Tips to Create Video Resumes for the Public Sector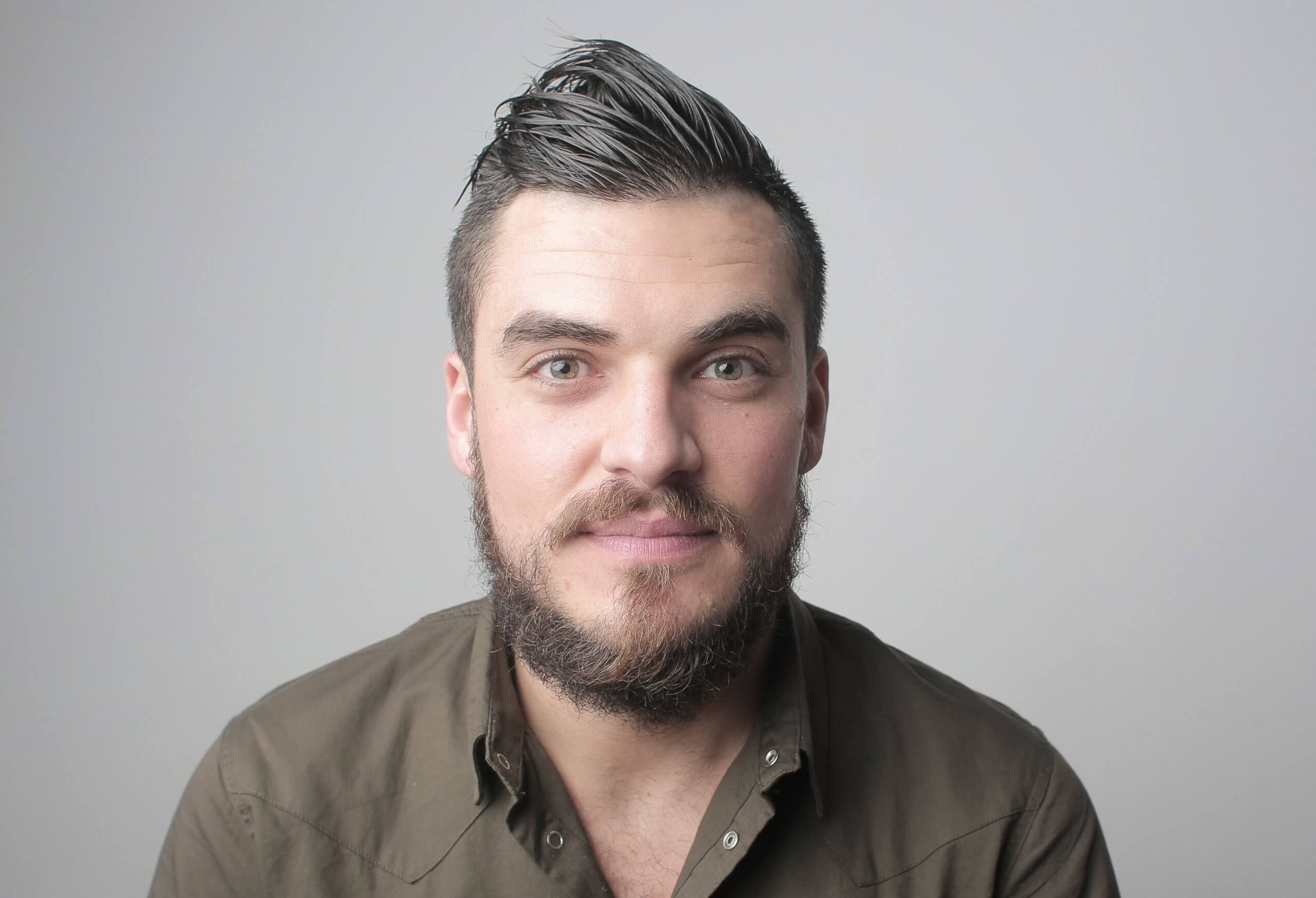 Allen Martin is a freelance blogger. He has previously written and contributed to audience growth strategies, especially in the field of Video Marketing, Creating & Editing Videos, for many popular publications.
With lucrative jobs in the public sector decreasing by the day, the competition is getting more and more intense. In such situations, having a video resume helps candidates stand out from the crowd. Such resumes are short-form video content that is shared with hiring members.
Considering that videos are an effective tool to convey a lot of information in a short time, video resumes are likely to be better received than conventional paper ones. These can be generic or targeted for a particular position. Depending on the job that you are applying for, try to get a picture of the skills that recruiters expect from an ideal candidate. Post that, think of ways to leverage video and convey that you have the necessary skills.
By now, you would have realized that creating a video resume requires planning. Here are some tips to help you in your video journey.
Maintain a Professional Approach
Your video resume should convey that you have a go-getter attitude and are serious about the job. Try to be in formal attire and maintain a professional demeanor. If you choose to joke in the video, make sure that your puns do not come off as offensive to any group or community. Avoid any form of cursing or slang usage in the video.
Identify an Appropriate Background
The background of your shots plays a crucial role in deciding their overall appeal. Avoid blurring the background and choose a tidy space. Having a shadow on your face is distracting for the viewer and may cause them to drop off from the video. That is why we recommend that you invest in your appropriate background lighting. While you may choose to film in either natural or artificial lighting, avoid mixing lights of different temperatures.
Know When to Draw a Line
As a candidate for public sector jobs, you need to know how to draw a line between personal and professional life. Your Facebook or Twitter handle may have some details that you would not want to tell your potential employer. This may be details of your love life, political affiliations, friend circle, etc. That is why you must avoid linking your Twitter or Facebook page to the video resume that you are creating.
Have a Script Ready
Attempting to pull off a natural video may seem appealing, but you need to have a direction on what to say in the video. When you prepare a script, you chalk out ways to articulate your words. This improves the content delivery and makes you come off as powerful. Ideally, you should prepare a script that chalks out who you are, talks about your skills, and establishes why you are the best fit for the position.
The script should talk about your achievement. Try to discuss how your values align with the ethics of the public sector job that you are applying for. Once the script is prepared to your satisfaction, try to read it multiple times. That way, you will get the gist of the content, and you need not memorize the script. By avoiding a memorized script, you ensure that potential recruiters see your authenticity and earn brownie points.
Edit Your Content
Irrespective of the planning that goes into your video creation, you need to edit the video if you wish to come off as professional. Using some free video editor, you can easily pick a resume-appropriate template and then edit your video. Basic color correction is necessary to ensure the consistency of the video clips.
If you have any filler content or slurs in the content, try to do away with those elements at the editing stage. The use of captions lets you add context to the video and sell yourself better. While creating a video resume, your focus should be on improving the visual appeal of the content. That way, you can convince potential recruiters into watching the entire video.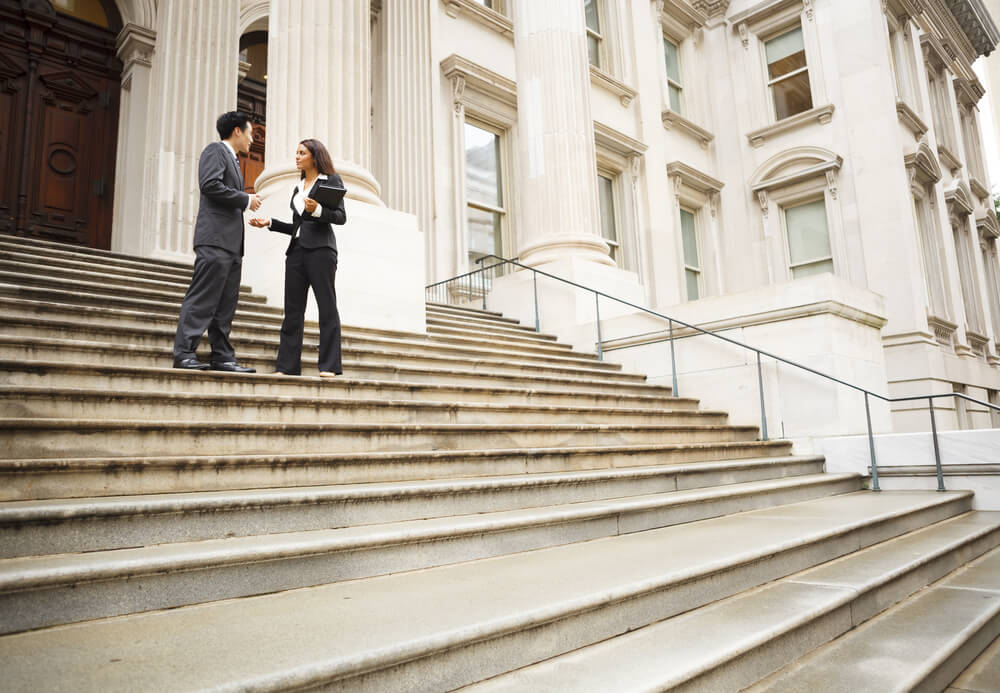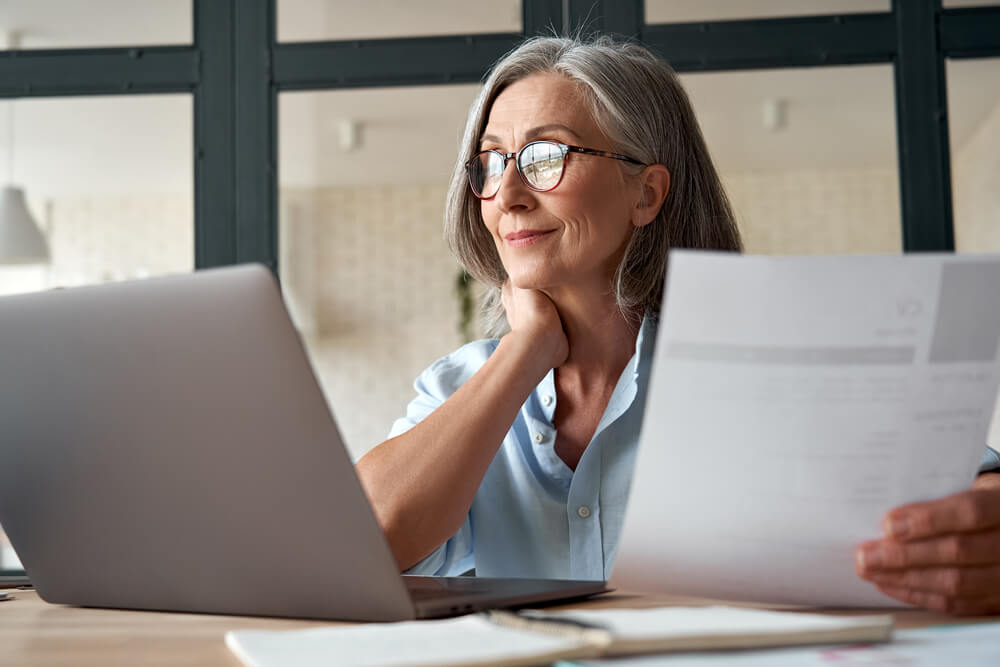 At the core of any video-making endeavor, lies the idea of getting to know the audience.
Keep it Short
The average viewer of today has a decreasing attention span. When your video is longer than a couple of minutes, they will start losing interest. Many recruiters admit to not playing videos that are more than 2 minutes long. If you are keen on attracting people to your video resume, make sure that it is between 30 to 90 seconds long.
Know Your Audience
At the core of any video-making endeavor, lies the idea of getting to know the audience. For example, the tastes of people hiring for a public sector chartered accountant will be different from that of an office boy. You need to consider the choice of the people who will watch the video and then calibrate your content.
Be Open to Feedback
Creating a video on oneself is self-consuming, and you may get emotionally attached to the content. It is important to be open to ideas and seek the reviews of your friends and family. Often, the way we perceive ourselves is different from the way others view us. Knowing the opinion of your well-wishers will help you give a personal touch to your video resume. Show your video content to such people after you are satisfied with the content. That way, you will be in a better position to decide which feedback to consider and the ones to ignore.
Do Not Use Video Resume as a Replacement
While video resumes are the next big thing in the world of public sector recruiting, you need to understand that not all recruiters will be interested in it. For example, some hiring managers feel that video resumes are discriminatory as it judges candidates on their looks and personality. To avoid being judged by such recruiters, you should use your video resume as a supplement to the conventional paper resume.
Thus, you see that a video resume can significantly bolster your candidacy for public sector employment. With the above tips, you can now plan your video for the best reach. As you leverage video content to land the job of your dreams, we wish you a successful career trajectory.
Want new articles before they get published? Subscribe to our Awesome Newsletter.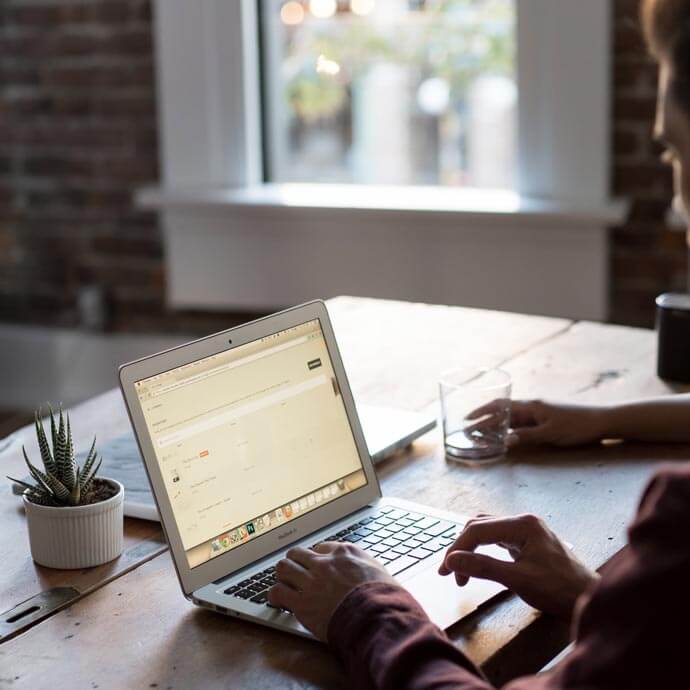 CAREER ADVICE
Advice from top Career specialists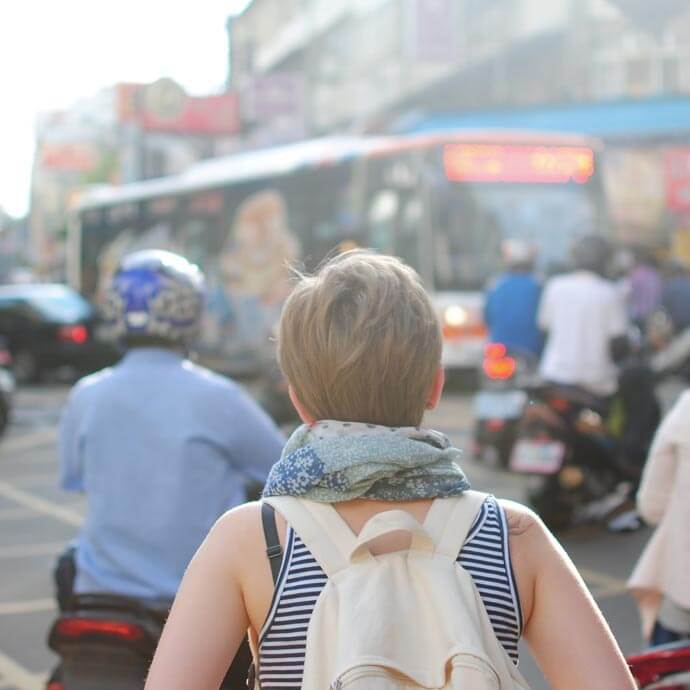 GOV TALK
Articles about the Public Sector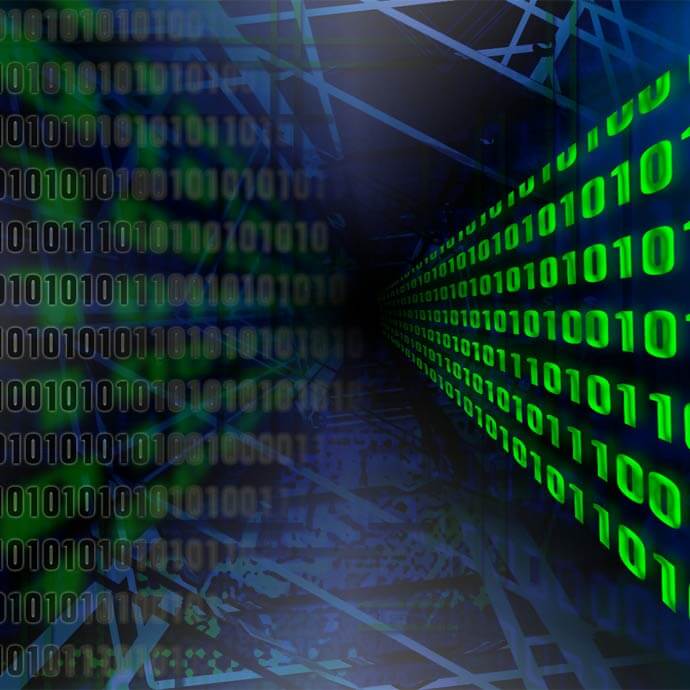 TRENDS
Public Sector Trends