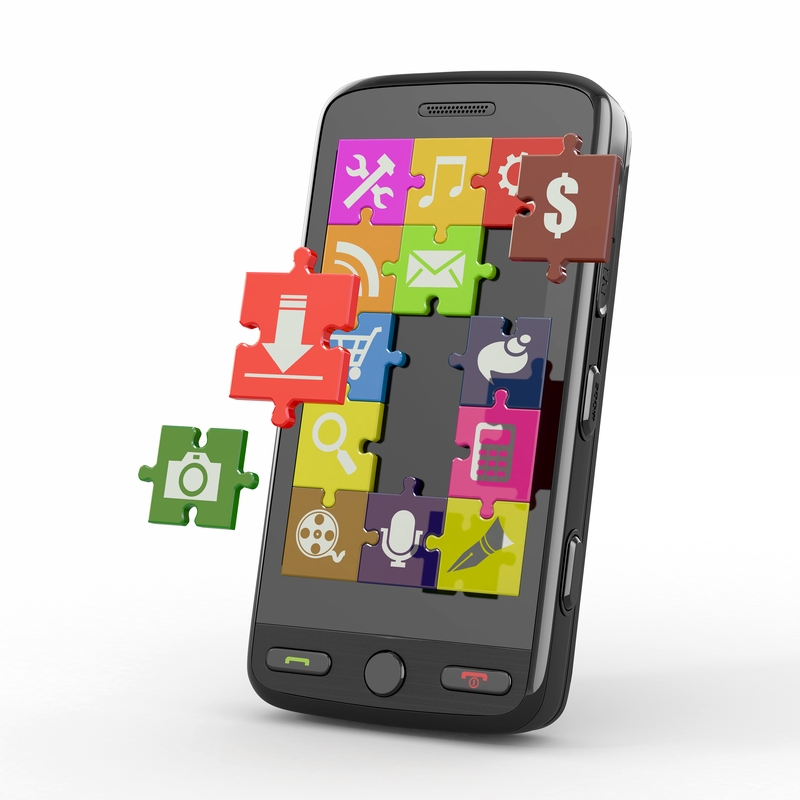 So, you're looking for a job. There's no shame in it: plenty of us are always on the lookout for new challenges or simply get bored at work or have sadly fallen victim to this devastating recession. Luckily, as with everything nowadays, we have an app for that. While 'job hunting' even five years ago may have been something you could only do from your laptop at home, now you can do it wherever or whenever you are, thanks to a series of nifty phone and tablet apps. Looking for work? Look no further than:
Job Centre Plus app
The official app for the UK's job centre services offers all the jobs posted to their official website, updated in real time. The search options allow you to narrow your chosen field down by pay, geographic area or a whole host of employer-variables and a 'collect' option allows you to save different jobs as you browse. Much like their official website, the listings aren't the most-comprehensive out there, but there's a good range of vacancies and the app is free to download and use. Currently there's no android version available, but we don't doubt it'll only be a matter of time.
Fish4Jobs
Fish4jobs may lag behind Reed and Monster on name-recognition, but they're a solid online recruitment agency and they have one of the best free apps in the business. Much like the Job Centre Plus app above, the Fish4jobs version updates itself constantly and will alert you to any jobs matching your specified criteria. But perhaps most-impressive is their salary calculator, which allows you to figure out how much you could be earning and adjust your search accordingly. It's a great ego-boosting tool for those who tend to undervalue their own true worth.
Interview Questions Pro
Of course, finding a new job isn't just about sending your CV in on time. Once an employer has agreed to see you, there's still the interview to get through. For some of us, this is the hardest part of all – which is where Interview Questions Pro comes in. Retailing at around 70p, it assaults you with interview-style questions, helps you concoct your own questions to ask interviewers and generally dispenses sound advice. It's currently on iOS only, but if you're an Apple fan it remains the perfect method for getting over your pre-interview nerves.
Job Compass
Job Compass utilises your phone's GPS location to track jobs appearing within a reasonable travel distance from you, then plots them accordingly on a map. While it's not so great if you're happy to travel variable distances or are actively looking to move far, far away it's ideal if you're sticking local. As an additional bonus, it also makes it incredibly easy to navigate your way to interviews or around town on a CV drop – saving you from traipsing around places that aren't interested in hiring new staff.
Link Up
Link Up is the tool for people who distrust recruitment sites. Instead of letting others do the work, Link Up searches 20,000+ employer websites, combing through their recruitment pages to bring you a specially curated selection of openings. The advantage here is that plenty of companies still refrain from advertising positions openly, meaning you have an instant advantage compared to other job hunters. As with most job hunting apps, you can narrow your search according to a whole host of factors to make things easier for you.
With these apps at your disposal, you can turn the nightmare of job hunting into something almost relaxing you can do on the go.