How to Write a Successful Cover Letter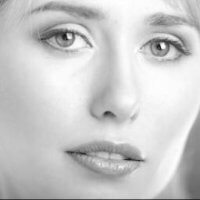 Jane Hurst is a content manager from San Francisco. She enjoys writing tech articles and learns coding. Jane loves traveling and is a book addict. 
No matter what type of job you are applying for, it is always important to include a cover letter with your resume. Simply sending off a resume is not going to cut it, because it doesn't tell the whole story. Your cover letter is your introduction to a potential employer, and it tells them what they need to know about you and your career goals. Your cover letter should be specific to the type of job you want. If you are interested in government work, here are some things to consider in order to create a successful cover letter.
Choose the Right Type of Cover Letter
There are actually three different types of cover letters, and it is important that you use the right one.
Application Letter – This is a letter in response to a job opening.
Prospecting Letter – This letter is an inquiry as to possible positions available.
Networking Letter – This is a letter seeking information and help in finding the right job.
If you are unsure about which type of letter you should be writing, or how to write a cover letter, there are many websites that offer loads of great information that will help.
Your Cover Letter and Resume are Separate Entities
One of the first things to keep in mind when crafting a cover letter is that it shouldn't just be a rehash of what is on your resume. This is where you get to let your personality shine through, and show them what you are really made of. Try to add things that will show you have an interest, and knowledge about the position you are seeking. Show your interest in that particular field. Talk about how much you would love to be someone that is helping to make changes.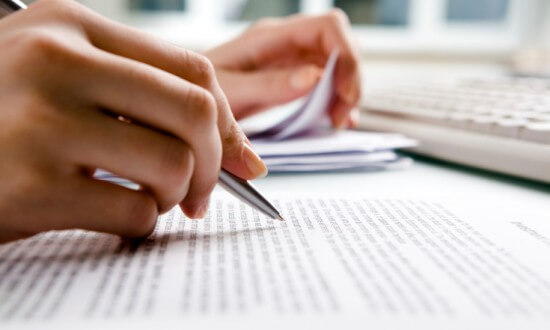 One of the first things to keep in mind when crafting a cover letter is that it shouldn't just be a rehash of what is on your resume.
Don't Write a Book
While you do want to convey certain messages in your cover letter, you don't need to write page upon page. Employers don't have time to read long cover letters. Keep it short, simple, and to the point. Yes, you want to emphasize certain things, but you don't actually have to go into great detail. If they want to know more about what you have said in your cover letter, they will ask during the interview.
Who to Address
If you know exactly who your cover letter and resume are going to, by all means, address the cover letter to that person. But, if you are unsure, don't address it to anyone at all. Using "to whom it may concern" is not acceptable. It is best to just go right into the body of the cover letter, and end it with the proper salutation.
Formatting
It is important that your cover letter is properly formatted. It should be formatted as a professional business letter, with a font that matches your resume. This is not the time to get artsy and creative (unless of course you are applying for a job as an art teacher). Keep it simple, and use easy-to-read fonts such as Times New Roman, Arial, Calibri, Georgia, and Verdana. Margins should be one inch, and there should be spaces between each sections, as well as between headers and sections. Try to keep the cover letter to a single page. Reduce the font size if necessary.
Send Your Cover Letter as a PDF
Make sure that the employer is able to read your cover letter. They may not have computers that are able to read .docx files. But, pretty much all computers are able to open PDF files without the need for any file conversion that can cause formatting errors. So, this seems like the obvious choice for sending off a cover letter and resume.
Want new articles before they get published? Subscribe to our Awesome Newsletter.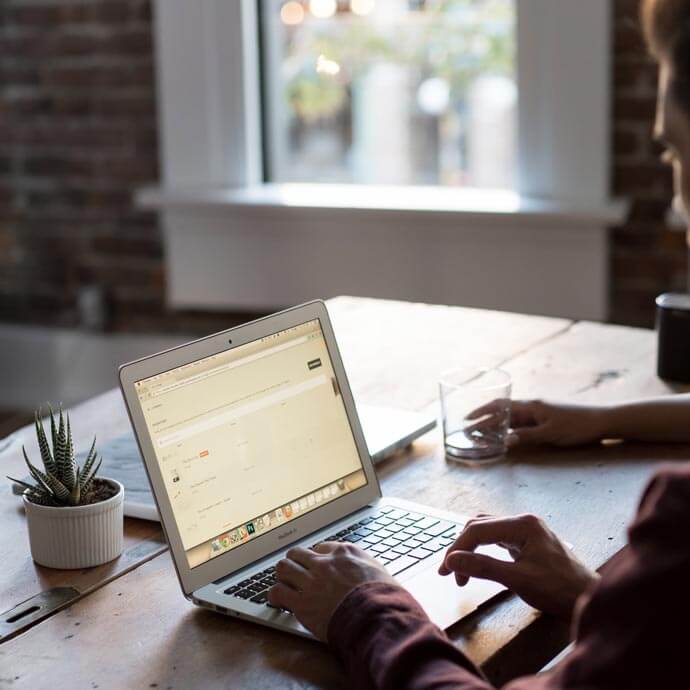 CAREER ADVICE
Advice from top Career specialists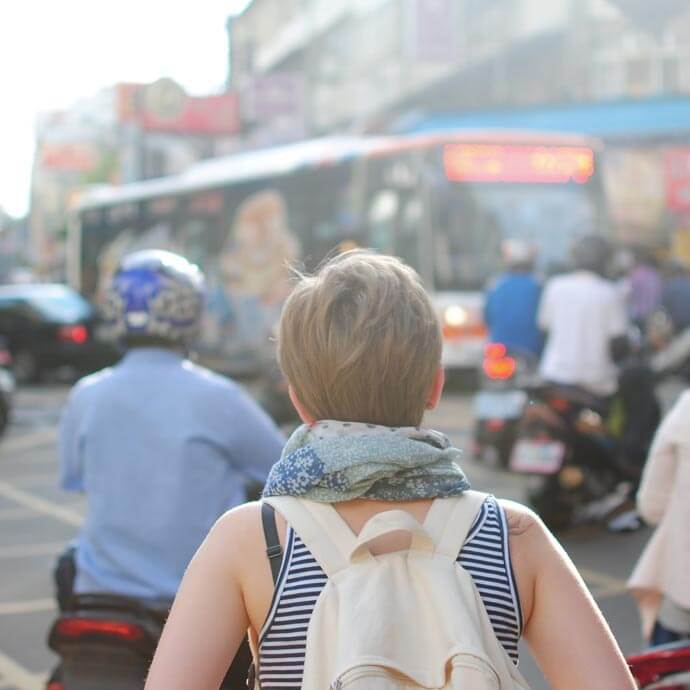 GOV TALK
Articles about the Public Sector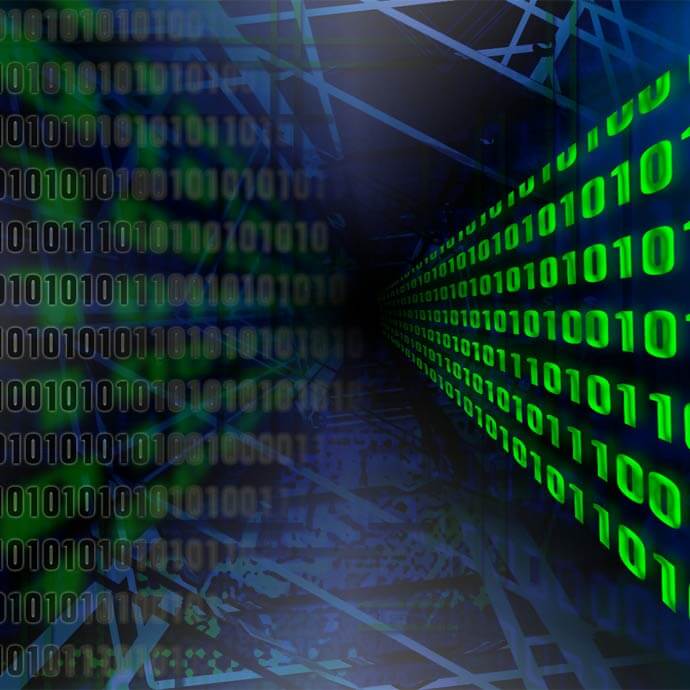 TRENDS
Public Sector Trends