Writing a Job Description That Hooks Talents in the Post-COVID Era
An educator and seasoned web writer, Lesley contributes to publications on career, lifestyle, and self-development. Visit Bid4Papers blog or join @LesleyVos on Twitter to say hi and see more works of hers.
Here comes the occupational hazard for most recruiters: Sometimes, they hire the wrong candidate for a position. 
Reasons are different, especially in today's post-COVID era of remote work and online job interviews. It may happen that a person doesn't mesh with the culture of your existing team, or their credentials don't suit the particular job description as a recruiter assumed they would be in the interview. Or, maybe a candidate misconstrued certain expectations of the workplace and decided to pass. 
Whatever the reason, hiring and onboarding someone whose future with the company might not be solid is a headache we want to avoid. 
Turnover costs are expensive for businesses. According to studies, employers spend an average of 6 to 9 months' salary on replacing an individual. It makes it imperative to recruit qualified employees for the position, those committed to the organization, prepared to collaborate with others, and have track records of both efficiency and productivity. 
But to entice these talented workers, we'll need to understand how to write a job offer they wouldn't miss but accept. These five tactics can help. 
Including a Precise Job Description
Back in 2017, a survey from Talent Board revealed that the content of a job description is how 77% of candidates made their decision to come on board. Since then, not many changes have taken place: What complementary they expect to see is the mention of remote work opportunities and methods a company uses to provide employees with safe-for-health workplaces. 
With that said, recruiters might feel it's necessary to communicate in this area, but people don't want more extraneous details than they can absorb. So it would help to resist the urge to be verbose and make the description as concise as possible.
But there's a catch: 
When trying to be succinct, ensure you don't miss or hide the information that is critical for a candidate to know. To hook a top talent, you need to give them a clear understanding of what is required: the start date, workload, office hours, culture, deadlines, team cohesion, and other non-negotiable policies. 
Outlining All the Perks
Once you've specified all the core requirements to the candidate, it's worth itemizing what they will receive from you. Make sure to be transparent about the compensation package and opening salary for the position. 
In addition, a breakdown of the benefits provided such as health insurance (anti-COVID goes here too), retirement plans, life insurance, short-term disability coverage, and paid time off are worth including. As human resources consulting expert Joe Lineberry notes, such extra compensation matters: 
"When employees feel their needs are satisfied, they're more productive and committed to meeting the company's goals." 
Clinching Them with a Personal Touch
In 2020, when most of us worked from homes, talented and innovative people have understood it's not a must to sit in the office 9-to-5 to be a part of the organization that treats workers like valued assets. Now they expect it from all employers, ready to join those who have mastered the art of personalization, diversity, and inclusion. 
When writing a job offer, do your best to integrate personalized touches and communicate a message that your company treats every team member as an individual. It differentiates you from other businesses with an "assembly line" attitude toward their workforce.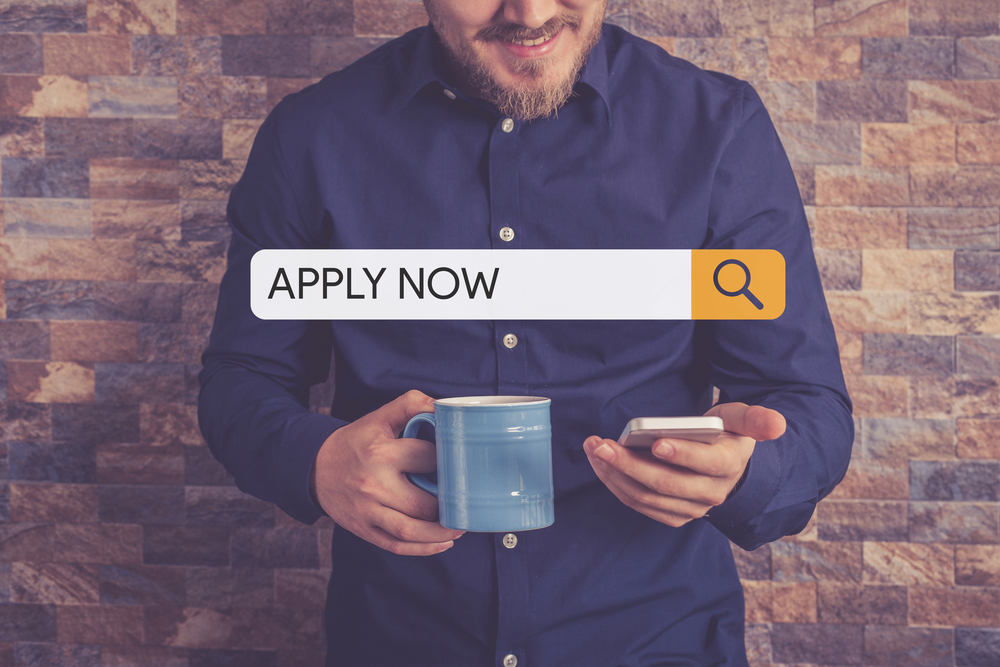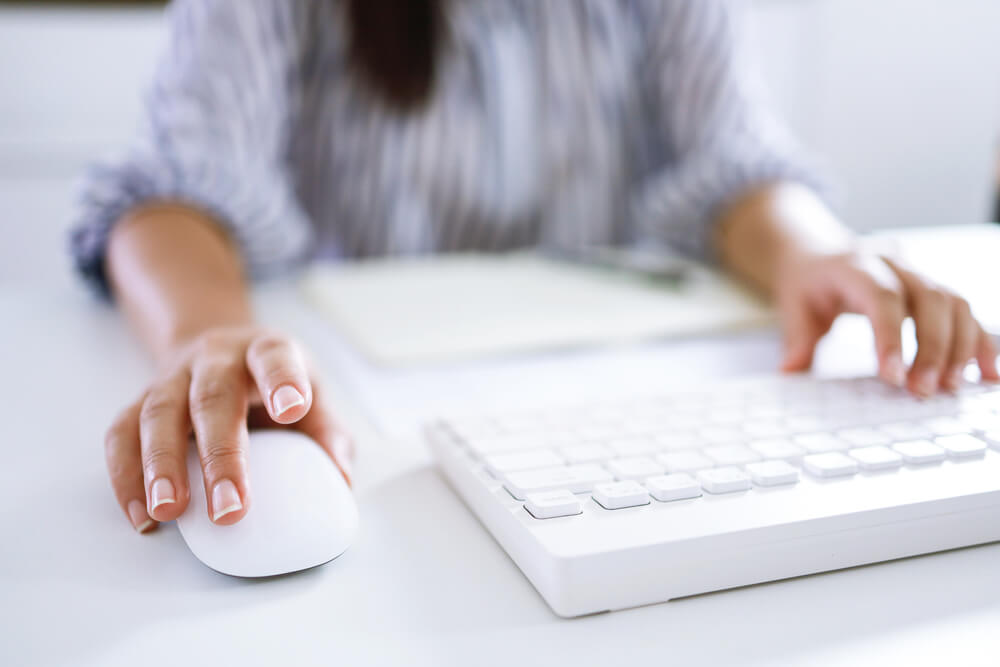 But to entice these talented workers, we'll need to understand how to write a job offer they wouldn't miss but accept. These five tactics can help.
Mentioning Legal Contingencies
As you probably know, new hires need to submit an I-9 Employment Eligibility Verification form before joining your organization. According to the U.S. Citizen and Immigration Services branch of federal law, this document is required, confirming a candidate's identity. Plus, it authorizes them to work in the United States. 
So, if your organization requires this doc and any other contingencies, do your best to specify it in a job offer. Tell candidates that you need them to fill out all those corresponding documents to accept them for the position. Besides Eligibility Verification, you may need drug screens, background checks, confidentiality agreements, some physical exams, and more. Remember to relay them to the candidate as well. 
For your reference and legal protection, it's also important to note the U.S. Employment Opportunity Commission has strict rules for how businesses should conduct background checks.
 Inserting the At-Will Employment Clause
According to the National Conference of State Legislatures, all U.S. states except Montana adhere to the at-will employment model. It's another section a recruiter needs to share with the candidate just if they're not aware, preventing miscommunication. 
The at-will statement is about explaining to new hires that the organization can terminate employment for any lawful reason and at any time. The same holds true for an employee: They can resign from the position and leave your company with no excuses or advance notice. 
While an interview process is all about recruiters to hear candidates pitching their skills and credentials, a job offer is about persuading the top talent that you are the right choice for them. For this reason, it's critical to provide job seekers with all the necessary information in a package that is both inviting and compelling. It will position your business to recruit the kind of talent you need to grow and thrive.
Want new articles before they get published? Subscribe to our Awesome Newsletter.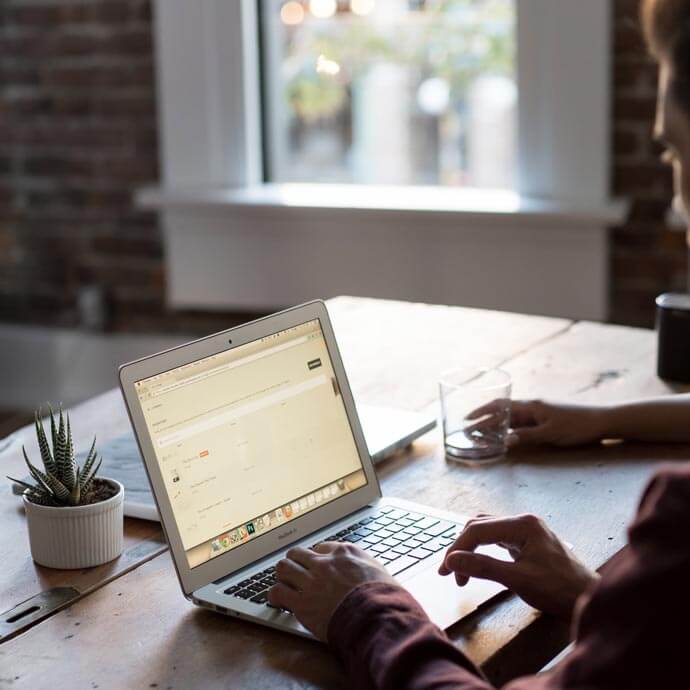 CAREER ADVICE
Advice from top Career specialists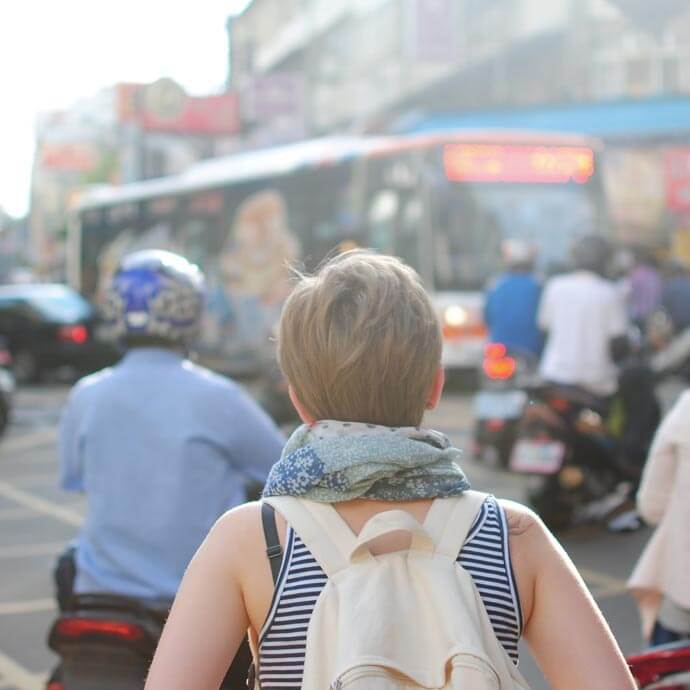 GOV TALK
Articles about the Public Sector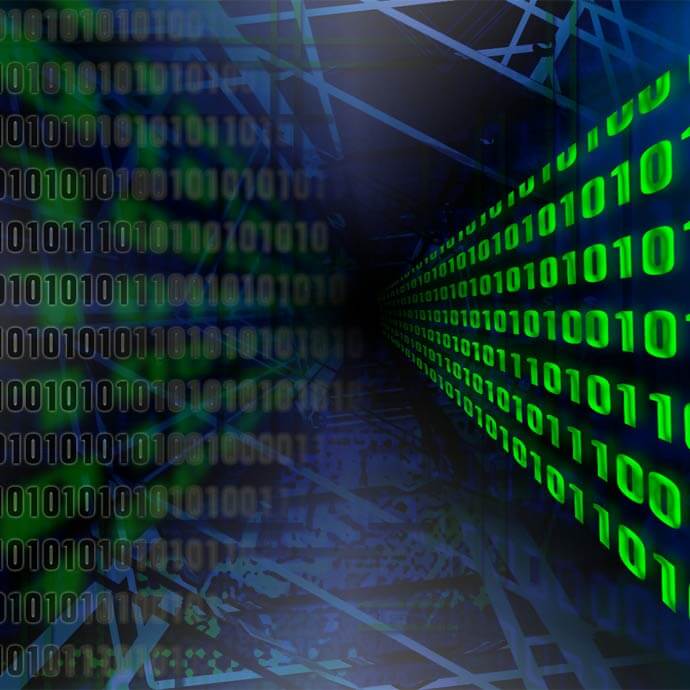 TRENDS
Public Sector Trends