5 Things to Do if You Don't Get the Job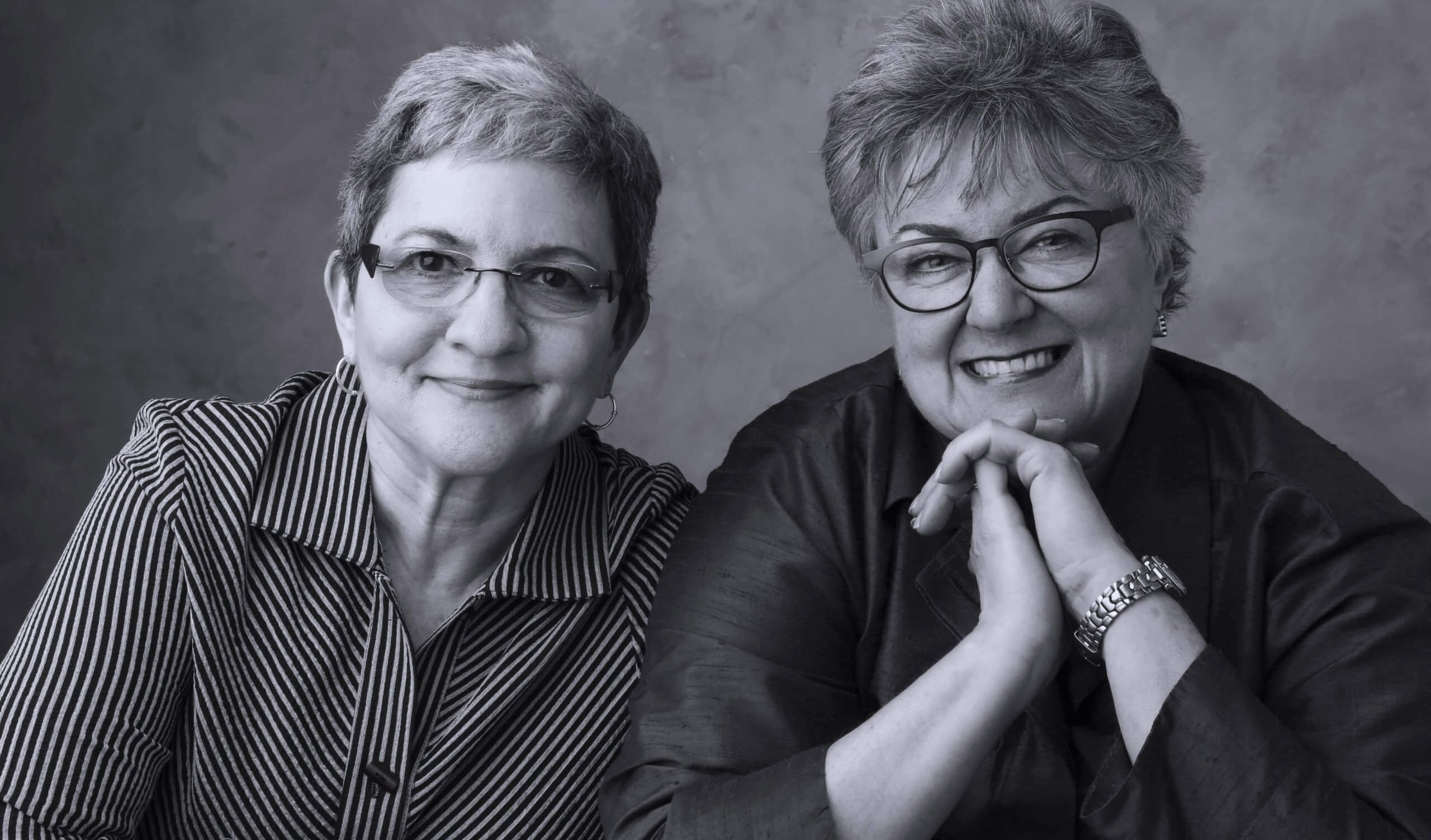 Arlene Wanetick, MA, LPC, BCC, is a Career Counselor, Resume Writer, Life Coach, and SoulCollage® Facilitator who co-founded Life Working, LLC with Wilma Nachsin in 2014. Wilma Nachsin, MS, CCC, PHR, SHRM-CP®, is a trusted advisor, guide, and mentor, who helps frustrated job seekers feel hopeful, design action steps, and land jobs.  
You apply. You interview. You wait. You hope.
And then the phone rings — or doesn't.
A job search can be an emotional roller coaster of fear, excitement, and disappointment. It's only natural to feel disappointed if you learn you didn't get a job you really wanted — especially if you thought it seemed like a perfect match.
Some potential employers will take the time to let you know why you didn't get an offer. Others leave you in the dark, wondering what you could have done differently or better.
Throwing yourself a pity party is one way to handle not getting the job. Here are some other ideas that will serve you far better:
Refrain from making assumptions.
Before you go board the "I-wasn't-good-enough" train, consider the many other possible reasons you may not have been offered the job.
Maybe it wasn't about you at all. Maybe the position was filled by an internal candidate. Maybe the city manager's nephew applied for the job. Maybe county budget cuts eliminated the position before it was even filled.
Don't assume it was about anything you were lacking. In many cases, an offer isn't made because it's not the right fit. When this happens, a company could be doing you a favor! What if you joined a company or organization whose culture clashed with your values? Or you took a job that was too far above or below your skillset?
Self-doubt can do a number on you if you let it. Instead of beating yourself up when something you've worked for doesn't go your way, remind yourself of your resilience. You're a lot stronger, smarter, and capable than you may be feeling at this moment.
Leave a good lasting impression.
While it's critical to make a strong first impression, it's equally important to leave a strong lasting impression. If it's your dream job — one you really wanted and were qualified for — you want to make sure they remember you for future opportunities.
What if the internal candidate who got the job moves across the country, or the city manager's nephew isn't really equipped to do the job well? A strong lasting impression will help keep you top of mind.
One way to do that: send a thank-you note. While most candidates (hopefully) know to send a thank-you note after an interview, few will do so after learning that they didn't get the job. Stand out! Take the high road. Send a thank-you note to let the company know that you a) appreciate being notified that you didn't get the job, and b) appreciate having been considered for the role.
Wish them well. Remind them of your interest in the organization, and graciously remind them of a few ways in which you could make valuable contributions to their efforts. Close with "When the next hiring opportunity arises, I certainly hope I'll be among the first people you'll consider." If you've played your cards right, chances are, you will be.
While it's critical to make a strong first impression, it's equally important to leave a strong lasting impression.
ARLENE WANETICK & WILMA NACHSIN
Continue networking.  
Calling sour grapes might help you feel better in the short term. But nurturing relationships you made during the interview process could put you in a much better position over the long run.
Continue networking in an effort to connect and learn more about the organization from the people who work there, and from those who used to work there. (p.s. Networking during a pandemic is not only possible; in some ways, it's easier than ever before.)
Former employees are often the best sources for information about organizational culture and are usually willing to be candid about what they liked (or didn't like) about working there.
They can also provide useful information to help you present yourself for the next opportunity that arises more strategically as a solution to the organization's needs.
Establishing more relationships in the organization will help you build a "fan base" to speak to the value you could add, and the great fit you would be. And the more people you know, the better your chances of quickly learning about new opportunities that arise within the organization.
 Try again.
If at first you don't succeed … the second (or third) time can be a charm. Reach back out to the hiring manager after a couple of months and remind them of your continued interest in joining the organization. Stay current in their mind.
Don't be one of those candidates who just disappears. One of the best ways to make yourself memorable is to persevere and remain positive in the face of disappointment.
 Be patient.
Crossing a prospective employer opportunity off your list may seem like an obvious next move when you don't get an offer. But not so fast. Thinking about it in terms of "not right now" rather than a hard-and-fast "no" could actually help you wind up with a better-suited job in the organization when one becomes available.
The right job will come at the right time, in the right place. Not getting an offer can often be a gift, leaving you open for positions that are better aligned with your interests, values, skills and experience.
Don't just find a new job. Master your career.
Being a savvy professional means getting and keeping your knowledge, skills, strategies and network together so you're always ready to explore options. Are you ready?
Download our free Career Management worksheet to identify skill gaps and see where you might want to focus first.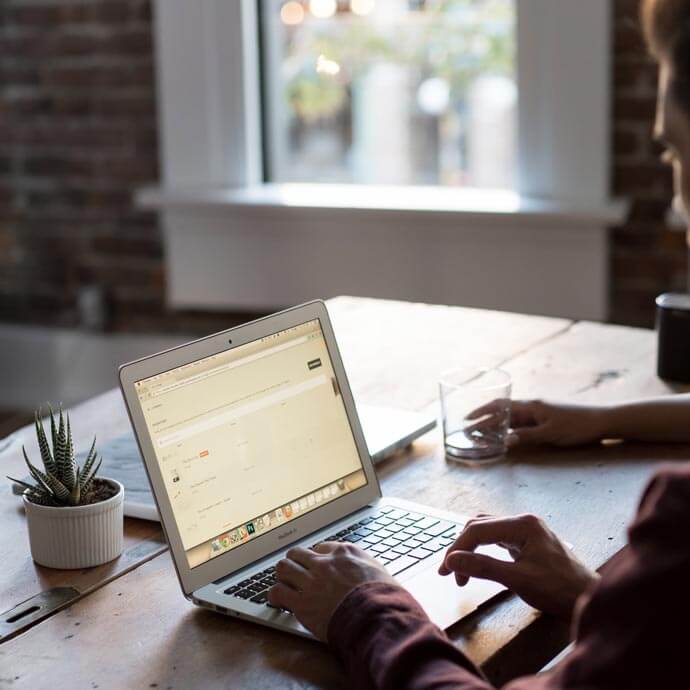 CAREER ADVICE
Advice from top Career specialists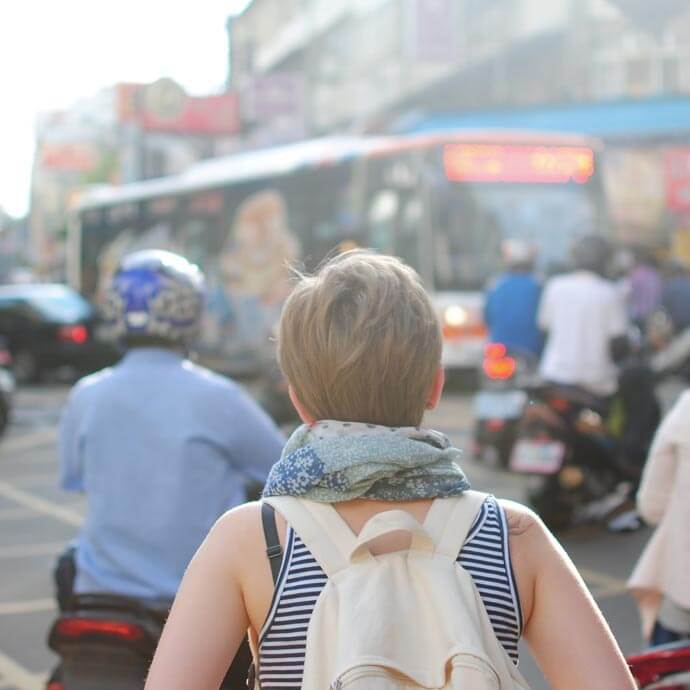 GOV TALK
Articles about the Public Sector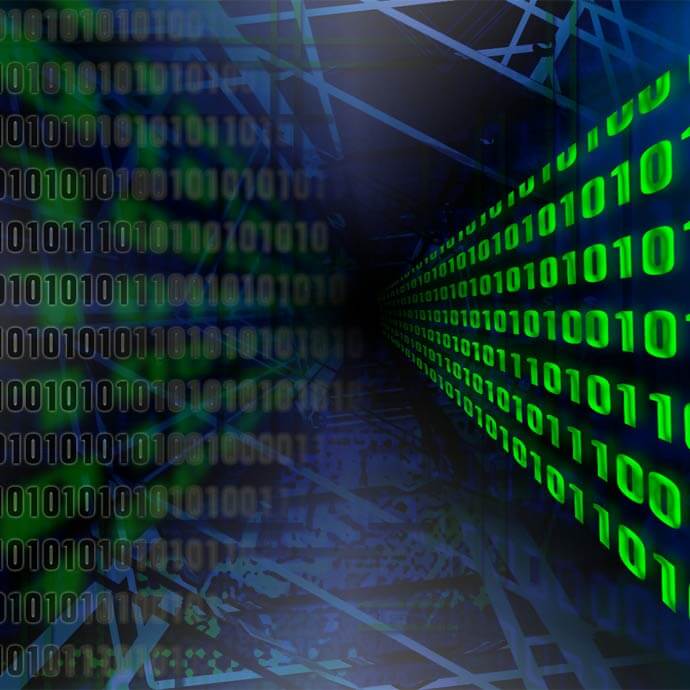 TRENDS
Public Sector Trends