Critical Post-pandemic Workplace Challenges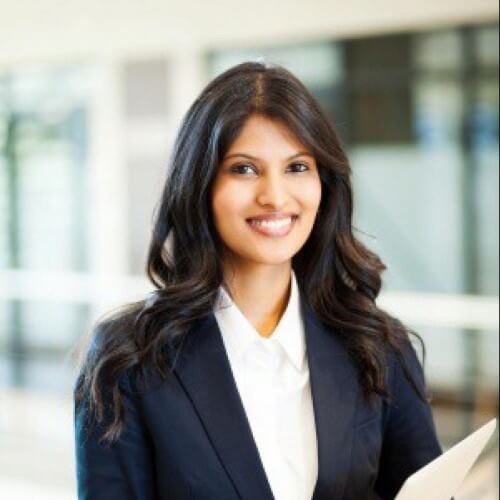 Kelly Barcelos is a progressive digital marketing manager for Jobsoid – Applicant Tracking System. She is responsible for leading the content and social media teams at work. Her expertise and experience in the field of HR enable her to create value-driven content for her readers – both on Jobsoid's blog and other guest blogs where she publishes content regularly.
In 2021, government instructions caused employees to work remotely. We saw almost 62% of Americans working from home due to the pandemic, making companies cooperate with technology. This sudden shift caused companies to adjust their habits according to the new normal. But as the country sets to open again and employees are about to return to offices, new challenges await their doorsteps.
6 Post-pandemic Workplace Challenges
As soon as everyone got settled working remotely, the world started functioning back to normal again. Employees and companies are still struggling to adjust to this sudden change as they tackle new challenges thrown at them.
Hybrid Work Culture
When the first lockdown ended, we were introduced to the idea of hybrid work culture. Hybrid working includes calling employees alternately for two or three days of the week while other days they have to work from home. But this working format brings its downsides.
Due to the hybrid culture, it got difficult to get back to routine. Every employee in a team has a different routine, and getting them to work on the same track is challenging when everyone is not in the office. Moreover, companies are also battling to pay the building costs as employees only use the office space for half of the week.
Solution: To make hybrid offices more sense, companies should consider reimbursing employees for electricity and network connection they use while working from home.
Employee Turn-over
As remote working employees are being called to work back from the office, it brings companies a major employee retention challenge. About 44% of employees said they want to continue working from home for three days or more a week after the pandemic. Moreover, people are willing to leave their job to work remotely, giving them more flexibility and freedom.
Solution: Providing more flexibility to your employees by adopting a hybrid work culture or making an entire remote working culture can hold a competitive advantage. Other than flexibility, companies also need to provide additional employee benefits like health insurance or access to mental health wellness resources for maximum employee retention.
Attracting and retaining top talent has been one of the most difficult challenges to tackle after the pandemic which is why companies should also consider succession planning. When these techniques might level up your game, it's hard to disregard that a high employee turnover rate also affects employer branding negatively.
Teamwork
Virtual meetings can never replace in-person meetings, and that is a fact! But working remotely has forced everyone to participate in virtual conferences. But as everything is going back to normal, some employees return to the office while others choose not to. Regardless, such a virtually constrained network has compromised the quality of teamwork necessary for effective employee collaboration.
Solution: To get the team chemistry going, companies should hold more events or programs that need team participation and include virtual participation for remote employees.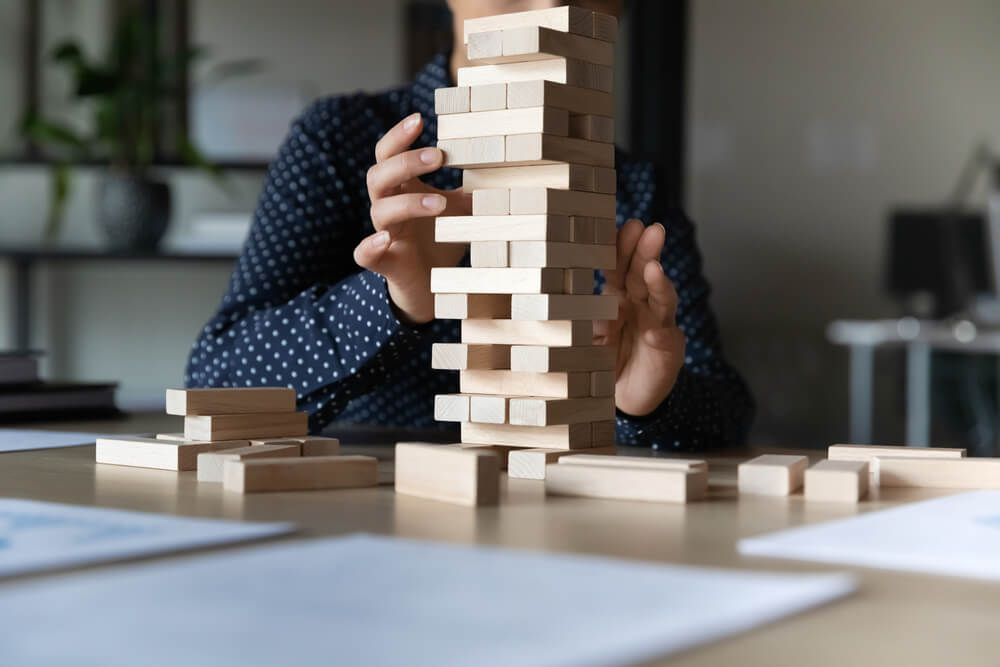 Regrouping the Team With Pandemic Hires
Employees hired during the pandemic might not have even met the current employees of your company. Due to this disrupted on-boarding hurdle, they might find themselves adjusting to the company a lot slower than others.
Solution: To overcome this challenge and welcome pandemic-hired employees into the office culture, you can consider creating a special event where you can reintroduce your pandemic-hired employees to the workplace and their colleagues. Host a small event where members from the same team can have a chance to bond with each other over topics that are not just work-related.
Company Culture and Trust
If a company decides to call employees back to the office, they may risk losing their gems. However, companies will struggle to keep the office culture intact if they continue working remotely. Either way, you are left to tackle the pandemic-affected employees with a general burnout.
Solution: As employees adjust to a post-pandemic world, companies need to ace their management game. According to statistical data, almost 83% of business owners expected their revenues to increase by the end of 2021 by obtaining talent based on technical skills and providing support to burned-out employees.
Managing Visitors
If your employees are returning to the office, so are your clients, interview candidates, stakeholders, interns, suppliers, and more. But after this global pandemic, everyone has been particular about following social distancing guidelines.
The old-fashioned way of hiring a receptionist at your front desk is not the most practical option to think of at the moment and here's why:
You won't be sure that the visitors will follow the pandemic guidelines and adhere to the face mask rule.
You won't be able to conduct contact-less temperature checks.
You won't be sure that every visitor is properly vaccinated.
You cannot be sure of your visitor's contact information when needed in times of contact tracing.
Solution: Although this is a huge challenge, you can tackle it by using visitor management software. It can virtually maintain a visitor's log, pre-register visitors and capture their crucial information.
Conclusion
Adapting to a post-pandemic world is not easy as there is no set formula. But do what works the best for your company – whether remote working, in-office, or hybrid culture. Moreover, adding employees' perspectives is also crucial to maintaining a harmonious office culture!
Want new articles before they get published? Subscribe to our Awesome Newsletter.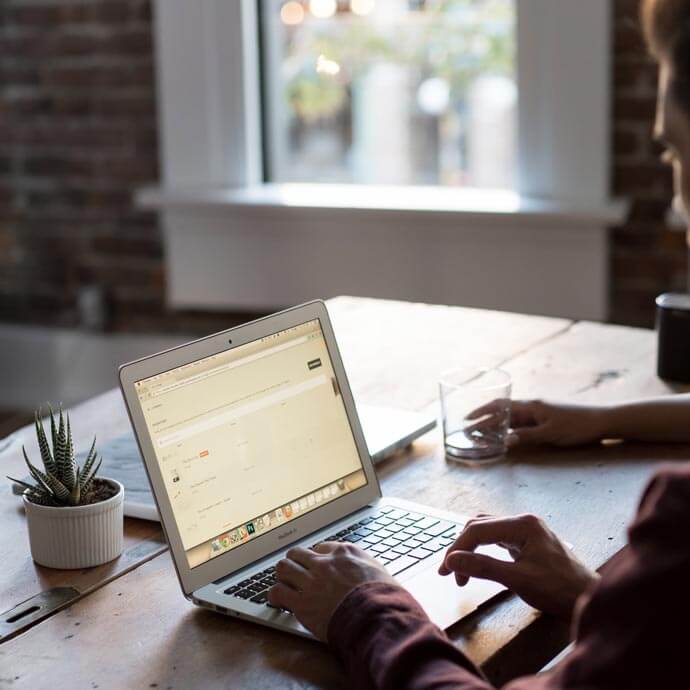 CAREER ADVICE
Advice from top Career specialists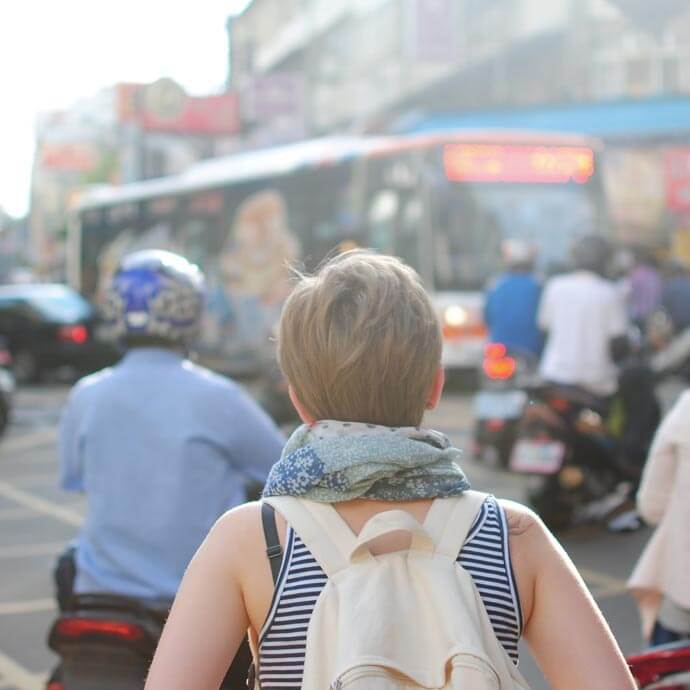 GOV TALK
Articles about the Public Sector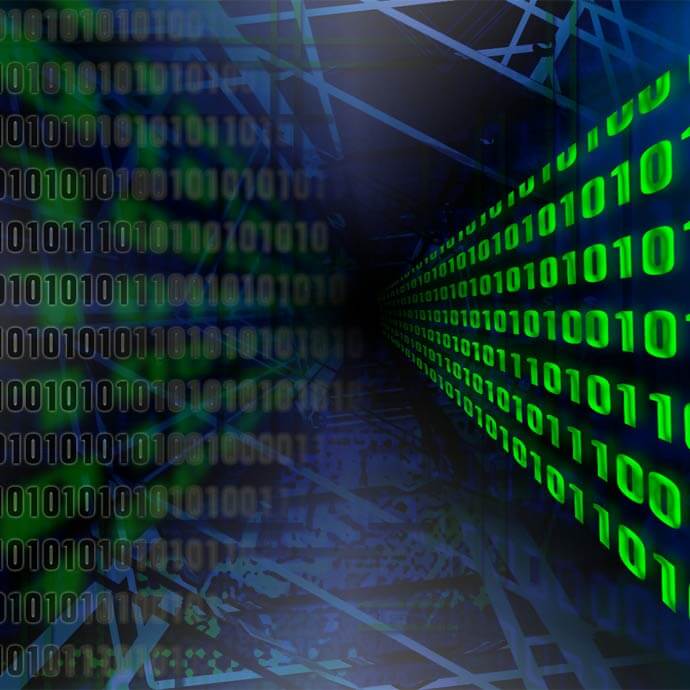 TRENDS
Public Sector Trends