How to Optimize Your Online Resume in the Age of COVID-19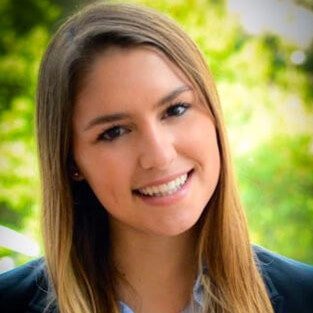 Gabrielle is a Manhattan-based content creator who writes articles with actionable tips about professional development. She's passionate about sharing her insights to empower people to succeed in their careers.
In the age of COVID-19, every job application process is strictly digital, from resume submission to interview to salary negotiation. Job candidates are found through online applications, social media, and email referrals, and recruitment processes are completely digitized. With so many people scrambling to secure new jobs in a volatile labor market, it's more important than ever before to make sure you have an AI-friendly resume. It's also key to make sure your online presence is helping you, not hurting you. 
How can you craft a resume that beats the AI-powered Applicant Tracking Systems (ATS) and impresses the people who might hire you? After all, resume screening using artificial intelligence isn't perfect. With so many people having to apply for new jobs these days, understanding how to write an ATS-friendly resume is extremely important. There are some important resume formatting guidelines to follow, and it's critical to prioritize career-specific keywords. The more straightforward and concise your resume can be, the easier it is for the bots to scan your resume and approve it.
Unfortunately, it only takes one minor error to disqualify you before a human even looks at your application. You want to make sure you don't ruin your chances by not complying with ATS requirements. You want to get your application past the bots and into the hands of the right human hiring managers as quickly as possible. At the end of the day, this technology isn't going anywhere, and now is the prime time to make sure you're prepared to make yourself as desirable of a candidate as possible. 
The graphic below from LiveCareer explains how to make it past the resume screening bots to give yourself the best chance at securing a job during the pandemic and beyond.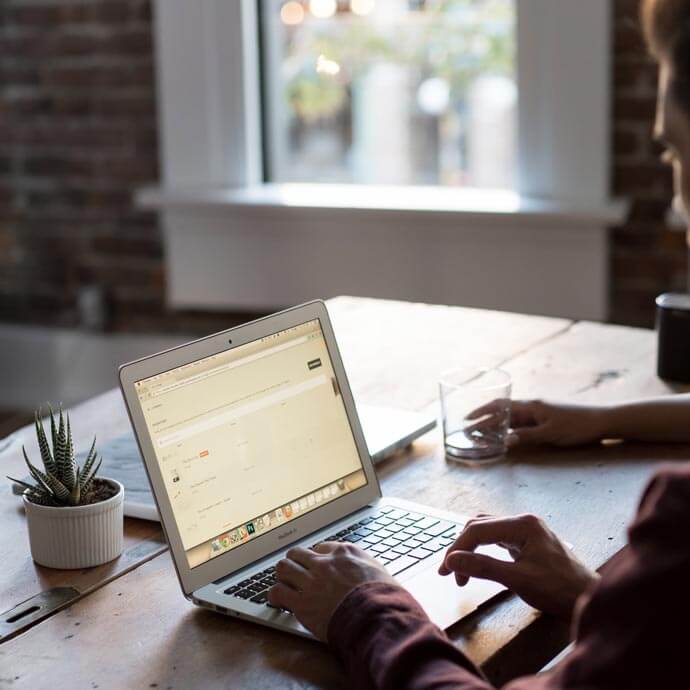 CAREER ADVICE
Advice from top Career specialists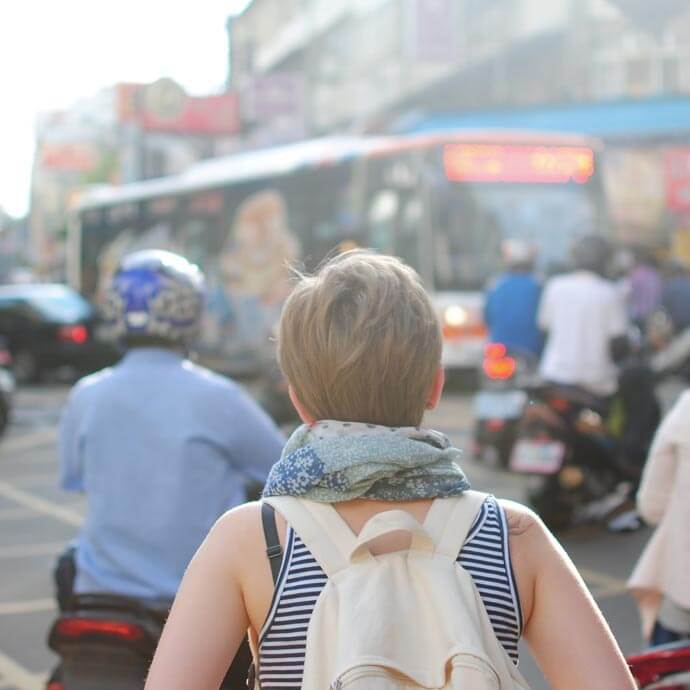 GOV TALK
Articles about the Public Sector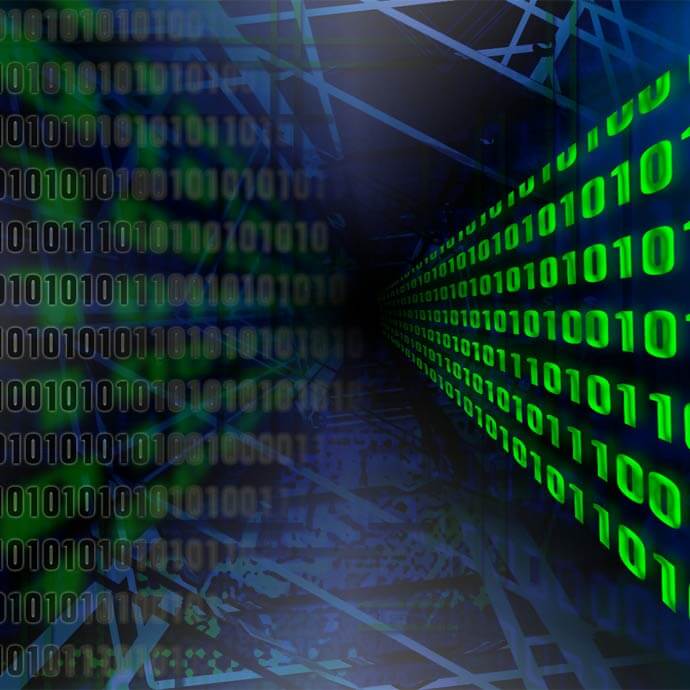 TRENDS
Public Sector Trends