How to Stand Out in the World of Virtual Recruiting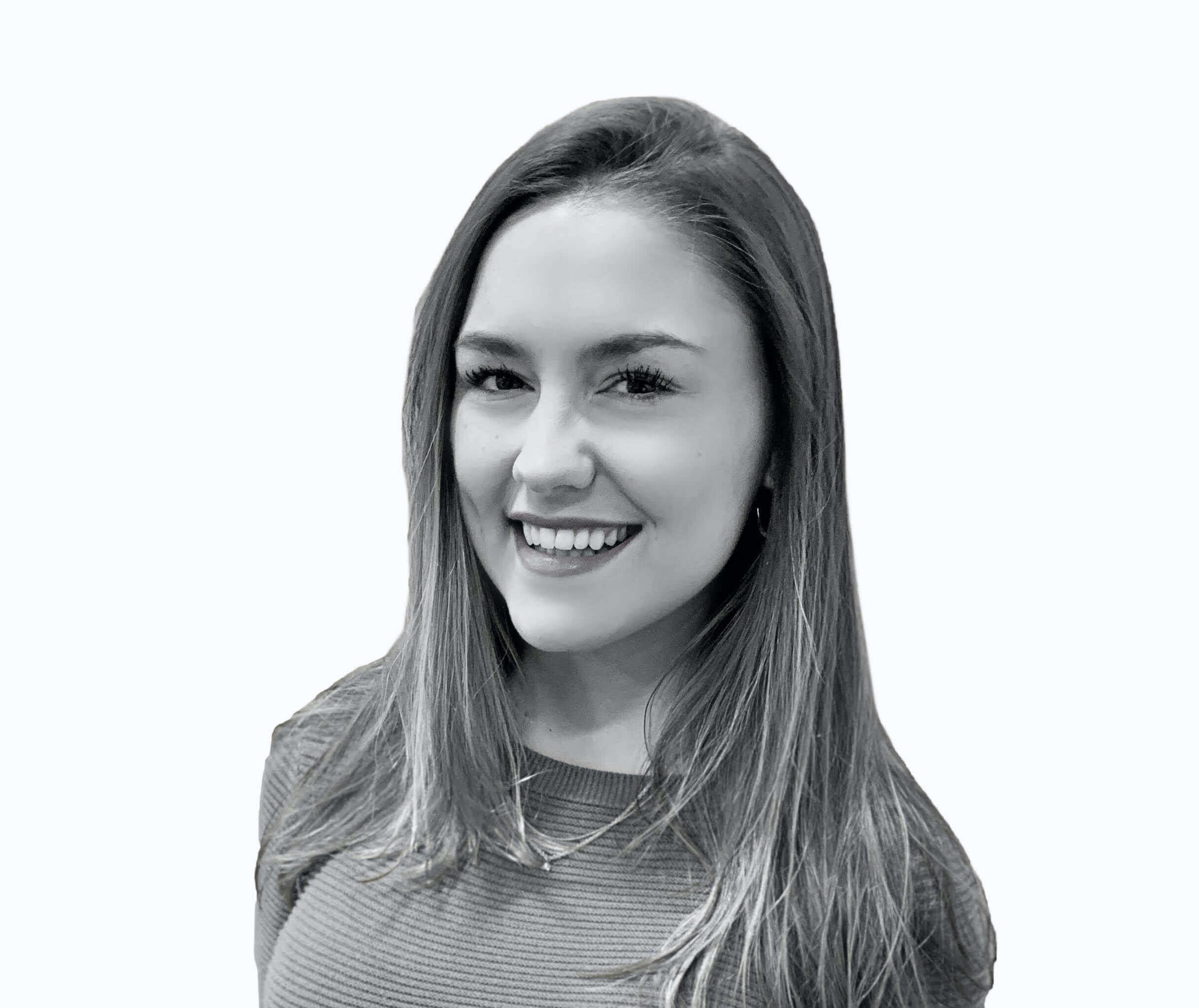 Gabrielle is a Manhattan-based content creator who writes articles with actionable tips about professional development. She's passionate about sharing her insights to empower people to succeed in their careers.
Job hunting is extremely competitive in the wake of the pandemic, with countless applicants going after the same coveted positions. Thankfully, working with a remote recruiter can help you level up your search. Working with recruiters in the wake of COVID-19 is definitely different than it was previously. The pandemic's impact has affected businesses around the globe, and the norms of hiring and recruiting have changed. What are some of the perks of working with a recruiter virtually? 
Working with a recruiter gives you the opportunity to:
Narrow down your job search by easily finding roles that match your requirements.

Expand your network quickly thanks to the recruiter's connections.

Streamline the process of getting a job interview.
Keep in mind that recruiters have a stake in making sure a job is a good fit for you, but they aren't career coaches. Rethink the idea of working with a recruiter if you're still figuring out what your ideal job position would be. Most recruiters can't help you unless you know your ideal career path already. Here are some tips for working with a recruiter online seamlessly:
1) Leverage your personal and professional contacts
Reach out to personal and professional contacts— friends, family, previous employers, mentors, and your university alumni network. Maybe they can introduce you to any recruiters based on their experiences. Mutual connections help create a strong start in a recruiter relationship.
2) Evaluate recruiters based on your own criteria
Even if someone is highly recommended, do your own research before you work with any recruiter. Realizing how recruiters find candidates can help you increase your chances of finding the right job quickly. Consider if the recruiter is organized and tech-savvy. Also, be sure the recruiter is professional, responsive, and makes sure he/she has your best interest in mind.
3) Keep in touch with recruiters on LinkedIn
Recruiters use LinkedIn to find candidates using keywords that relate to background information such as work history, job title, and university. Be sure your profile is helping them find you. Ask yourself if your LinkedIn profile is optimized with the right keywords. Did you change your LinkedIn settings to notify recruiters that you're open to opportunities? Are you an active participant in LinkedIn Groups related to your industry? Are your skills/endorsements sections updated? 
4) Find recruiters who understand your niche
Finding a recruiter who fully understands the nuances of your industry is time-consuming but worth it. Working with a recruiter is a smart move for goal-oriented job seekers. Some of the best recruiters tend to be niche, industry-focused recruiters. Remember, only working with non-specialized recruiters on Linkedin has limitations. Use recruiter directories that help you find skilled recruiters who understand your niche.
5) Foster positive relationships with recruiters
Get in front of as many recruiters as possible to increase your chances of success. Recruiters know you're working with multiple different people, but don't make it obvious. Avoid mistakes by using an organizational method to manage information about the recruiters you're working with so you don't mix them up. Prove you remember small details about your interactions with your recruiters. This will help strengthen your relationship with every recruiter.
If you're new to working with recruiters, don't be disappointed if your efforts aren't paying off in the beginning. When you build meaningful, professional relationships with recruiters over time, you'll start to see how beneficial the partnership can be. Check out the graphic below from LiveCareer with tips for working with recruiters remotely in this new era of virtual hiring. 

Want new articles before they get published? Subscribe to our Awesome Newsletter.
Are you looking for a government career? Your journey starts now!
Your Career Search Just Got Easier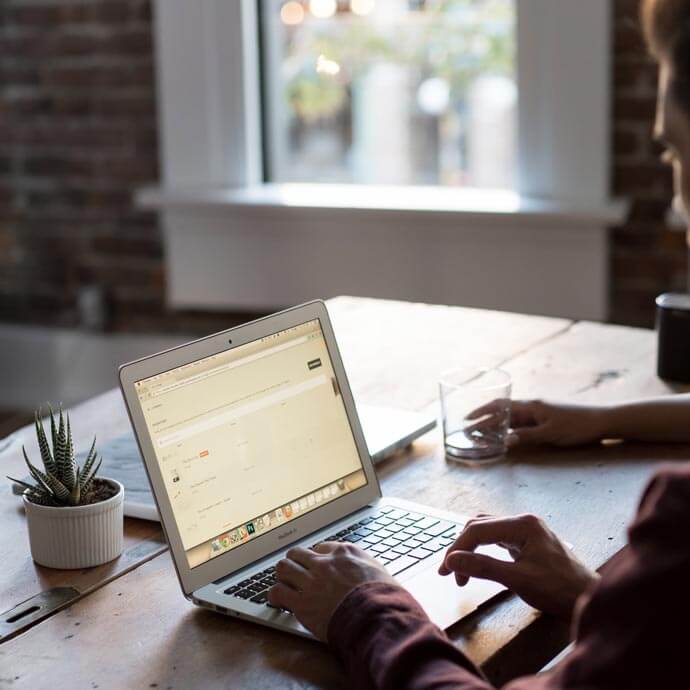 CAREER ADVICE
Advice from top Career specialists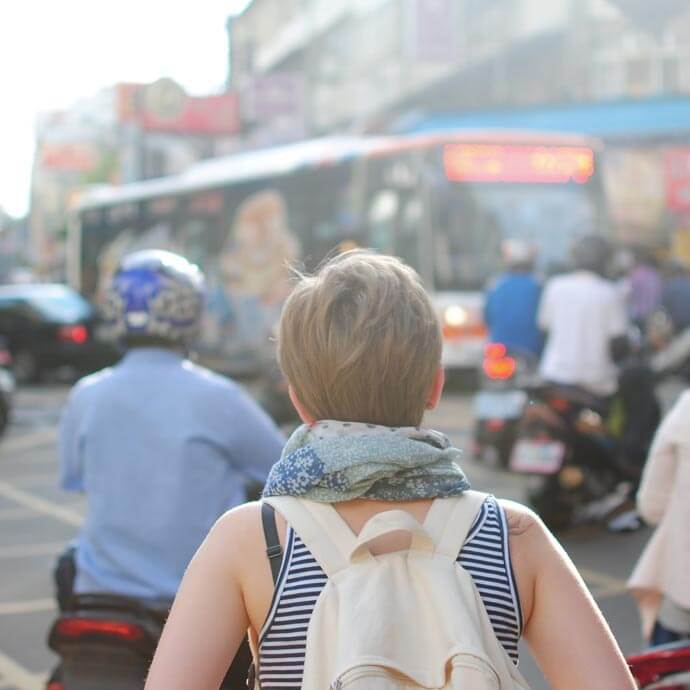 GOV TALK
Articles about the Public Sector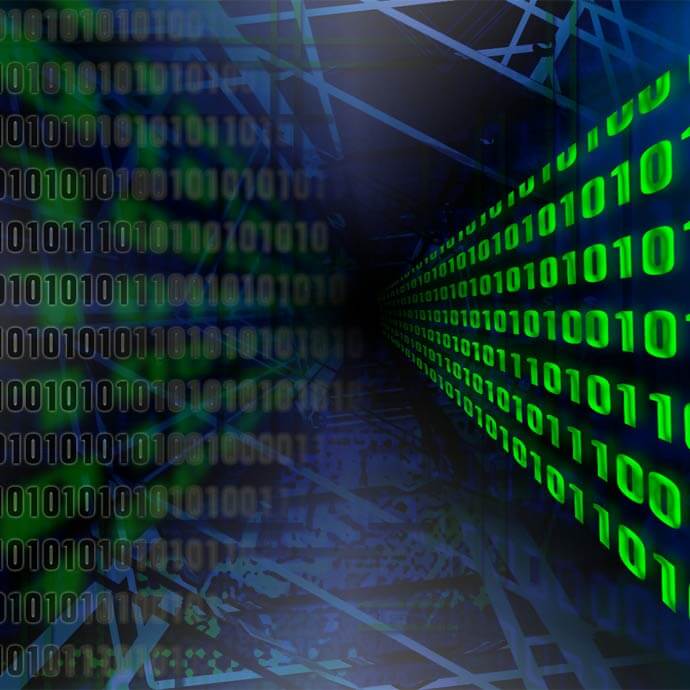 TRENDS
Public Sector Trends