The Trend of Telecommuting and Its Implications During COVID-19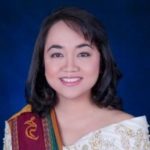 Valerie Chua is a Content Specialist at Manila Recruitment. We are recognized as the leading recruitment firm in the Philippines for headhunting, executive search, expert, technical, and IT recruitment. We share an unrivaled passion to help your business succeed by understanding your goals, then sourcing and providing you with your number one asset – driven, dedicated, and exceptional people!
The COVID-19 pandemic has paved the way for extraordinary changes in our day-to-day activities, and one of the most notable is the need to observe social distancing in public places. The practice of maintaining a 1- to 2-meter space between you and other people outside of your home is a global response to the health crisis that's happening right now.
Governments all over the world are enforcing social or physical distancing policies based on the recommendations of medical experts. With no known vaccine or medication able to stave off the virus, doctors and scientists believe that people must stay out of crowded places or not gather in groups to help flatten the curve or slow down the spread of the virus.
Since social distancing has become the norm in many places, employers need to look for a way to keep their businesses afloat while ensuring that employees remain healthy and safe. Given the current situation, the safest place for everyone to stay in is within the comforts of one's home, which means this is also the perfect time to transition to the trend of telecommuting.
Telecommuting pertains to the concept of having employees work remotely—often from home—which is considered a practical setup for both you and your staff. Statistics show that the number of telecommuters continues to rise year after year, with companies starting to recognize it as a viable alternative for their business.
Take a look at the advantages that your organization can gain when you implement a remote work arrangement.
Savings in operational cost 
No doubt, the cost-efficiency of telecommuting is one of the main benefits that make it an attractive option for many teams. If you're paying rent for your office space, you're also incurring huge monthly expenses to ensure that you and your staff have a place to work.
With telecommuting, you don't need to maintain a big office space since most of your employees are allowed to work from home. You can also save a lot of money on your utility bills since you're consuming little to no electricity and water.
For your employees, remote work means not having to spend for their daily commute going to the office or for the purchase of their meals while they're working on-site.
Increased productivity 
As an employer, you want your staff to be efficient and productive at work. Research has shown that employees who telecommute are more likely to focus better on their tasks, meet deadlines, and improve the quality of their output.
Telecommuters experience less stress and can rest more when they don't need to go to the office every day. As a result, they can channel their energy and creativity more properly toward their tasks.
Suitability to employees' working style and preferences 
Modern-day professionals are finding it more and more convenient to be able to work where and when they choose to. As long as they have the necessary tools and equipment, employees can deliver what's expected of them, even if they're not physically in the office.
Telecommuting is also an excellent option for family-oriented individuals since working from home gives them more time to be with their family. Meanwhile, employees with various kinds of interest can try out other activities that they don't normally get to do when they go to a 9-to-5 job.
A culture of workplace inclusion
Not all employees are equal; some have more abilities or live in a better situation than their peers. Just because someone has special medical conditions doesn't mean he or she has to stop working—as long as this person can speak, act, or think like any other worker. By telecommuting, you're giving everyone an equal opportunity to work and earn an income despite their conditions.
Preservation of well-being
As an employer, it is your responsibility to do everything that you can to prevent your employees from being exposed to any harm or danger, just like the risk that COVID-19 brings. Allowing your employees to work remotely means they won't be in close contact with anyone, which can increase their chances of staying well and healthy. 
Potential Challenges in Telecommuting
Although beneficial, for the most part, telecommuting also poses some challenges. This is especially true for organizations that haven't fully set up a remote workplace environment. However, knowing what these challenges are can also make you more determined to see how you can transition from traditional work to telecommuting.
Here are some issues you may encounter:
Feelings of isolation. Remote work means fewer face-to-face interactions or meetings for you and your employees. In the beginning, everyone in your team has to adjust to this work routine.
Separating work from family or personal life. With a small space at home becoming the virtual office for you and your employees, it may be difficult to just focus on one aspect. There will be times when going to the grocery, then resuming work, may prove to be exhausting.
Reporting and communication systems. Just like in the traditional office, employees have to submit reports about what they have accomplished in a particular day or week. At the same time, you need to have an open line of communication with everyone in your team. You'll, therefore, need a system that can result in better collaboration efforts between you and your staff.
Lack of employee engagement. With your employees spending less time in the office, their level of engagement may wane over time. The key is in finding opportunities wherein employees can still feel connected despite not seeing or being with one another.
How to Be Successful in Telecommuting 
Telecommuting can be a great strategy if you know how to maximize the setup based on the needs, nature, and resources of your organization. Consider these tips as you get started in implementing a work-from-home policy:
Study the pros and cons 
Telecommuting isn't for everyone. Some businesses, industries, or organizations aren't doing it because their operations are simply not cut out for remote work. Make a careful and thorough assessment as to what kind of telecommuting setup you can arrange with your employees.
Perhaps you can select a department that can run a trial before adopting a telecommuting policy throughout your organization. Document your observations, share them with the entire management and the workforce and ask for their insights or recommendations.
Be clear as you set the rules.
Once you've decided to give telecommuting a try, establish clear guidelines for everyone to follow. These may include details of the working schedule, tools to use, expected results, methods of communication and collaboration, filing of leaves and absences, and so on.
Make sure that everyone understands these rules so that there's consistency in implementing them. Avoid having any gray areas that may cause employees to feel confused, frustrated, or disengaged.
Help your employees set up their telecommuting space
Before allowing your employees to telecommute, make sure they have everything, they need that will allow them to carry out their day-to-day tasks. Here's an initial list of the technologies, systems, or tools that are essential for remote work:
A stable, reliable, and speedy internet connection—This is a must-have since you'll be communicating with one another via email or other online messaging apps.
A laptop or desktop computer—You could issue a service unit per employee so that they have a dedicated machine instead of letting them use their personal computers.
An ergonomic chair and table—These items are necessary to help your employees feel comfortable as if they're at their workstation back in your office.
Access to internal systems—Request the help of your IT department to manage your employees' access to important documents or data in your office management system.
Offer telecommuting benefits to your employees
Aside from the convenience of working from home, you may want to consider giving additional perks to employees who telecommute. For example, you can subsidize their internet subscription or utility bills to encourage them to stay at home to work, especially during critical times like the COVID-19 pandemic.
Make a regular assessment of employee performance 
Monitoring the performance of your employees is a crucial aspect of telecommuting. It involves letting your employees know if they're hitting individual or team metrics as they shift to a different work setup.
If you notice that some of your staff are struggling or are not being fully accountable for the work they're doing, you need to step in right away. Find out which part of your remote work policies are making it difficult for them and offer tips or guidance on how they can adapt to telecommuting better.
Is Your Organization Ready for Telecommuting? 
Global issues like the COVID-19 crisis require you to become more creative and responsive in meeting the needs of your workforce, such as those related to their livelihood and safety.
At the same time, you need to ensure that you'll be able to offer continuous services to the communities that you serve. Telecommuting enables you to achieve both objectives, so you may as well take advantage of it for your and your employees' good.
Want new articles before they get published? Subscribe to our Awesome Newsletter.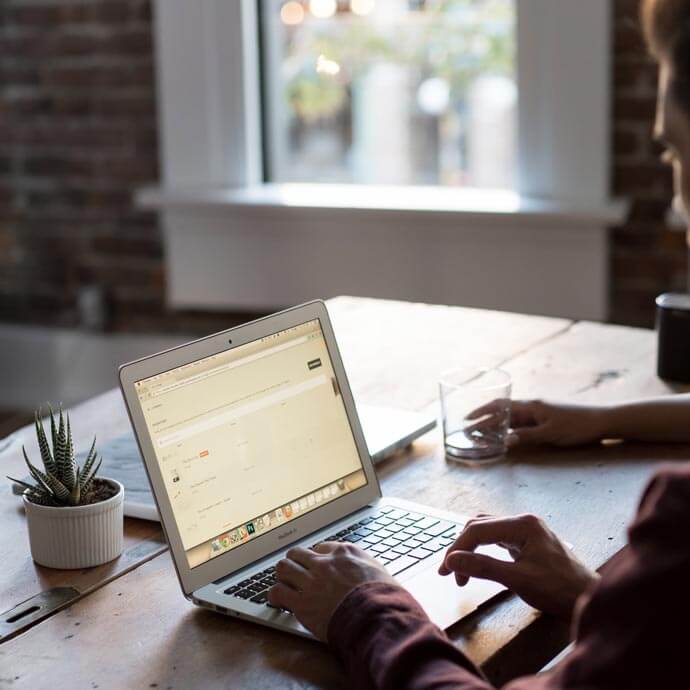 CAREER ADVICE
Advice from top Career specialists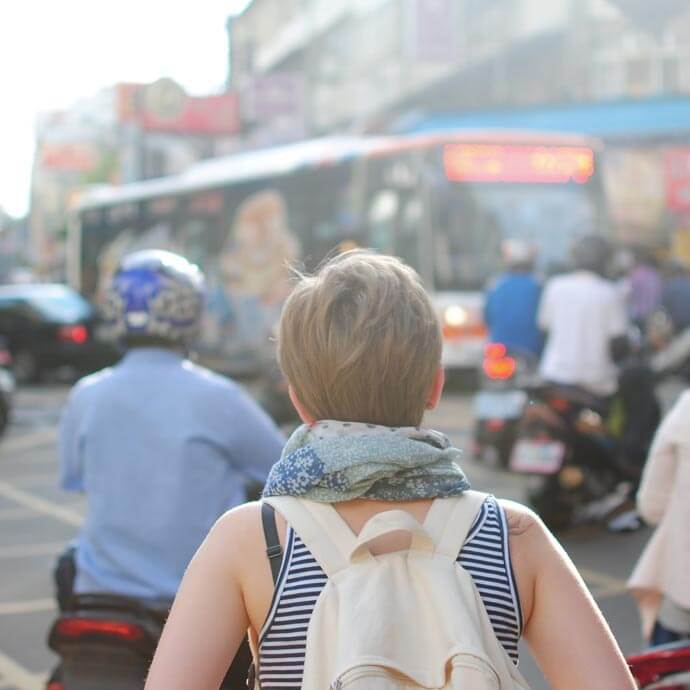 GOV TALK
Articles about the Public Sector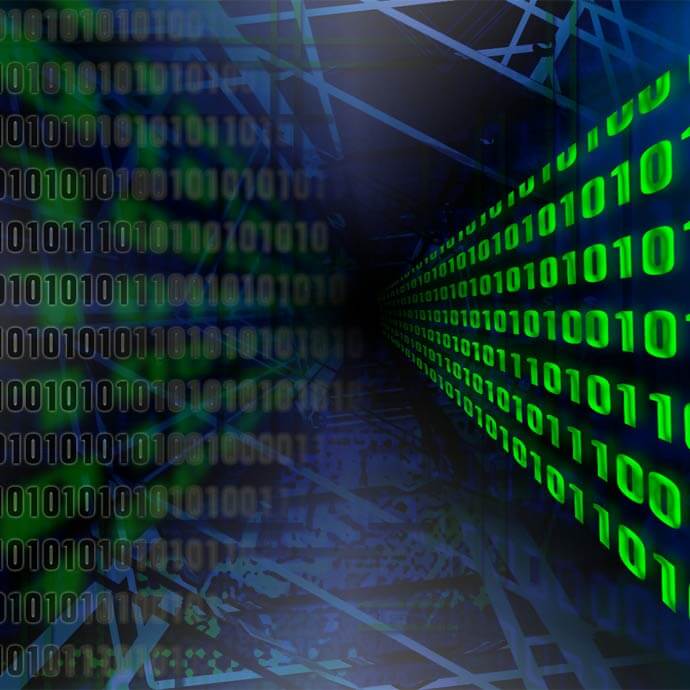 TRENDS
Public Sector Trends