Tips to Make the Most of Networking Online in 2020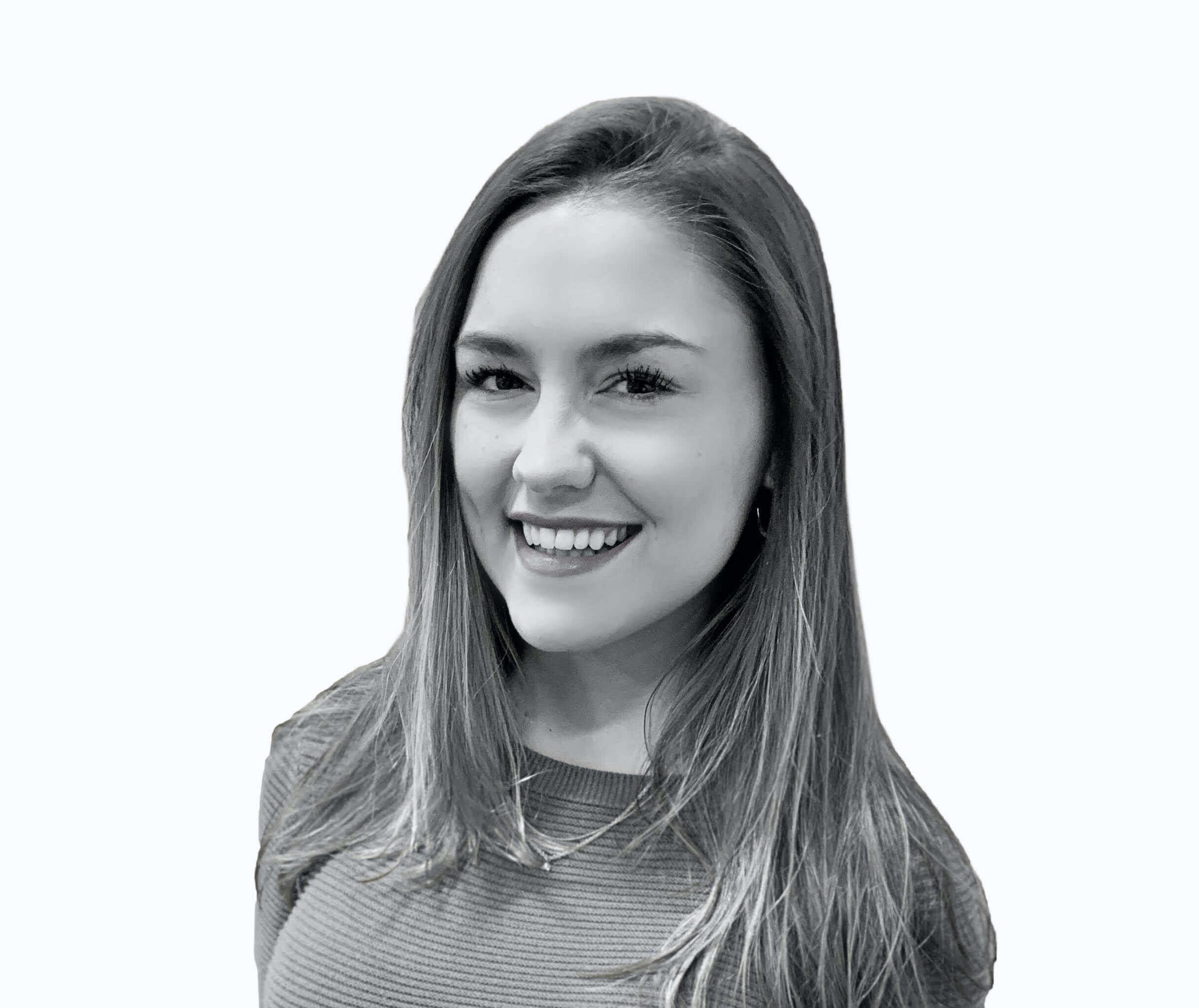 Gabrielle is a Manhattan-based content creator who writes articles with actionable tips about professional development. She's passionate about sharing her insights to empower people to succeed in their careers.
To be successful in today's digital networking environment, you need to be proactive and digitally savvy. Since networking online is the only way to connect with potential mentors, business partners, and peers, you need to make the most of it. However, virtually conveying your personality and soft-skills is easier said than done. Maintaining your professional relationships while everyone is working remotely is no small feat, either. 
In this tough job market, people in your network can be strategic partners in your job search. If you're in the midst of a job hunt, having sharp networking skills is imperative. You need to make sure your LinkedIn is up-to-date, and you need to get in touch with contacts who can serve as professional references as soon as possible. Your professional circle will help you, whether you're trying to find a recruiter or trying to get your foot in the door for an interview. 
If LinkedIn is your only go-to social platform right now, but why not diversify your online networks? There are tons of alternatives for professional networking merely a Google search away. Regardless of your occupation, you're bound to find niche social networking platforms that you haven't previously explored. It's worth your while to dedicate extra effort to find networking opportunities beyond the basics.
Instead of being disappointed by canceled in-person networking events, take advantage of new opportunities. Remember, it's an exciting time to participate in top-notch online conferences without geographic limits. Webinars, digital workshops, courses/bootcamps, virtual roundtables, and Slack communities are also opportunities to connect with like-minded professionals from the comfort of your own home. Now is the time to polish your personal brand, strengthen your professional connections, and expand your network. Below, LiveCareer shares a helpful graphic outlining how you can capitalize on the new world of online-only networking to succeed professionally.

Want new articles before they get published? Subscribe to our Awesome Newsletter.
Are you looking for a government career? Your journey starts now!
Your Career Search Just Got Easier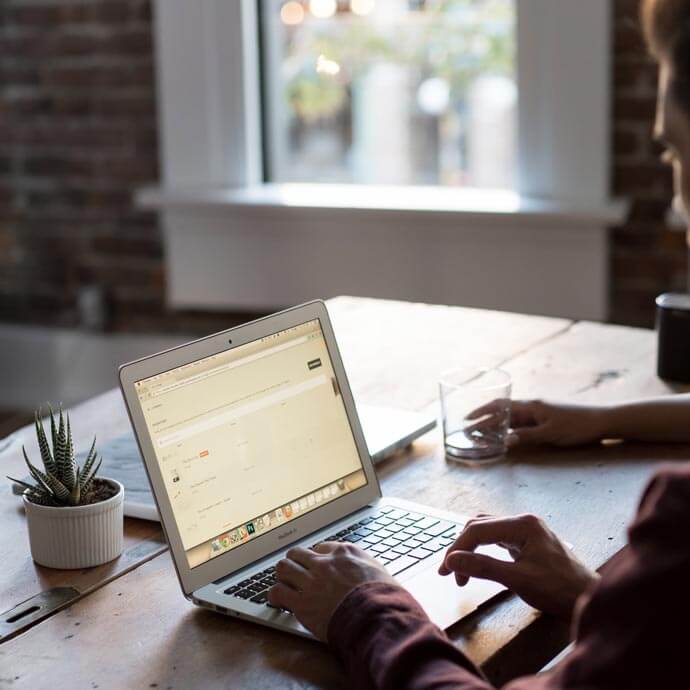 CAREER ADVICE
Advice from top Career specialists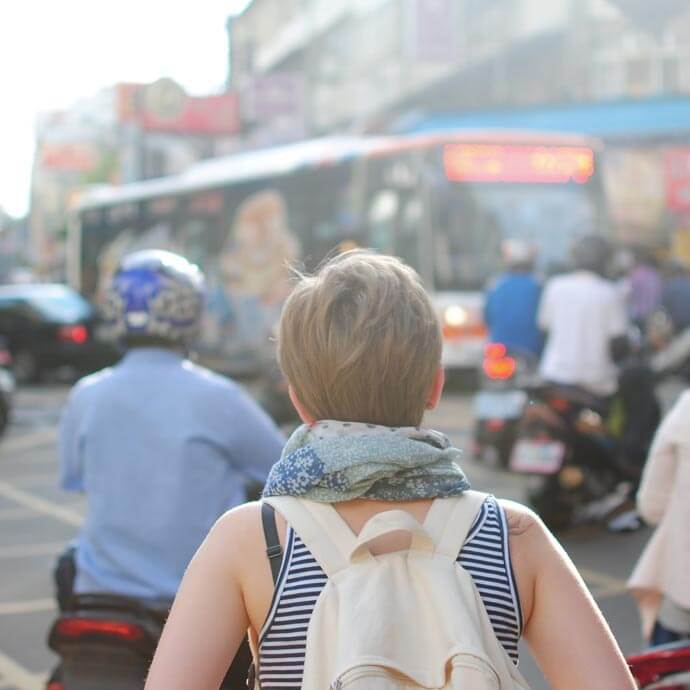 GOV TALK
Articles about the Public Sector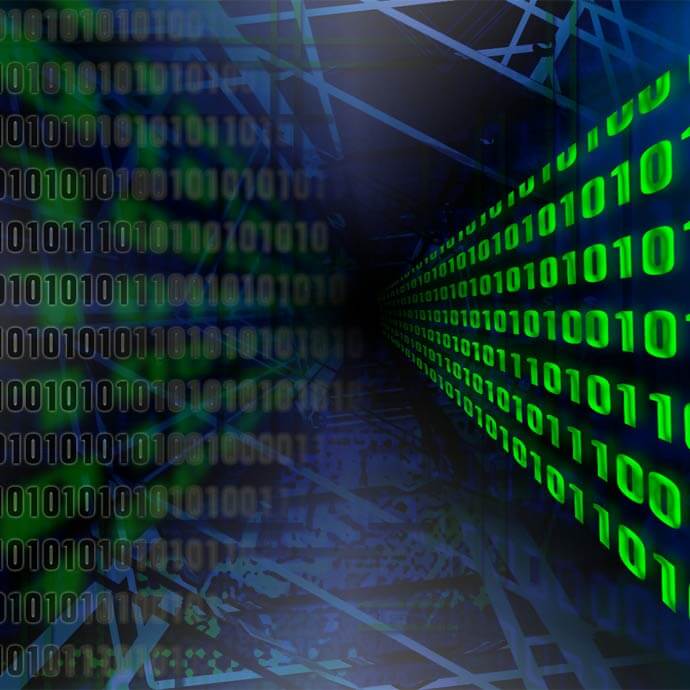 TRENDS
Public Sector Trends