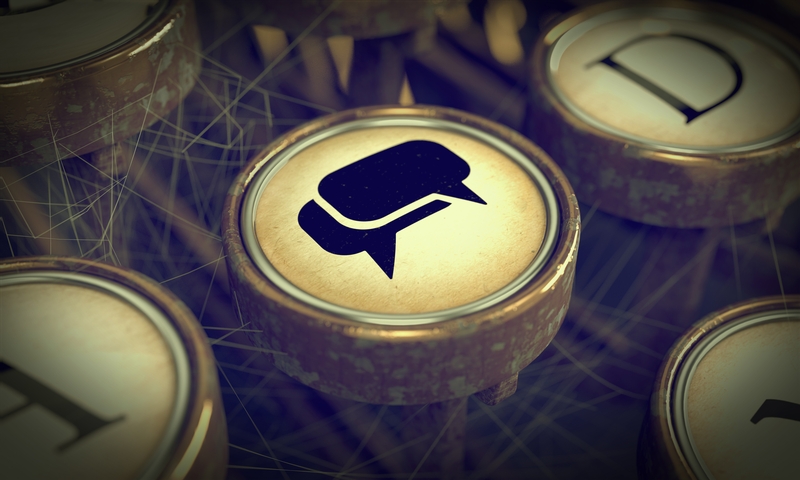 You have likely never heard the name Harlan Hogan, but whether you know it or not you're almost certainly familiar with some of his work.  Hogan is a voice actor, and among the many campaigns he's provided the voice for is a famous Head & Shoulders shampoo campaign in the 1980's.  The tagline in that commercial went, "You never get a second chance to make a first impression."  While that particular campaign is over 30 years old, it couldn't be more relevant in the age of social media.
Like it or not, potential employers are reviewing your digital footprint—and what they find is impacting hiring decisions.  On professional networking sites like LinkedIn, employers expect to see a professional image when they review your profile, and when they don't, it raises all kinds of red flags.  Here are several common mistakes people make with their profile pictures.
Here are the Common Mistakes to Avoid With Your LinkedIn Profile Photo:
No photo – When LinkedIn first came into popularity, there was a great deal of debate over whether it was truly necessary to include a profile photo.  The concern was that including a photo on your profile created the potential for employers to discriminate.  While this fear still can't be entirely discounted, times have evolved and social media has become more commonplace.  Profile photos have become almost a necessity.  In fact, many LinkedIn groups administrators review profiles and will not admit new members that lack a profile picture, for fear that they may admit a fake profile and expose group members to a spam account.
'Too' casual – Not every employee wears a suit to work.  That said, profile pictures in shorts, flip-flops and Hawaiian shirts are probably not what employers expect to see.  Employers are looking to align themselves with employees they can trust to represent their brand in a professional manner, and there is a fine line which job seekers should be wary not to cross.
'Selfies'—Selfies—self-taken pictures, usually taken with smartphones—are all the rage right now.  While that's fine for more socially oriented sites like Facebook, Instagram, and, and maybe Twitter, it is not appropriate for professional networking sites.
Images that are too small, poor quality, or badly cropped – This includes pictures that are so small as to be nearly indistinguishable, pictures that are enlarged to the point that they become blurry or pixilated, and poorly cropped group pictures leaving disembodied arm, hand or shoulder in the frame.  Again, this does not create the sort of positive, lasting impression that benefits your search.
Group photos—Family pictures, group pictures, vacation photos from Disneyland, etc.  All fine for Facebook—not so much for professional networking.
Logos – In some ways, this is similar to having no picture at all.  Individual users would be best served to use an actual picture for their profile.
It isn't necessary to engage a professional photographer to take your profile picture.  It does mean that taking some time to select a picture that is appropriate, represents you well, and most importantly, takes your potential audience into consideration is a good idea that may serve you well in your search.