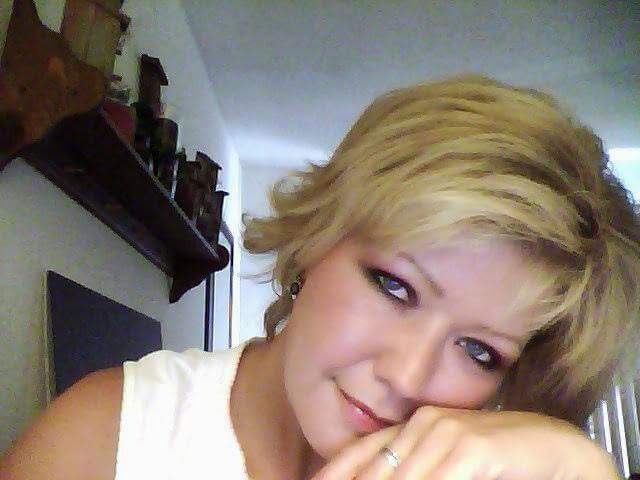 Amy Wilks is an editor, content manager, and professional writer who creates and manages online content for small businesses across the nation. When she is not attached to her computer she can be found in front of an easel, adding chapters to her new book, or spending quality time with her husband and seven children. She takes pride in providing encouragement, support and inspiration to the people in her community and has dedicated her life to making a difference in the lives of others.
29 Students Set to Graduate From HireLAX, an 8-week Apprenticeship Readiness Program
Through a rigorous course of training and access to supportive services, HireLAX prepares workers from the areas surrounding LAX for jobs to modernize the airport 
WHAT
Newly equipped with technical skills for in-demand careers, 29 students from across Los Angeles will graduate from the HireLAX Apprenticeship Readiness Program, an innovative construction training program at Los Angeles International Airport (LAX). This HireLAX graduating class represents the second cohort of students to successfully complete the intensive 8-week program focusing on specialized construction skills, physical fitness, OSHA regulations, CPR/first aid response, construction math and labor history.

WHEN
Friday, March 30, 2018 at 12:00 noon
(Lunch will follow the graduation ceremony and speakers.)
WHERE
Flight Path Learning Center & Museum
6661 W. Imperial Highway, Los Angeles, CA 90045 
WHO
Hon. Sydney Kamlager-Dove, LA Community College District Board of Trustees
Ron Miller, Executive Secretary, LA/Orange Counties Building and Construction Trades
Amber Meshack, Director, Business, Jobs and Social Responsibility Division (LAWA)
Leopold Robateau, Graduating student from the HireLAX program
VISUALS
– Twenty-nine graduating HireLAX students
– Instructors, parents, family and friends supporting the new graduates
– Premiere of 4-minute documentary video highlighting the HireLAX program and impact on the lives of the students
BACKGROUND
HireLAX is a partnership between Los Angeles World Airports, the LA/OC Building Trades Council, the Los Angeles Community College District, and the Flintridge Center, and is managed by Parsons Corporation, which also developed the program. Participating students are enrolled at Los Angeles Trade Tech College and the training is located at Los Angeles Southwest College, which is near LAX. Many of the students are residents of communities surrounding Los Angeles International Airport, including Hawthorne, Lennox and Inglewood, and reflect the diversity of the area. Of the total graduates to-date, 64 percent are African American and 20 percent are Hispanic.
Many students come from troubled pasts, and for them the HireLAX program represents a second chance at a rewarding, productive life. Over the course of the two cohorts, nearly 25 percent of the students have been female and about 46 percent of students had previous or current involvement with the criminal justice system. HireLAX includes life skills training and comprehensive mentoring support provided by Flintridge Center, 2nd Call as well as LA County and City of Los Angeles programs. By successfully completing HireLAX, students have taken a major step in their professional lives – and many graduates have already secured union jobs with major construction contracting firms. The HireLAX program comes as work continues on a multi-year, multi-billion dollar modernization project at the airport to improve the passenger experience, relieve traffic congestion and increase access to public transportation.
PARKING
Media can park in the Flight Path Learning Center & Museum lot. Satellite trucks can pull along the curb outside of the building.
CONTACT
LAX Public Relations Division, (424) 646-5260, laxpr@lawa.org
Want new articles before they get published? Subscribe to our Awesome Newsletter.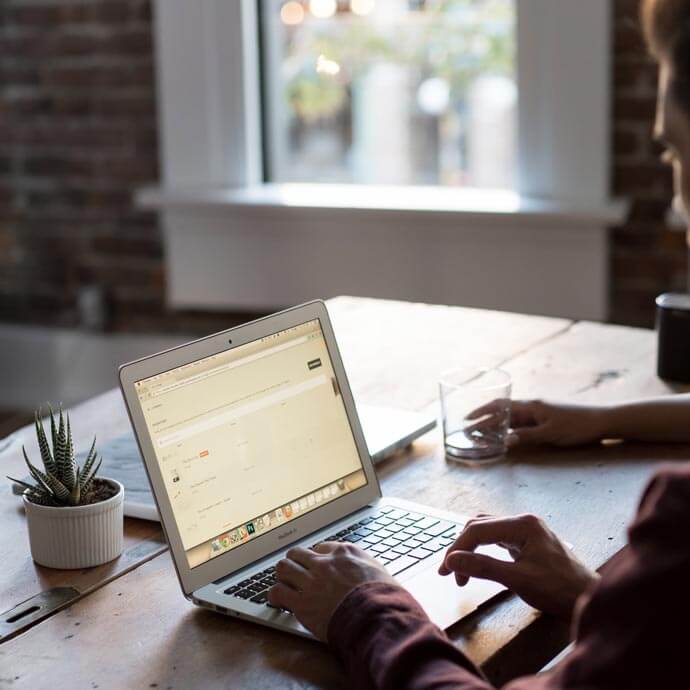 CAREER ADVICE
Advice from top Career specialists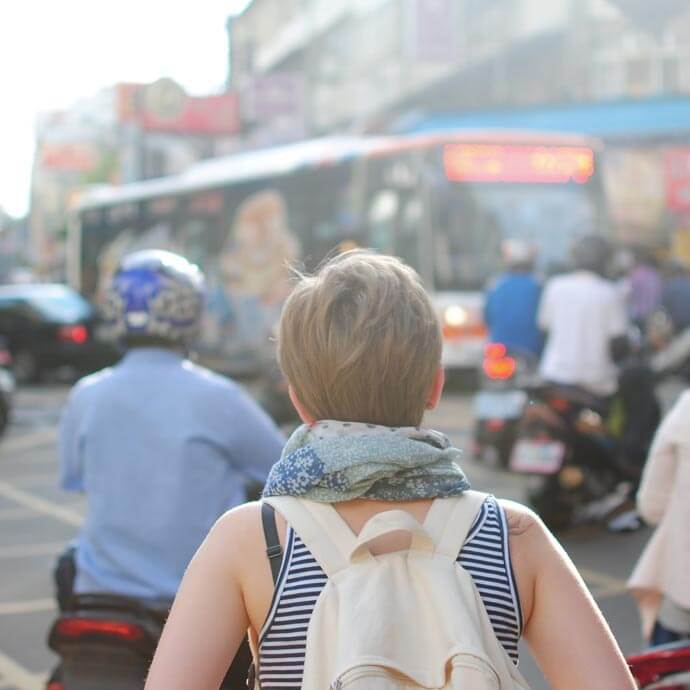 GOV TALK
Articles about the Public Sector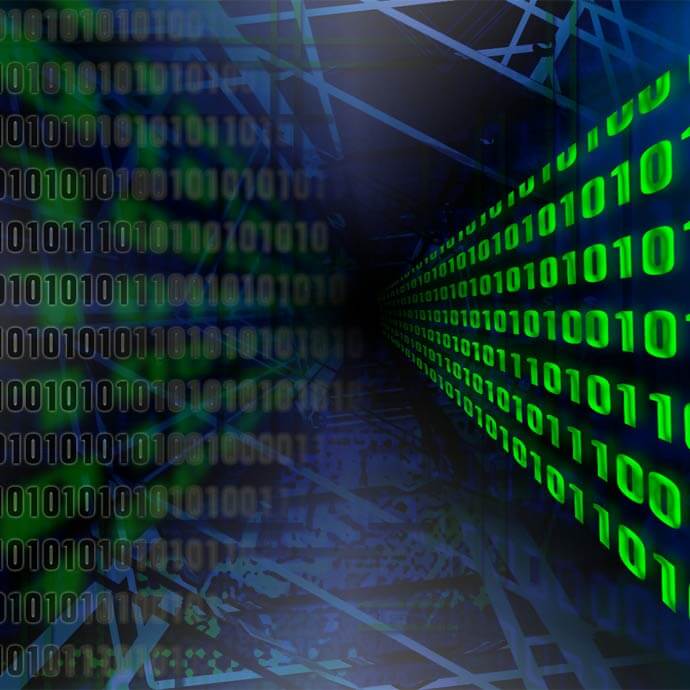 TRENDS
Public Sector Trends