American Workers Are the Happiest They've Been in Years.  Here's Why.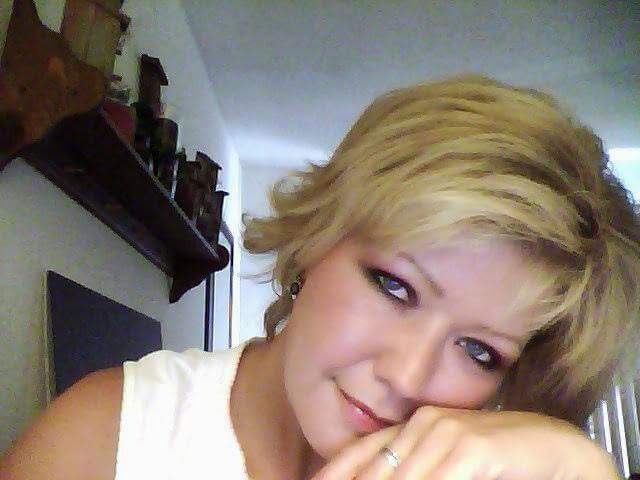 Amy Wilks is an editor, content manager, and professional writer who creates and manages online content for small businesses across the nation. When she is not attached to her computer she can be found in front of an easel, adding chapters to her new book, or spending quality time with her husband and seven children. She takes pride in providing encouragement, support and inspiration to the people in her community and has dedicated her life to making a difference in the lives of others.
Recent studies by the business research group The Conference Board reveals that American workers are the happiest they have been in years. While a diverse job market definitely has its hand in the mix that is making workers smile, enhanced work-life programs, increased opportunities and improved working conditions could all be reasons that approximately 51% of those who were surveyed said they were happy overall.
According to The Conference Board, the improved labor market is largely responsible for the higher level of job satisfaction that workers report. Workers are experiencing a much greater sense of job security as historically low layoff rates continue to dip even lower. With more confidence, Americans are more apt to pursue new career opportunities with other companies or move up the ladder with their existing employers.
The tight labor market isn't expected to end anytime soon, either. Experts say that with enormous numbers of baby boomers continuing to enter retirement through 2030, employers are improving job features and increasing wages to attract new workers and retain the ones they have.  As a result, higher job satisfaction levels are expected for at least another 15 years.
Job satisfaction levels are not likely to soar to the heights they did thirty years ago, however, due to a variety of trends like outsourcing and declining unionization. For now, the bottom performing components that American workers are least satisfied with all have to do with incentives for employee performance and the evaluation of employee performance- areas that hold promise as the labor market continues to tighten.
Government Employees Find Greater Job Satisfaction Due to Work-Life Programs
The United States Office of Personnel Management (OPM) Work-Life Survey highlights key findings that coincide with the earlier report by The Conference Board, revealing that 82% of those surveyed reported satisfaction with their supervisors' responsiveness and understanding of employees' personal needs. About 64,474 federal workers responded to the OPM survey, and the majority of these employees reported greater job satisfaction when engaging in work-life programs that enhanced their home and personal lives. Experiences with things like telework, flexible work schedules, employee assistance programs, family and dependent care programs, and health and welfare programs were evaluated in the survey.
Schedule flexibilities and telework topped the list in categories that brought the most job satisfaction to employees, but survey results highlighted the importance of offering a number of programs to meet the needs of a diverse workforce as well.
Continuous Improvements Are Expected
A tight labor market is expected to continue, allowing more job seekers and current employees to call the shots. As companies compete for the brightest, most highly skilled and talented workers, they will be forced to give more leverage to the wants and needs of employees.
After the recent recession of 2007-2009, employers basically had their pick of unemployed candidates. Their requirements were strict, their expectations were high, and their wallets and benefits packages were ungiving. Now that the unemployment rate has dropped to extremely low levels across the nation, and labor shortages are cropping up in numerous industries, companies are struggling to fill much-needed positions. As a result, their flexibility is a must.
Risk Takers Are Gaining Ground
Job satisfaction levels and a tighter job market are also prompting a large number of workers to follow their dreams as they search for new careers. With less fear of being laid-off, and more confidence that they will find more suitable, comfortable jobs with highly competitive benefits, a growing number of seasoned workers are following new career paths. As a result, job happiness is spreading across the U.S. and exciting work culture, job-security, excellent compensation packages and work-life balance has reached every corner of the nation.
The tech industry, diversity and innovation in California has made the state a top choice for workers who are searching for satisfying careers. But job happiness comes in all shapes and sizes, and cultural and social attitudes have brought high job satisfaction rankings to cities in various states. The top five U.S. cities for job satisfaction in 2018 include:
Los Angeles
Miami
San Diego
Providence
San Francisco
Job hoppers are increasing their paychecks at a much quicker pace than workers who remain in the same occupations, and as millennials move to jobs for which their skillsets are more suited, the nation's productivity levels are soaring. This combination is creating a stronger economy throughout the country- a cycle that will enhance job satisfaction, work-life balance, and overall happiness for years to come.
Want new articles before they get published? Subscribe to our Awesome Newsletter.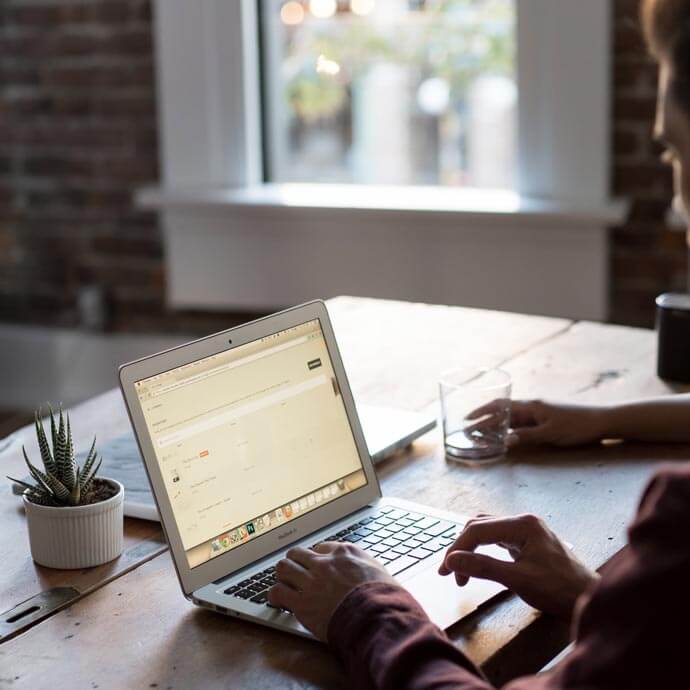 CAREER ADVICE
Advice from top Career specialists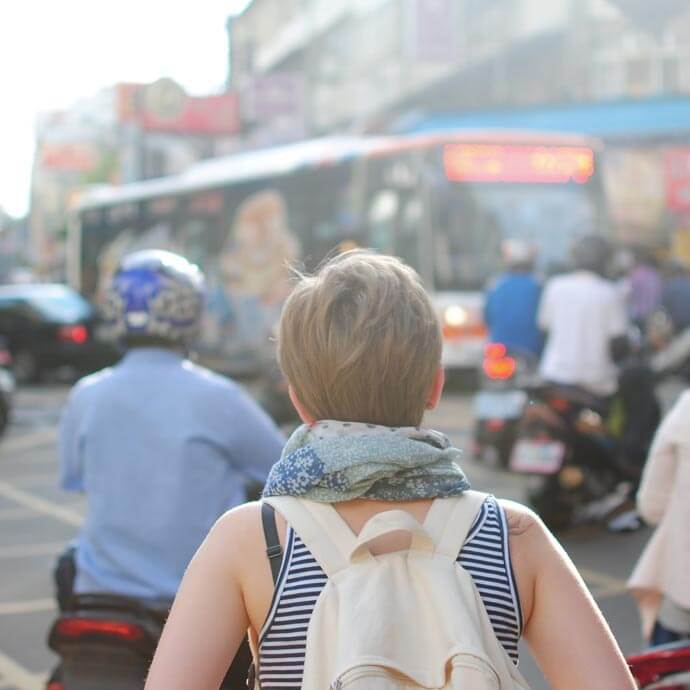 GOV TALK
Articles about the Public Sector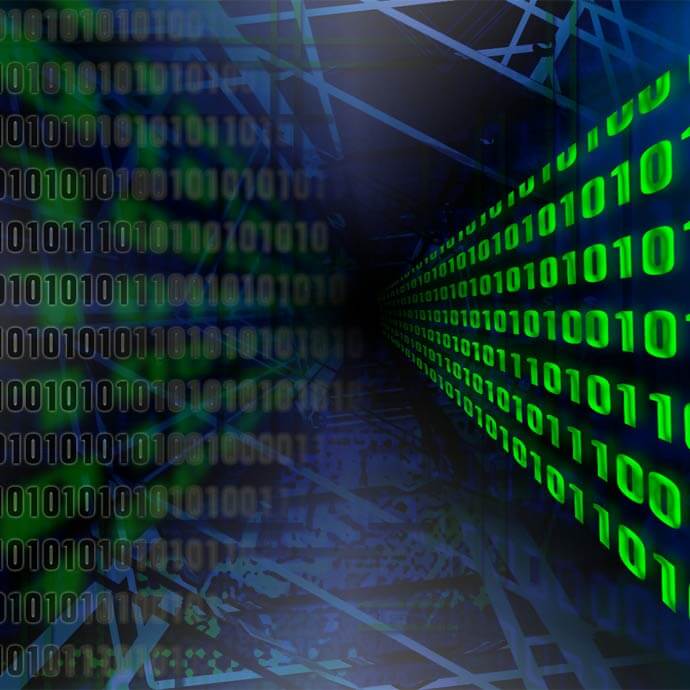 TRENDS
Public Sector Trends