Arizona's Economy Is Growing By Leaps And Bounds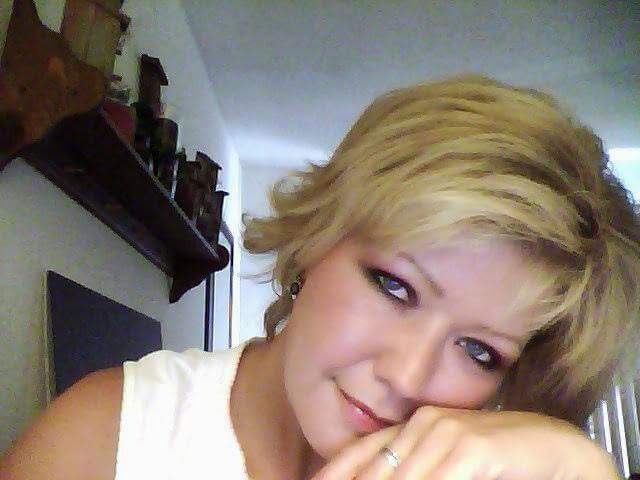 Amy Wilks is an editor, content manager, and professional writer who creates and manages online content for small businesses across the nation. When she is not attached to her computer she can be found in front of an easel, adding chapters to her new book, or spending quality time with her husband and seven children. She takes pride in providing encouragement, support and inspiration to the people in her community and has dedicated her life to making a difference in the lives of others.
Temperatures aren't the only thing hot in the Grand Canyon State. Arizona's economy continues to heat up and the future of the state couldn't be brighter.
A recent Northern Arizona Economic Development Roundtable that was led by the Arizona Association for Economic Development recently highlighted the spirited growth of Arizona's economy, as well as plans to make it even better.
A business-friendly environment throughout Arizona attracts existing businesses that are looking to expand or relocate as well as new start-ups. Additionally, reliable energy, excellent schools, affordable housing and the state's infrastructure are strengths that are drawing in companies of all shapes and sizes.
According to Arizona Representative Bob Thorpe, "Arizona is No. 5 in terms of new job development: how we got there was being very competitive from a taxing and business corporate tax point."
With the state's minimum wage expected to rise to $15.50 in the next four years, modest housing costs in rural communities as well as in the cities, and job creation around every turn, continued growth is predicted.
Roundtable attendees discussed opportunities for improvement in the future, including efforts to increase funding for Northern Arizona, expansion in the tourism industry, and federal grants to create an economic resiliency. Wrapping up the event, Gail Jackson, who is Flagstaff's Business Retention and Expansion Manager, pointed out some impressive success stories.
Flagstaff Pulliam Airport Air Service Expansion
This summer, Flagstaff Pulliam Airport began offering non-stop flights with American Airlines to and from Los Angeles, CA and Dallas-Fort Worth. The recent expansion is the result of a project that has been strategically planned and developed over the past seven years.
In 2017, approximately 70,000 passenger seats were filled in flights coming to and going from Flagstaff. This equates to about a 6 percent increase from 2016. It is estimated that approximately 57 percent of those fliers were tourists.
According to Cithe ty of Flagstaff Economic Vitality Director Heidi Hansen, the additional flights bring enhanced travel options for residents and tourists. Employment prospects will also come about because of the need for increased staffing at the airport.
NACET Has Next-Generation Entrepreneurs Shooting for the Stars
The Northern Arizona Center for Entrepreneurship and Technology (NACET) is recruiting  imaginative entrepreneurs who have dreams of profoundly changing lives. In a program called "Moonshot", NACET plans to help ambitious dreamers make their visions reality.
A Dell report from July 2017 estimates that about 85 percent of the jobs that will become available in 2030 have yet to be invented.
Mario Martinez II, of MRTNZ Ventures and StartupAZ. reports that "Today's market needs more high-performing teams working on meaningful problems and committed to delivering significant results. That's exactly what Moonshot will be helping them do."
Freedom Financial Brings $306.8 Million Impact to Arizona's Economy
According to an independent economic impact study conducted by the Seidman Institute, Freedom Financial Network's contribution of approximately $306.8 million in 2018 alone will represent a growth of about 22.1 percent from the company's footprint in 2017.
FFN has been a major contributor to Arizona's economy for more than a decade, leaving an impressive footprint in Tempe, Maricopa County and the State of Arizona. A financial firm with more than 2,000 employees total, the company recently expanded with a new, 150,000-square-foot building that is capable of hosting approximately 1,300 to 1,400 employees. By February 2019, the firm plans to open an identical building.
In addition to the massive number of job openings that will develop directly, FFN plans to recruit the services of various Arizona-based companies and venues for all of its needs to help boost the local economy and give back to the community. According to a recent report, FFN has created approximately 4,130 direct, indirect and induced jobs throughout the state.
According to Kevin Gallegos, vice president of Phoenix operations and new client enrollment for FFN, the City of Tempe has been "extremely flexible to work with."
As expanding companies, small businesses and start-ups alike shop around and compare, an increasing number of businesses are choosing Arizona. But while the ever-growing pool of talented employees and a business-friendly environment are driving companies to plant roots in the area, however, the shrinking U.S. labor pool means that businesses are already competing to recruit and retain America's top talent.
Want new articles before they get published? Subscribe to our Awesome Newsletter.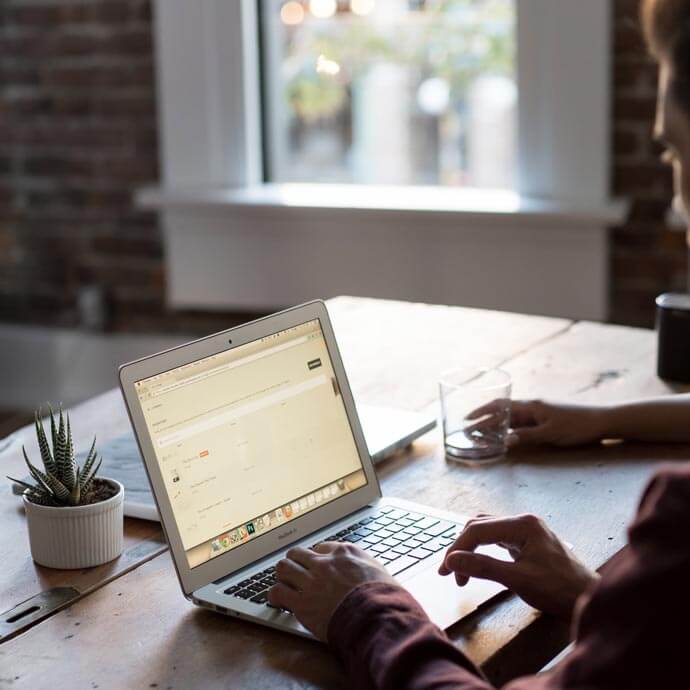 CAREER ADVICE
Advice from top Career specialists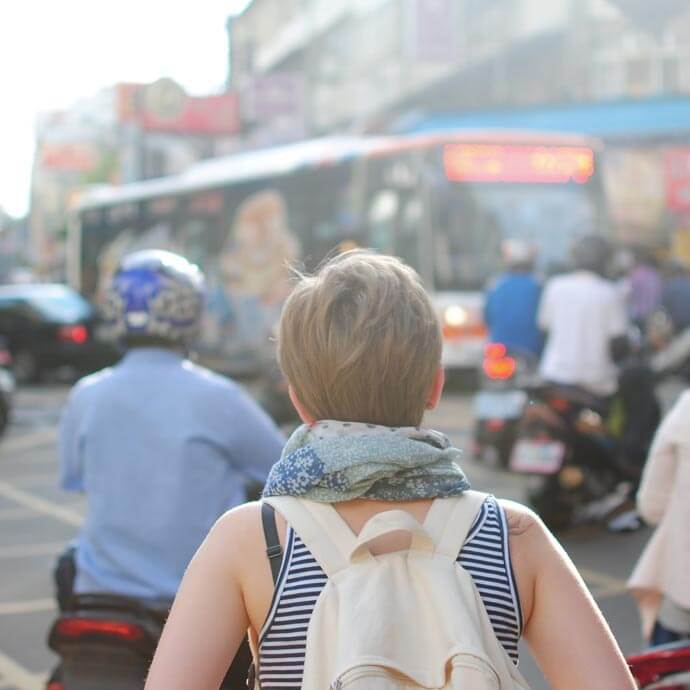 GOV TALK
Articles about the Public Sector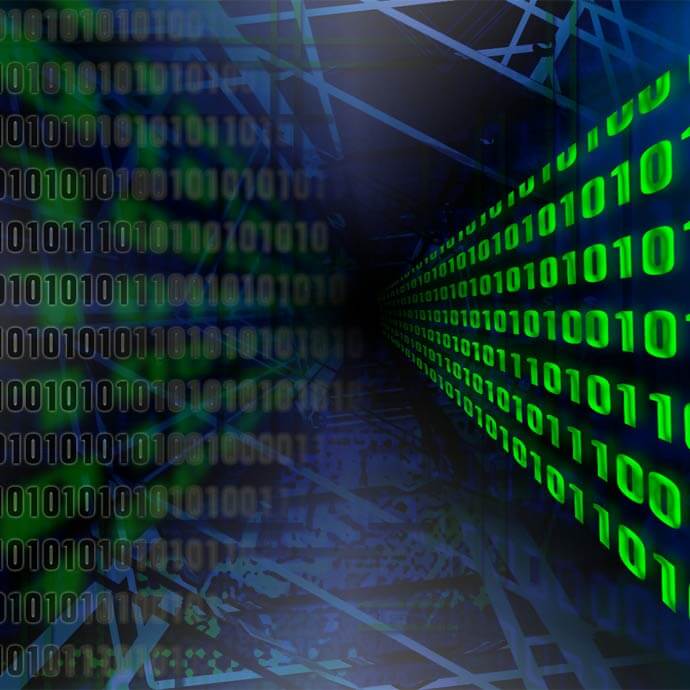 TRENDS
Public Sector Trends