Benton County Recruitment Videos Earn National Recognition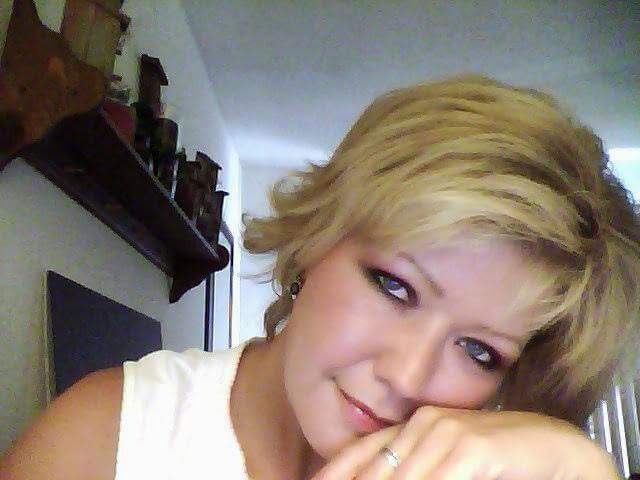 Amy Wilks is an editor, content manager, and professional writer who creates and manages online content for small businesses across the nation. When she is not attached to her computer she can be found in front of an easel, adding chapters to her new book, or spending quality time with her husband and seven children. She takes pride in providing encouragement, support and inspiration to the people in her community and has dedicated her life to making a difference in the lives of others.
Three recruitment videos that were recently produced by Benton County, Oregon and HireStory as part of an ambitious video recruitment and engagement project have earned national recognition at the 39th annual Telly Awards and the 24th annual Communicator Awards.
HireStory is a full-service employment branding and recruitment firm that specializes in helping companies attract candidates to fill their open positions through the power of video. The company has produced more than 20,000 videos and works with businesses in all industries.
Between January and June 2017, Benton County worked closely with HireStory to produce 19 recruitment videos that included over 100 employees. As of August 2018, these videos have received more than 4,900 views with over 55 hours watched on the County's YouTube channel. Three videos: the Benton County Sheriff's Office "Patrol Deputies" recruitment video, the Benton County "Living In" recruitment video, and the Benton County Natural Areas and Parks recruitment video, recently won awards and earned national recognition.
Benton County Takes Telly Award
The "Patrol Deputies" recruitment video for the Benton County Sheriff's Office was awarded the 2018 Bronze Telly Award for Non-Broadcast, General Recruitment.
The Telly Awards was established in 1979 and is now in its 39th year. A premier award that honors video and television for all screens, it receives more than 12,000 entries from throughout the United States and 5 continents. More than 200 leading experts from the industry make up The Telly Awards Judging Council which judges the entries. Winners represent television and video works from top advertising agencies, television stations, production companies and publishers from around the globe.
Communicator Awards Go to Benton County
At the 24th annual Communicator Awards, the Benton County "Living In" recruitment video and the Benton County Natural Areas and Parks recruitment video won impressive awards as well. "Living In" was awarded the Communicator Award of Excellence for Online Video. The Benton County Natural Areas and Parks recruitment video received the Communicator Award of Distinction for Online Video.
Founded more than two decades ago, the Communicator Awards is the top international marketing and communications awards program. More than 6,000 entries are submitted from around the world each year. The Academy of Interactive & Visual Arts judges the entries.
Benton County Competes for Candidates
It is estimated that communities in Northwest Oregon will add approximately 8,000 jobs by 2027. By itself, the service sector is expected to expand by over 2,600 positions over the next decade, accounting for almost one-third of the projected vacancies in the region. Food preparation and serving is expected to add more than 1,300 jobs. The region is also expected to add more than 1,500 professional positions with about 850 in management, business, and financial fields. Over 800 new positions in healthcare are expected as well.
With the national unemployment rate dropping to record-breaking lows, a tighter job market means that companies, organizations, and agencies face stiff competition when it comes to recruiting and retaining America's top talent. Benton County is dedicated to ensuring that businesses in the local community are viewed as the employers of choice in the region and that the area remains attractive to current residents and newcomers alike.
The Oregon RAIN program promotes, helps develop, and moves to retain local businesses that provide stability to the community.
The Property Assessed Clean Energy Program (PACE) will make it easier to implement energy-efficient upgrades that reduce greenhouse gasses, increase the performance and value of buildings, and result in an improved economic infrastructure and the creation of jobs.
The Oregon Cultural Trust plans to award a record $3.02 million in grants to an impressive 137 cultural nonprofits in the fiscal year 2019. This is the first time that these types of grants have exceeded $3 million in the area. The grants will help ensure active and culturally vibrant communities in Benton County and across the state.
A $12.8 million expansion is underway at ATAMI, an academic-industrial research center and business incubator for high-tech start-ups. ATAMI is run by Oregon State University.
Corvallis, located in Benton County, was recently ranked No. 3 in the 2018 Top Best Places to Live in the United States. In 2017, the city placed in the Top 10 Best College Towns.
Oregon State University, Samaritan Health Services and AVI BioPharma are among the top employers in Corvallis.
As the economy continues to thrive and the labor market becomes tighter, residents, government agencies, and companies work together to bring top talent and businesses together to create and maintain satisfying careers, competitiveness, and quality of life in Benton County.
Want new articles before they get published? Subscribe to our Awesome Newsletter.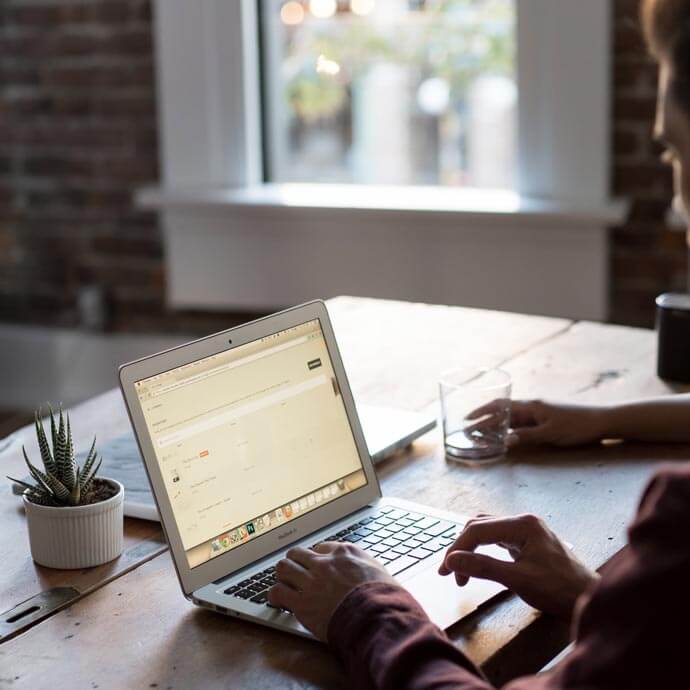 CAREER ADVICE
Advice from top Career specialists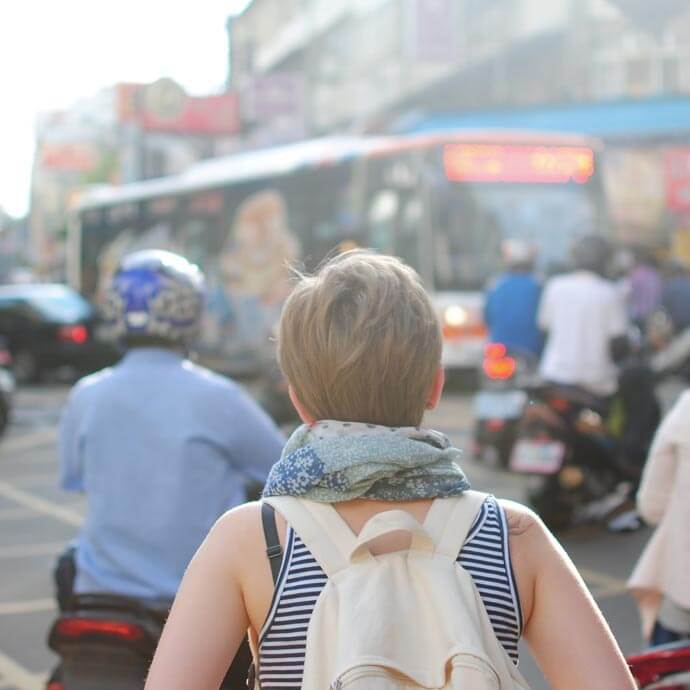 GOV TALK
Articles about the Public Sector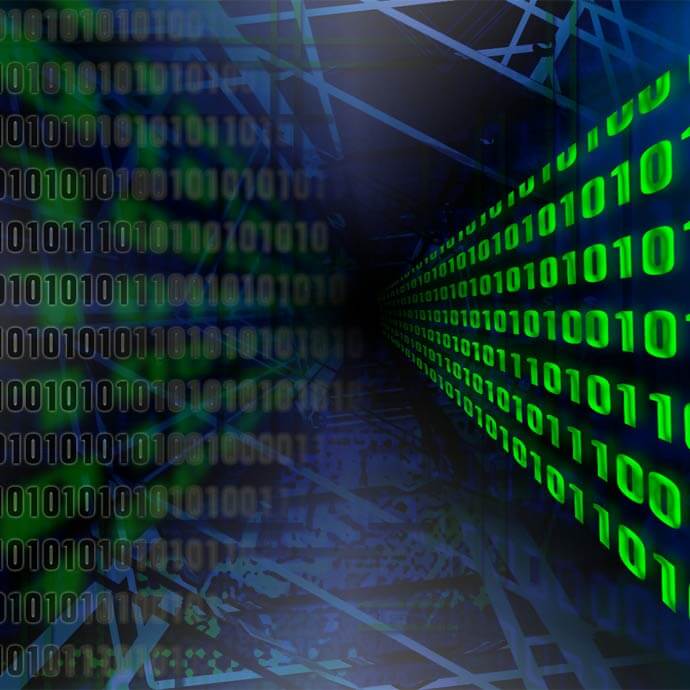 TRENDS
Public Sector Trends