Boynton Beach Is Getting a Makeover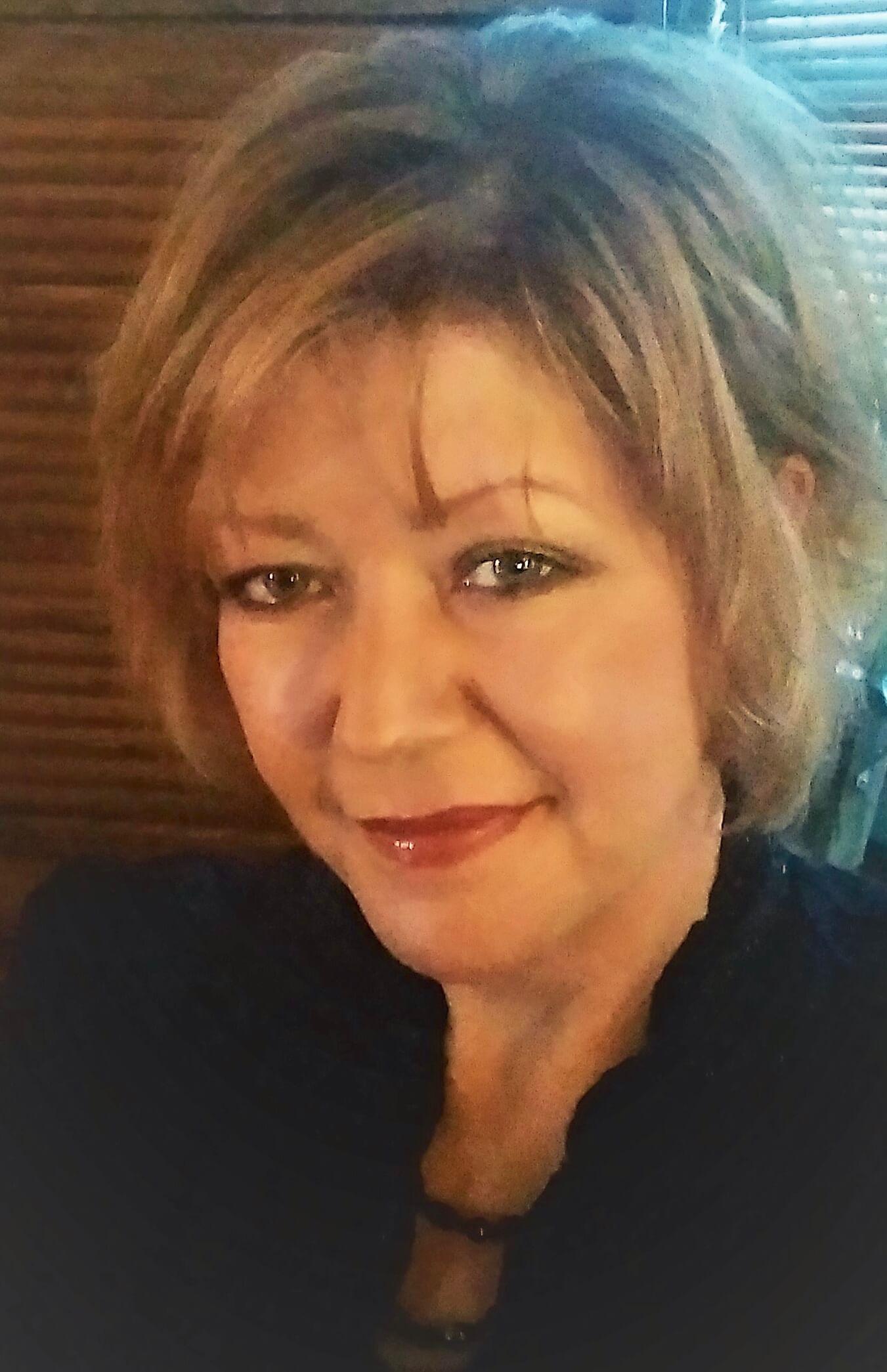 Amy Wilks is an editor, content manager, and professional writer who creates and manages online content for small businesses across the nation. When she is not attached to her computer she can be found in front of an easel, adding chapters to her new book, or spending quality time with her husband and seven children. She takes pride in providing encouragement, support and inspiration to the people in her community and has dedicated her life to making a difference in the lives of others.
Not long ago, a previous Boynton City Commission, residents, business owners, and the city government envisioned a vibrant downtown in Boynton Beach that was bustling with unique shops, high-rise hotels, ample office space, entertainment venues, employment opportunities, and plenty of modern apartments. Today, their vision is becoming a reality.
The renovation of the 1927 Boynton Beach High School and the remodel and demolition of numerous deteriorating buildings in the area recently began as construction crews made way for hotels, residential buildings, parking garages, public spaces, amphitheaters, a brand new City Hall, fire station, police station and more as several multi-million dollar projects transform the area.
What's In-Store for Boynton Beach?
Scattered across the southeast portion of the city, more than 10 residential buildings, soaring to up to 10 stories high, will feature fresh new apartments and condos to provide housing for around 1,000 households. Homes will be available in a variety of price ranges to suit the diverse needs of the community. Some of the more luxurious communities, however, will feature amenities like mini-bowling lanes, a private viewing movie theater, a rooftop dog park, outside zen gardens, expansive courtyards, and a fitness studio.
Affordable housing options will provide opportunities for millennials, teachers, firefighters and those with similar occupations to work and also live in the city, according to Vice Mayor Christina Romelus. While higher-end rents will range from around $1454 to $2,355, some Town Square private developers have promised to bring more budget-friendly options with some rents priced around the $1,000/month mark.
The Town Square project, which is estimated to cost about $94.5 million, is the hub of the new Boynton Beach. This project alone will encompass 16.5 acres from Boynton Beach Boulevard to Southeast Second Avenue and from Seacrest Boulevard to Northeast First Street. It was first envisioned in the 1990s. Unfortunately, transformation and growth was stalled for decades as an undesirable market during the Great Recession halted proposals. With the economy thriving, however, the dreams of Boynton Beach becoming a cultural destination will soon become a reality.
The historical, 1927 high school nearly succumbed to decay. But protests, petitions, and the determination of the community will ensure that new life is brought to the magnificent building. Although the building sat vacant for years, it's now sporting a new coat of stucco and paint, a new roof, and new windows. The old school's former gym will soon be host to weddings, business conferences, and other events. The project began in 2017 and the building is scheduled to be partially open by around April 2019.
Neighboring businesses are excited about the transformation of downtown Boynton Beach. Numerous dining establishments are expanding in anticipation of the changes, and the surge of customers that the new downtown is expected to bring.
According to Mayor Steven B. Grant, "It is a great time to come to Boynton Beach to live, to work, and to play." In mid-September, Grant started the project with a sledgehammer on the Boynton Beach Civic Center building.
The entire makeover for Palm Beach County's third largest city is expected to cost about $500 million. Businesses and residents in the area are awaiting the transformation of city's east end into a walkable location that is more than just rundown chain restaurants and decaying buildings. The project in its entirety is expected to be completed by 2020, and locals are hoping for a big splash.
According to Kelly Smallridge, CEO and president of the county's Business Development Board, the new developments are "creating a buzz in the community."
And that buzz is of utmost importance to enable Boynton Beach to become a vibrant city that competes with surrounding communities like the Intracoastal Waterway and other areas in Palm Beach County that have consistently boomed with activity. No longer will this former boring bedroom community inspire yawns as people pass by via I-95. Instead, it will soon be a flourishing community with ample jobs in both the public and private sector, entertainment, fine dining, and high-end retail establishments, and affordable, yet luxurious living that's fit for people from all walks of life.
Want new articles before they get published? Subscribe to our Awesome Newsletter.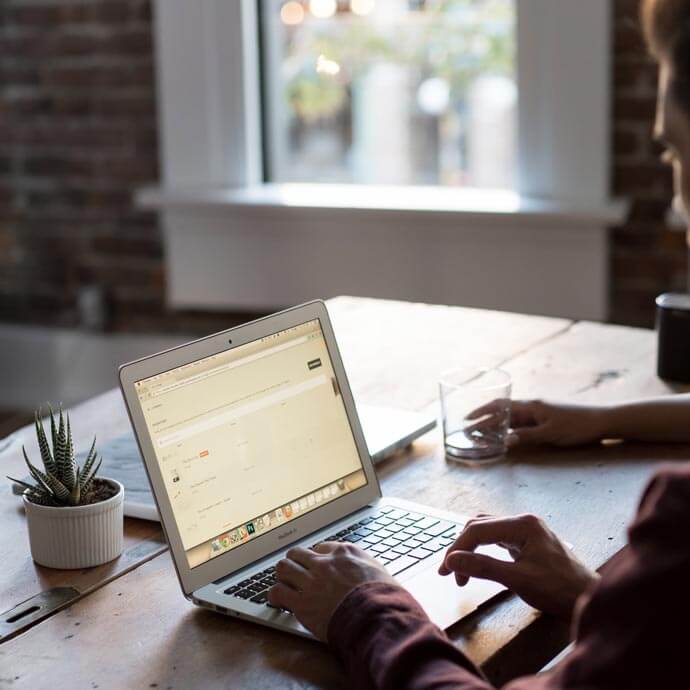 CAREER ADVICE
Advice from top Career specialists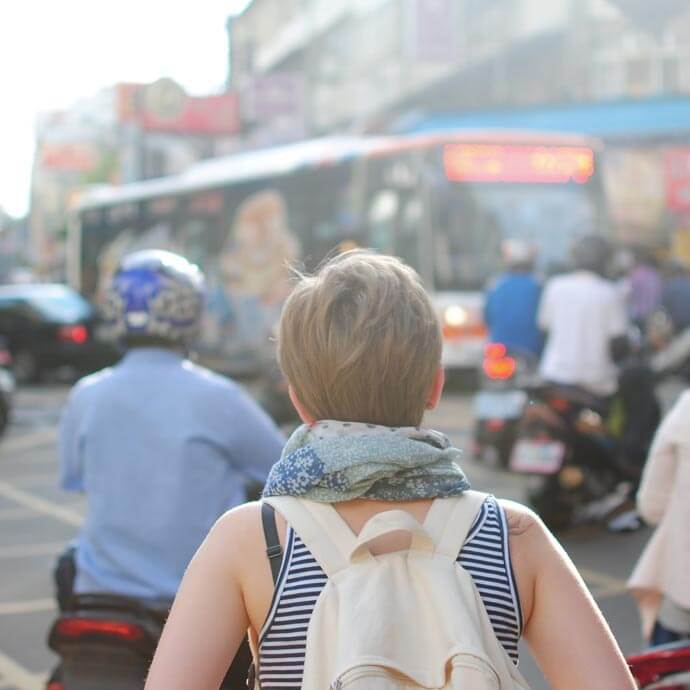 GOV TALK
Articles about the Public Sector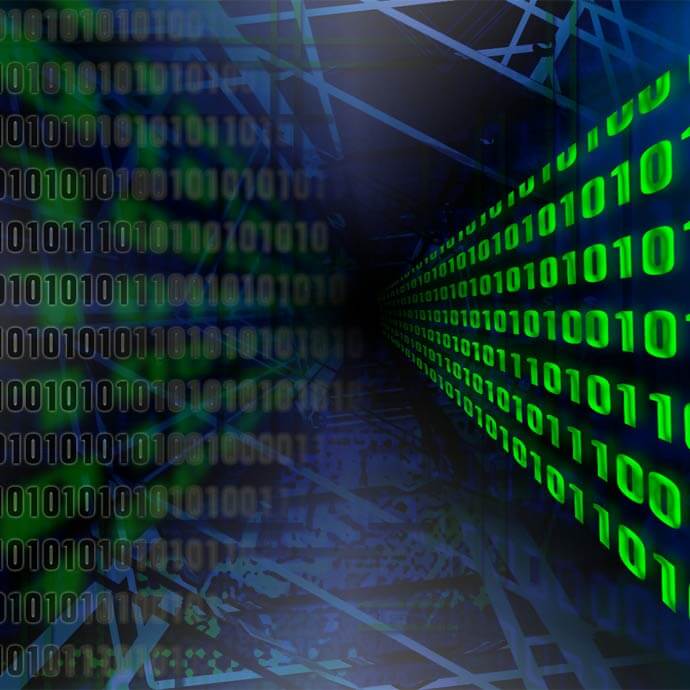 TRENDS
Public Sector Trends