Business Leaders Concerned About Worker Shortages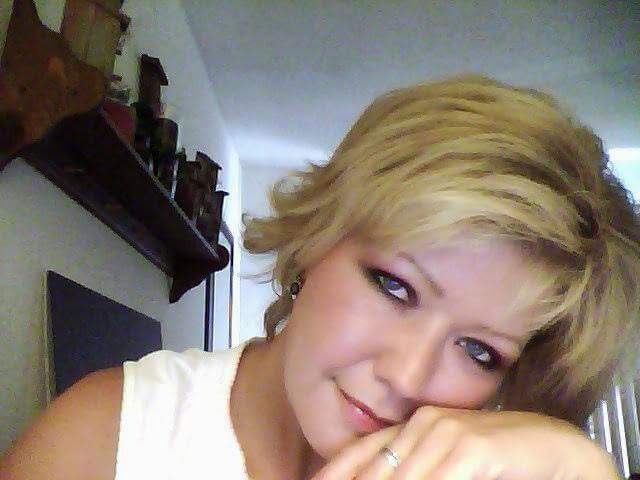 Amy Wilks is an editor, content manager, and professional writer who creates and manages online content for small businesses across the nation. When she is not attached to her computer she can be found in front of an easel, adding chapters to her new book, or spending quality time with her husband and seven children. She takes pride in providing encouragement, support and inspiration to the people in her community and has dedicated her life to making a difference in the lives of others.
Solid momentum in the economy and extraordinary job growth in recent months may mean that U.S. businesses will be working harder to find and retain talented workers.
The number of American workers who filed for unemployment dropped to a 45-year low last week, and while the stronger economy is definitely something to applaud, the low unemployment rate has sparked anxiety among business leaders across the nation.
The J.P. Morgan Chase 2018 Business Leaders Outlook reports that a growing number of business leaders who were recently surveyed have expressed concerns about being able to find and retain talented workers to fill key positions across numerous industries.
Approximately 54% of the 1,685 middle market company senior executives polled said that the limited supply of skilled workers is their top concern this year. That number is up ten percentage points from about a year ago. Although the shortage of talented workers may cause frustration among businesses that are looking to expand quickly, the limited pool of talent is likely to be excellent news for workers who are unemployed or interested in broadening their careers.
According to the survey, about 64% of business leaders who were surveyed stated that they plan to staff-up, increasing personnel despite the shortage of workers. Additionally, to encourage retention and the attractiveness of their companies, a whopping 76% of those surveyed say they plan to increase compensation.
These expected expansions are not limited to small businesses or mid-size corporations. Many of Fortune's top 100 employers to work for in 2018 also say they expect to expand their workforce by an average of 6%. The concerns of business leaders come not only amid an unemployment rate in the United States that hasn't looked this good since the peak of the dotcom boom of 2000 and a global economic recovery that has surpassed expectations, but also as talented baby boomers prepare to retire and less experienced millennials take the wheel.
Despite the challenges that businesses nationwide face in trying to find quality workers to fill important positions that require gaining a lifetime of experience and knowledge, companies overall are optimistic. About 69% of those polled reported that they had a positive outlook about the economy. That's nearly 40% more optimism than was seen a year ago.
Stronger Job Market Has Reached Every Corner of the Nation
For those who are considering relocating to a new location across the country, and people looking to expand their careers locally as well, the future couldn't be brighter. An astounding 13 states experienced historically low unemployment rates in 2017. And 12 of those states reported that they have hit the lowest unemployment rates recorded since the Bureau of Labor Statistics (BLS) began keeping track of state rates in 1976.
In California, the job market is golden for job seekers. It is expected that the state will continue to outpace the rest of the nation with economic growth that is almost certain to drive wages upward. Recent reports from Los Angeles County reveal job growth in numerous industries including 21,800 new jobs in health care and social assistance alone.
What Does a Tighter Workforce Mean to America's Workers?
For U.S. workers, the tightening labor market conditions are already beginning to spark wage growth. And if the upward trend of job openings continues, even faster, broader wage increases are on the horizon. According to the BLS, wage growth is already here. In January, average hourly earnings in the U.S.  soared 2.9% from a year earlier. And wages and salaries in the private sector rose a whopping 2.8% in the last quarter of 2017- faster growth than the nation's workers have seen since the recession.
To help reduce turnover, many companies are working to improve morale, offer more attractive working environments and flexible work schedules, and cross-train current employees to qualify them for multiple positions within the industry. Other companies are more focused on opening the doors to a wider variety of applicants as well. As businesses rethink their approach to hiring in general, some are waiving educational requirements, considering applicants with criminal records and even looking the other way when candidates test positive for marijuana. With a shortage of workers in such a robust economy, marginally employable workers become prime candidates for top jobs.
The combination of decreased job seeker competition, better benefits, more flexibility and higher wages creates the perfect recipe for a worker's world.
Want new articles before they get published? Subscribe to our Awesome Newsletter.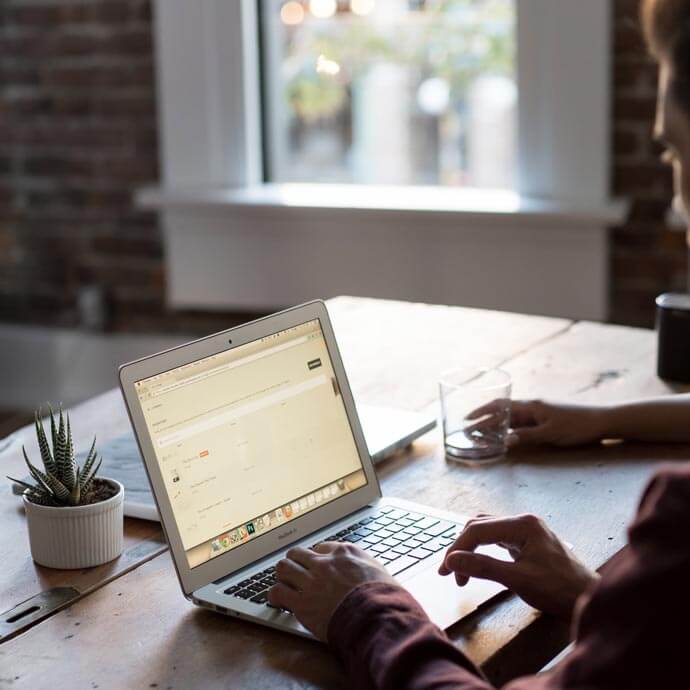 CAREER ADVICE
Advice from top Career specialists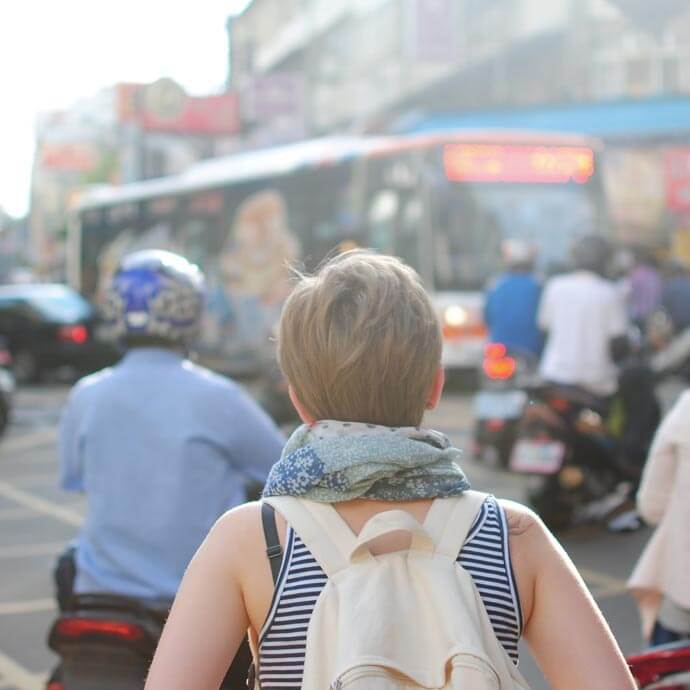 GOV TALK
Articles about the Public Sector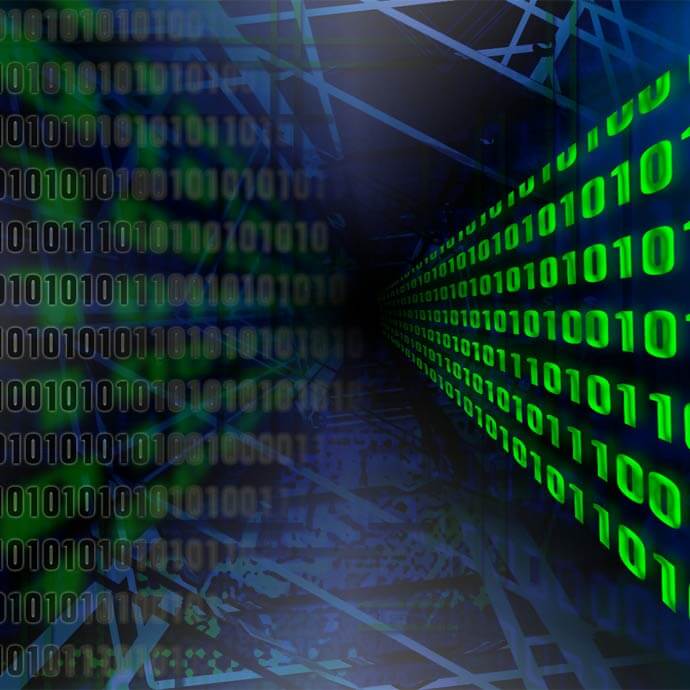 TRENDS
Public Sector Trends