California State University, Northridge: Empowering Kids to Protect Online Privacy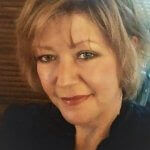 Amy Wilks is an editor, content manager, and professional writer who creates and manages online content for small businesses across the nation. When she is not attached to her computer she can be found in front of an easel, adding chapters to her new book, or spending quality time with her husband and seven children. She takes pride in providing encouragement, support and inspiration to the people in her community and has dedicated her life to making a difference in the lives of others.
Protecting children's online data and privacy to keep them safe has long been a challenge for parents, federal regulators, and tech companies alike. While tech officials have claimed that online safety and privacy protections are the responsibility of parents, moms and dads across the United States assert that they are unaware of the hundreds of ways in which their children's safety can be compromised. California State University, Northridge marketing professor Kristen Walker may finally have a solution, however. 
According to Walker, the solution to keeping kids safe online lies in empowering kids to protect themselves. 
Walker, who teaches in CSUN's David Nazarian College of Business and Economics, states that "There is no easy answer to the question of how we protect our kids' data and privacy online. But there are things that we can do to empower our kids and educate them into taking those steps — steps we all should be taking — to ensure that they don't share information inadvertently, or leave themselves vulnerable while they are online or using an app on their phone."
She goes on to say that education is key, but implies that lessons that are too difficult will cause kids to lose focus.
Is Education the Answer to Online Safety for Kids? 
The article, "Children and Online Privacy Protection: Empowerment from Cognitive Defense Strategies", which was co-authored by Walker and Marquette University marketing professor Craig Andrews and Villanova University marketing professor Jeremy Kees, highlights recent research that demonstrates that once children become aware of their online vulnerabilities, they are more likely to take precautions to protect their data. 
To determine whether educating kids and their parents about online safety would impact behaviors, Walker and her colleagues used a video and online questionnaire that was developed in 2016. They evaluated kids in age groups 6-7, 8-12, and 13-15.
Each age category was divided into three groups for the study. 
The first group watched a short educational video that highlighted online privacy. The video was called

"Be a Safe Cookie."

The second group took a quiz that featured extensive feedback to provide kids with information about whether their answers were correct and why or why not. 

The third group in each age category was not provided with any information about online safety. 
According to the researchers, the most effective means of influencing online safety beliefs and behaviors was the quiz that provided feedback. Kids who watched the video, however, performed better than the control group who had no warnings. 
According to Walker, a simple quiz that provides feedback or an informative video helps empower kids to protect themselves online. She points out that leading advertising organizations' current efforts do not focus on addressing kids' knowledge of online privacy issues. She suggests that apps and websites feature in-depth quizzes or informative videos before access is granted. 
Walker reminds parents and kids that once data is accessed and private information is out there, it is there for good. Nearly anybody can gain access. 
The research was presented at the Federal Trade Commission's PrivacyCon 2019 that was held in July 2019. The event, which brings researchers, industry representatives, government regulators, and consumer advocates together, examines the latest trends and research pertaining to data security and online privacy. 
At the event, Walker told attendees that "if the government does not take action now, it will lead to long-term problems and negative implications for consumers that will ultimately be far harder to solve."
Want new articles before they get published? Subscribe to our Awesome Newsletter.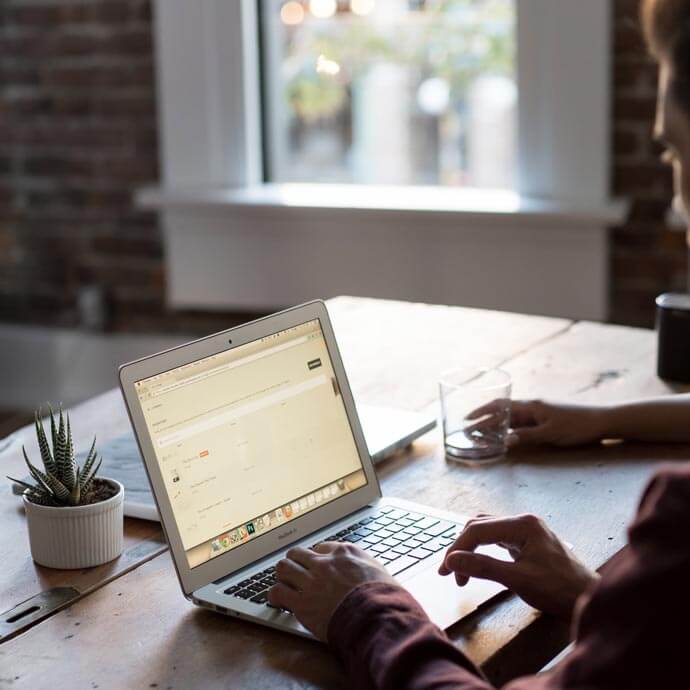 CAREER ADVICE
Advice from top Career specialists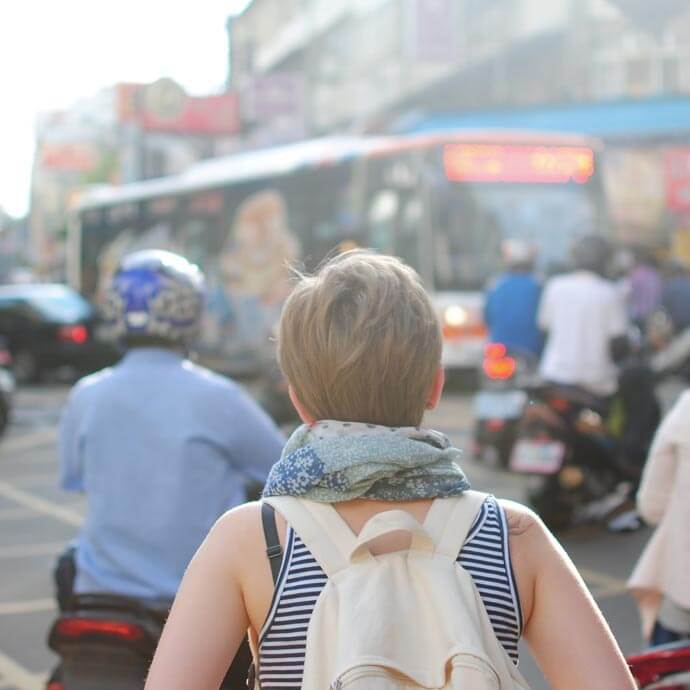 GOV TALK
Articles about the Public Sector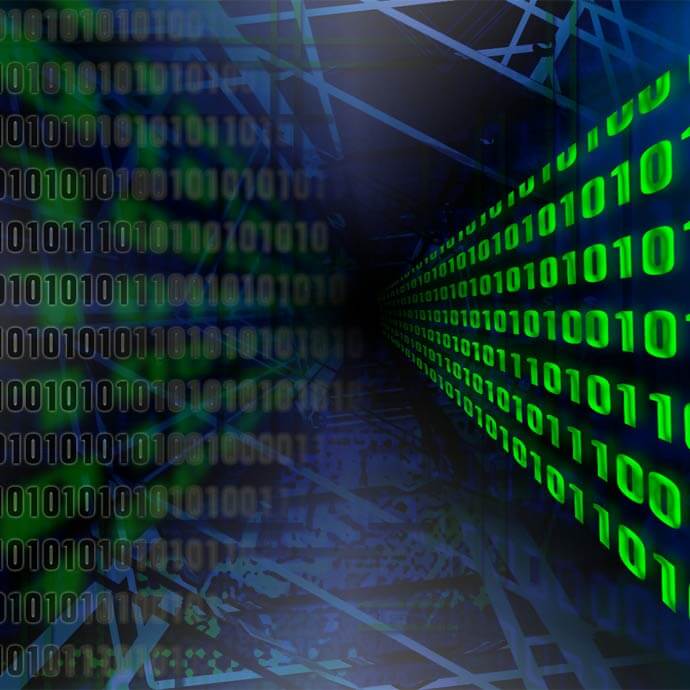 TRENDS
Public Sector Trends