Denver Is on Fire with Hot Opportunities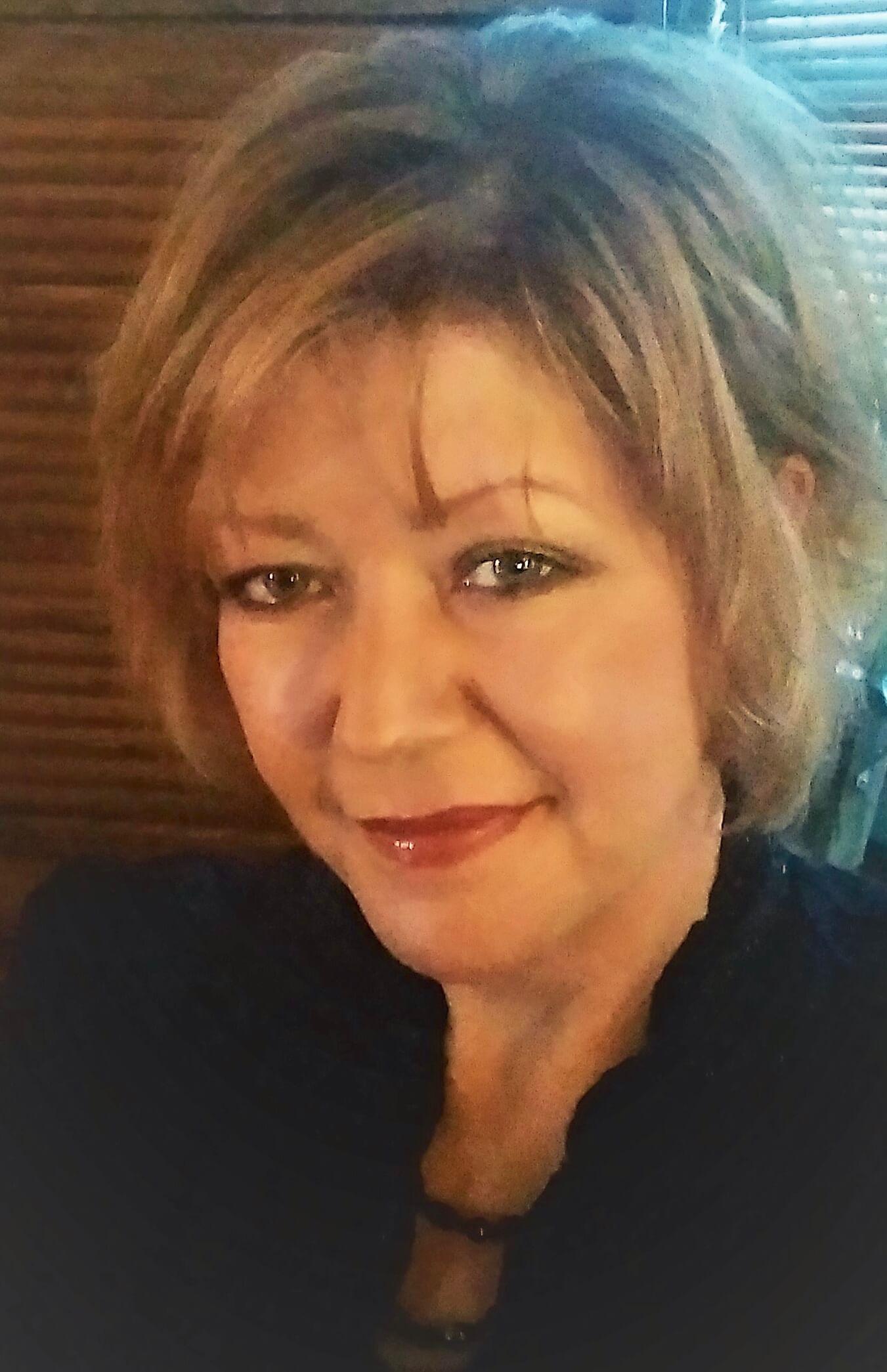 Amy Wilks is an editor, content manager, and professional writer who creates and manages online content for small businesses across the nation. When she is not attached to her computer she can be found in front of an easel, adding chapters to her new book, or spending quality time with her husband and seven children. She takes pride in providing encouragement, support and inspiration to the people in her community and has dedicated her life to making a difference in the lives of others.
The Colorado economy is hotter than ever, and the city of Denver is on fire with startups and expansions popping up around every turn.
Just when we thought the job market in the Denver area couldn't get any better, big-name companies, innovative entrepreneurs, and even a few local favorites are making history. With the Denver International Airport breaking records, Firefly Aerospace reigniting, and United Airlines flight-training center at the Stapleton facility gearing up for an incredible future, Denver and the surrounding communities are at the top of the list for making dreams come true.
DIA Has Announced Their Busiest Month in History
DIA is making history in more ways than one. Over 6.1 million passengers traveled through the Denver International Airport in July, marking the first time in history that the airport saw more than six million passengers in a single month.
July also marked the tenth consecutive month that the massive airport has made passenger traffic history in the city. Additionally, on July 13, 2018, the airport reported more than 207,000 passengers in a single day- transporting more people than on any other day on record.
According to airport officials, business at the airport is only expected to get better. They predict that DIA will continue to break records, setting a new passenger traffic record later this year. A number of new routes opening up with a variety of airlines is partially responsible for the upswing. An improved economy has played a role as well, however.
Denver International Airport is ranked twentieth in the world for passenger traffic, and the fifth-busiest in the United States.
Firefly Aerospace Reignites
Austin-based rocket company Firefly Aerospace is joining forces with Denver's own York Space Systems to launch S-CLASS satellites, reigniting Firefly's rocket program with plans to send up to four of York's satellites into space at a time.
The S-CLASS satellites are extremely versatile. They can be configured in a variety of ways to suit government agencies, space startups, and more.
"Our commercial and government customers emphasize the need for integrated solutions that facilitate rapid deployment of spacecraft," York CEO Dirk Wallinger said in a news release. "This partnership with Firefly will give our customers another fantastic launch service option for rapid access to space."
According to AMERICANINNO, York, which was founded in 2015, has also had a busy year. The company is also working with Rocket Lab and the U.S. Army Space and Missile Defense Command. Additionally, York announced an impressive partnership earlier this year with The Asteroid Institute to research a constellation of small satellites to track asteroids.
Denver's Flight-Training Center Largest in the World: United Airlines Expansion Takes Flight
United Airlines is reportedly sinking more than $190 million into its state-of-the-art training center in Denver, making it the largest flight-training center in the world.
Located on the 23-acre campus, formerly the Stapleton Airport, the training center has already added nine flight simulators. These technological masterpieces are like a dream come true for soon-to-be pilots as well as those who are familiar with navigating the skies.
According to Capt. Mike McCasky, who has been a pilot for 28 years, "It's incredible to actually fly an airplane and see the sights in the world as you see it from the air."
McCasky, who has experienced first-hand the evolution of pilot training programs, claims that the simulated flights are exactly like actually flying. The simulators are each designed to represent the in-flight experience for a different aircraft. With simulated turbulence, takeoffs, landings, and more, they create a very realistic environment in which pilots can train safely.
As United Airlines continues to expand, the need for skilled pilots increases. With more pilots, comes more training, and that's where the state-of-the-art simulators come in. There are currently 31 simulators at the Denver flight-training center. By March 2019, the center is expected to have 32. The expansion will continue into late 2019, making the training facility the largest in the world.
United pilots aren't the only ones who will be training on these magnificent machines. They will reportedly be rented out to other carriers when availability permits. At least 130,000 employees will train on the simulators annually.
Want new articles before they get published? Subscribe to our Awesome Newsletter.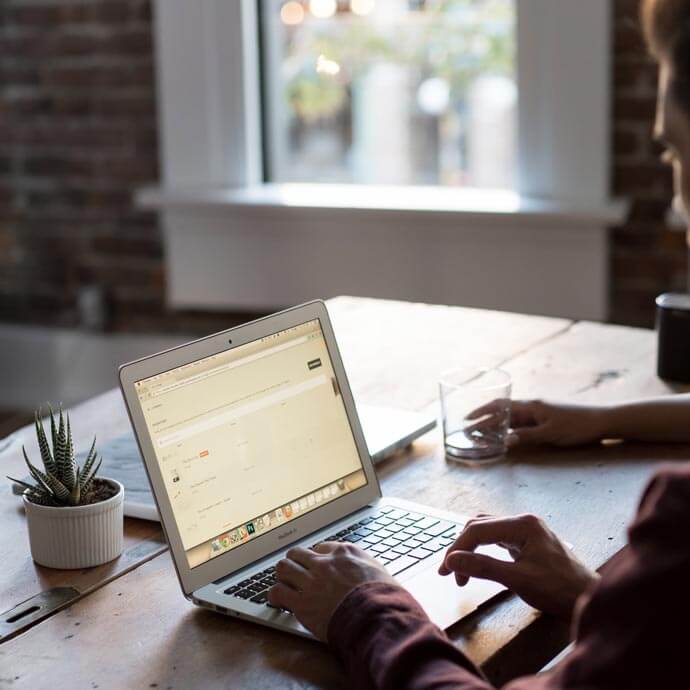 CAREER ADVICE
Advice from top Career specialists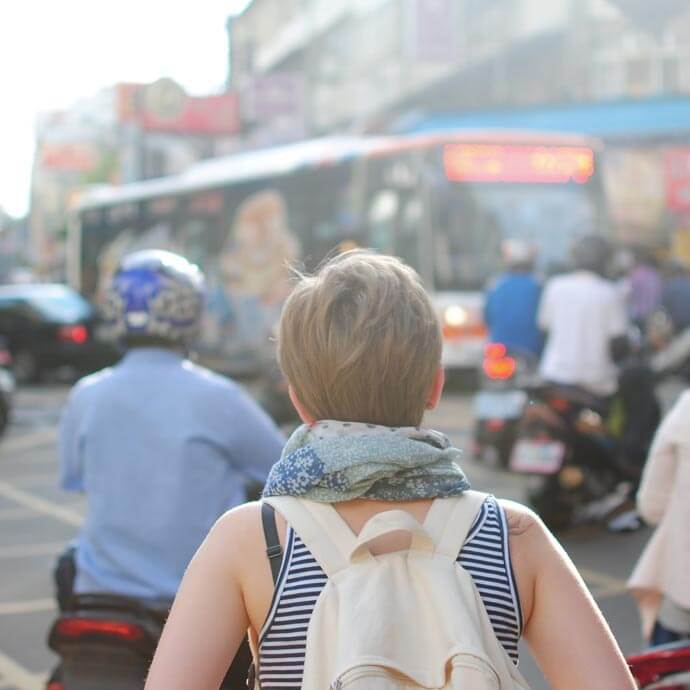 GOV TALK
Articles about the Public Sector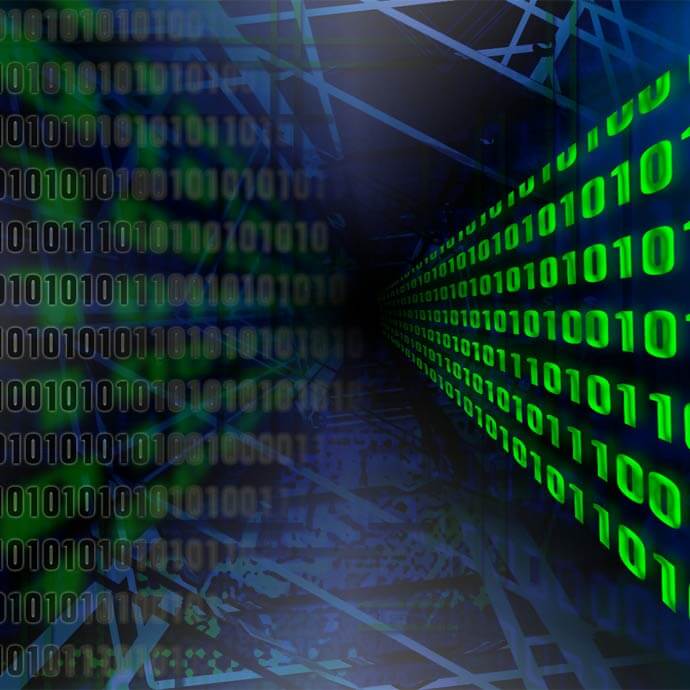 TRENDS
Public Sector Trends