Employers Are Stocking Up On Workers Amid Solid Economic Growth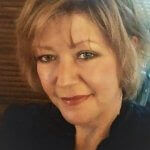 Amy Wilks is an editor, content manager, and professional writer who creates and manages online content for small businesses across the nation. When she is not attached to her computer she can be found in front of an easel, adding chapters to her new book, or spending quality time with her husband and seven children. She takes pride in providing encouragement, support and inspiration to the people in her community and has dedicated her life to making a difference in the lives of others.
As businesses across the nation struggle to fill job openings amid record low unemployment rates and worker shortages, many have adopted a unique hiring strategy. They're stocking up on skilled workers even when they don't have any job vacancies.
In the past, it was workers who were well-educated and trained in the most in-demand fields that would benefit the most when the economy became stronger. But with unemployment rates swooping to historical lows across the board, workers of all levels, with a variety of skill sets, and who have varying levels of training are reaping the benefits of the strong economy.
According to CBS News, "There are now more open jobs than people seeking work in nearly every industry."
The U.S. Department of Labor reports that job openings in the United States have risen to an astonishing 7.6 million- higher than they've been in nearly two decades. And with just 6.5 million available workers to fill these positions as of the end of January, companies in nearly every state are competing more than ever before for employees.
Because extensive job vacancies can lead to lost production and revenue, and positions can be so difficult to fill with such a tight labor market, employers are planning ahead.
According to a survey conducted by recruiting firm Korn Ferry, a whopping 57% of recruiters surveyed said they had hired for a specific skill set even when no vacancy was available. And Jacob Zabkowicz, global vice president of Korn Ferry, asserts that about 10% of hiring for data scientists, software developers, digital media experts, artificial intelligence designers, and certain accounting and engineering professionals occurs when there are no open positions.
In a Tight Labor Market, What's An Employer to Do?
In October 2018, there were approximately 45,000 positions open in the information technology industry. The real estate industry had about 38,000 job openings. Construction, manufacturing, transportation, warehouses, and utilities all saw tens of thousands of unfilled positions as well. There were another 20,000 open positions in education. State and local government education had approximately 17,000 job vacancies.
Fortunately for workers, companies are also sweetening the deal. It's the perfect time for American workers to demand better wages, enhanced benefits, flexible schedules, and better all-around work conditions.
Business Insider reports that a "Strong demand for workers when so few are out of work may force more companies to raise pay in the coming months."
There are approximately 1.4 million Americans who are only marginally attached to the labor force in the United States. These people are not included in the 6.5 million who are counted as available workers. According to economists, employers need to entice these people to join the workforce. To do that, companies are going to have to do more than raise wages to sweeten the pot.
Many of the "marginally attached" Americans are unemployed by choice. They may have family members or other loved ones to care for which can cause scheduling conflicts. They may be currently enrolled in school. Or they may have trouble commuting.
When employers are offering more flexible scheduling, job sharing, telecommuting opportunities, and all the bells and whistles, these people are more likely to choose to enter or reenter the workforce.
Want new articles before they get published? Subscribe to our Awesome Newsletter.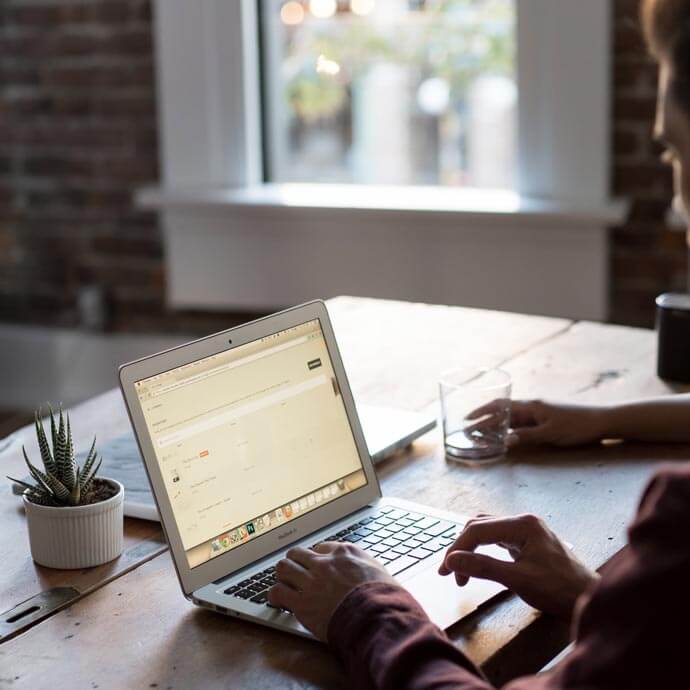 CAREER ADVICE
Advice from top Career specialists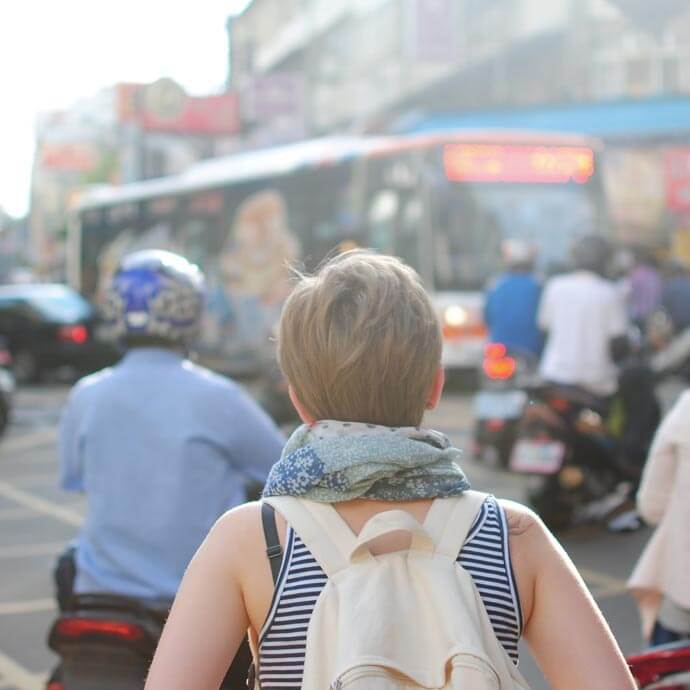 GOV TALK
Articles about the Public Sector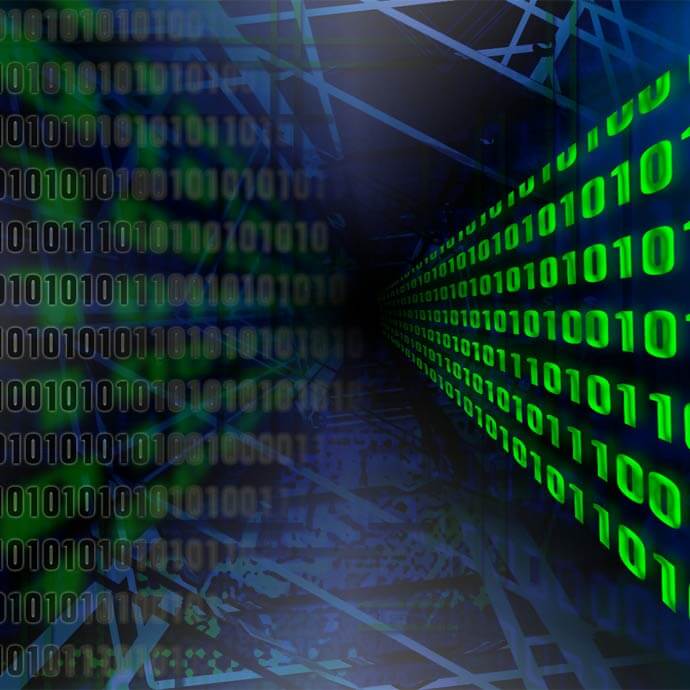 TRENDS
Public Sector Trends