Fresno County Is Truly Growing the California Dream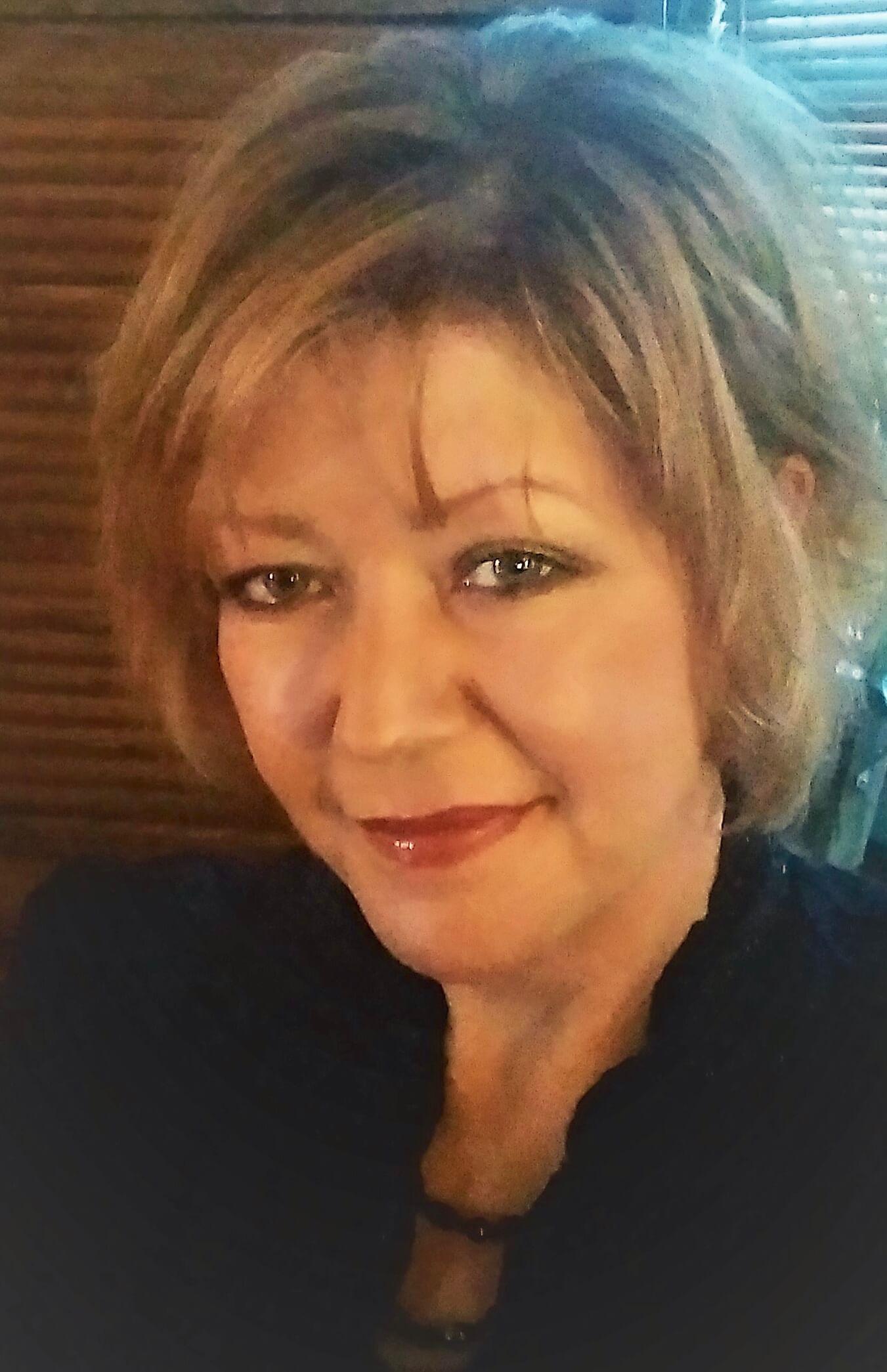 Amy Wilks is an editor, content manager, and professional writer who creates and manages online content for small businesses across the nation. When she is not attached to her computer she can be found in front of an easel, adding chapters to her new book, or spending quality time with her husband and seven children. She takes pride in providing encouragement, support and inspiration to the people in her community and has dedicated her life to making a difference in the lives of others.
Marketing Fresno County, California as the premier location for business prosperity may be the mission of the Fresno County Economic Development Corporation but bringing talented workers together with companies that offer job security, stability, and work-life balance is the result of the agency's efforts.
A nonprofit organization that was established to energetically market the extraordinary county as a premier location for entrepreneurs, expanding companies, small businesses, and large corporations, Fresno EDC has effectively attracted and retained a number of companies in recent years. Providing access to a wide variety of programs and incentives, the agency guides businesses and workers who may otherwise miss out on available assistance that can help them achieve success. The organization is truly growing the California dream for businesses and workers alike.
As The Business Journal reported just this week, NutriaAg has been awarded an impressive $180,000 tax credit that is designed to assist in the expansion of the company's manufacturing facility in Biola.
NutriAg, which is headquartered in Toronto, manufactures and distributes environmentally-friendly plant nutrients and fertilizers. The Biola plant opened in 2015. The company is planning to invest approximately $1.62 million in its expansion over the next three years. NutriAg isn't the only big news in Fresno County, however.
Economic Prosperity Is Evident Throughout the Region
Incentives for attracting and retaining companies throughout the area are so diverse that they can be found for virtually every industry. From cost-saving energy programs, research and development tax credits, and hiring incentives to recycled material utilization, there are available incentives from every government agency including local, state, and federal levels.
California Competes
The California Competes Tax Credit, for example, is by far one of the most lucrative incentives currently available.  It is administered through the Governor's Office of Business and Economic Development (GO-Biz.) It is designed to assist businesses that are interested in expanding or starting up in California.
Due to a recent program extension, the credit is available for the next five years. About $180 million per year will be available to help California businesses that are looking to grow, bring jobs, and enhance the state's economy.
The program has already made a massive difference in Fresno County. Since 2015, an impressive 45 companies that are associated with Fresno County have made use of the incentive. The combined private investment has been more than $500 million.  At least 3,100 jobs have been supported. An average of $842,000 per company has been awarded.
More than $12 million was awarded to Fresno County companies during the 2017-2018 fiscal year alone. The credits have supported just less than 1,400 jobs in the area and brought in about $175 million in private investments. An application period for the California Competes Tax Credit program is scheduled to open in January 2019 and again in March 2019.
The New Employment Credit
The New Employment Credit (NEC) is currently available for each taxable year as well. Designed to encourage companies to hire full-time employees in designated geographic areas. The program is available for qualifying small businesses, relocating companies, and expanding companies that pay qualifying wages to eligible workers.
New Employment Opportunities Subsidy Program
An incentive for employers who create and retain full-time opportunities in Fresno County, the New Employment Opportunities Subsidy Program provides wage reimbursements to qualified companies. For the first three years, qualifying wages are reimbursed at 100%. Companies who qualify will receive 75% wage reimbursement for qualifying wages over the following three years.
The Fresno County Economic Development Corporation Is Making a Difference
The organization also provides easy access to and information about a number of local incentives that help Fresno County prosper. With everything from the PG&E Economic Development rate that provides qualifying businesses with a 30% Enhanced Rate reduction on their monthly electricity costs, to the Recycling Market Development Zone Program that provides benefits to companies that use recycled or recovered materials as raw materials in their manufacturing processes, California and Fresno County have it all, and the Fresno County Economic Development Corporation is there to help qualifying companies and workers find it.
Want new articles before they get published? Subscribe to our Awesome Newsletter.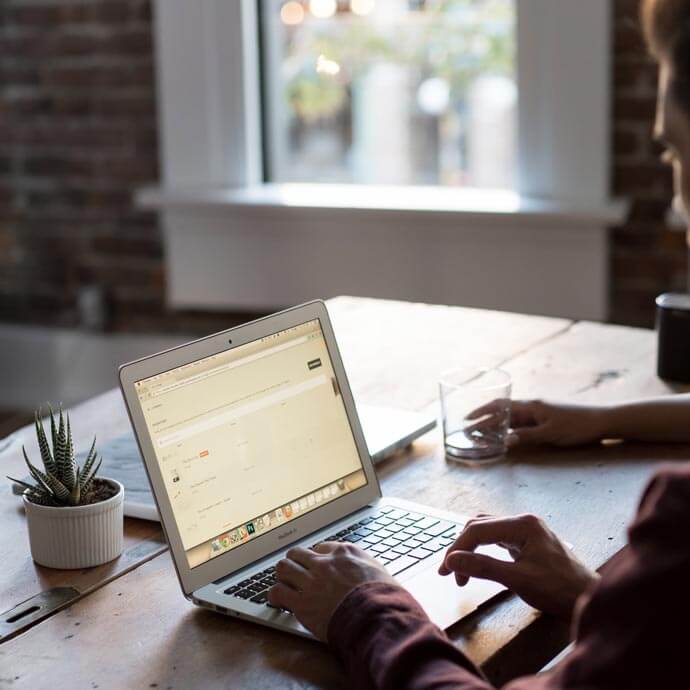 CAREER ADVICE
Advice from top Career specialists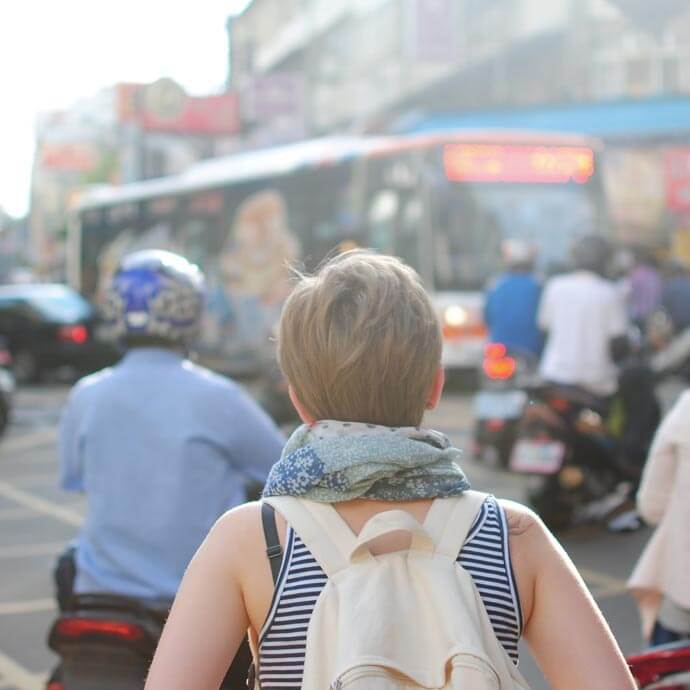 GOV TALK
Articles about the Public Sector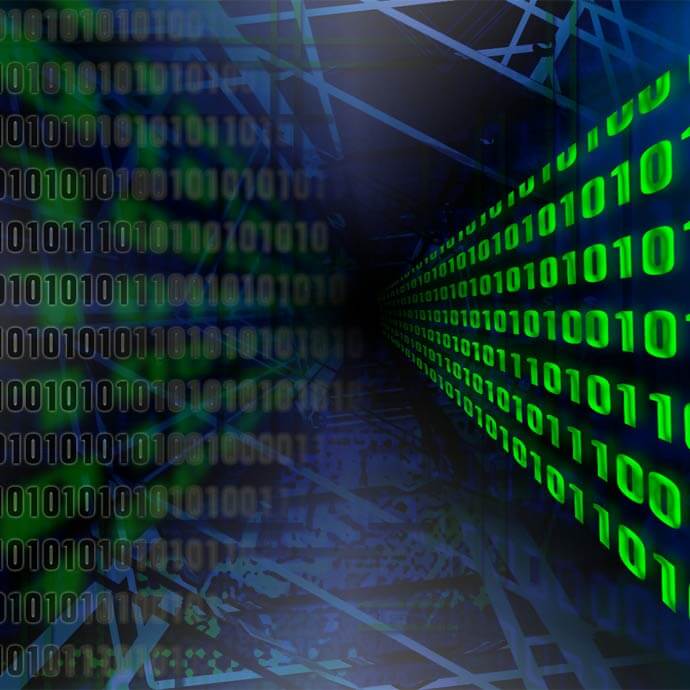 TRENDS
Public Sector Trends