Huntington Beach and the Pursuit of Happiness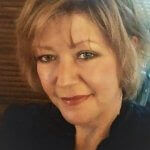 Amy Wilks is an editor, content manager, and professional writer who creates and manages online content for small businesses across the nation. When she is not attached to her computer she can be found in front of an easel, adding chapters to her new book, or spending quality time with her husband and seven children. She takes pride in providing encouragement, support and inspiration to the people in her community and has dedicated her life to making a difference in the lives of others.
Huntington Beach made headlines in 2018, earning recognition for its beautiful beaches, fantastic climate, steady job growth, and overall quality of life, and the best is yet to come. As 2019 begins, an increasing number of workers, entrepreneurs, and businesses are expected to flock to the area in pursuit of happiness, prosperity, and sensational surf.
Huntington Beach Holds the Key Ingredients to a Happy Life
The pursuit of happiness is a fundamental right of all Americans and it's highlighted in the Declaration of Independence. According to top researchers who have studied the science of happiness over the years, there is no specific formula that defines happiness for every entity. However, main ingredients that make up the recipe are a healthy body, social connections and support, a positive mental state, financial well-being, and job satisfaction.
Some elements of happiness, like family, work, education, and relaxation, may be more important than others, depending on who you are. Fortunately, Huntington Beach, California has something for everyone. And since happy employees are good news for companies of all shapes and sizes, businesses who are looking to develop or expand have got their eye on Huntington Beach.
Living Life to the Fullest on Your Days Off
While a little extra jingle in your pockets can go a long way towards making you smile as you pursue joy and happiness, money isn't everything. For people who prioritize play when the workday is done, Huntington Beach hits the spot.
In 2018, Huntington Beach was named The Best California Beach by USA Today 10 Best Readers' Choice Awards for the second time. Featuring 10 uninterrupted miles of sensational sand, Surf City, USA is where perfection is born.

Also in 2018, the Orange County Register ranked Huntington Beach Orange County's #1 beach in the Annual People's Choice Awards. The area attracts professional surfers, World Surf League contests, individuals, families, and exceptional entertainment.

Ranked #83 in the 2018 Top 100 Best Places to Live, Huntington Beach is an ideal location for workers who want the best of what life has to offer.
When Financial Well-Being and Job Satisfaction Are Important
Although money isn't everything, it sure does help make life a little more enjoyable. For people who hold financial prosperity and job satisfaction high on their list when they continue their pursuit of happiness, Huntington Beach is consistently a top choice.
In 2018, WalletHub ranked HB #9 in the Top 10 Happiest Cities in America. More than 180 large U.S. cities were evaluated in the study. About 28 key indicators were used to determine the happiest cities. Some of the main factors that were used included income growth rates, leisure time, safety, unemployment, and mental health.
With a median household income of a comfortable $90,000, big-name companies and major employers like Boeing, Quiksilver, and various federal, state, and local government agencies helping to keep the economy strong, a wide variety of affordable housing, and diversity in with workforce as well as in the community, it's no wonder Huntington Beach ranks so highly.
Huntington Beach Named A Best Run City in the U.S.
Ranked #14 in WalletHub's Best Run City in the U.S., Huntington Beach scored well in education and quality of services in 2018. In fact, the city was named the #1 best American City for Quality of City Services and #1 in Education.
According to City Manager Fred A. Wilson, "This national acknowledgement for Huntington Beach as a 'Best-Run City' is a testament to our hard working city leaders and staff that put our taxpayers first. Running a large city like HB is complex, but achieving such high rankings against our peers, and being the only California city in the Top 50, makes us proud."
And Mayor Mike Posey asserts that "….We are lucky to live in such a thriving, diverse community where the amenities and services we are offer are unparalleled."
Companies Flock to Locations that Make Workers Happy
Happiness is a huge factor for businesses looking to establish themselves, those interested in expanding, and companies considering relocating. According to research, employees who are happy are about 12% more productive, they make better leaders, are more creative, and they are more driven to work with their colleagues to achieve common goals.
Additionally, top performers know their worth. If they enjoy a satisfactory work-life balance, their pursuit of happiness becomes rewarding and they are less likely to stray to other companies or locations.
Want new articles before they get published? Subscribe to our Awesome Newsletter.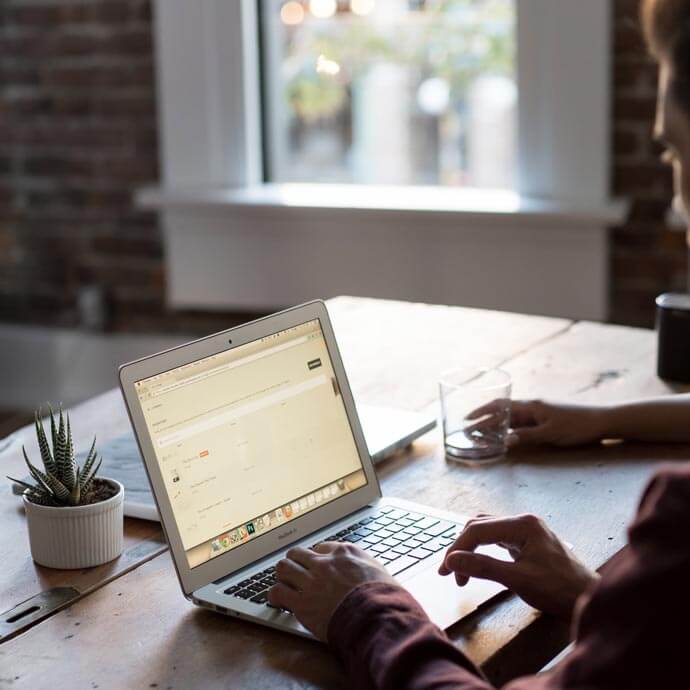 CAREER ADVICE
Advice from top Career specialists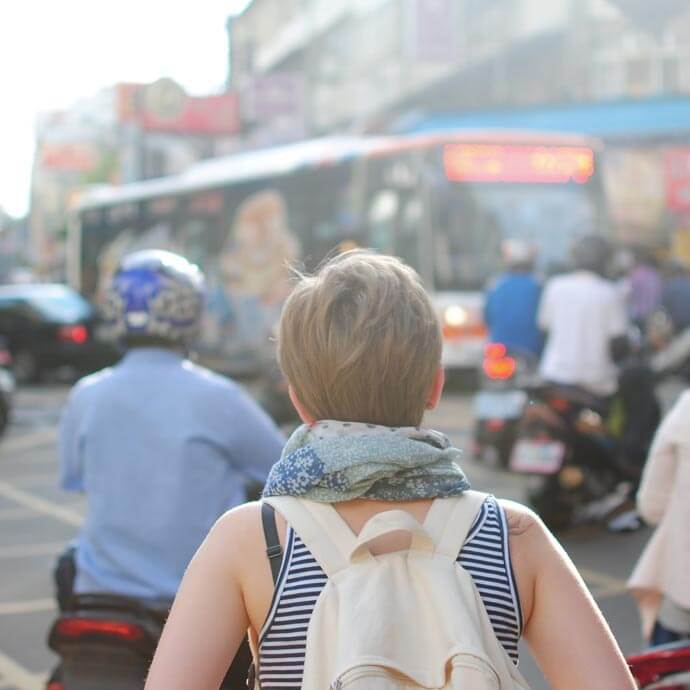 GOV TALK
Articles about the Public Sector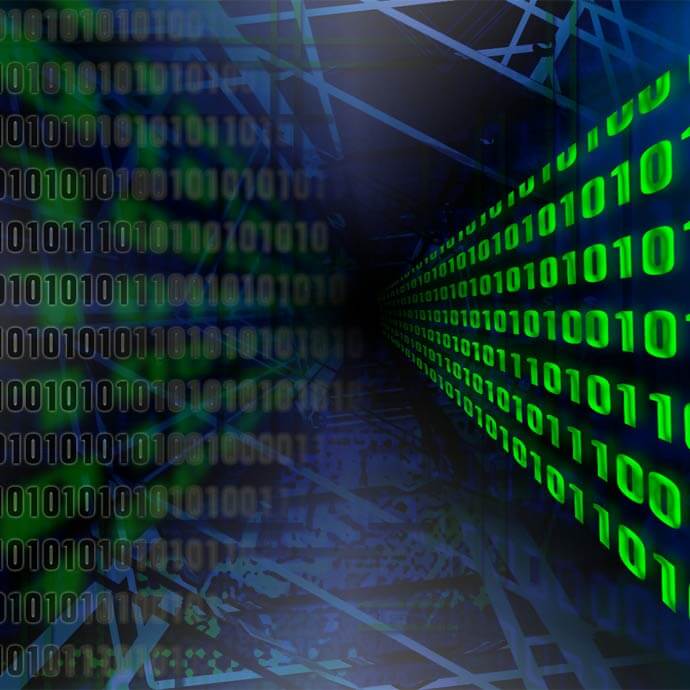 TRENDS
Public Sector Trends