Job Surge In Silicon Valley Leaves Shortage of Workers In Its Wake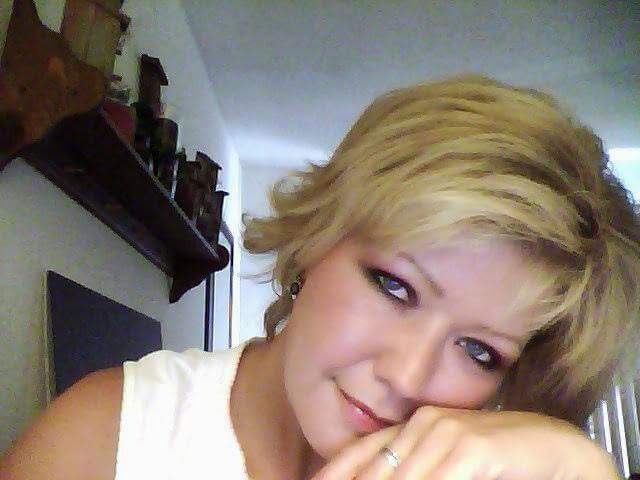 Amy Wilks is an editor, content manager, and professional writer who creates and manages online content for small businesses across the nation. When she is not attached to her computer she can be found in front of an easel, adding chapters to her new book, or spending quality time with her husband and seven children. She takes pride in providing encouragement, support and inspiration to the people in her community and has dedicated her life to making a difference in the lives of others.
Employers in Silicon Valley are adding thousands of jobs to their payrolls every month, and the massive surge of positions has resulted in record-breaking lows in unemployment and a shortage of workers in the area.
In May, the Bay Area gained approximately 6,800 jobs, according to the state's Employment Development Department, with South Bay, East Bay, and San Francisco-San Mateo regions gaining more than 1,000 positions each. And from May 2017 to May 2018, the Bay Area added an impressive 88,200 payroll jobs. Additionally, Santa Clara County alone added 34,500 jobs, the San Francisco-San Mateo region added about 23,200 positions, and the East Bay added more than 23,000 positions during that same period. Some of the most notable industries that have contributed to the massive job growth include:
Technology companies created around 1,000 jobs in Santa Clara County alone and another 600 in the East Bay

Hotels and restaurants gained 900 jobs in the San Francisco-San Mateo metro area

Health care added around 800 positions in the San Francisco-San Mateo region

Retailers added 600 positions in the East Bay

Transportation and warehouse companies gained approximately 900 positions
According to Scott Anderson, who is the chief economist with San Francisco-based Bank of the West, "The job numbers are solid. These reports cement the leadership of Silicon Valley in terms of employment creation in California."
In Santa Clara County, the unemployment rate has dropped to a record low of just 2.5%. In the East Bay and San Francisco-San Mateo regions, the jobless rates remained unchanged at 2.9% and 2.2% respectively- also record-breaking.
Experts claim, however, that the scarcity of workers in the area will make it difficult for the region to maintain such massive job growth over the next year. Employers are expected to lower their qualifications requirements in order to fill the abundance of tech positions, hiring workers with lower degrees or no degrees at all in many cases.
According to Stephen Levy, director of the Palo Alto-based Center for Continuing Study of the California Economy, the labor force drastically needs to be increased in Silicon Valley, and people need to be able to begin working in a reasonable amount of time. But as companies struggle to recruit talented workers, a tight housing market and commuting challenges often stand in the way. To keep up with the surge in job creation in Silicon Valley, California needs to complete between 210,000 and 250,000 new residences per year. But Christopher Thornberg, founding partner with Beacon Economics, estimates that only around 110,000 are being constructed annually.
San Jose May Be The Answer
A growing number of tech companies expanding in or relocating to San Jose has played a significant role in placing an increasing number of jobs close to where an enormous amount of housing can be constructed or is already available. Tech firms, including HP Enterprise, 8X8, Apple and Bloom Energy, and Google's plans for a transit-oriented community filled with residences, retail establishments, and an array of restaurants have caused San Jose to become a central focus for the tech industry.
As the demand for qualified workers continues to increase, higher pay rates have resulted in the South Bay. In fact, the third quarter of 2017 revealed an average annual income of a whopping $124,000- about a 4.2% increase from the same period the year before. As salaries for tech workers soar, however, Thornburg asserts that a thriving tech sector could push out traditional, lower-paying sectors. As a result, the Bay Area, especially the South Bay, may become more "dependent on the technology industry for its economic strength."
Currently, there are plans for the development of about 25,000 new residences in San Jose. Of those, plans for about 12,000 have been approved, but only 3,000 are under construction. And the development of new houses  and residential communities is expected to put even more demand on the construction industry, where a shortage of construction workers already exists in Silicon Valley and throughout the nation. To beat the housing crunch that could hinder job growth in the tech and other industries in the area, construction companies are stepping up their game as well.
Want new articles before they get published? Subscribe to our Awesome Newsletter.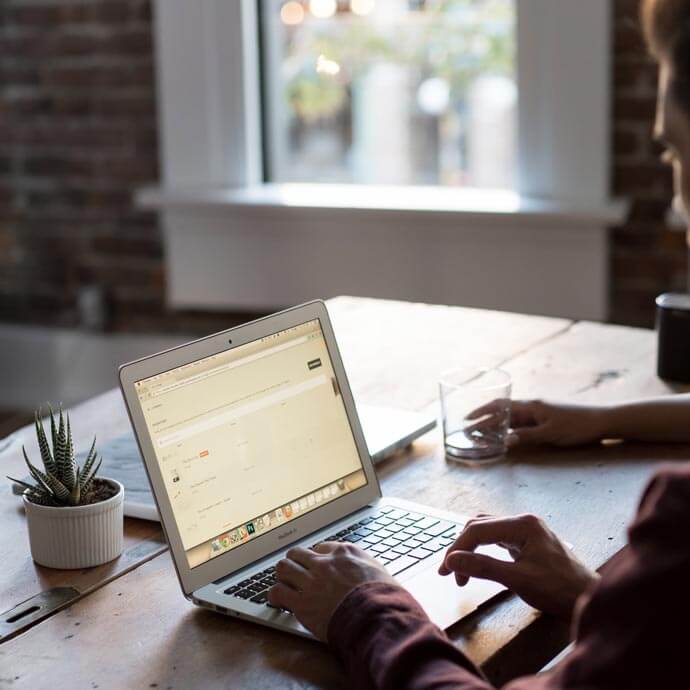 CAREER ADVICE
Advice from top Career specialists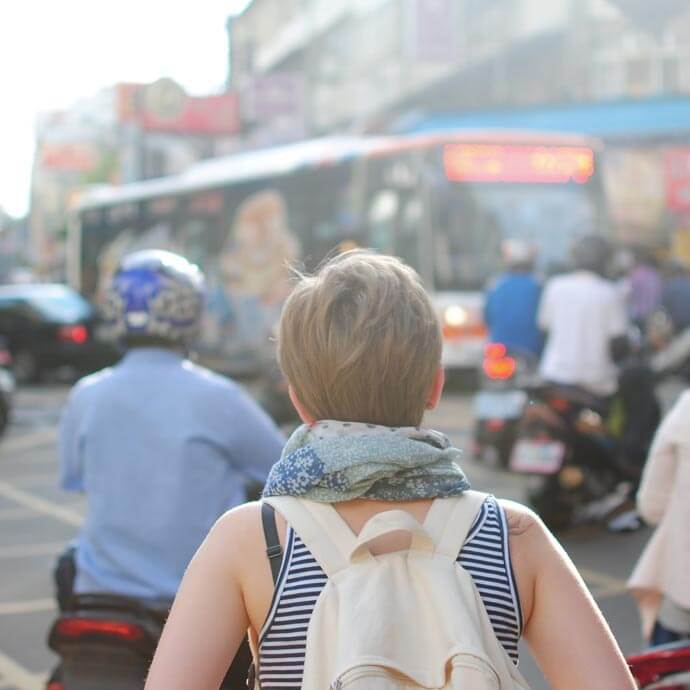 GOV TALK
Articles about the Public Sector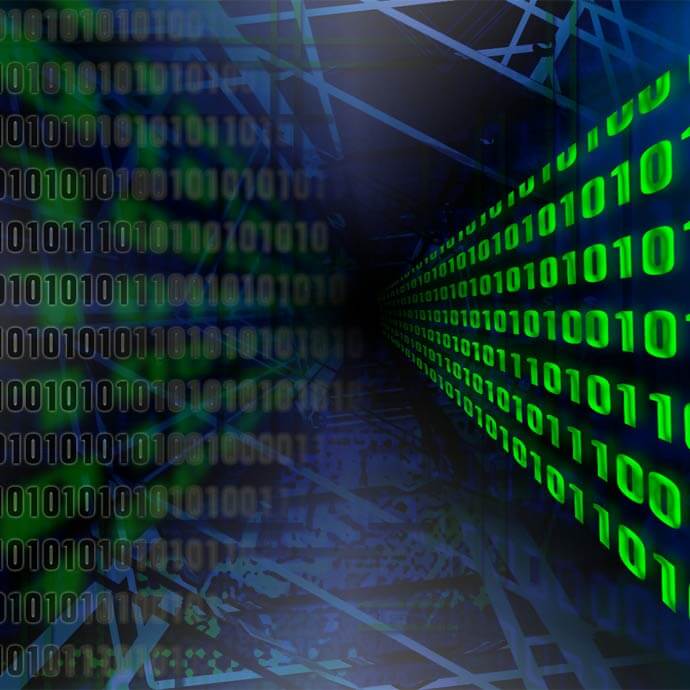 TRENDS
Public Sector Trends