Jobs Programs Around the US Are Making a Difference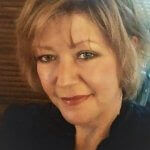 Amy Wilks is an editor, content manager, and professional writer who creates and manages online content for small businesses across the nation. When she is not attached to her computer she can be found in front of an easel, adding chapters to her new book, or spending quality time with her husband and seven children. She takes pride in providing encouragement, support and inspiration to the people in her community and has dedicated her life to making a difference in the lives of others.
'Tis the season for making a difference, and numerous programs are stepping up in communities around the United States to bring resources, education, training, and jobs to the people who need these things the most.
As businesses, government agencies, and even private citizens invest in the futures of people of all ages, from every walk of life, and in a variety of ways, they are giving people in America a fighting chance to overcome the obstacles that held them back.
Code Tenderloin in San Francisco, California
An impressive jobs program in San Francisco is making a difference in the lives of people who have barriers to employment. Former homeless person Del Seymour started Code Tenderloin a few years ago when he got frustrated watching big-name tech companies import individuals from all over the world to work at their businesses while locals were homeless, hungry, and jobless.
Code Tenderloin offers classes to help people learn coding for computer languages such as HTML, CSS, and javascript. Classes are free, and sometimes computers are even provided. For people who are unemployed or underemployed, the program also offers resume-building classes, public speaking, interview skills, and other training.
Season of Sharing Celebrates 25 Years of Helping Arizona
Over the past 25 years, over $65 million has been given to agencies throughout Arizona that assist people who are less fortunate. In 2017, the Season of Sharing campaign raised approximately $2.2 million to help struggling Arizonans get back on their feet. 100% of contributions fund local, non-profit organizations that provide shelter, education, job training, and other services.
Donations for 2018 are being accepted from November 11 through January 31. Matching contributions from the Gannett Foundation and the Nina Mason Pulliam Charitable Trust help to supplement the donations.
The campaign, which is sponsored by the Arizona Republic and azcentral.com, raised $1.6 million in its first year and helped 100 Valley nonprofits.
Chrysalis Helps People in Los Angeles and Surrounding Communities
Chrysalis, which is a Los Angeles-based nonprofit that is dedicated to helping impoverished individuals gain self-sufficiency, find jobs, and obtain better wages, is spreading its reach to help even more people in 2018 and beyond. In April, the organization announced plans to expand to Orange County. On November 13, the dream became a reality. The fourth location, which is now opened in Anaheim, is the first located outside of Los Angeles County.
Other locations include Downtown Los Angeles, Santa Monica, and Pacoima. By creating a pathway for homeless and impoverished people who struggle to overcome barriers to finding and keeping jobs, the organization has already made a difference in the lives of about 60,000 Californians since its efforts began in 1984.
Chrysalis provides a wide variety of services that include resume creation, interview skill training, job preparation classes, and even mental health support. A number of other resources, workshops, and programs offered by the organization also help to transform the lives of people who are struggling in Southern California.
The Washington Post Helping Hand Is Reaching Out
An Annual fundraising campaign that began November 11, The Washington Post Helping Hand partners with So Others Might Eat, N Street Village and Bright Beginnings to make a difference in the lives of people in need in the Washington area. 
Providing individualized services to people, not cases, these organizations offer assistance with education, job training, shelter, food and more. 
So Others Might Eat: Although the organization began in 1970 to help feed the hungry, it has expanded and takes a more holistic approach to help impoverished people these days. With classrooms for employment programs, apartments for the homeless, and a variety of other services, SOME helped thousands of people just last year.

N Street Village: Helping get homeless women off the streets, participants can learn about local resources including job assistance, mental health programs, housing assistance and more.

Bright Beginnings: This organization has a two-generation approach to fighting poverty. Parents can participate in numerous educational programs while their young children attend preschool. Adults are taught life skills, given the opportunity to complete their educations, learn about creating resumes, applying for jobs and interviewing, and work towards self-sufficiency. 
With unemployment rates across the nation making history as they dip even lower, it is more important than ever that qualified job seekers are connected with companies in need of skilled workers. For experienced government workers, seasoned professionals, and people who are less than confident in their abilities, now is the time to reach out, discover new paths, and make a difference in the future.
Want new articles before they get published? Subscribe to our Awesome Newsletter.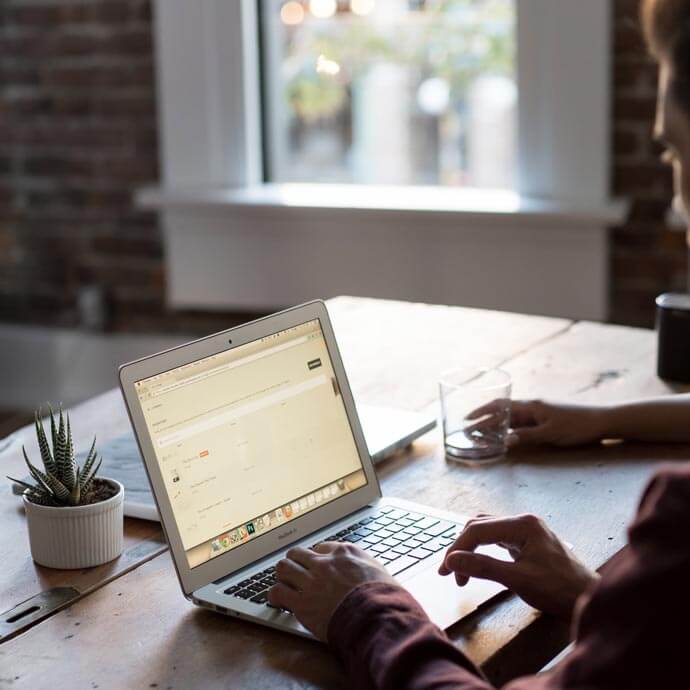 CAREER ADVICE
Advice from top Career specialists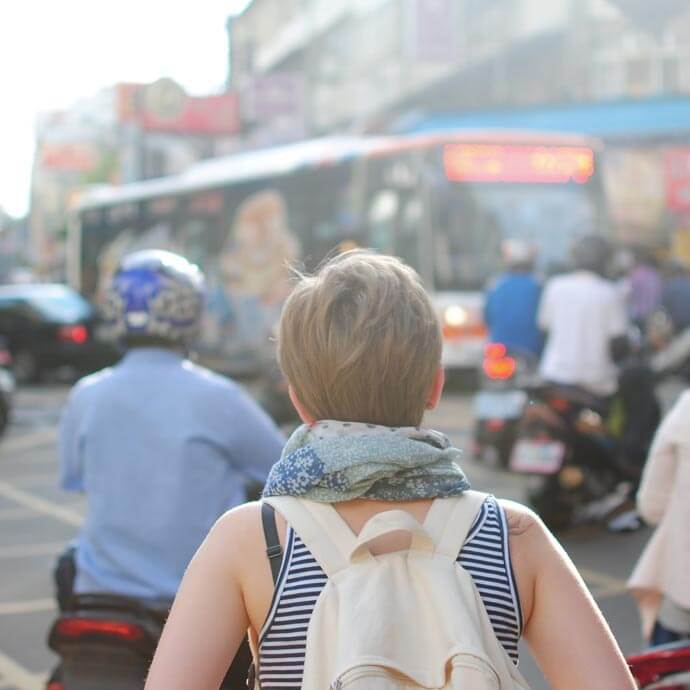 GOV TALK
Articles about the Public Sector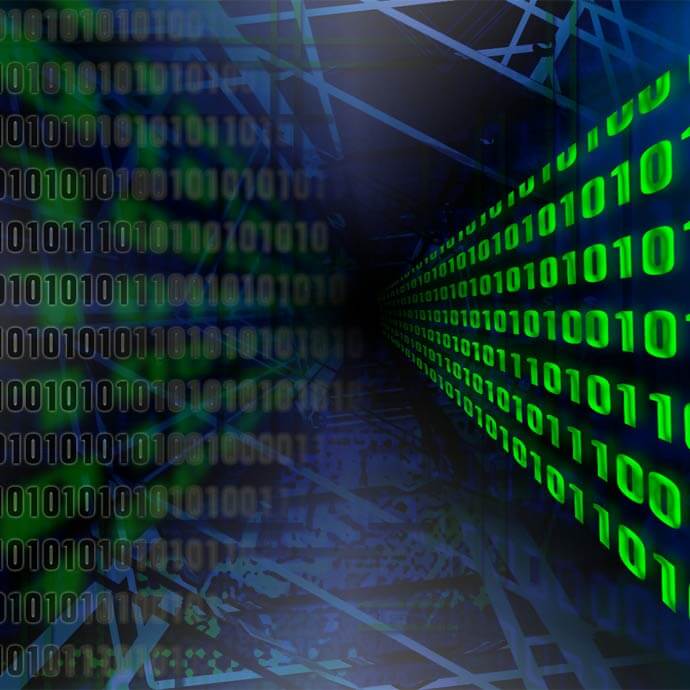 TRENDS
Public Sector Trends