Kitsap County Is Gaining Altitude in the Aerospace Industry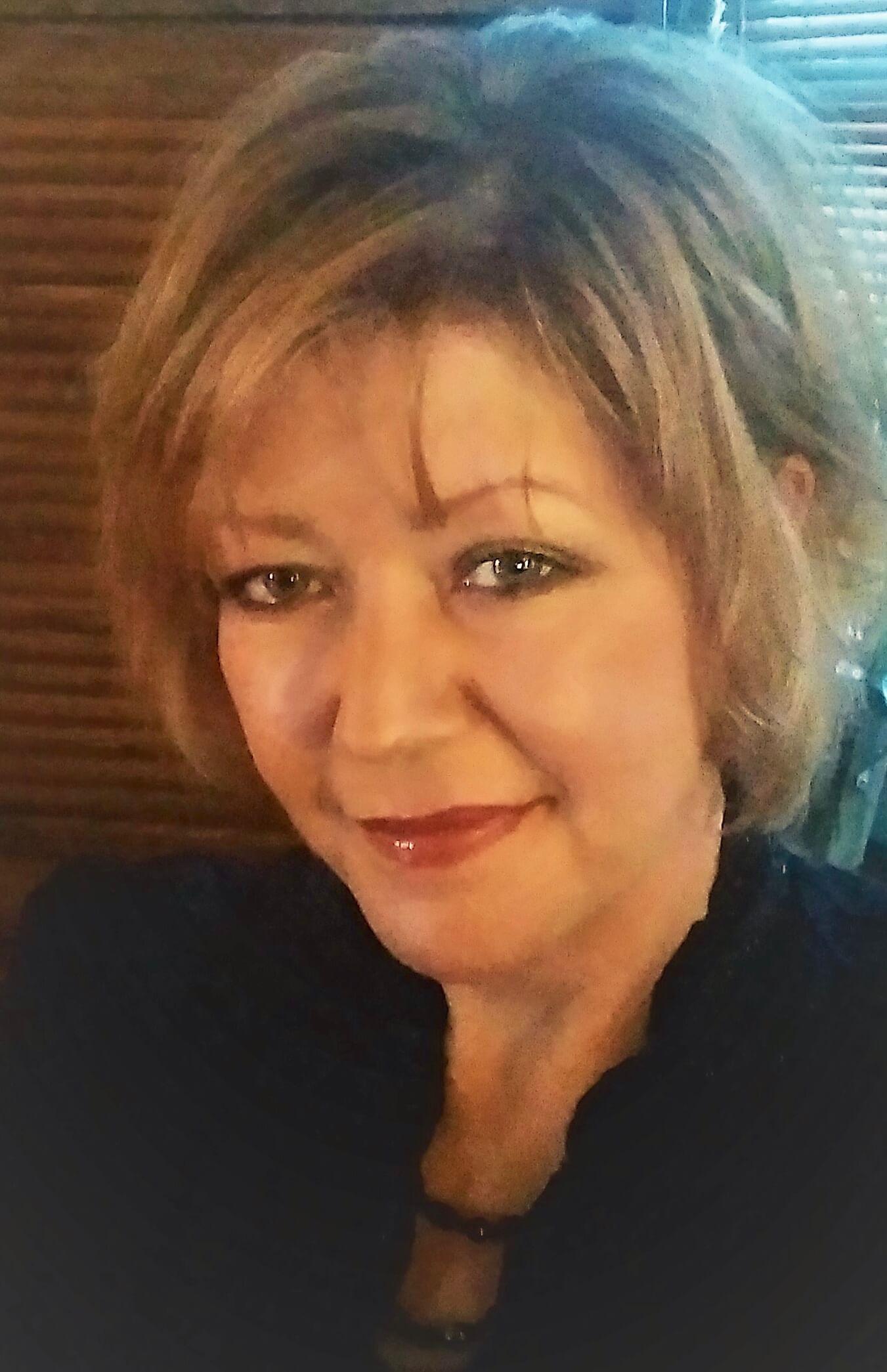 Amy Wilks is an editor, content manager, and professional writer who creates and manages online content for small businesses across the nation. When she is not attached to her computer she can be found in front of an easel, adding chapters to her new book, or spending quality time with her husband and seven children. She takes pride in providing encouragement, support and inspiration to the people in her community and has dedicated her life to making a difference in the lives of others.
Location, lifestyle, workforce, and plenty of room to spread your wings and fly- Kitsap County, WA has it all when it comes to the aerospace industry.
Competition is fierce in the aerospace industry. With approximately 490,000 people in the United States engaged in the Aerospace Product and Parts Manufacturing process and locations like Los Angeles-Long Beach-Anaheim, CA, Dallas-Fort Worth-Arlington, TX, Miami-Fort Lauderdale-West Palm Beach, FL, and even Wichita, KS picking up speed, the industry provides employment in an impressive variety of operations. Everything from aircraft manufacturing, air cargo, commercial airline travel, and private and charter flights, to maintenance and repair facilities across the nation, is available for job seekers, but Kitsap County is the place to land.
Ranked as one of the most competitive aerospace communities in the nation, Kitsap County offers unmatched quality of life, a magnificent location, an affordable cost of living and doing business, and a workforce with the talent and experience to make it all happen.
Why Are Aerospace Companies and Workers Flocking to Kitsap?
For companies and workers alike, Kitsap is an attractive relocation destination for a variety of reasons.
The Setup Is Grand
About a dozen business and industrial parks are located throughout the county and are home to cutting-edge manufacturing companies– all with easy access to the I-5 corridor and Seattle's robust industrial supply chain. And about 3,400 greenfield acres, already zoned and ready for development, surround Bremerton National Airport.
The Lifestyle Is Phenomenal
Breathtaking views, magnificent mountains, and beautiful bodies of water combined with a mild climate, minimal crime and congestion, and great opportunities for vocational-technical training are just a few reasons that Kitsap County has been rated by Money Magazine as the #1 place to live in the U.S.
Companies Have It Made
Costs for land and wages are extremely competitive in Kitsap County, making it an affordable choice for businesses in the aerospace industry. Additionally, Energy User News reports that Puget Sound Energy is less expensive than about 118 energy providers across the country. And as for taxes, they are lower than many competing locations like Texas, Arizona, Colorado and more.
Kitsap County's Residential Workforce Is Ideal
An abundance of highly skilled, dedicated workers who already reside in the area, and an attractive location for those looking to relocate, make Kitsap County the perfect home for incoming companies looking to excel. Many local workers are highly-trained former military members and shipyard workers who are talented and skilled in electronics, hydraulics, propulsion systems, CAD/CAM,  low-noise technology, and a wide variety of other important skills. According to Kitsap Aerospace and Defense Alliance (KADA), the workforce profile is as follows.
50% Professional/Technical
15% Management
12% Administrative Support
10% Craft/Production/Labor
8% Customer Service
5% Sales/Marketing
According to Choose Washington,  almost every household in every neighborhood in the area is positively impacted in some way by the aerospace industry. With the largest concentration of skilled aerospace workers in the world, and demand for workers reaching all-time highs, the industry touches the lives of hundreds of thousands of people in Washington.
About 136,100 people are directly employed in the aerospace industry in the area. And each aerospace job supports another 1.7 jobs in the local and surrounding community. These include positions in retail, construction, education, and government. In all, it is estimated that about 250,000 positions are linked to aerospace in the state. And an impressive $94 billion in business revenue is also tied to the industry.
If You Build It, They Will Come
Refusing to settle for second best, Kitsap County is dedicated to continuous improvement. Efforts include creating and maintaining an excellent infrastructure, developing training programs that offer workers additional opportunities to grow, and building a thriving community for aerospace companies and the workers that keep them going. After participating in its sixth international airshow, recent efforts by the Kitsap Delegation are starting to pay off. Six full, 16-hour days were filled with one-on-one meetings with numerous senior leaders from 15 aerospace companies from around the world who were interested in expanding. As a result, six companies are currently interested in establishing operations in Kitsap County. With headquarters in places like Belgium, Italy and Spain, Florida, Idaho, and Colorado, these companies are planning to enhance their relationships with Boeing and first-tier Boeing suppliers as they continue to offer services like engineering, logistics, maintenance, repair and overhaul (MRO), manufacturing, and even supplying specialty materials.
With such a positive outlook, a stable and nurturing environment, and the dedication and tools to get the job done, it's no wonder that Kitsap County is gaining altitude in the aerospace industry.
Want new articles before they get published? Subscribe to our Awesome Newsletter.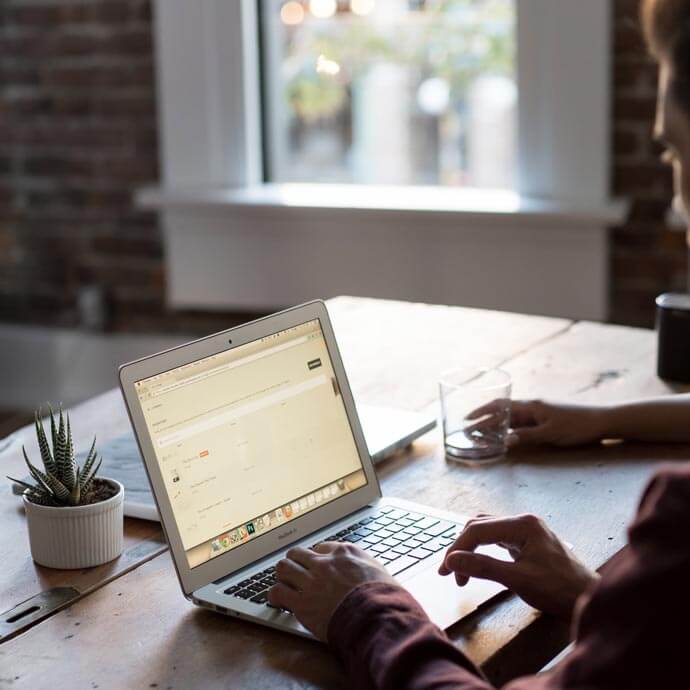 CAREER ADVICE
Advice from top Career specialists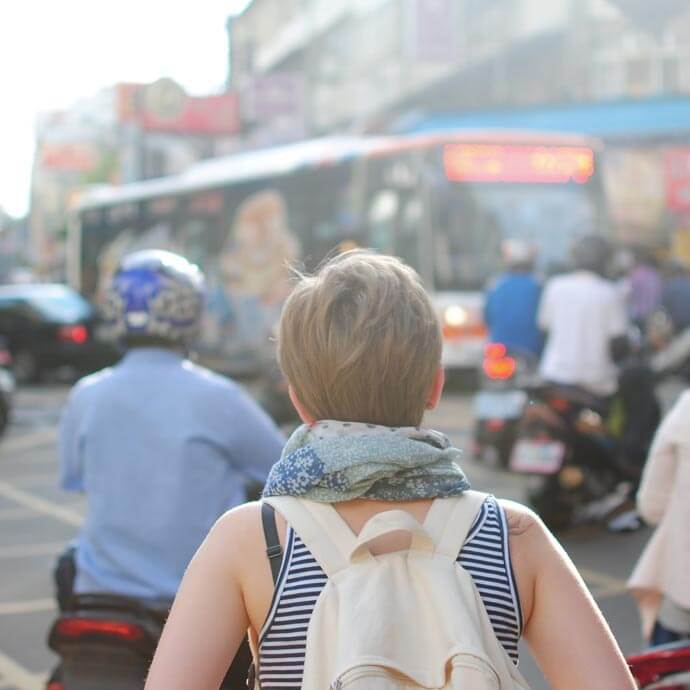 GOV TALK
Articles about the Public Sector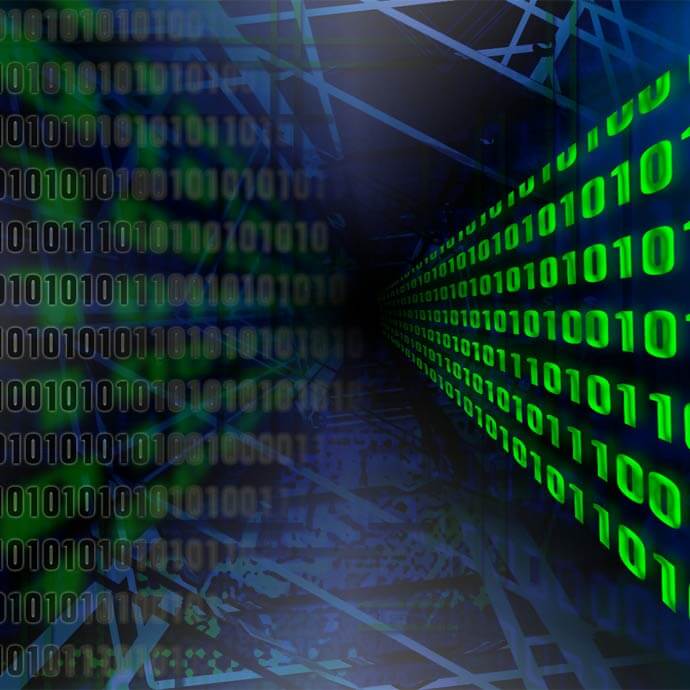 TRENDS
Public Sector Trends