LA Stadium & Entertainment District Is Stirring Things Up in Inglewood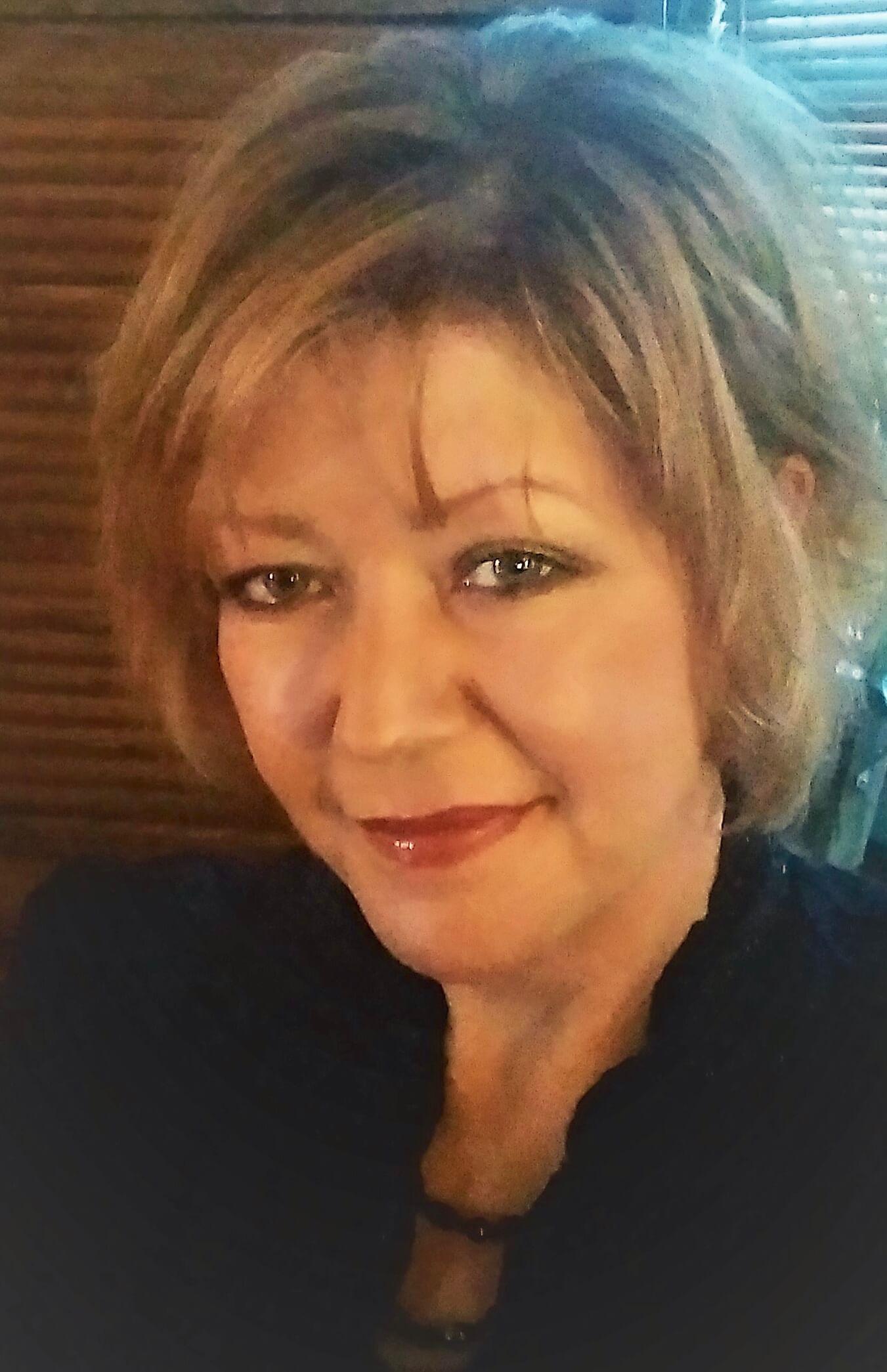 Amy Wilks is an editor, content manager, and professional writer who creates and manages online content for small businesses across the nation. When she is not attached to her computer she can be found in front of an easel, adding chapters to her new book, or spending quality time with her husband and seven children. She takes pride in providing encouragement, support and inspiration to the people in her community and has dedicated her life to making a difference in the lives of others.
A 298-acre sports arena and entertainment wonderland that definitely has pizazz, the Los Angeles Stadium & Entertainment District at Hollywood Park is causing quite a commotion in Inglewood, California.
A massive project that has been referred to as the NFL Disneyworld, the site is expected to make an exhilarating impact to the city as well as to surrounding communities. Unlike many other stadiums and sports arenas that make big claims about the impact their presence will bring; LA Stadium & Entertainment District might actually live up to its promise.
When evaluating the true impact that a stadium really has on a community, the actual number of days that the facility will be in use plays a significant role. A baseball stadium, for instance, will typically host games on about 81 days of the year. Arenas that host both a basketball team and a hockey team might see games about 82 days out of the year. The average football stadium might host eight games each year and possibly some preseason games. But LA Stadium & Entertainment District isn't your typical stadium.
Surrounded by a wide range of developments that are destined to make a much larger impact on Inglewood and the surrounding communities that your average stadium, office space, retail establishments, residential space, hotel rooms, public and outdoor recreation areas and much more will bring the area to life nearly every day of the year.
The Rams' Stadium Development Is Putting Local Job Seekers to Work
During the construction phase of the development, the project is expected to create more than 3,000 new jobs. Inglewood residents will be given priority placement when employment opportunities arise. Once construction is complete, the stadium and its surrounding components are expected to generate thousands of long-term positions in a variety of fields.
An agreement with the City of Inglewood means that the job site will be 100% union. Additionally, at least 30% of the workforce will reside within a 5-mile radius. About 35% of the jobs that continue after construction is complete will be targeted to local workers.
To help residents prepare for the new opportunities, local job fairs are being hosted quarterly and job training programs are being provided. A 15% area resident apprenticeship goal, that is designed to provide local workers with the opportunity to learn and develop the skills they need, has been established. Union membership will be required for all tradespeople.
How Will the Project Impact Inglewood and Surrounding Communities?
Hundreds of millions in economic activity in the greater Los Angeles region is expected as a result of the development each year after the project is complete, but the Inglewood area is already starting to see some of the impact. According to realtor.com, demand for real estate in the area is already starting to heat up despite plans to add additional housing. Additionally, the city is expecting to see about $13 million in sales tax revenue generated from the purchase of equipment and materials during the construction phase alone.
LA Stadium Project: Not Your Typical Sports Complex
The Los Angeles Stadium & Entertainment District at Hollywood Park is filled with impressive features like:
A massive 70,000-square-foot stadium featuring capacity for approximately 100,000 people
A brand new 6,000-seat amphitheater
About 780,000 square feet of office space
300 hotel rooms
Approximately 2,500 convenient residences
890,000 square feet of commercial and retail space
25 acres of public recreation space
Unlike most sports complexes, the new LA Rams Stadium is not being financed with taxpayer dollars. The Rams and the Chargers, who will share the facilities, will be footing most of the cost. The $4.25 billion project, which began construction in 2016, was originally scheduled to be completed by 2020. Due to a number of challenges, however, the project completion date will likely be pushed back to as late as the 2021 NFL season.
Want new articles before they get published? Subscribe to our Awesome Newsletter.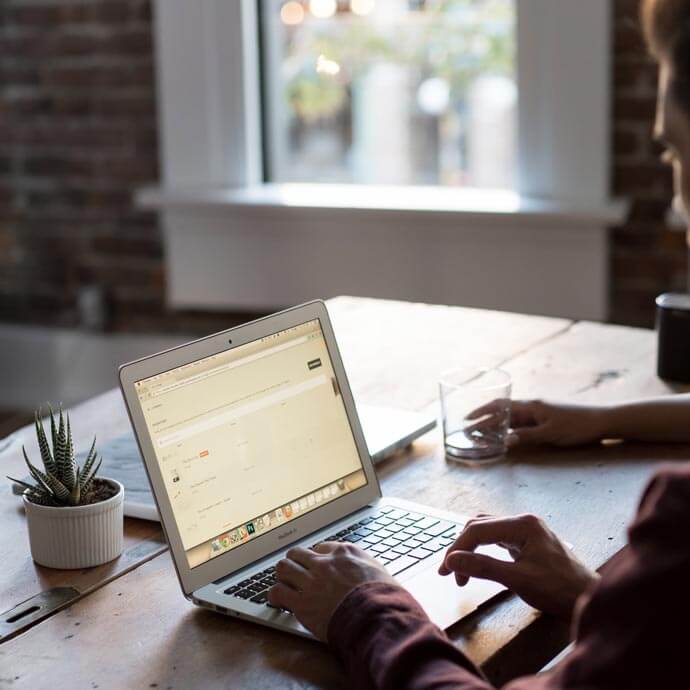 CAREER ADVICE
Advice from top Career specialists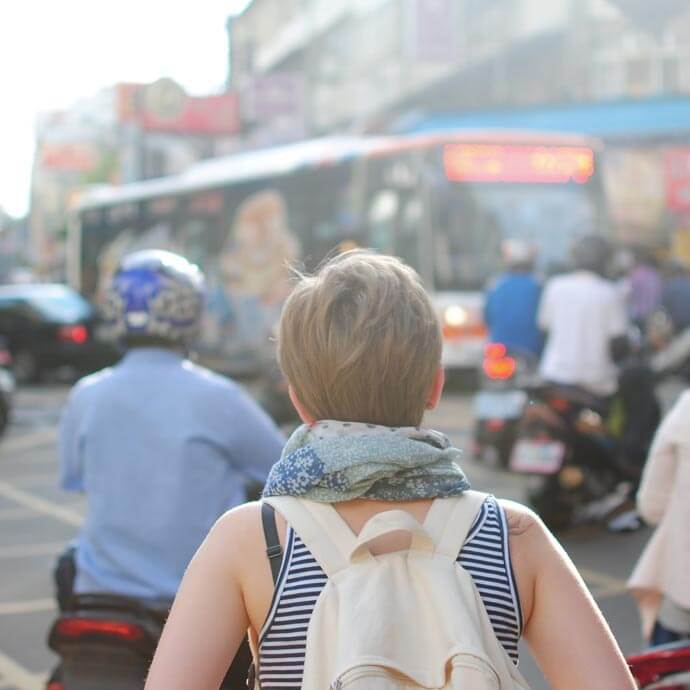 GOV TALK
Articles about the Public Sector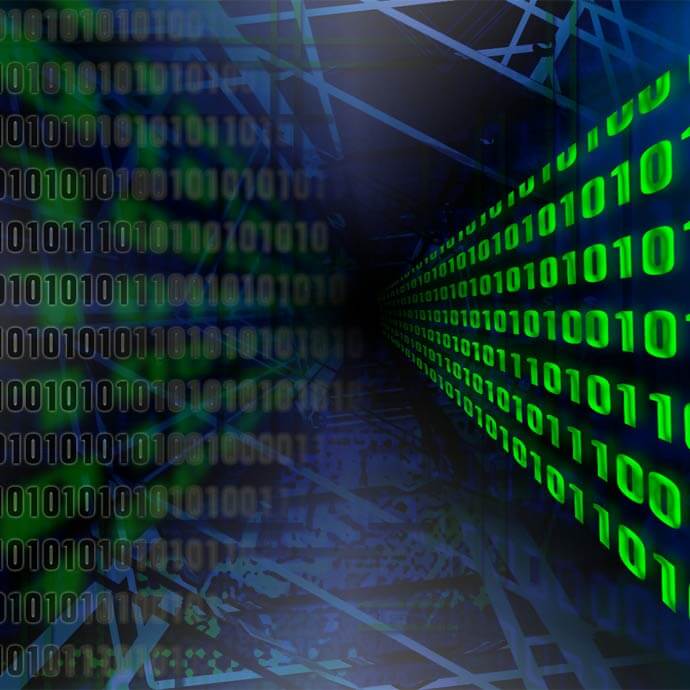 TRENDS
Public Sector Trends