The Economy Is Thriving in Richland County, SC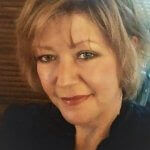 Amy Wilks is an editor, content manager, and professional writer who creates and manages online content for small businesses across the nation. When she is not attached to her computer she can be found in front of an easel, adding chapters to her new book, or spending quality time with her husband and seven children. She takes pride in providing encouragement, support and inspiration to the people in her community and has dedicated her life to making a difference in the lives of others.
The economy in Richland County, South Carolina is growing rapidly as companies, workers, and entrepreneurs swarm to the area. And fortunately, Engage Richland- Neighborhood Improvement is there to help ensure they succeed.
Richland County is where a rich tapestry of more than 400,000 people call home, and for good reason. From the vibrant military community at Fort Jackson and the numerous acclaimed educational facilities throughout the county to the exciting recreational opportunities and the cutting-edge urban scene in downtown Columbia, the area is a wonderland for families, young professionals, and people approaching retirement. And as an increasing number of businesses relocate, expand, and build in the county, the region is quickly becoming one of the most sought-after counties to live, work, and play.
JTEKT North America to Expand
JTEKT North America, which is a global supplier of automotive systems and driveline components, bearings, and machine tools, is planning to invest approximately $50 million in its Koyo brand bearing manufacturing facility in Richland County over the next five years.
Headquartered in Greenville, the company currently operates 17 manufacturing facilities. JTEKT North America supplies the industrial, automotive, and aerospace markets under a variety of brands including JTEKT, Torsen high-performance differentials, Koyo bearings, and Toyoda machine tools. Since 1994, the Richland facility has been producing hub units for the automotive industry.
McEntire Produce Is Growing
On December 4, McEntire Produce announced the expansion of its operations in Richland County. The company has deep roots in the county and has operated in the area since 1938. Over the years, McEntire Produce has become the largest family owned fresh produce processor in the region.
The expansion, which includes an investment of approximately $8 million, will bring about 21 new jobs to Richland County. The company is a repacker, fresh produce processor, and wholesaler that supplies produce to a number of major companies including McDonald's restaurants throughout South Carolina, North Carolina, Virginia, Tennessee, Georgia and Florida.
According to Paul Livingston, Richland County Councilman and Chair of Council's Economic Development Committee, "McEntire's latest expansion is a testament to our strong business environment."
Jushi USA Corp. Open First US plant in Columbia, SC
Jushi USA Corp., a Chinese fiberglass manufacturing plant is set to open its first Us plant in Columbia in the first part of 2019. The company is planning to hire approximately 400 workers for its first production line and another 400 when its second production line is up and going.
When fully completed, the factory will be one of Richland County's largest with more than 3 million square feet. The world's largest fiberglass manufacturer, the Zheijang is planning to invest about $500 million in the site by the time it is completed. It is projected that the Richland County factory will serve all of the United States customers, eliminating the need for imports.
Owens Corning is Coming to Town
On December 12, Richland County officials announced that Owens Corning, a developer, producer, and marketer of insulation, roofing, and fiberglass, is planning to set up a manufacturing facility in Blythewood. The company's $13.6 million investment is projected to bring about 16 new jobs to the area.
The company already has five operations in South Carolina. The Blythewood plant will be the first in Richland County. It will be located in an old manufacturing facility at 1051 Jenkins Brothers Road. South Carolina's Coordinating Council for Economic Development gave Richland County an impressive $150,000 grant to be used for upgrades to the Jenkins Brothers Road building.
According to Richland County Councilman Paul Livingston, who is Chair of the Council's Economic Development Committee, "They are breathing life back into a plant that has suffered many losses and we are excited to see what the future holds."
Engage Richland – Neighborhood Improvement
Engage Richland – Neighborhood Improvement focuses on equipping citizens with the knowledge and skills they need to improve their communities. According to their website, the program "will provide resources and facilitate connections that will better enable neighborhood leaders to create and sustain happy, healthy communities through physical, financial and civic infrastructure."
With a wide variety of special events and programs. Engage Richland offers support and resources to help communities succeed.
Want new articles before they get published? Subscribe to our Awesome Newsletter.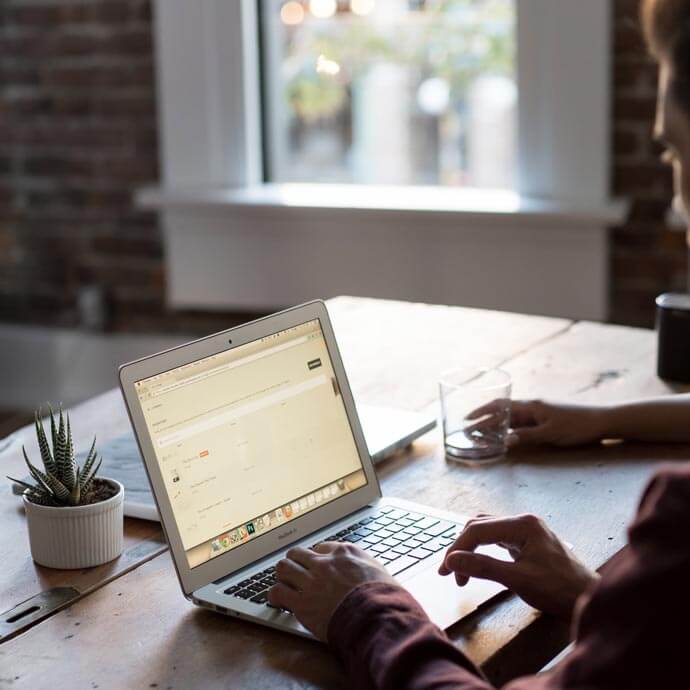 CAREER ADVICE
Advice from top Career specialists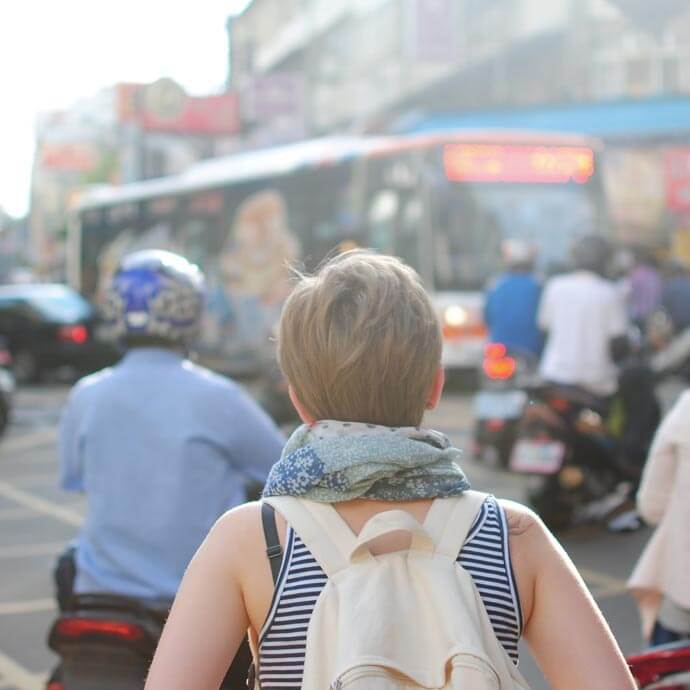 GOV TALK
Articles about the Public Sector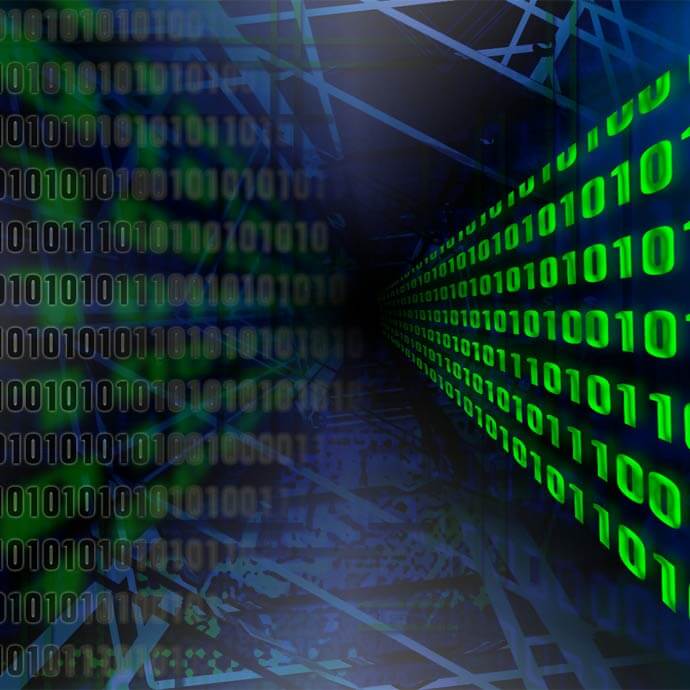 TRENDS
Public Sector Trends