Leaders Fueling Economic Growth in Lake County, Illinois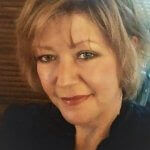 Amy Wilks is an editor, content manager, and professional writer who creates and manages online content for small businesses across the nation. When she is not attached to her computer she can be found in front of an easel, adding chapters to her new book, or spending quality time with her husband and seven children. She takes pride in providing encouragement, support and inspiration to the people in her community and has dedicated her life to making a difference in the lives of others.
Lake County leaders have joined forces to focus on and enhance future growth and prosperity in the area and the business community is taking note. Efforts to build an unparalleled workforce, along with the county's digitized utility infrastructure, impressive incentives for businesses, and unique offerings to companies and workers alike have enabled Lake County to become a premier destination for doing business.
"There are so many advantages to doing business in Illinois," asserts Mark Peterson who is the President & CEO of Intersect Illinois. "Too often we hear about the negatives, when in fact, Illinois is a world-class destination for business."
Lake County leaders continue to learn more about luring companies and workers into the community and making them want to stay. They work together to enhance transportation, economic development, and sustainability. Meanwhile, business in the area is booming.
The Manufacturing Sector Is Exploding in Lake County
According to Lake County Partners, the manufacturing industry provides more than 51,000 jobs in Lake County. Accounting for about one in seven jobs, manufacturing companies in the area employ more workers than any other industry in the private sector.  In Illinois, the most recent jobs report from the Illinois Department of Employment Security reveals that jobs in manufacturing grew by 12,800 positions in just 12 months.
Overall in Illinois, the industry supplies about 12.6% of the economic output in the state. Since 2010, Illinois manufactured goods exports have increased by more than 30%.  About 90% of exporters in Illinois are small businesses. In Lake County alone, an astounding 1,039 manufacturers produce everything from NASA components to medical and surgical supplies and equipment.
Steve Groetsema, who is a partner with Bridge Development Partners, says that "One of the biggest challenges in manufacturing today is the skills gap. Lake County's strong workforce and vast talent pool give it an edge over other locations that can't meet the demand for skilled workers."
Manufacturing careers are attractive to Lake County workers for a variety of reasons. For workers who do not have a college degree, shorter certifications programs and on the job training enable people to jump into manufacturing careers and begin making competitive salaries almost right away.
Government Jobs in Lake County and Surrounding Areas
The manufacturing industry isn't the only one that is seeing success in the area. In Lake County and throughout the state, government jobs are outpacing manufacturing positions. In fact, the most recent growth report reveals that jobs in the public sector grew by more than 14,800 positions in a 12-month period. And about 25% of all new jobs in the state were in government.
The Illinois Department of Employment Security reports that most of the new government jobs in the last year have been from local governments. According to reports, there were about 1,400 new government jobs from state agencies, while federal agencies saw a decrease of about 1,100 positions. Local government agencies added jobs across the board in Illinois. Most of the new jobs were at school districts, but municipalities and park districts added positions as well.
Overall, Illinois gained approximately 59,300 new jobs in the last 12 months across all sectors.
What Is Drawing Companies and Workers to Lake County?
While companies are drawn to Lake County due to the impressive incentives offered by the county, the abundance of skilled, dedicated workers, the infrastructure, and the overall cost of doing business in the community, the area has become a top destination for seasoned workers, college graduates, and entrepreneurs as well.
Located halfway in between Milwaukee and Chicago, Lake County offers easy access to a plethora of high-paying jobs, entertainment, and educational opportunities. And with more than 30,000 businesses and 12 fortune 500 companies in the immediate area, workers from all walks of life can obtain satisfying careers.
Want new articles before they get published? Subscribe to our Awesome Newsletter.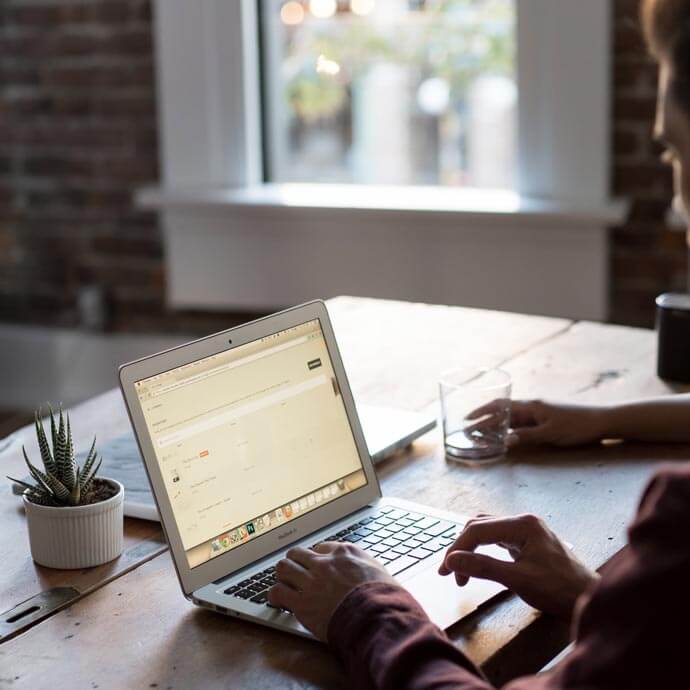 CAREER ADVICE
Advice from top Career specialists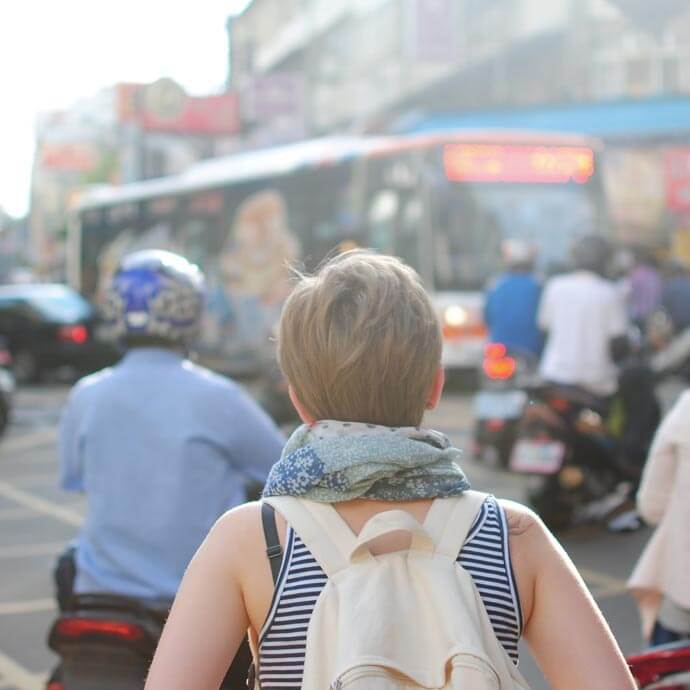 GOV TALK
Articles about the Public Sector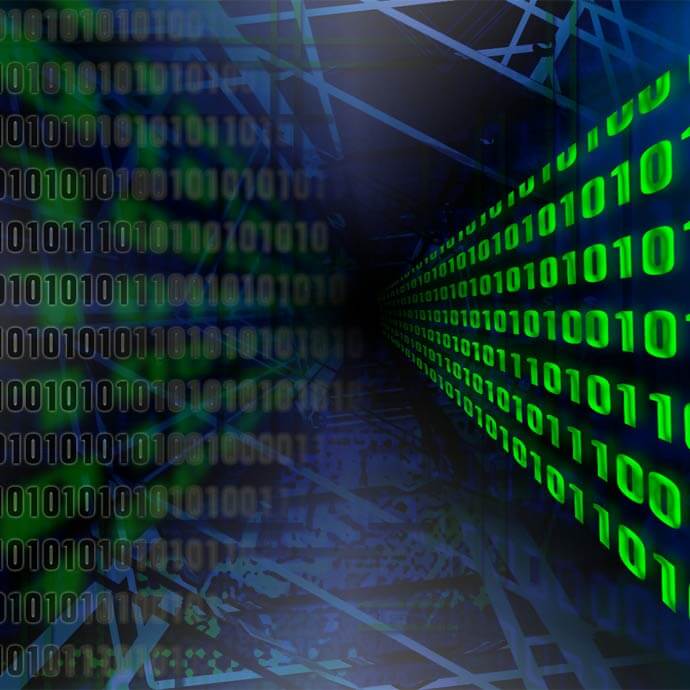 TRENDS
Public Sector Trends