Michigan's Economy Is on the Move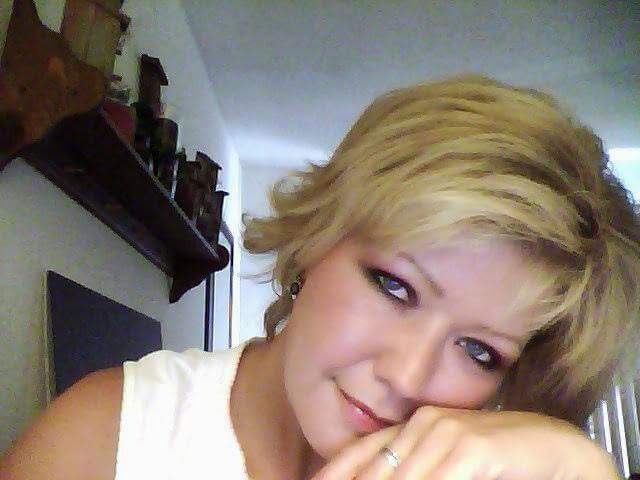 Amy Wilks is an editor, content manager, and professional writer who creates and manages online content for small businesses across the nation. When she is not attached to her computer she can be found in front of an easel, adding chapters to her new book, or spending quality time with her husband and seven children. She takes pride in providing encouragement, support and inspiration to the people in her community and has dedicated her life to making a difference in the lives of others.
The "Rust Belt" is beginning to shine once again and Michigan's gleaming economy is brighter than it's been in years. With economic diversity, exciting innovation, and determination that hasn't been seen since before the Great Recession hammered the region into the ground, metropolitan areas throughout Michigan are chugging away.
After nearly two decades of bad news, unemployment has dropped to inspiring lows, jobs are plentiful, and even some of the savviest headhunters are in short supply of qualified labor. But what, exactly, is driving the state's booming economy? The answer might surprise you.
Michigan's Economy Offers Plenty of Surprises
For those who think that Michigan is all about manufacturing, agriculture, and tourism, it may be time to take a closer look at why the state's economy is flourishing at an astonishing rate. While Oakland, Wayne, St. Clair, Livingston, Macomb and Lapeer counties are filled with manufacturing positions in automotive and a large number of other industries, boasting an economic output of more than $253 billion, manufacturing is not number one in the state. In fact, the finance, real estate, and insurance sectors make up an impressive 21 percent of Michigan's GDP, with manufacturing trailing closely behind at about 19 percent.
The healthcare industry, however, leads the way when it comes to the industry with the largest number of jobs in any sector. With a whopping 603,000 direct jobs in Michigan in 2016, the healthcare industry contributes a notable $58 billion in benefits, salaries, and wages to the state's economy. Overall, the healthcare industry packs a massive punch to Michigan's economy with an additional 458,000 workers employed in jobs that are stimulated by healthcare- increasing the industry's contribution to about $76 billion annually.
Some of the Fastest Growing Jobs Also Pay Well
Opportunity and job growth is not limited to low-wage earners in Michigan. A diverse economy that is inspired by innovation, seasoned professionals and entrepreneurs are on an even playing field with aspiring businessmen and women in the state. As opportunity presents itself in many forms for people considering a change in careers and those who are looking to advance in their current occupations, employers are competing for the best and the brightest.
Computer, science, and math jobs are on the rise, growing by more than 25 percent since 2009. There are currently nearly 105,000 positions in these fields with median annual salaries of $73,580.

Management jobs are growing at a startling rate. There are currently about 33,220 more management positions in the state that have a median salary of just over $97,000- a growth of about 20 percent since 2009.

Companies are looking far and wide for qualified engineers and managers to work in quality control in Michigan.
Where Is Job Growth Happening Most in Michigan?
Since 2009, the occupations with the fastest growth in terms of new job opportunities are:
Team Assemblers: With a median annual wage of just over $32,000, there were more than 104,000 team assembly jobs in 2016- a 140 percent growth since 2009.

Food Prep and Servers: Food preparation workers and servers have seen massive job growth as well, with about 43,000 more jobs in the field since 2009. With an annual median wage of just $19,130, however, these positions are on the lower end of the spectrum.

Customer Service Representatives: Positions for CSR's are booming as well throughout the state, with about 55.8 percent increase since 2009. The median annual income for workers in this occupation in Michigan is about $31,870.

Personal and Home Care Aides: An occupation with one of the highest percentages of growth since 2009, the industry has seen an increase of a whopping 183.2 percent for personal and home care aides.

General and Operations Managers: With more than 58,000 jobs in management in 2016, these occupations are not just fast-growing, their median annual pay is impressive as well. In fact, workers in management average around $97,000 or more in Michigan.
Geography plays a big part in opportunity for workers in Michigan as well, and the Grand Rapids region is leading the way. Home to a little more than one million people, the area has added more than 100,000 jobs since 2009. The region has added more than 5,500 management jobs and over 7,100 jobs in healthcare.
In Detroit, jobs are up about 261,000 since 2009– an impressive growth that has been as diverse as it is strong. Highlighted occupations include those in engineering, healthcare, computers, production, and management.
As innovation, diversity, and determination continue to spark a stronger economy than Michigan has seen since the Great Recession, the "Rust Belt" is gleaming with hope and opportunity for hundreds of thousands of workers once again.
Want new articles before they get published? Subscribe to our Awesome Newsletter.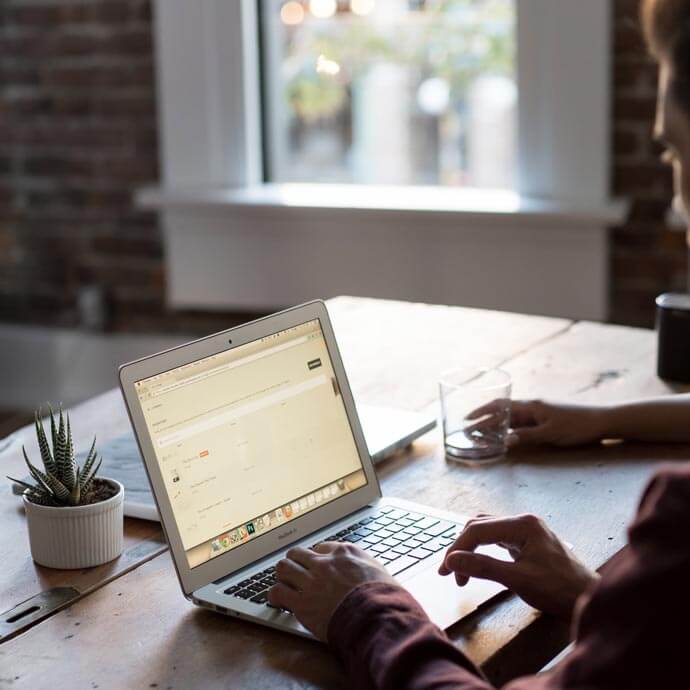 CAREER ADVICE
Advice from top Career specialists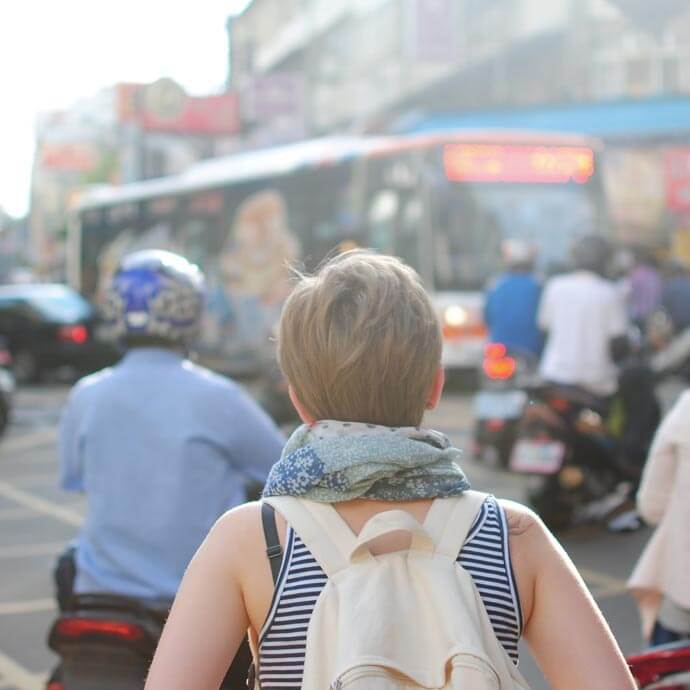 GOV TALK
Articles about the Public Sector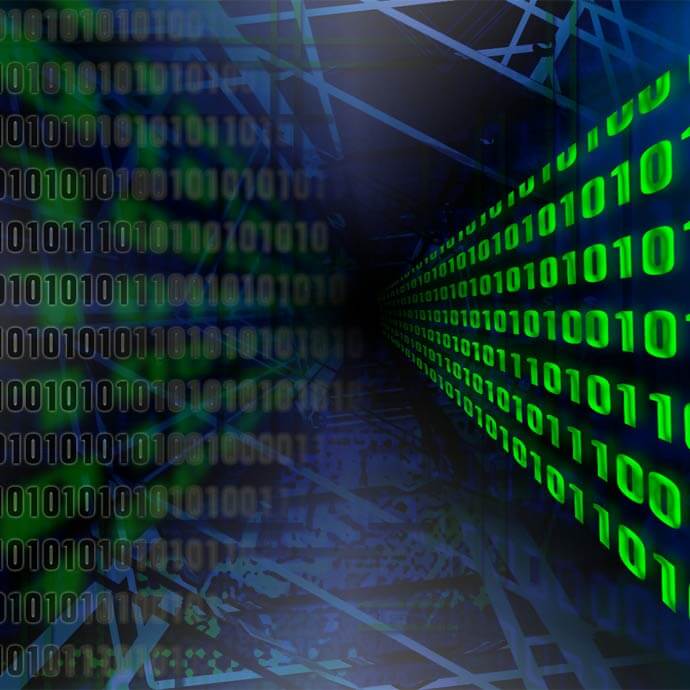 TRENDS
Public Sector Trends