New Developments Spur Excitement in Concord, CA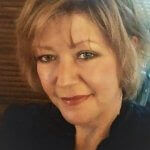 Amy Wilks is an editor, content manager, and professional writer who creates and manages online content for small businesses across the nation. When she is not attached to her computer she can be found in front of an easel, adding chapters to her new book, or spending quality time with her husband and seven children. She takes pride in providing encouragement, support and inspiration to the people in her community and has dedicated her life to making a difference in the lives of others.
Concord, California is ripe for development and companies of all shapes and sizes are taking advantage of what Contra Costa County's largest city has to offer.
As costs continue to escalate from San Francisco to Oakland, real estate in Concord, including Class-A commercial space, is an attractive investment. Unlike most of the nearby communities that are riddled with strict codes and zoning restrictions, Concord boasts a "No Red Tape" policy for businesses who are relocating to the area. The city's smooth development processing philosophy isn't the only reason Concord shines, however.
Businesses Are Getting More for Their Money in Concord, CA
Commercial property is much more affordable in Concord. According to Bisnow, Class-A commercial space is about four times less expensive in Concord than it is in San Francisco. And even neighboring Walnut Creek is about 30% more costly.
Diversity Draws Businesses and Workers Alike
Concord features a rich tapestry of unique businesses, big-name companies, and mom and pop shops that draw in the crowds. Diversity is key to a thriving economy. The medley of businesses attracts people who are interested in living in the community, draws the attention of entrepreneurs and small businesses, and helps ensure workers from all walks of life can find jobs that match their skill sets.
As a leading commercial business center in the Bay Area, Concord is home to a wide variety of major companies.
Bank of America Technology Center

Chevron Credit Center

John Muir Medical Center – Concord Campus

Contra Costa Water District

BART

PG&E

Cerus Corporation

BevMo!



The City of Concord, as well as a number of local and state government agencies, provide ample opportunities in the city as well.
What's In Store for Concord's Future?
Development activity is abundant in Concord, but what will come of some proposals is still unknown.
AvalonBay Proposal
In April 2019, the Concord City Council voted against a proposal to develop a prime downtown parcel near Concord BART that would have featured a mix of housing and retail. The development of the prime downtown parcel was halted when the city decided to prioritize union labor and affordable housing.
AvalonBay brought the proposal, which included a plan to build 310 housing units and 6,500 square feet of retail space on the three-acre downtown parcel. But the developer's inability to meet the prevailing wage mark and concerns about providing local jobs, apprenticeship opportunities, and livable wages stopped the project in its tracks.
Hall Equities Group Proposal
Currently, Concord is considering a massive mixed-use project near the Downtown Concord BART station. The project will include a variety of residential units for sale and for rent, office space, plenty of retail opportunities, hotels, a convention and expo center, and an exciting soccer stadium and entertainment venue that will seat approximately 18,000 fans.  
The project will expand over approximately 34 acres of prime real estate in Concord. Hall Equities Group, based out of Walnut Creek, is exploring the feasibility of the project. The public is invited to attend a Government/Economic Policy Committee Meeting scheduled for June 18 at the Concord Chamber Office.
Because a portion of the land in question belongs to BART, the agency's cooperation is necessary before the developer could break ground.
New in Town- Yard House
The world's largest selection of draft beer arrived in the East Bay area on April 29. The 16,000 square foot eatery opened its doors at The Veranda shopping center in Concord and is expected to bring approximately 200 jobs to the community.
As a wide range of tenants continues to take interest in the area, the city's economic future just keeps getting brighter.
Want new articles before they get published? Subscribe to our Awesome Newsletter.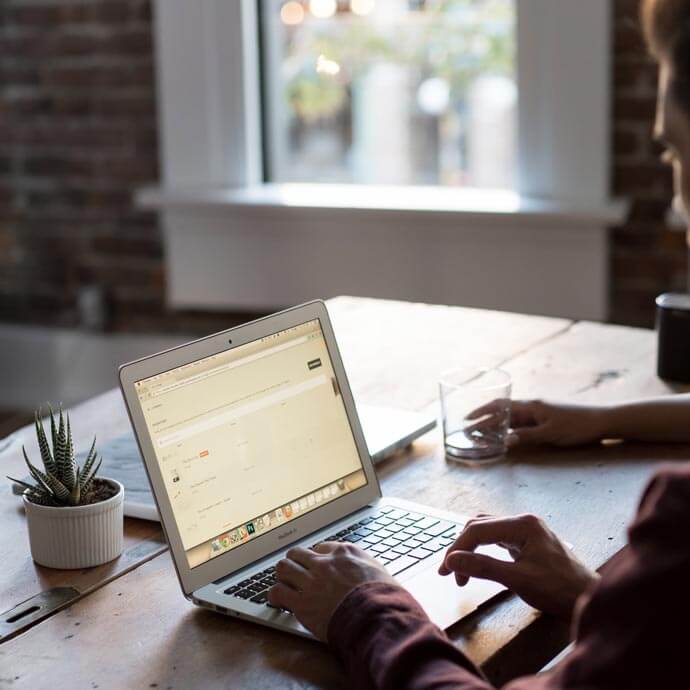 CAREER ADVICE
Advice from top Career specialists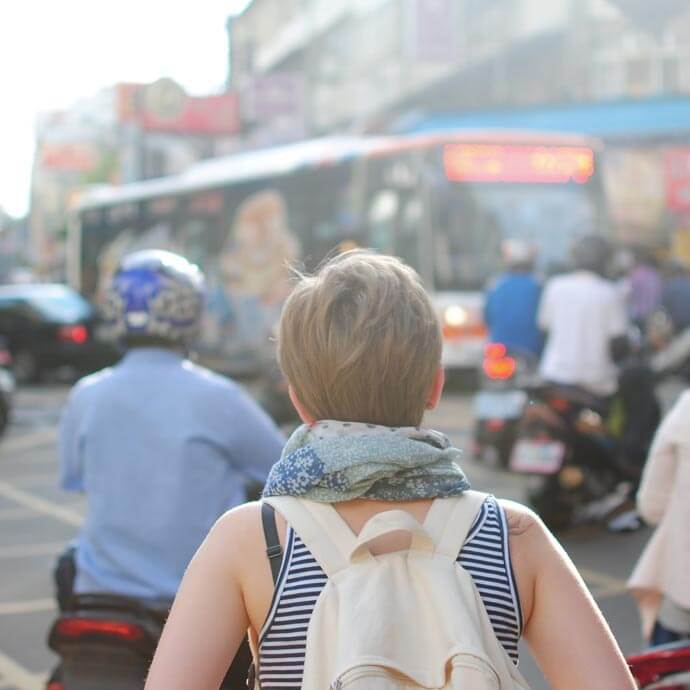 GOV TALK
Articles about the Public Sector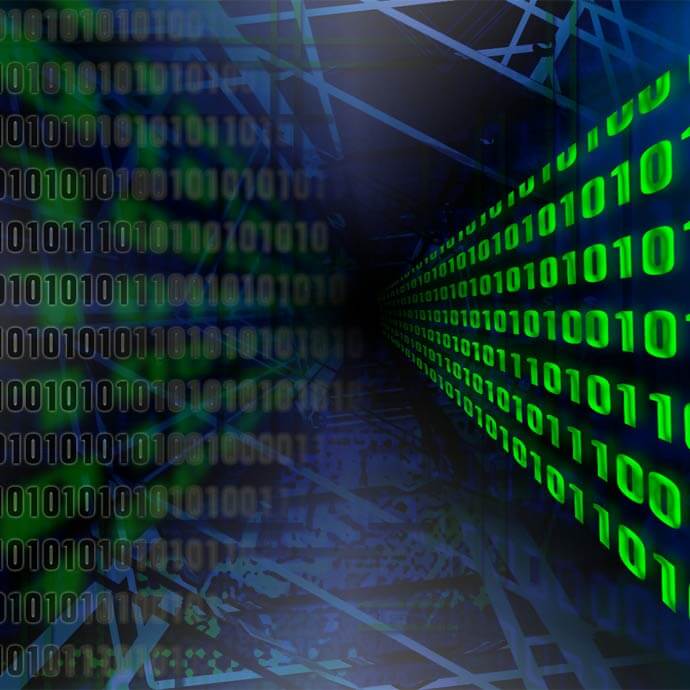 TRENDS
Public Sector Trends