New State of the Art Train Unveiled in Fort Worth, Texas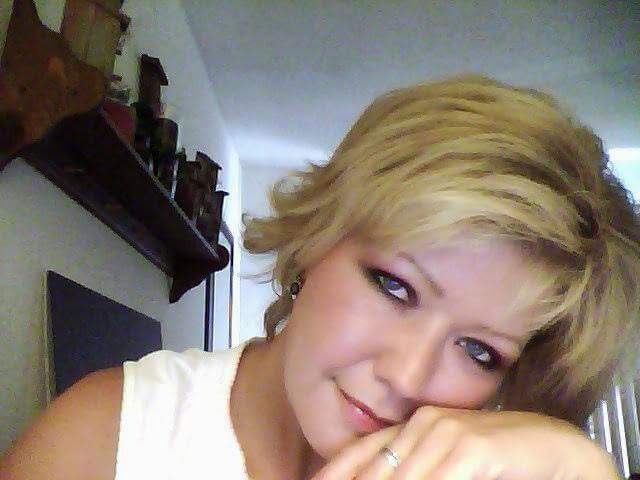 Amy Wilks is an editor, content manager, and professional writer who creates and manages online content for small businesses across the nation. When she is not attached to her computer she can be found in front of an easel, adding chapters to her new book, or spending quality time with her husband and seven children. She takes pride in providing encouragement, support and inspiration to the people in her community and has dedicated her life to making a difference in the lives of others.
On May 22, 2018 officials gathered in Fort Worth, Texas to celebrate the grand opening of a new equipment maintenance facility (EMF) for TEXRail trains. During the ceremony, guests caught a glimpse of a new, state of the art commuter train that is the first of its kind in use in the United States.
The ceremony was held at the new facility, located at 3137 E. Long Ave in Fort Worth. The facility will house and maintain all eight train sets. The enormous 53,000 square-foot equipment maintenance facility building is located on an impressive 27-acre site that includes two indoor maintenance pits, one outdoor pit, and a modernized train wash area. The site also includes office space, a, equipment and parts warehouse, and dispatch operations. Both TEXRail and Trinity Railway Express will be dispatched from the new facility.
The facility features innovation at its finest. For example, the areas underneath the trains in the maintenance pits are hollow, allowing workers to walk below the trains to perform inspections, make repairs, and perform required maintenance. A train washing station,  which is designed similarly to a massive drive-thru car wash, is also onsite. All of the used water from the environmentally friendly facility is cleaned and recycled.
According to Paul J Ballard, president and chief executive officer of Trinity Metro, "Watching this facility come together has been very gratifying. "The craftsmanship and quality of the equipment maintenance facility lay the groundwork for efficient TEXRail operations and maintenance."
TEXRail Is Transforming the Way People View Train Service
After a ceremonial ribbon cutting, guests got a first-hand look at these new trains of the future. To some, these trains look like something one might expect to see in a futuristic film. The sleek, modern European design, bi-directional capability, quiet operation and impressive amenities, however, are very real. The trains, which were built by Stadler Bussnang AG of Switzerland, are actually completed by the company's U.S. subsidiary in Utah as part of the Buy America program.
Featuring work tables and fold-down lap trays, bike racks and overhead baggage storage, chargers for laptops, tablets a, d cellphones, these trains are first class all the way. There are even designated "quiet cars" to encourage relaxation and working. And with boarding that is level with the platforms at every entrance, TEXRail trains are easy to access.
One of the biggest attractions is also new to trains in the United States. The FLIRT 3 (Fast Light Innovative Regional Train)is a diesel multiple unit that features smooth, nearly soundless operation as it glides down the track. With operators at each end, the diesel engine is located in the center of the train and goes almost unnoticed. In fact, passengers can pass through a central corridor and not even realize that they are passing by the engine area.
When it goes into service on December 31, the 27-mile commuter train line is expected to carry approximately 8,000 passengers each day. Each train features 229 seats and room enough for about 250 standing passengers. TEXRail trains will run from 5 a.m. to 1 a.m. Three TEXRail train sets are already in Fort Worth, and the remaining five are expected to be delivered by the end of 2018.
Where Commuters Can Ride
TEXRail will feature nine convenient stops for commuters, residents and tourists.
The Fort Worth T&P Station

Fort Worth ITC Station

North Side Station

Mercantile Center Station

North Richland Hills/Iron Horse Station

North Richland Hills/Smithfield Station

Grapevine/Main Street Station

DFW Airport North Station

DFW Airport Terminal B Station
Inspiring Modernization
TEZRail's train line has already inspired new developments in Grapevine, where a $105 million mixed-use transit-oriented project is on the way. The development is a partnership with the city of Grapevine, TEXRail and Coury Hospitality. Grapevine Main will feature a four-story building, complete with a grand entertainment hall that will include food and retail outlets, office space and meeting areas, a six-story, boutique hotel with 120 rooms, the train station, and a massive 38,000 square-foot outdoor public plaza. A clock tower with an observation deck will be the focal point of the project in Grapevine's historic downtown district.
According to Fort Worth Mayor Betsy Price, "It will just add that ability for us to attract more business, the TOD [transit-oriented development], and also more tourists. Innovation comes in all different phases. Whether it's shifting bus lines, additional rail, or travel on demand. Today's world is rapidly changing. This is just the beginning."
Want new articles before they get published? Subscribe to our Awesome Newsletter.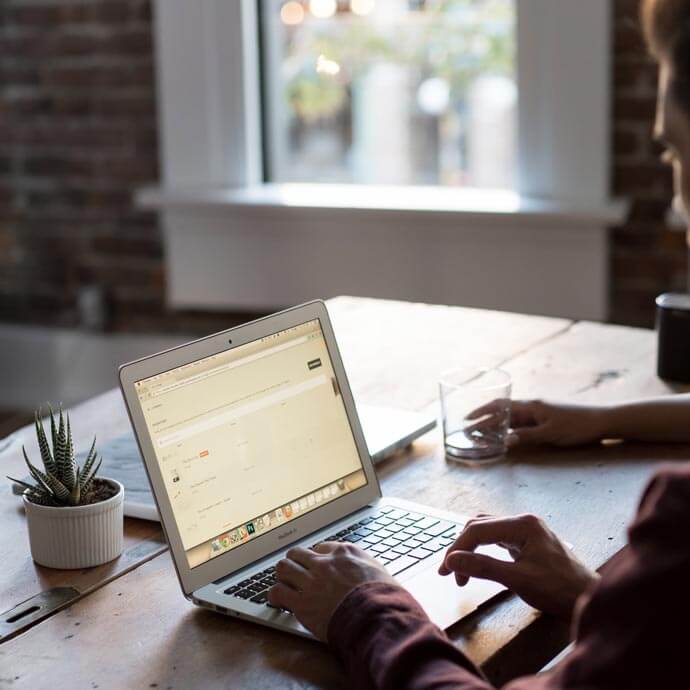 CAREER ADVICE
Advice from top Career specialists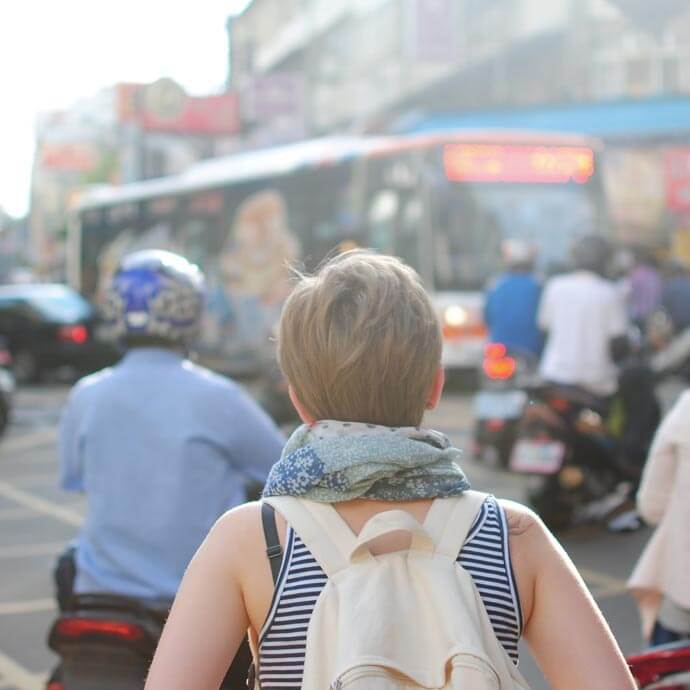 GOV TALK
Articles about the Public Sector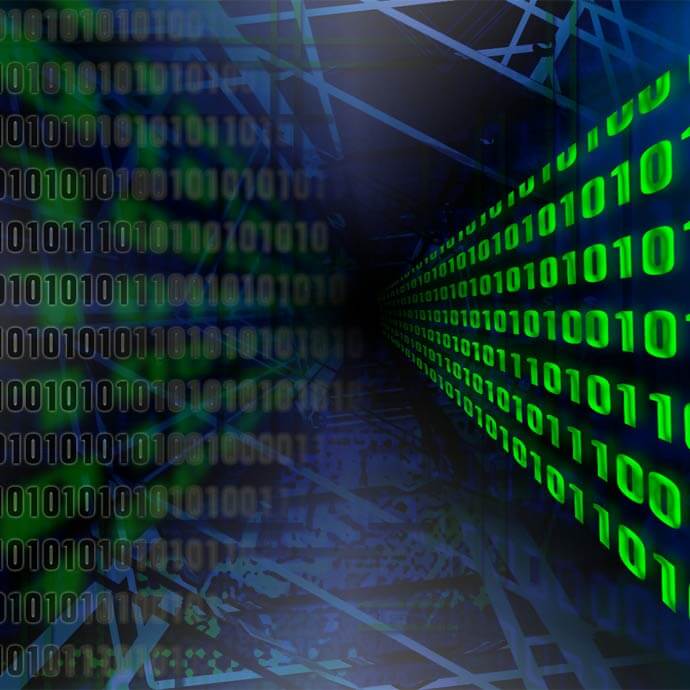 TRENDS
Public Sector Trends