Orange County Career Expo: Government Agencies Want You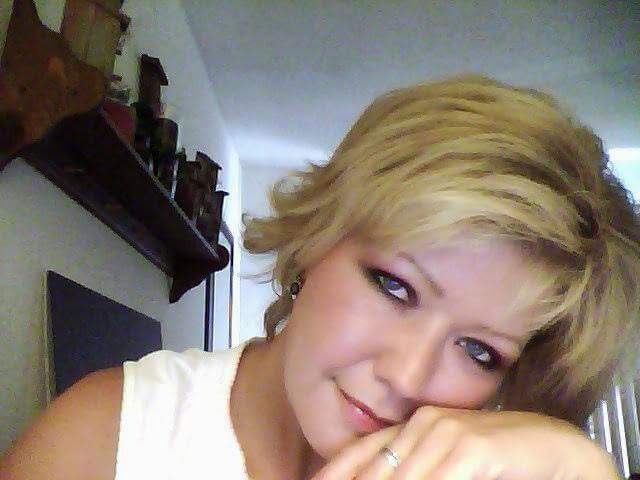 Amy Wilks is an editor, content manager, and professional writer who creates and manages online content for small businesses across the nation. When she is not attached to her computer she can be found in front of an easel, adding chapters to her new book, or spending quality time with her husband and seven children. She takes pride in providing encouragement, support and inspiration to the people in her community and has dedicated her life to making a difference in the lives of others.
Joblessness is at record lows in Orange County California, falling to an astonishing 3.2 percent in July. While businesses in the area added approximately 16,000 workers from July 2017 to July 2018, employers within the area continue to struggle to obtain workers. To help fill an abundance of vacancies in a wide variety of fields, the Orange County Government is hosting its own Career Expo & Open House.
The First County of Orange Career Expo & Open House will kick off at 10 a.m. on September 29th at the Irvine Ranch Historic Park. Featuring live music, food, and fun activities for kids of all ages, this family-friendly event is completely free and open to adult job seekers and their children. The event is scheduled to end at about 2 p.m.
An OC Animal Care booth will be onsite, complete with a few furry friends, and the Sheriff Department's Search and Rescue Team will be demonstrating some of their impressive skills. To support the county 's mission to attract, retain, and develop a highly skilled and competent workforce so that County agencies/departments can provide outstanding services to their customers," the event will highlight an abundance of open positions with the County.
Nearly 100 Government Jobs to Be Featured
Whether job seekers are considering making a career move in the healthcare industry, are ready to test their skills as a vertical planner, or have always dreamed of joining the sheriff's department to help fight crime, Orange County has these, and dozens of other jobs available. With salaries ranging from $15 an hour to $232,000 per year, there are career opportunities for people from all walks of life and at various levels.
Employment is on a 96-month winning streak in the county, and since the post-recession rebound started in August 2010, Orange County California has added about 261,200 jobs.
Just one year ago, there were about 64,100 jobless people in the area. Today, that number is down about 12,800- or 20 percent, to just 51,300. And government jobs in the county are on the rise as well. A year ago, there were 148,700 jobs with government agencies in Orange County. By July 2018, that number had risen to a whopping 151,800 positions. With a 2.21 percent annualized hiring pace that is holding steady, local businesses and government agencies are competing to attract new employees and retain the qualified workers they have. Companies are expanding at the speed of light, and new businesses in a variety of industries are establishing themselves in Orange County. As a result, hiring managers and recruiters must present themselves as not only worthwhile for the best and the brightest workers, but also as the most attractive employers who can offer the best benefits, the most stimulating opportunities, and the most satisfying careers.
Orange County is Attractive for Workers and Businesses Alike
Attractive to both businesses and workers, Orange County consistently ranks at the top for best places to live, work and start a business. This year, WalletHub used a number of economic, demographic and civic variables to gauge the quality of life for families in 182 states across the nation. In that study, Irvine, California, which is a major hotspot in Orange County, came in second behind Overland Park, Kansas for best cities in which to raise a family.
High rankings for health and education (No. 3 in both categories), socioeconomics (No. 4), fun (No. 28), and affordability (No. 49), helped Irvine take the win.
Irvine wasn't the only Orange County, California city to enjoy victory in the study. In fact, Huntington Beach wasn't far behind. Achieving 90th place for fun, 9th for health, 6th for education, 77th for affordability, and 8th for economics, this Orange County city ranked No. 9 in the nation for families. Other Orange County cities that ranked well include:
Anaheim: Achieving 98th place overall for families, the city ranked 46 for fun, 28 for health, 53 for education, 174 for affordability, and 25 for economics.

Garden Grove: Ranked 24 for fun, 38 for health, 30 for education, 172 for affordability, and 19 for economics, Garden Grove came in at No. 73.
Want new articles before they get published? Subscribe to our Awesome Newsletter.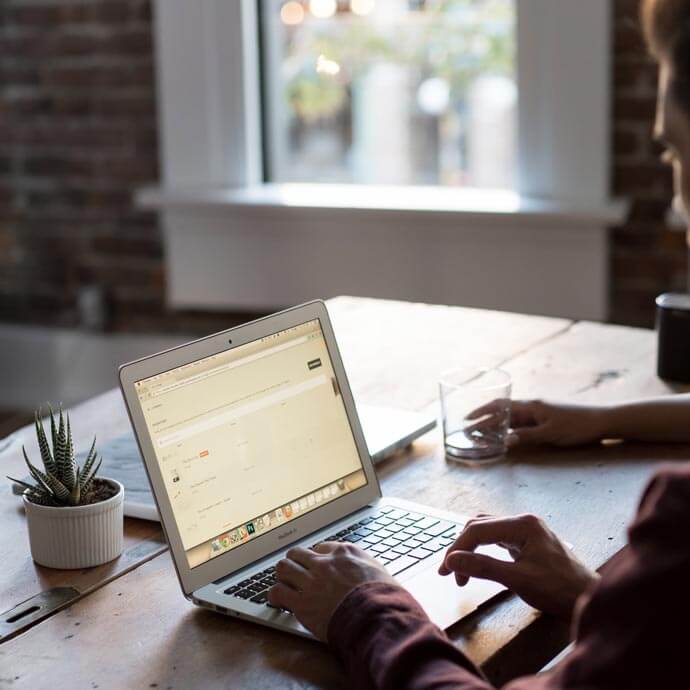 CAREER ADVICE
Advice from top Career specialists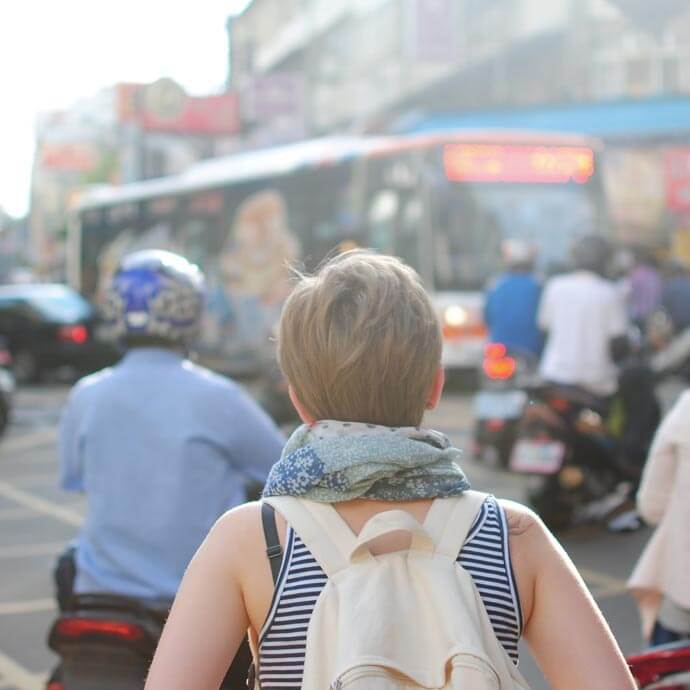 GOV TALK
Articles about the Public Sector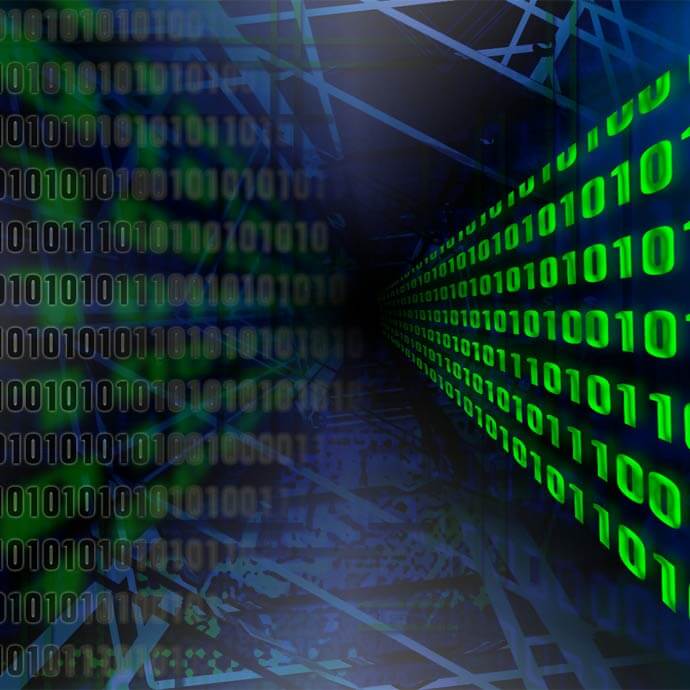 TRENDS
Public Sector Trends