Pilot Program to Address the Unique Needs of Sick and Injured Guests at LAX

LAX is the fourth busiest airport in the world, second in the United States, and was named Skytrax' 2017 Top 10 Most Improved Airports.  LAX served more than 80.9 million passengers in 2016.  LAX offers 737 daily nonstop flights to 100 cities in the U.S. and 1,386 weekly nonstop flights to 88 cities in 44 countries on 73 commercial air carriers.  LAX ranks 14th in the world and fifth in the U.S. in air cargo tonnage processed, with more than 2.2 million tons of air cargo valued at over $101.4 billion.
The Los Angeles Fire Department (LAFD) and Los Angeles World Airports (LAWA) are teaming up to expedite medical care and assistance to injured and ill guests of the Los Angeles International Airport. The six-month trial program brings the Advanced Practitioner Response Unit and two teams of bike medics to the airport to help address everything from low acuity issues to critical medical emergencies suffered by travelers and the employees of LAX.
According to LAFD data, most of the Emergency Medical Service (EMS) incidents that occur at the airport do not result in transport by ambulance to area hospitals. Therefore dispatching rescue ambulances and fire companies to the majority of incidents is not only time consuming and inefficient- often delaying the care that injured or ill individuals need, but results in unnecessary expenses as well.
The fourth busiest airport in the world, and the second busiest in the United States, LAX is host to approximately 200,000 passengers every day and serves about 80.9 million passengers and thousands of workers each year. With such a substantial number of people, getting help to those who are injured or ill is crucial, and time is of the essence. According to Pat Gannon, LAWA Deputy Executive Director for Public Safety and Security, "This new bike medic pilot program, which the LAFD developed through the outstanding working relationship we share, allows first responders to move quickly through crowds, assess the situation, and get to work rendering aid." In some situations the bike medics will be able to handle EMS incidents on their own, but when more extensive care is needed, the program will enable first-responders to provide care until an ambulance arrives.
Pilot Program Aimed at Success
This innovative medical response system is geared up and ready for success. Featuring two Advanced Life Support (ALS) cycle teams and an Advanced Provider Response Unit (APRU) that is fully staffed with a firefighter/paramedic and a nurse practitioner, the program is already well underway. After careful evaluation during the six-month trial period, success of the program will be measured to determine whether the program should be continued or if modifications should be made. Goals of the pilot project include:
Improving the Emergency Medical Services at LAX.
Increasing response efficiency for incidents.
Reducing the number of patients transported from LAX to area medical facilities.
Decreasing responses by LAFD resources.
Enhancing the availability of LAFD resources.
Want new articles before they get published? Subscribe to our Awesome Newsletter.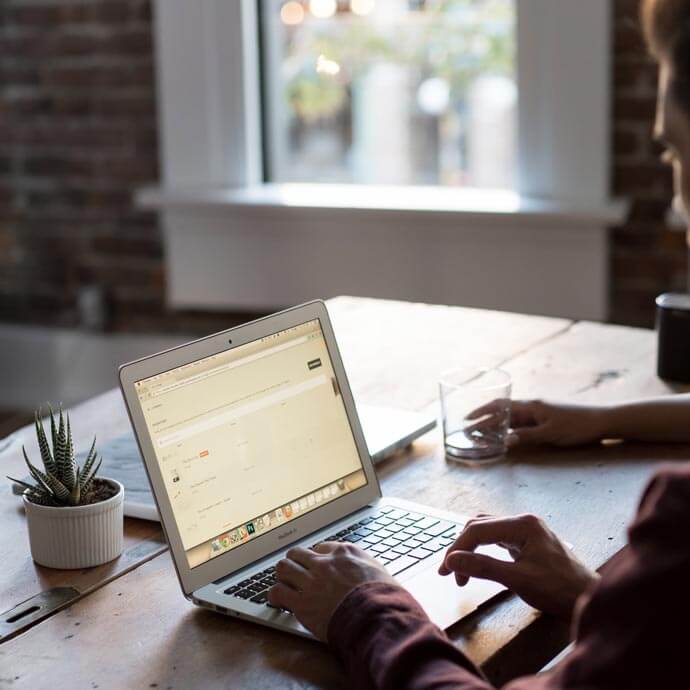 CAREER ADVICE
Advice from top Career specialists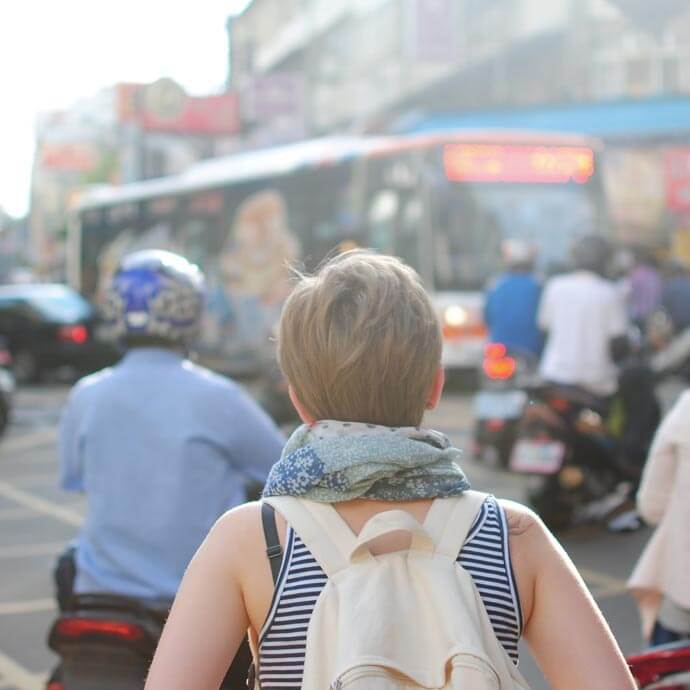 GOV TALK
Articles about the Public Sector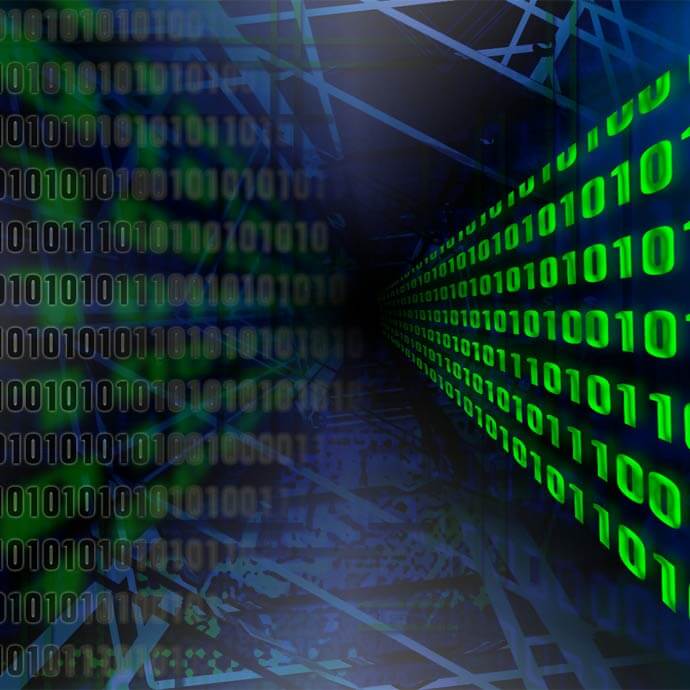 TRENDS
Public Sector Trends