Public Safety Academy Gets Hands-On with California State University, Chico's Criminal Forensic Anthropology Program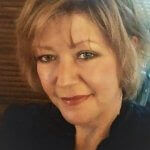 Amy Wilks is an editor, content manager, and professional writer who creates and manages online content for small businesses across the nation. When she is not attached to her computer she can be found in front of an easel, adding chapters to her new book, or spending quality time with her husband and seven children. She takes pride in providing encouragement, support and inspiration to the people in her community and has dedicated her life to making a difference in the lives of others.
On Monday, January 6. 2020, Fairfield Public Safety Academy cadets were given a rare opportunity to receive hands-on forensics training during a presentation by California State University, Chico's Criminal Forensic Anthropology Program. 
The presentation was led by California State University, Chico, forensic anthropology professor Colleen Milligan. Milligan is also the co-director of the on-campus Human Identification Lab. The lab opened in the 1970s and continues to be a 24/7 resource for local, federal, and international law enforcement, attorneys, and medical examiners.
About the Human Identification Lab at California State University, Chico
The HIL works to resolve criminal cases, analyzes and identifies the remains of missing persons and helps provide closure to victims' families. 
According to Milligan, "Primarily, we assist in the identification and recovery of human remains." 
While the lab receives victims of accidents, suicides, and even archeological remains on occasion, Milligan says most of their work involves homicide victims. Common case studies include burn victims, as well as dismembered, decomposed and mummified remains. 
The lab helped identify the remains of some of the 85 victims who died in the 2018 Camp Fire which destroyed part of Paradise and left a path of destruction in Magalia and Campos. 
Although the lab's forensic anthropologists work primarily in California, they also helped identify the remains of victims of Hurricane Katrina. Their services have also been used in Bosnia, Rwanda, and Iraq, identifying skeletal and other remains of victims in mass graves.
The Human Identification Lab in Chico is the largest of its kind in the Western states and equaled only in size (not volume) by a similar lab in Texas. In 2018, the lab received 120 cases. About 37 days were spent in the field working on 20 cases. According to reports, 17 of those cases were victims of the Camp Fire. 
HIL's caseload has more than doubled in the last ten years. The lab now serves approximately 80% of counties in California as well as national nonprofit organizations and various federal agencies. 
The Lab participates in various public lectures, field recovery methods demonstrations, and workshops throughout the year, providing education and training to law enforcement and others.
Milligan says the Human Identification Lab typically performs a couple of similar presentations to high schools each year.  
Chico's Criminal Forensic Anthropology Program
Chico State Forensic Anthropology Program provides one-of-a-kind experiences to students who are interested in careers in one of the forensic sciences. Students document mock crime scenes and learn field recovery methods. Graduate students in the HIL assist in real-world cases, working with both local and federal agencies. 
Hands-On Presentation Teaches Students to Find the Answers
The presentation at Fairfield's Public Safety Academy shared real-world case studies with cadets and enabled sophomores and juniors to participate in hands-on training led by one of the program's first-year graduate students, Taylor Lambrigger. 
Participants were presented with a full human skeleton that was donated by a deceased individual's family for the study. During the exercise, cadets learned vital skills and methods and were asked to determine select facts about the person by studying the bones. 
After the presentation, students brought what they learned back to the classroom where they were tasked with using bone measurements and other markers to identify the ancestry, age, height, and biological sex of the person from the presentation. They were asked to fit that data into fictional cases. 
Approximately 120 students attended the presentation. 
Want new articles before they get published? Subscribe to our Awesome Newsletter.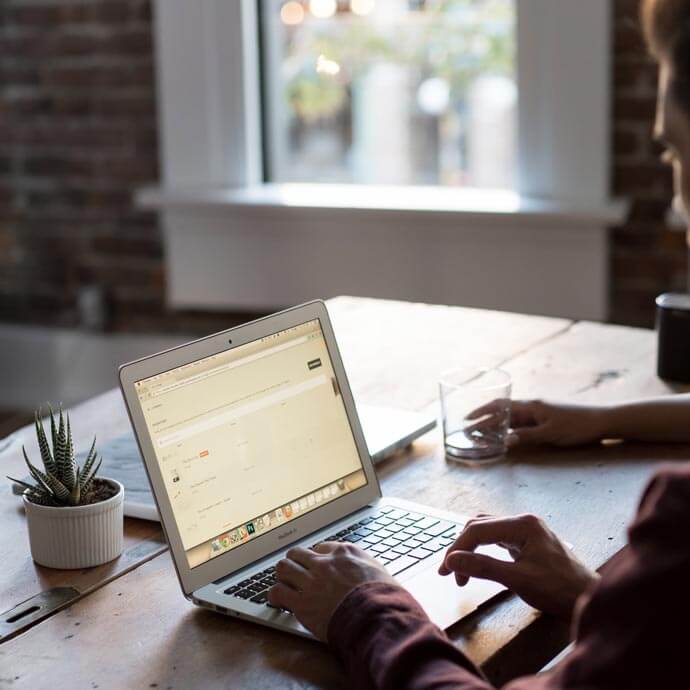 CAREER ADVICE
Advice from top Career specialists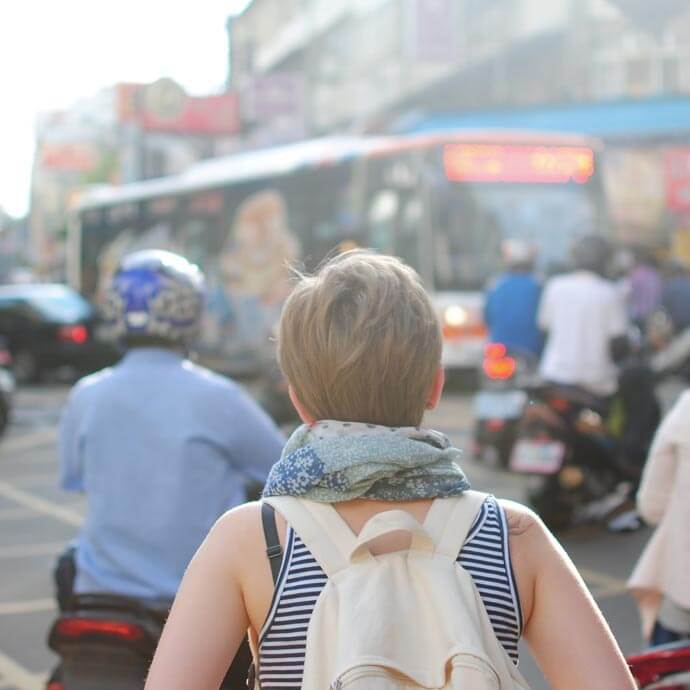 GOV TALK
Articles about the Public Sector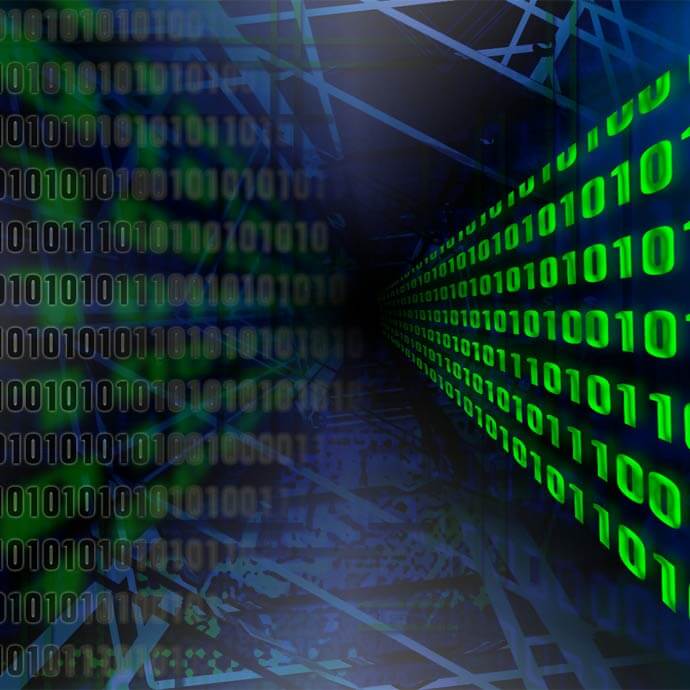 TRENDS
Public Sector Trends