Scottsdale, Arizona Is Becoming a Hotspot for Jobs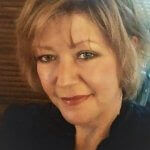 Amy Wilks is an editor, content manager, and professional writer who creates and manages online content for small businesses across the nation. When she is not attached to her computer she can be found in front of an easel, adding chapters to her new book, or spending quality time with her husband and seven children. She takes pride in providing encouragement, support and inspiration to the people in her community and has dedicated her life to making a difference in the lives of others.
If your mission for the New Year is to find a better job, Scottsdale, Arizona might just be an excellent place to start. Job and economic growth forecasts in Arizona are among the best in the nation and Scottsdale is at the top of the list. According to a study by WalletHub, Scottsdale ranks No. 1 in the United States for the overall best cities for jobs. Notably, the city also ranks No. 2 for the job market and No. 6 for socioeconomics.
Determining the Best Places for Jobs in the US
To determine the top locations for jobs, Washington, D.C.-based WalletHub compared about 30 metrics in more than 180 cities across the nation. Key indicators of job market strength included available job opportunities and employment growth, monthly salaries and employee benefits, and transit scores and housing affordability.
How Does Scottsdale Measure Up?
With a median household annual income of over $84,000, the fourth highest in the nation, Scottsdale's 234,495 locals can afford life's luxuries a little easier than residents of some other large cities.
Housing is affordable in Scottsdale as well. The median property value is just over $400,000 in the area, and there is ample housing available for workers with all types of lifestyles.
There is a strong presence of tech and healthcare opportunities in Scottsdale, and that plays a significant role in helping the city hold second place in the nation for cities with a strong job market. The city's five-year economic development plan targets key industries including healthcare, bio-life sciences, technology, advanced business services, and hospitality. These industries offer high-quality jobs and wages to Scottsdale's residents, and all have shown substantial growth in recent months.
According to Acting Economic Development Director Rob Millar, "Earning a top ranking out of 182 other outstanding communities demonstrates the strong commitment the city of Scottsdale continues to make in growing a diverse and robust business community."
What's in Store for Scottsdale's Economic Future?
Almost 20 percent of corporate headquarters in Arizona already call Scottsdale home. And impressive growth is anticipated in global, national and regional headquarters through 2022.
According to Miller, "We have very targeted goals and performance metrics. Since the adoption of the plan in 2015, there has been a direct economic impact of $32.5 million, creation and retention of 4,411 jobs and over 415 local business outreach visits have been conducted."
Nationwide Brings Life to the Desert
And it looks like that is just the beginning. In September 2018, Nationwide purchased a high-profile swath of land just off of the 101 Loop in Scottsdale with plans to bring development to the area Arizona desert. Nationwide Mutual Insurance Company has acquired about 136 acres for its regional headquarters and the Cavasson mixed-use complex.
Sources report that the multi-use complex will feature about 1.8 million square feet of prime commercial office space, approximately 1,600 residential apartment units and an estimated $30 million in infrastructure projects to include things like roads, sidewalks and flood-control improvements. Plans for multiple stores, restaurants, two hotels, and parking are also in the works.
Nationwide alone is planning to consolidate about 1,700 existing employees that are currently scattered in offices throughout the Scottsdale area, and the company is planning to hire approximately 500 new workers. Nationwide is a top employer in Arizona and throughout the U.S. In 2018, Nationwide ranked:
#15 in Best Workplaces in Financial Services & Insurance 2018
#16 in People's 2018 Companies that Care list
#49 in Best Workplaces for Diversity 2018
#53 in Fortune 100 Best Companies to Work For® 2018
#61 in Best Workplaces for Women 2018
#82 in Best Workplaces for Millennials 2018
In total, it is reported that the new Cavasson mixed-use complex will support approximately 5,500 jobs once operations are in full swing.
More Companies Are Moving In
Nationwide isn't the only company to take advantage of the strong innovative vibe in Scottsdale.
Airobotics recently launched its North American headquarters in Scottsdale. Airobotics is planning to expand the Scottsdale team to 80 employees by the end of this year.
The rezoning of Crossroads East will now allow about 6,969 residential units. To make room for the increase in residential development, the area allotted for industrial development has been reduced from 447 acres to 210 acres.
OrthoScan, Inc., the global leader in mini C-arm imaging, is relocating its corporate headquarters to Scottsdale.
Want new articles before they get published? Subscribe to our Awesome Newsletter.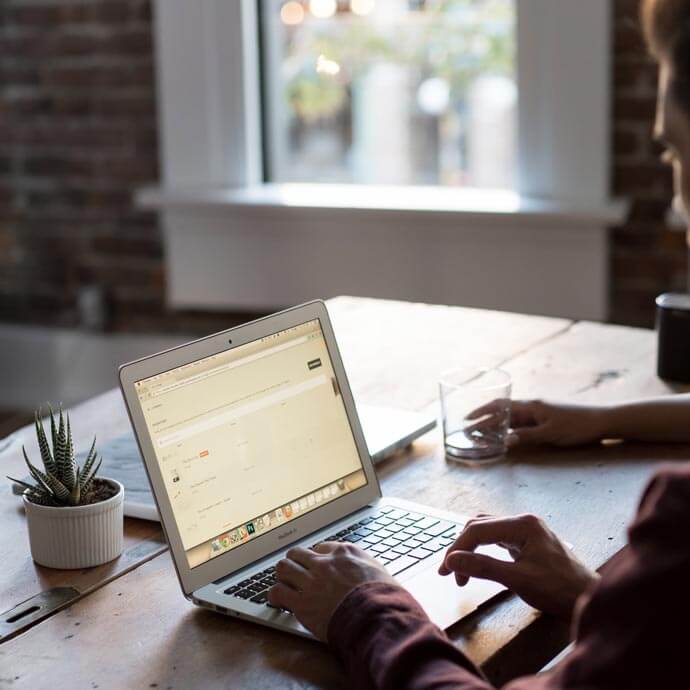 CAREER ADVICE
Advice from top Career specialists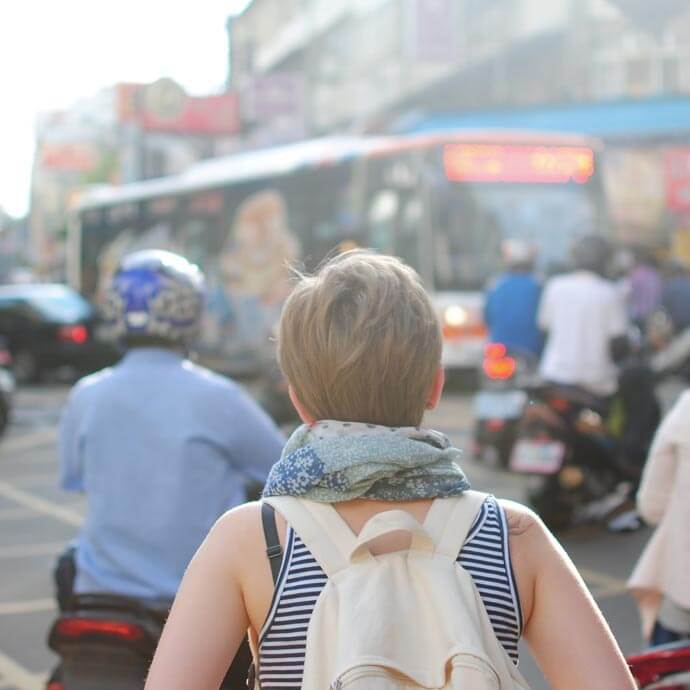 GOV TALK
Articles about the Public Sector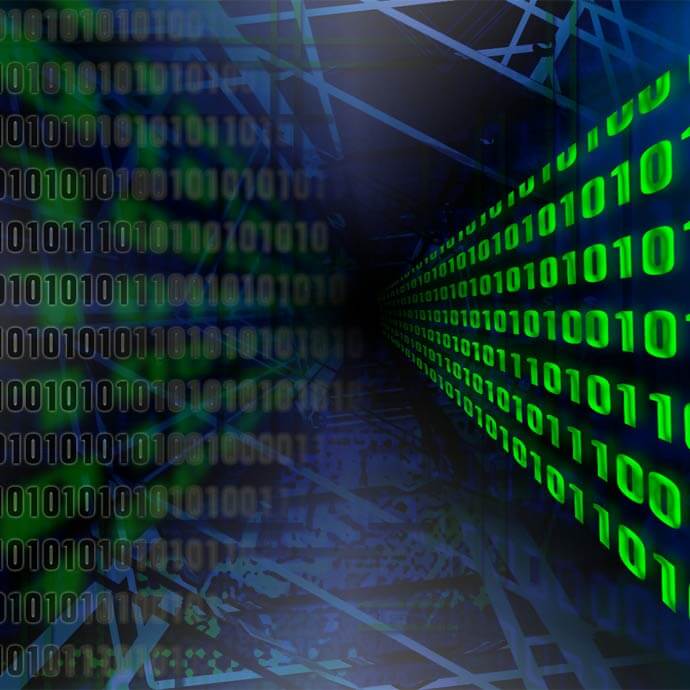 TRENDS
Public Sector Trends