Seaplanes Are Making a Splash in the Cascadia Innovation Corridor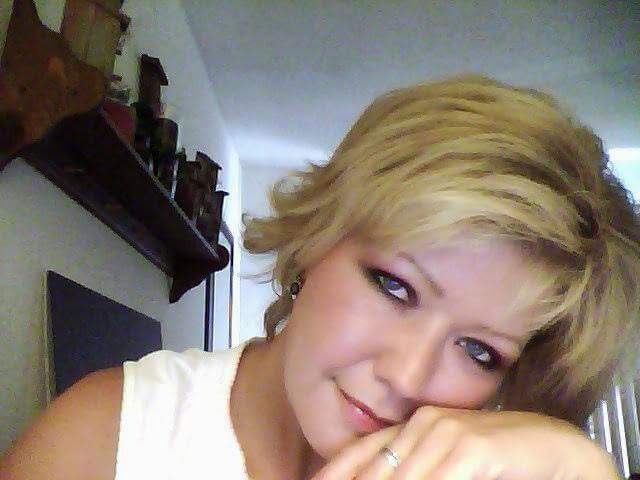 Amy Wilks is an editor, content manager, and professional writer who creates and manages online content for small businesses across the nation. When she is not attached to her computer she can be found in front of an easel, adding chapters to her new book, or spending quality time with her husband and seven children. She takes pride in providing encouragement, support and inspiration to the people in her community and has dedicated her life to making a difference in the lives of others.
A quick, one-hour flight is now all that stands between the downtown areas of Vancouver and Seattle as Kenmore Air, in partnership with Harbour Air, prepare two thriving technology centers to soar.
According to Kenmore Air President Todd Banks, "Increasing cross-border collaboration has been top of mind for government, technology and business leaders alike, and we believe this route provides a fast, convenient and much-needed solution."
The development is warmly embraced by tech commuters and businesses alike, and companies like Microsoft and Amazon, that have operations and business interests in both cities, are on cloud nine. Microsoft, which has been a strong advocate for developing faster transportation along the Cascadia Innovation Corridor, is excited about the new partnership that has taken years to solidify. The "nerd bird", as the route is affectionately dubbed, is designed to attract tech workers, researchers and business professionals that need to travel to and from destinations in both cities.
With about 80 companies based in the Silicon Valley that have opened engineering branches in Seattle and surrounding areas, and Seattle-based companies Microsoft, Amazon, Zillow, and Tableau all opening offices in Vancouver, the tech industry is going to reap the benefits of the project almost immediately.
Accessibility of skilled, talented workers is crucial when recruiting new tech companies to the Seattle area, and the direct flight between the cities makes drawing candidates from British Columbia as well as from Washington an attractive solution. Commuters in Seattle can hop aboard a Kenmore Air seaplane at the facility on Lake Union and arrive at Harbour Air's downtown Vancouver location in about an hour. This effectively knocks about two hours off of travel time, not to mention the grinding traffic and long, often unpredictable wait travelers experience at the border.
About 20,000 passengers currently travel between Seattle and Victoria, British Columbia every year. The fast pass route from Seattle to Vancouver is expected to encourage travel even more, creating a big boost for business men and women, as well as for others who are interested in a quick trip. According to GeekWire, the round-trip service will run two times each day, Monday through Friday. With service offered from both locations every morning and late afternoon, travelers can easily attend important meetings and other corporate events. Since this is an international flight, all passengers will be required to bring a valid passport and are subject to customs inspections. All departure locations will feature Customs facilities on-site for travelers' convenience.
Innovations in Transportation Are Boosting the Tech Industry
Seattle's booming tech sector is evident as massive cranes and commercial construction teams work diligently in the city, and travel developments in the Cascadia Innovation Corridor are expected to boost the industry to even higher levels. As seaplanes in Seattle are already taking flight, Washington State has created a $300,000 budget to help support a study about the feasibility of an ultra-high speed train system that would connect Seattle, Vancouver and Portland. The British Columbia Government has contributed an additional $300,000 to support the study, and Microsoft kicked in $50,000 as well.
The innovative ground transportation system, which features ultra-high speed trains that will travel approximately 250 mph, could make traveling from Portland, Oregon to Vancouver to Seattle in only a few hours a reality for tech dreamers.
To help determine whether the project would be a cost effective and efficient mode of transportation for business men and women in the region, 23 local government agencies business leaders and other entities have been studying the pros and cons. Results of the preliminary study were released in December 2017, and further evaluation of the potential project is recommended.
According to the Washington State Department of Transportation, "Regional business and government leaders believe better connecting the Cascadia Mega Region is key to the region's future."
The unique relationship between Seattle and Vancouver has created a multinational advantage in the technology industry, and although tech companies from each of the cities are known to compete, they support each other and build upon the strengths of the only multinational tech and innovation region in North America. As further developments in transportation enable the industry leaders to collaborate more conveniently, the connected economies will know no boundaries.
Want new articles before they get published? Subscribe to our Awesome Newsletter.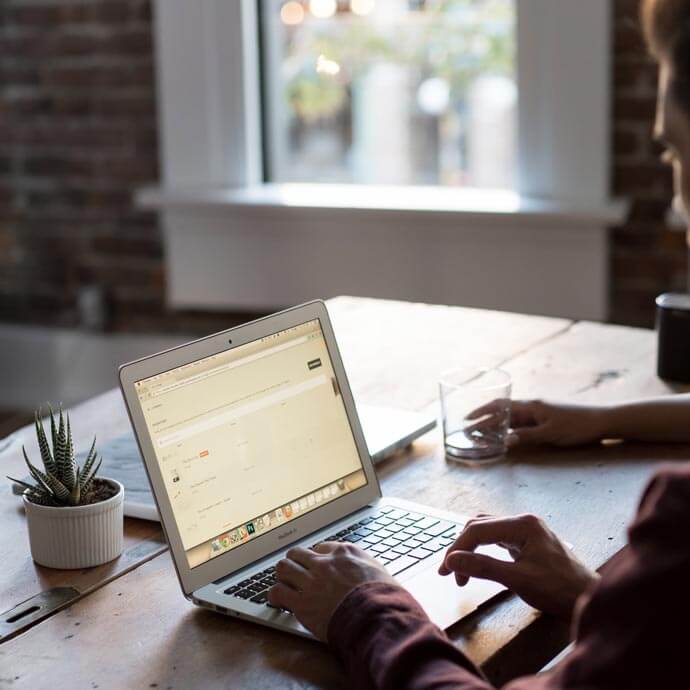 CAREER ADVICE
Advice from top Career specialists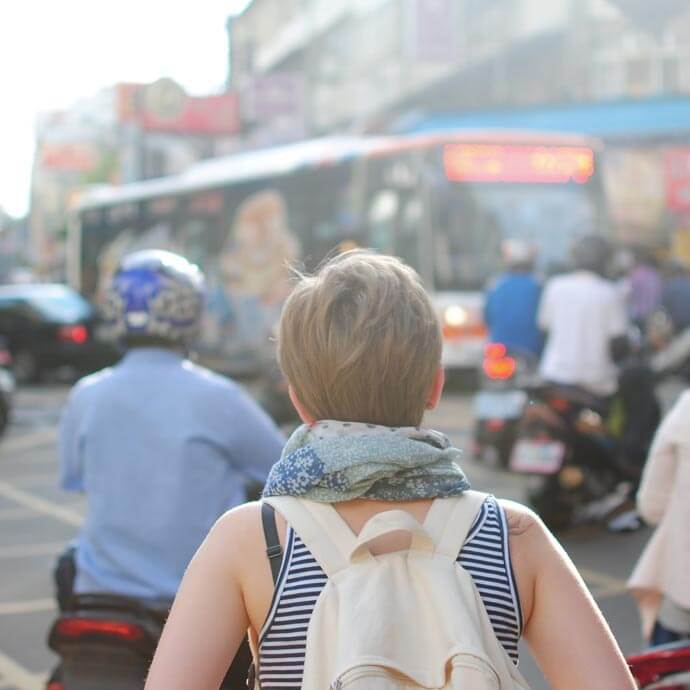 GOV TALK
Articles about the Public Sector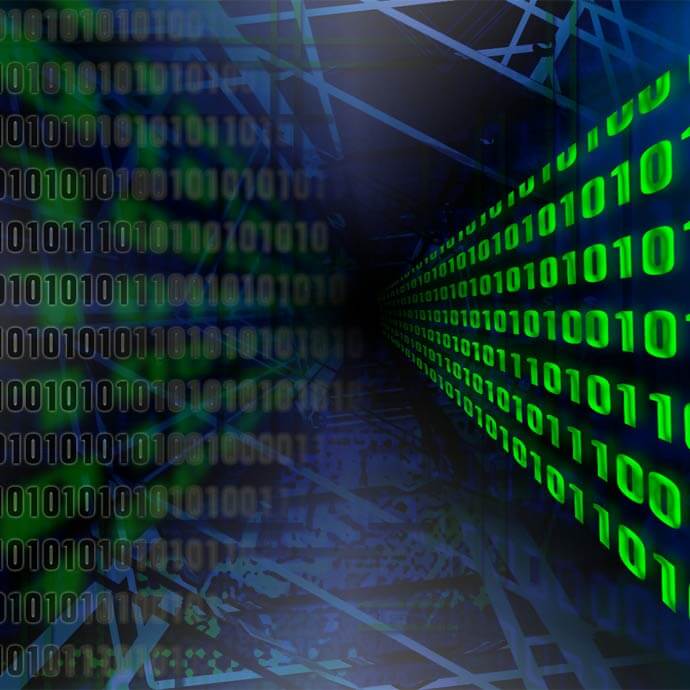 TRENDS
Public Sector Trends