St. Jude Research Center to Bring Technology, Talent and Hope to Memphis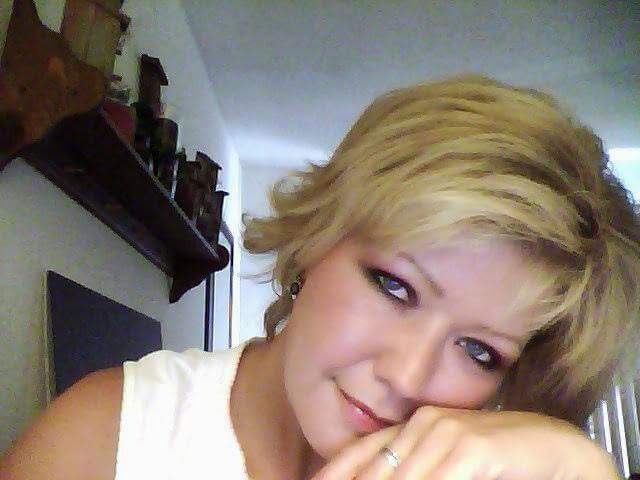 Amy Wilks is an editor, content manager, and professional writer who creates and manages online content for small businesses across the nation. When she is not attached to her computer she can be found in front of an easel, adding chapters to her new book, or spending quality time with her husband and seven children. She takes pride in providing encouragement, support and inspiration to the people in her community and has dedicated her life to making a difference in the lives of others.
One of the most impressive projects in Memphis history, construction of St. Jude Children's Research  Hospital's $412 million research center is underway. Technology, innovation and some of the world's top talent will soon join forces at the advanced research center to help conquer pediatric cancer and other life-threatening diseases, including sickle cell disease and hemophilia. The massive, 625,000 center is an important component of the $1 billion capital expansion project announced by the institution two years ago.
"This building is like no other research building in the world," St. Jude president James Downing said in February. "It provides laboratory space, common space, space for the faculty to interact, and it is constructed in a way that provides an open environment that facilitates multidisciplinary collaboration and interactions. That's the heart of advancing science to cure children with cancer and other catastrophic diseases."
In 2015, St. Jude Children's Research Hospital announced an enormous, $7 billion plan for conquering cancer and other childhood diseases. The $1 billion construction project is part of the six-year strategy that focuses on new initiatives in clinical care, research, and global outreach. The center is scheduled to be completed in 2021. According to Downing, the new facility is expected to meet the institution's needs for at least the next 20 years.
The project is estimated to bring approximately 5,000 construction jobs to the Memphis area, and according to The Commercial Appeal, there will be impressive opportunities for at least 125 vendors. The Crump Firm Inc. Architects is the lead architect on the project. Jacobs Engineering, based out of Pasadena, California, will provide lab design. Once the center is complete, it is expected to bring over one thousand new faculty and staff positions to the campus.
Designed to help St. Jude recruit the top scientists and clinicians from around the globe and promoting research and discovery for catastrophic pediatric conditions, the futuristic, seven-story research center will focus on immunology, neurobiology, cell and molecular biology, gene editing, metabolomics, advanced microscopy, epigenetics, genomics, immunotherapy and RNA biology.
Transformation, Innovation, Inspiration, and Acceleration
Doubling the research space that is currently available at the St. Jude campus, the state-of-the-art research center will truly be one of a kind. It will be well-equipped with cutting-edge technology, innovative laboratory space, and abundant commons areas that are designed to enhance collaboration and inspire discovery to save lives.
"We have committed critical resources to equip the brightest minds in science with the world's most sophisticated technologies and equipment so that we can continue to speed discoveries that will save children," reported St. Jude scientific director and executive vice president James I. Morgan.
St. Jude: Investing in Workers Helps Save Lives
People who work for St. Jude not only enjoy the benefit of helping to save the lives of children who are stricken with cancer and other catastrophic diseases, but they enjoy fulfilling careers that are overflowing with other rewards as well. Because St. Jude Children's Research Hospital understands that every employee makes a difference, contributing to the mission of the organization, the institution strives to hire the best and brightest workers, and then works hard to keep them.
The institution offers an abundance of opportunities for educational and professional development, provides positive work environments that promote quality of life, and encourages the input of employees to ensure that workers enjoy well-rounded experiences despite their demanding careers. With the opportunity nearly every day to attend up to fifteen seminars or workshops that feature researchers and leaders from around the globe, and the Town Hall intranet site, which encourages employee suggestions and ideas that foster innovation, inspire success, and help improve the quality of life for employees, workers see their careers as more than just a job.
"At St. Jude, we strive for the day when no child dies in the dawn of life," according to Downing. "The investment in the advanced research center ensures that our pioneering work will continue far in the future." St. Jude believes that when employees are valued, they are more dedicated. This results in breakthroughs and more lives saved.
In Memphis, St. Jude Children's Research Hospital adds about 130 new workers every year. The institution currently employs more than 4,500 people from Memphis, Collierville, and surrounding areas. According to spokeswoman Nancy Newton, the fundraising and outreach arm of the hospital, ALSAC, employs approximately 1,000 additional people.
Want new articles before they get published? Subscribe to our Awesome Newsletter.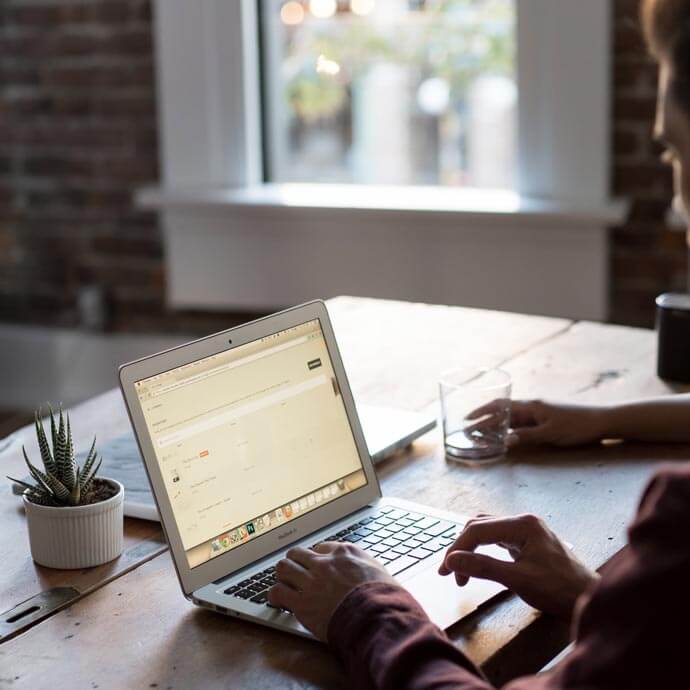 CAREER ADVICE
Advice from top Career specialists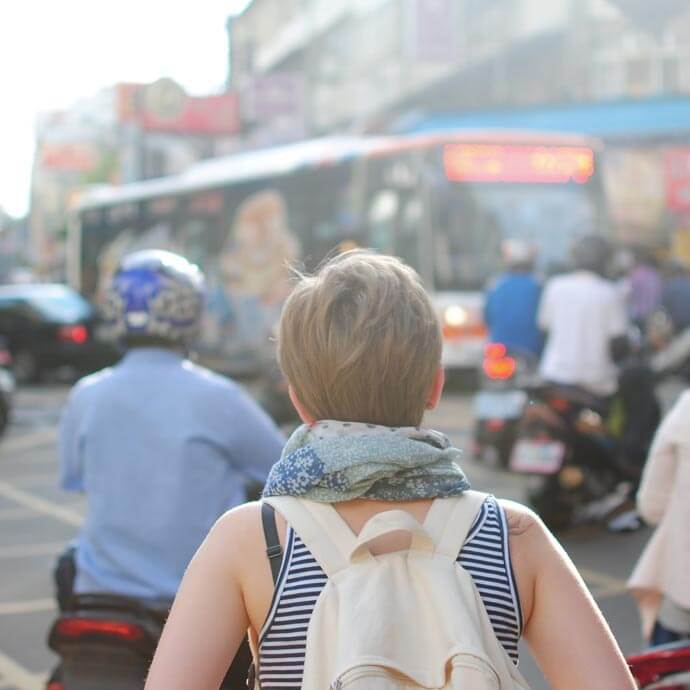 GOV TALK
Articles about the Public Sector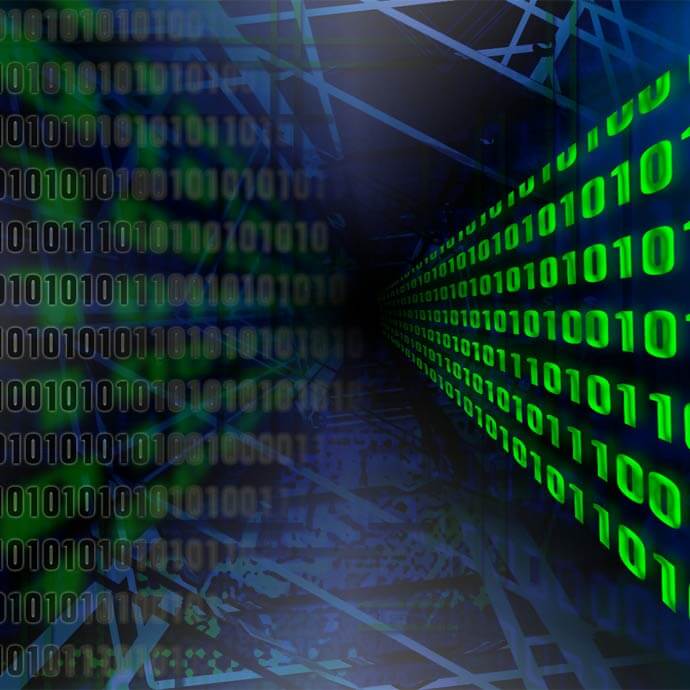 TRENDS
Public Sector Trends