Success Is Underway at the Port of Oakland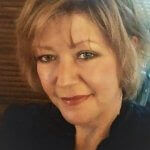 Amy Wilks is an editor, content manager, and professional writer who creates and manages online content for small businesses across the nation. When she is not attached to her computer she can be found in front of an easel, adding chapters to her new book, or spending quality time with her husband and seven children. She takes pride in providing encouragement, support and inspiration to the people in her community and has dedicated her life to making a difference in the lives of others.
For workers who feel like they're going nowhere with their current jobs, it may be time to abandon ship and set sail for the Port of Oakland. Together with its business partners, the Port of Oakland supports more than 827,000 jobs throughout the United States, with about 73,000 of those right in the San Francisco Bay area and the region.  
The Port of Oakland currently oversees the Oakland International Airport, the Oakland Seaport, and approximately 20 miles of waterfront including Jack London Square.
Massive expansion projects, impressive upgrades, and hybrid equipment are just a small sample of what the Port has to offer. And with a 5-year strategic plan (Growth with Care) that focuses on pairing business expansion with community benefits, the future looks bright as the Port continues to grow.
What's in Store for this Northern California Port?
A myriad of major infrastructure projects and updated support facilities are currently underway or have already been completed at the Port of Oakland.
The $67 million waterfront expansion project that began approximately two years ago concluded in January 2019. The TraPac marine terminal, which has now doubled in size to 123 acres, has added a third 1,400-foot-long dock that is designed for berthing mega container ships, and the fleet of ship-to-shore cranes has expanded from four to seven.
The buildout is just the most recent in an exciting series of projects and investments in the Bay's Port of Oakland. Last November, Lineage, Logistics and Dreisbach Enterprises brought Cool Port Oakland to the community. This $90 million, 280,000 square foot refrigerated distribution center is a temperature-controlled distribution and transload facility that is designed to optimize the Port's massive rail, road, and shipping network. The state-of-the-art facility has the capacity to process approximately 9,000 rail cars each year, equalling about 36,000 containers annually. According to the Port of Oakland, every 1,000 containers represents about 8 jobs in the local community.
In June 2018, a $14 million project by Oakland International Container Terminal was completed. The project increased the height of four cranes. TraPac, which signed a 14-year lease in 2016 and has contributed significantly to the developments at the Port of Oakland, has announced that it will raise two additional cranes.
According to TraPac's Operations Vice President Brian Bauer, "We are grateful to dockworkers, truckers, carriers, cargo owners and all of our stakeholders for working with us during this buildout. We forecast continued cargo growth in Oakland and we are ready for it."
In March 2019, the Port of Oakland announced that terminal operator SSA Marine, which provides services for 22 shipping lines serving Asia, Europe and Central America, will be converting 13 diesel-powered rubber-tired gantry cranes into hybrid-powered RTGs. The modifications are expected to help clear the air in the Bay Area, with an annual 45-ton reduction in diesel-related air pollutants expected.
Mega Ships are Afloat
To help accommodate its growing cargo volume, the Port of Oakland is in need of further expansion. According to SSA general manager Jim Rice, the need to expand the Turning Basin located in the Oakland Estuary became clear when CMA's 18,000 teu (loaded with 18,000 twenty-foot containers) container ship, Benjamin Franklin, docked at the terminal in 2016. The Basin was simply so narrow that navigating the massive ship made it evident that these maneuvers could not occur regularly.
To service the next generation of mega-ships, the Basin will need to be expanded. Most mega ships are approximately 1,200 feet long and loaded with about 14,000 containers. Port officials report, however, that 1,300-foot ships carrying 18,000 containers will become increasingly common over the next two to five years. And the expansion of the Basin would be a multi-year project.
As the Port of Oakland continues to expand, businesses in the area thrive. And when companies thrive, so do their workers.
Want new articles before they get published? Subscribe to our Awesome Newsletter.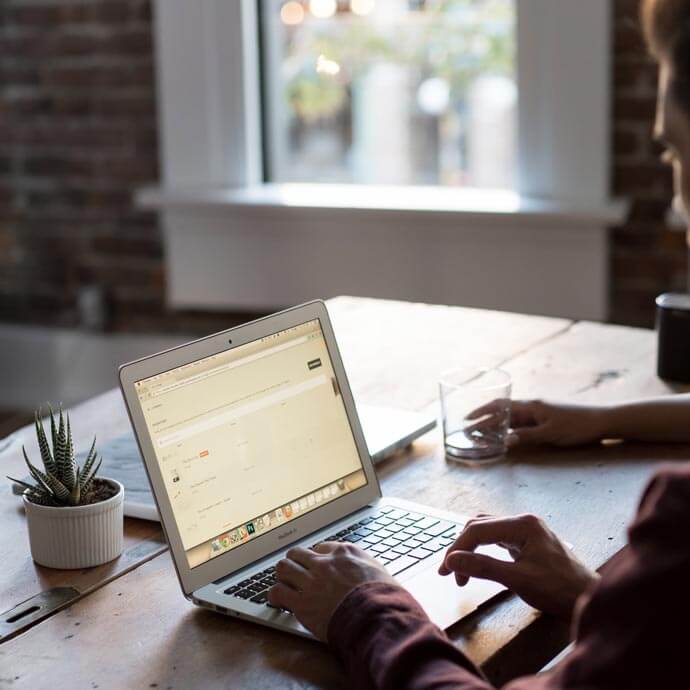 CAREER ADVICE
Advice from top Career specialists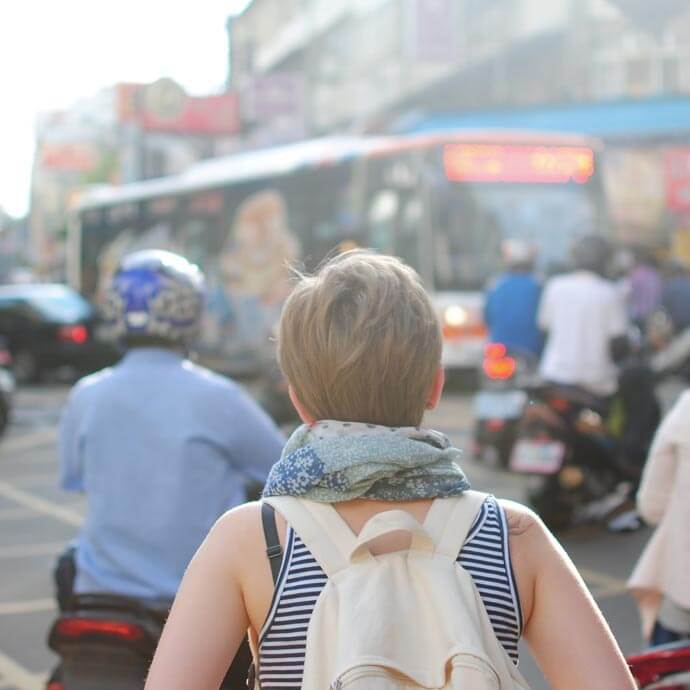 GOV TALK
Articles about the Public Sector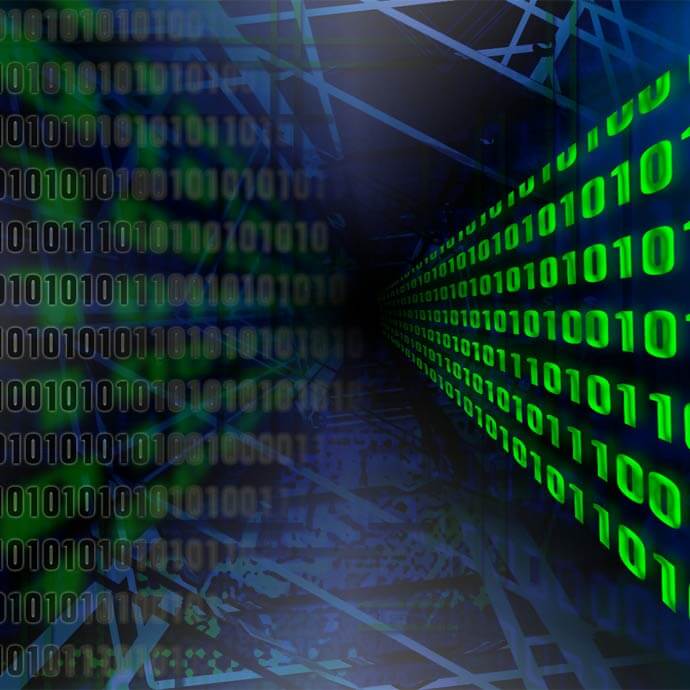 TRENDS
Public Sector Trends