The City of Brentwood California Is Brimming with Opportunity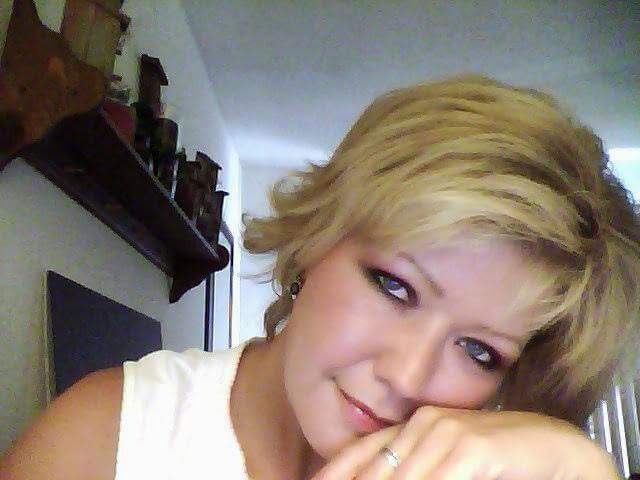 Amy Wilks is an editor, content manager, and professional writer who creates and manages online content for small businesses across the nation. When she is not attached to her computer she can be found in front of an easel, adding chapters to her new book, or spending quality time with her husband and seven children. She takes pride in providing encouragement, support and inspiration to the people in her community and has dedicated her life to making a difference in the lives of others.
With core values like Integrity, Passion, Accountability, Respect, and Quality (IPARQ), the City of Brentwood is a charming community that appeals to newcomers, current residents, and businesses alike. Brentwood is located just 55 miles from San Francisco and offers quick access to all of the big city amenities, yet this enticing community offers everything you need within its 14.8 sensational square miles. Whether you're looking to flourish in your current field of expertise or broaden your horizons with an exciting new career, the city provides exceptional opportunities for job seekers from all walks of life.
Located in Contra Costa County, California, Brentwood is home to about 62,834 people and growing fast. While it could be the wide variety of attractions around every turn, the fabulous local retailers that add charm and are vital to Brentwood's economy, or the welcoming appeal of the community that turn the city's visitors into residents, the City of Brentwood and other top employers certainly play a role. On a mission to "provide exceptional service to the citizens of Brentwood while implementing Brentwood's vision and values as determined by the City Council and the community", the City delivers innovation, strength, stability, and quality of life to local workers.
With a 30% General Fund reserve, the City is in exceptional financial condition. Technology is a priority for the City of Brentwood, and an Information Technology Master Plan is expected to be completed by 2020. Currently, the CIty features an impressive, state-of-the-art police facility with a brand new, hi-tech communication center, a Computer Aided Dispatch (CAD) and Records Management System (RMS) platform, and a number of other notable improvements that demonstrate the City's commitment to the community and its workers. The City invested about $60 million in improvements to the downtown area alone.
In order to attract and retain the best and brightest workers, maintain a low city-wide vacancy rate, and encourage employee engagement city-wide, the City has launched the Better in Brentwood marketing campaign and also approved a strategy that will continue to be implemented over the next two years. The plan focuses on a variety of initiatives that will help ensure a brighter future for Brentwood.
Infrastructure
The city plans to improve regional and multimodal transportation with projects like the Multimodal Transit Center, and planning for the development and maintenance of roadways, bike trails, and sidewalks.
Community Enrichment Program
Helping the City of Brentwood remain a healthy, safe, clean, and attractive place to live and work, the city takes an active role in enhancing and maintaining quality of life by addressing common concerns and engaging the community.
Economic Development
Creating and maintaining an economy that is vibrant and diverse, the City is launching a Business Development Center, developing a Brentwood Healthcare Campus, and promoting the Economic Development "Jobs Corridor."
The Career Passport Program will offer employees the ability to develop new skills and abilities that enrich their lives and their careers. The creation of an Internship Plan for local government, a New Employee Orientation Program, and Information Technology Master Plan will all play a significant role in the future, and the success of the City of Brentwood.
Want new articles before they get published? Subscribe to our Awesome Newsletter.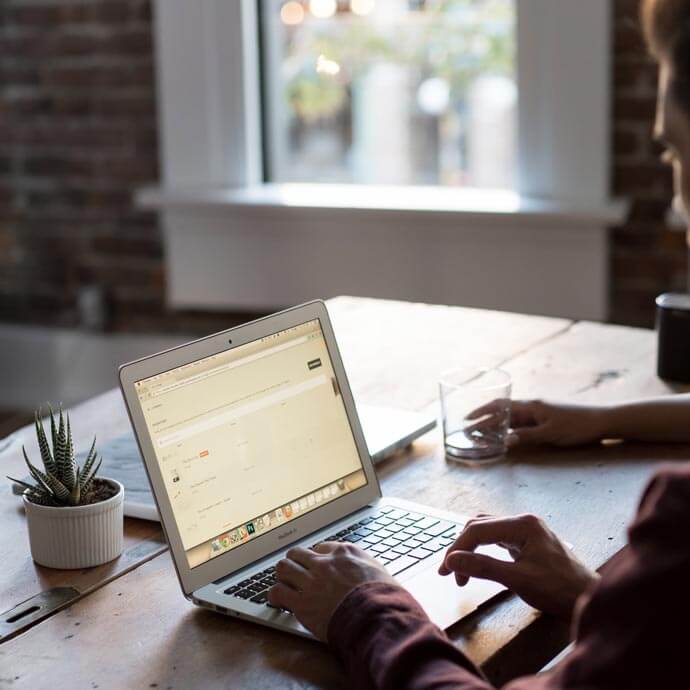 CAREER ADVICE
Advice from top Career specialists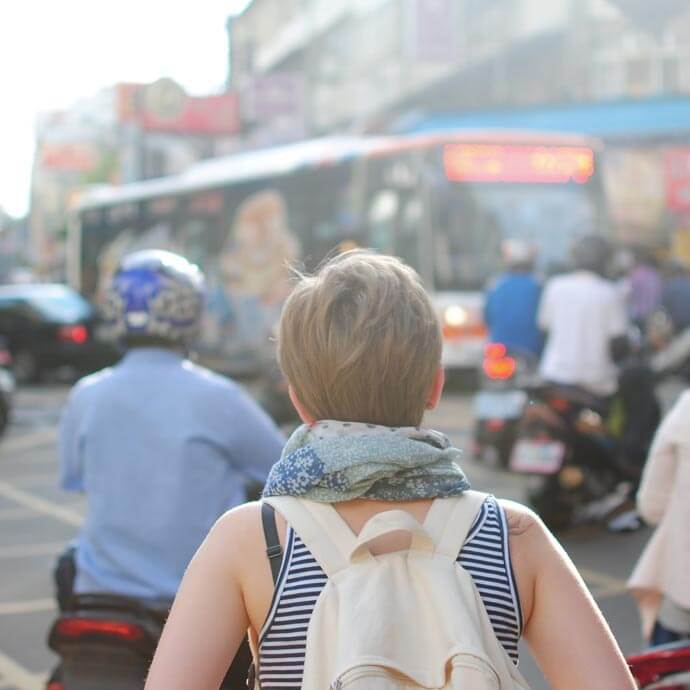 GOV TALK
Articles about the Public Sector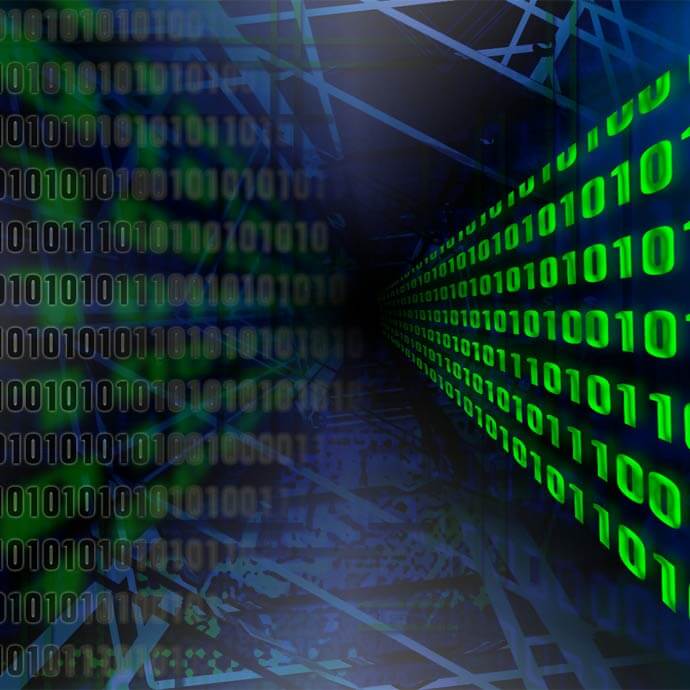 TRENDS
Public Sector Trends