The Hottest Jobs of 2018 and Where to Find Them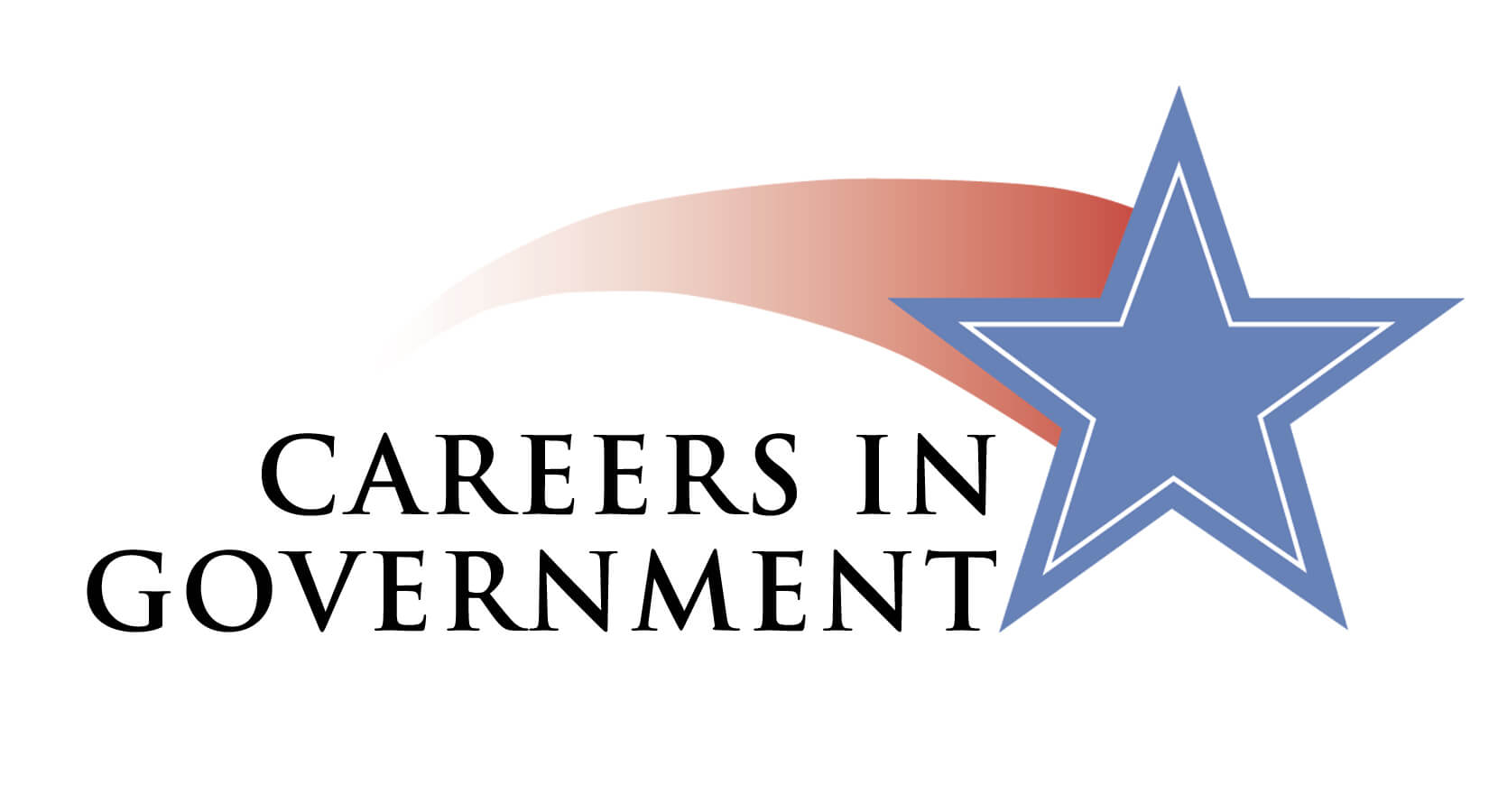 Amy Wilks is an editor, content manager, and professional writer who creates and manages online content for small businesses across the nation. When she is not attached to her computer she can be found in front of an easel, adding chapters to her new book, or spending quality time with her husband and seven children. She takes pride in providing encouragement, support and inspiration to the people in her community and has dedicated her life to making a difference in the lives of others.
2018 is a job seeker's paradise. The impact of Great Recession is dwindling away and the rebirth of a strong American economy is here. With a national unemployment rate that is lower than it has been in nearly two decades at just 4.1%, wages and benefits on the rise, and diversity like you've never seen it before, there's never been a better time to start pursuing that dream job. If you've been pounding the pavement in search of a new and fascinating job that promises career advancement, better wages and more benefits, and you're coming up empty-handed,
CNBC
reports that you might not be looking in the right place.
Some of the highest paying jobs with the most potential for growth could be hiding where you'd least expect it. And some of the metro areas that you would expect to be brimming with leads might just be falling behind.
Jobs with Tremendous Growth
Although the technology sector has taken a beating in recent months, experts predict that the technology sector will continue to show strong growth in the long haul. While the tech industry continues to dominate the list of America's best jobs, positions in unexpected industries are making the list this year as well. Here's a rundown of the hottest jobs that are showing the most significant growth so far in 2018.
Commercial Project Manager
Average annual salary: $81,023

Job growth: 277%
Full Stack Developer
Average annual salary: $111,640

Job growth: 198%
Computer Vision Engineer
Average annual salary: $131,297

Job growth: 169%
Machine Learning Engineer
Average annual salary: $136,241

Job growth: 166%
Preconstruction Manager
Average annual salary: $95,337

Job growth: 126%
If you are searching for the jobs with the highest salaries and job growth, the list is worth considering. But money is merely a portion of what constitutes the "hottest jobs". When it comes to the jobs that are most in demand, located in prime metro areas, or historically solid, the information changes significantly.
What Types of Jobs Are In Demand?
With jobs plentiful throughout most of the United States, many seasoned workers are deciding to spread their wings, broaden their horizons, and change things up a little bit. From government jobs with local and state agencies to positions in healthcare, manufacturing, and technology, job seekers' choices are truly diverse. The top five jobs that are in demand so far for 2018 include positions in:
However, even that information just touches on the reality of the jobseekers' paradise. For many people, it's not about the positions they hold or the amount of money they make. A growing number of people, in fact, are searching for a more pleasing work-life balance. And that is where things can become complicated. When things like healthcare coverage, retirement plans and 401k's, vacation time and paid time off with the kids, work hours and commutes enter the big picture, the hottest jobs to some job seekers might not be attractive at all to others. For the most part, however, jobs that offer flexible schedules, paid time off and affordable health insurance tend to top the list.
Where Can You Find the Hottest Jobs of 2018?
If you aren't finding job satisfaction in your current neck of the woods, it might be time to join millions of other American workers who are searching for their dream jobs and pack your bags. Finding the best jobs that combine great salaries, the potential for growth, stability, and all the perks you've been looking for might just require a little further investigation into places you've never been.
According to a recent report by CNBC, California tops the list for the cities with the best of everything. While a few locations on the East Coast and one city in the Midwest promise some pretty favorable conditions for workers who are ready to relocate, cities in The Golden State are dominating the list this year. In fact, four out of the top five best big cities for job seekers are in California. And a strong job market driven by the tech industry, a magnificent year-round climate, and annual salaries that are well above the national average put Silicon Valley in first place. Counting down from number five, here's the list.
Salary ranking: 47
Work-life balance: 1
Job security and advancement: 3
San Diego, California
Salary ranking: 46
Work-life balance ranking: 4
Job security and advancement: 2
Boston, Massachusetts
Salary ranking: 16
Work-life balance ranking: 10
Job security and advancement: 13
San Francisco, California
Salary ranking: 34
Work-life balance ranking: 5
Job security and advancement: 6
San Jose, California
Salary ranking: 35
Work-life balance ranking: 3
Job security and advancement: 5
Want new articles before they get published? Subscribe to our Awesome Newsletter.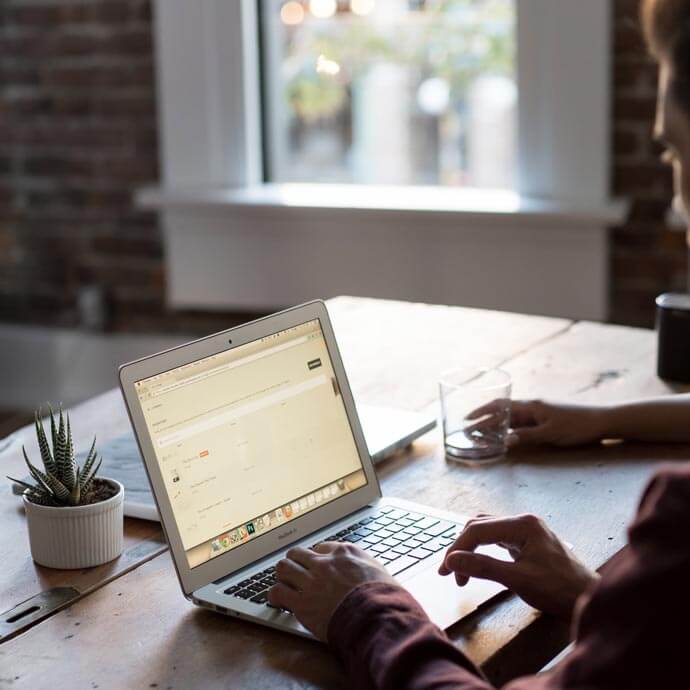 CAREER ADVICE
Advice from top Career specialists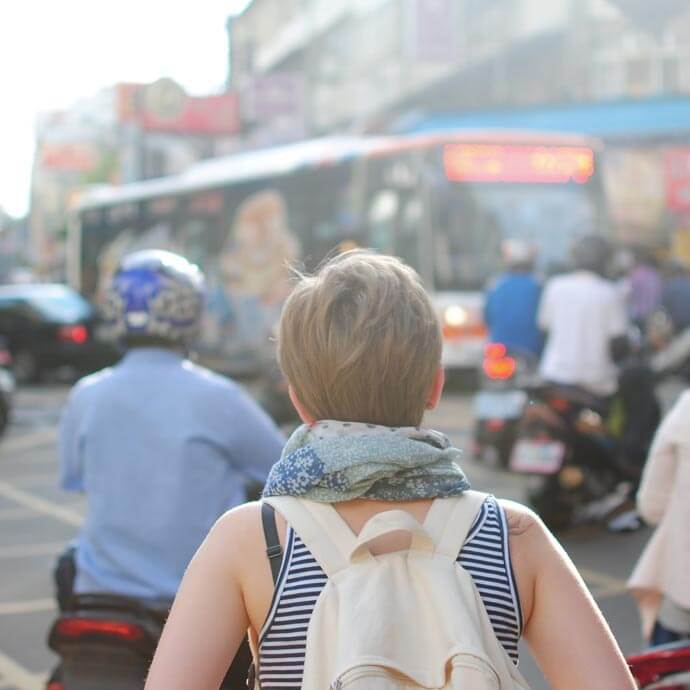 GOV TALK
Articles about the Public Sector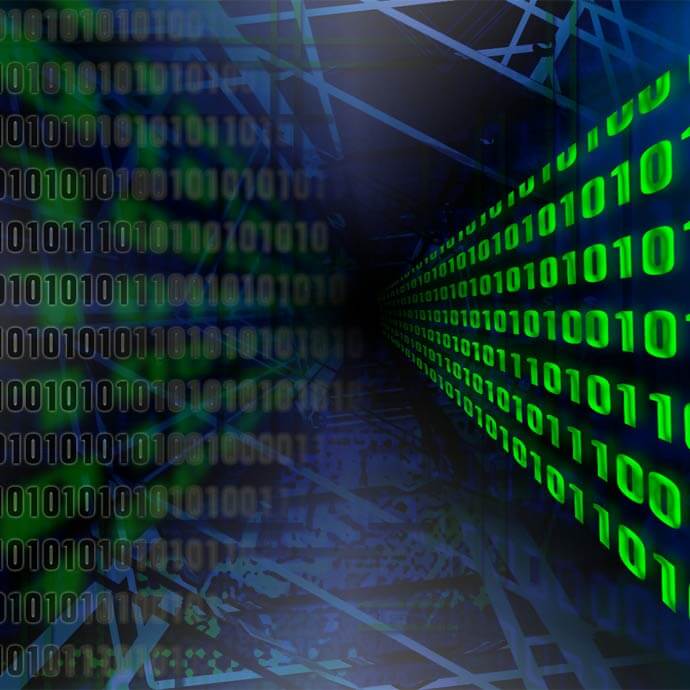 TRENDS
Public Sector Trends