The Tech Scene Is Thriving in Fort Lauderdale: Here's Why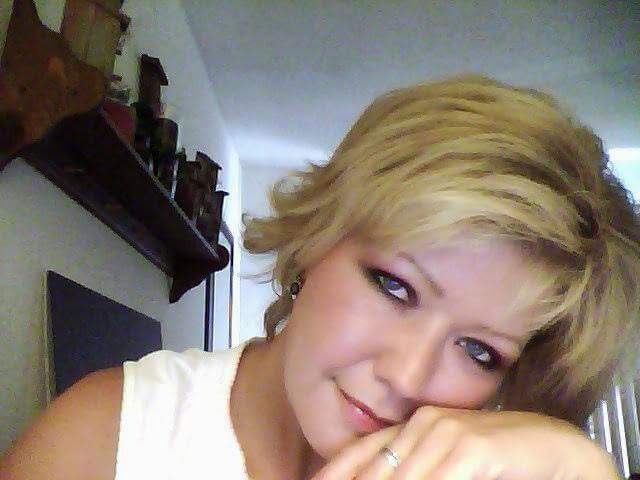 Amy Wilks is an editor, content manager, and professional writer who creates and manages online content for small businesses across the nation. When she is not attached to her computer she can be found in front of an easel, adding chapters to her new book, or spending quality time with her husband and seven children. She takes pride in providing encouragement, support and inspiration to the people in her community and has dedicated her life to making a difference in the lives of others.
Known for sensational beaches, spring break blow-outs, and diversity, the greater Fort Lauderdale area has been a mecca for technology and innovation since the early 1980s. Today, the tech scene is stronger than ever.
Fort Lauderdale is quickly becoming a top choice for savvy investors, entrepreneurs, government workers, and some of the most talented tech workers in the world. According to Innovation & Tech Today, there is a lot happening in Fort Lauderdale and numerous reasons why the city and the surrounding community has continued to prosper.  As new tech companies establish themselves and existing companies flourish, the tech scene in the area evolves and expands due to location, reputation, a lower cost of doing business, the ever-increasing efforts of local government agencies, business leaders, and the existing tech community.
Destination: Fort Lauderdale
Sitting at the center of what has appropriately been dubbed "The South Florida TechGateway", Fort Lauderdale is the Gateway to Latin America. Since 1994, international tech giant Microsoft's Latin America regional headquarters has called the greater Fort Lauderdale area home. Microsoft's fastest-growing market, Latin America serves over 46 countries and territories from its offices located in Fort Lauderdale.
According to Hernán Rincón, the president of Latin America, "We have experienced a significant expansion in the region, and it is our priority to make a real impact on the people and the communities in which we operate."
A Reputation for Success
David Coddington, who is the Vice President of Business Development and technology lead for the Greater Fort Lauderdale Alliance, asserts that "South Florida has been at the forefront of innovation in tech since the development of the IBM PC in Boca Raton in the early 1980s and the first smartphone a decade later. No other area has had a greater impact and has shaped the way humanity interacts with technology in our daily lives."
Revolutionary company Magic Leap, which develops mixed reality interfaces and software, brought an impressive $542 million investment in 2015, with Google, Qualcomm and Legendary Pictures leading the way. In 2016, a staggering $793 million round of funding followed, led by Alibaba Group. Currently, the innovative company is upgrading a 260,000 square-foot headquarters facility.
Ultimate Software, which provides cloud-based human resources software, is also headquartered in Greater Fort Lauderdale and has offices in Canada, Georgia, California, the United Kingdom, and Singapore. Fortune magazine recently named the company the #1 Large Tech Workplace in the nation, and in 2015, Ultimate Software was ranked #21 on Fortune's list of 100 Best Companies to Work For.
Another homegrown success story, Citrix specializes in cloud-powered collaboration, networking, and virtualization technologies. Its GoTo line of products includes GoToAssist, GoToMeeting, GoToMyPC, GoToTraining, GoToWebinar, Grasshopper, and OpenVoice. Since the company was founded in Fort Lauderdale in 1989, Citrix has continued to flourish with more than $3 billion in annual yearly revenue.
Doing Business Is Cheaper in Fort Lauderdale
With over 26,000 tech companies and an estimated 245,700 tech workers, the state of Florida ranks third in the nation for technology companies for a reason. The business climate is consistently more attractive than other tech zones- like Silicon Valley. With no state income tax, a lower cost of living, and a competitive tax structure, Fort Lauderdale's lower cost of doing business is a major advantage for companies as well as for employees. And start-up companies benefit as well with low barriers to entry.
Diversity and Determination
The ultra-low unemployment rate of just 4% in Greater Fort Lauderdale is attributable to thriving industry clusters like aviation, global logistics, life sciences, and marine industries; an expanding tech workspace, and the efforts and support of the community. In 2015, Fort Lauderdale was named the best place in the state of Florida to find a job by financial website Wallethub.
Local government agencies, area businesses, educational institutions and non-profit organizations are dedicated to ensuring that Fort Lauderdale remains competitive as the demand for tech workers increases. With companies and organizations like LaunchCode, which helps people transition into careers in technology through apprenticeships and job placements, the Technology Business Incubator at the Research Park at Florida Atlantic University, which offers a multitude of services to companies in various industries that are in the early stages of development, and Innovation Hub at Broward College, which serves as a main resource for business owners, innovators, and entrepreneurs, government agencies and private industries are working behind the scenes to enhance the ecosystem that is needed to create, retain, and recruit top talent that powers the Fort Lauderdale tech scene both now, and in the future.
Want new articles before they get published? Subscribe to our Awesome Newsletter.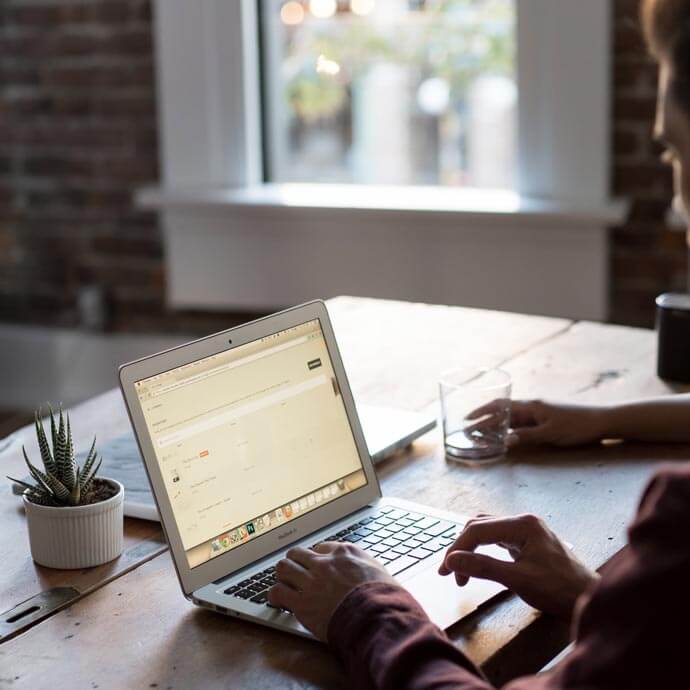 CAREER ADVICE
Advice from top Career specialists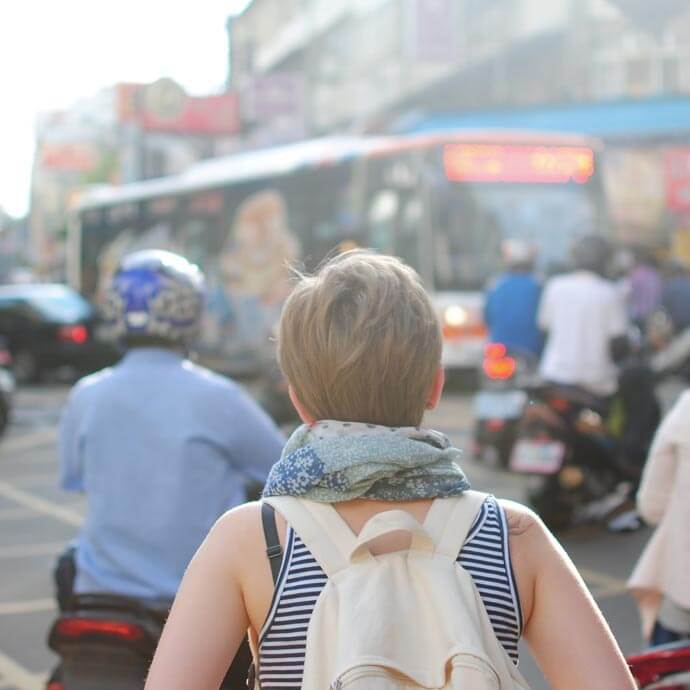 GOV TALK
Articles about the Public Sector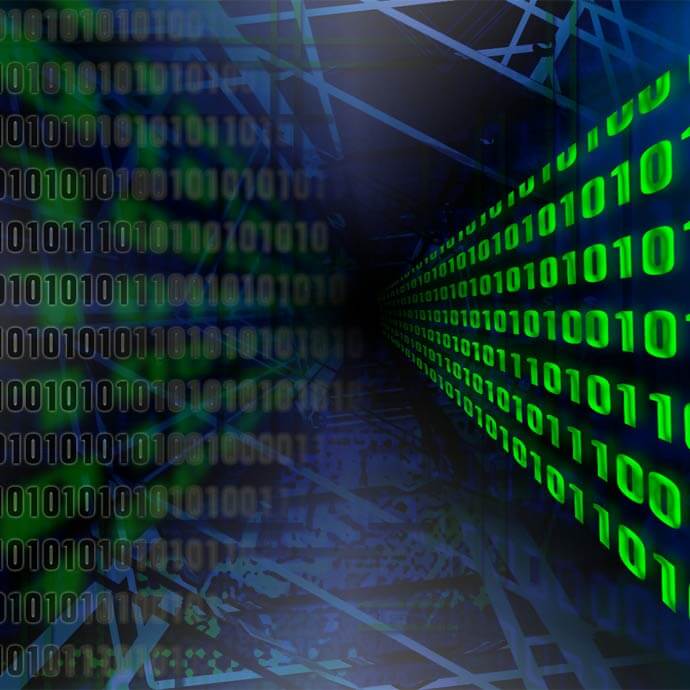 TRENDS
Public Sector Trends