UNLV Tech Park Project: The Beginning of a New Era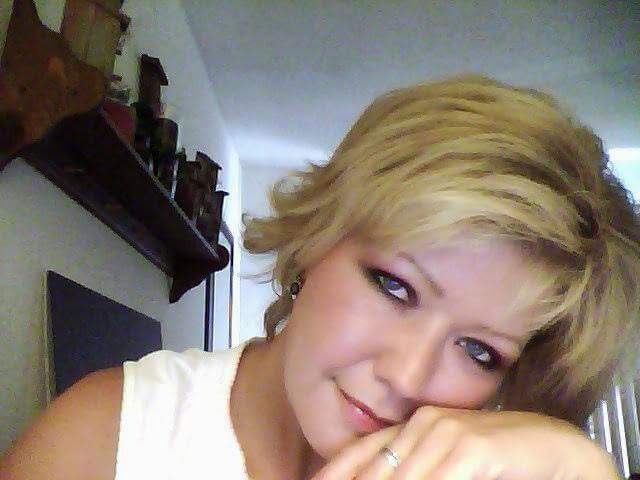 Amy Wilks is an editor, content manager, and professional writer who creates and manages online content for small businesses across the nation. When she is not attached to her computer she can be found in front of an easel, adding chapters to her new book, or spending quality time with her husband and seven children. She takes pride in providing encouragement, support and inspiration to the people in her community and has dedicated her life to making a difference in the lives of others.
Construction is underway on UNLV's Harry Reid Research and Technology Park, and the development is expected to drive the economy in Southern Nevada, marking the beginning of a new era of research and innovation.
According to a recent economic analysis by the UNLV Center for Business and Economic Research, completion of the park is expected to bring about 25,000 jobs to the Las Vegas area, boosting the economy by approximately $2.6 billion. Serving to unite business, research, and technology in the region, the park is expected to span more than 122 acres, offering over 1.5 million square feet of office space and featuring somewhere between 10 and 15 buildings.
UNLV broke ground on the Harry Reid Research and Technology Park on July 17, 2018. A four-story, $35 million, 111,000 square-foot innovation building will be the first project, kicking off the master-planned development. Reports indicate that the UNLV Research Foundation intends to fill the bottom two floors of the building with high tech companies, but they are currently available for lease. The third and fourth floors will be occupied by UNLV and an unannounced, major corporate sponsor. The intended use for space once the park is complete includes office, retail, medical and technology.
Marta Meana, UNLV's acting president reports that "This is the kind of project that brings the community and the university together."
Encouraging Research in Southern Nevada
Approximately five years ago, UNLV set a mission to become a top-tier research institute. Officials are hoping that the project will help UNLV realize its goals by inspiring innovative ideas, attracting new startups, and bringing economic diversification to the region.
According to Zachary Miles, UNLV associate vice president for economic development and executive director of the UNLV Research Foundation, "Research parks encourage more direct collaboration between industry and university research that is often possible on college campuses. This initial building will serve as a testing ground for new ideas, driving innovation through the creation of new products and businesses that will make both our university and community stronger."
If You Build it, They Will Come
The Harry Reid Research and Technology Park will feature custom-designed parcels and custom-built facilities that match the ever-changing needs of today's companies. With modern office space, research space, lab space, a basketball court, electric vehicle charging stations, and a host of other enticing amenities, the innovation building is a class A technology building that will help shape the research and innovation landscape in the region.
Complete with access to a donated, high-speed fiber optic internet connection and connectivity with the Cherry Creek Supercomputer that is housed at Switch's SuperNAP,  the park will offer cutting-edge resources for tenants.
And with convenient freeway access that quickly connects commuters and workers to anywhere they need to be, and an attractive location that is about halfway between Henderson and Summerlin and just about fifteen minutes from the Strip and McCarran International Airport via the adjacent 215 Beltway, the park offers opportunities for students, entrepreneurs, workers and businesses alike.
Although UNLV acquired the land for the park, located at the intersection of West Sunset Road and South Durango Drive in Las Vegas, back in 2002, the plans for the area's development were put on hold until about 2014 when the foundation began to move forward with a master plan. Such a long-term process is not uncommon, however. According to Dan Stewart, partner and vice president of development at real estate developer Gardner Co., most research and technology parks take "decades to build out."
The UNLV Research Foundation has entered into a long-term ground lease contract with Gardner Company, which has been appointed as the master developer for the project. Gardner Company is set to begin working immediately to recruit select tenants to the park. According to Stewart, "You have to be selective on who comes to the park."
Gardner Company has partnered with the UNLV Research Foundation to create and fill specialized areas that encourage research, enhance economic development, and meet the needs of the private sector.  
"By building this world-class research park in our own backyard, we allow private-sector companies to not only observe the impacts our students, our research, our economic development makes, but become an integral part of them," said UNLV President Len Jessup.
Want new articles before they get published? Subscribe to our Awesome Newsletter.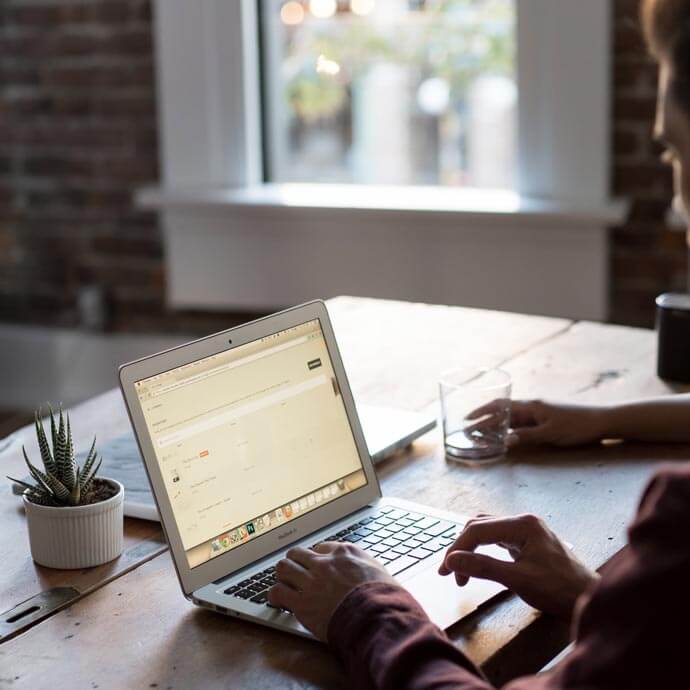 CAREER ADVICE
Advice from top Career specialists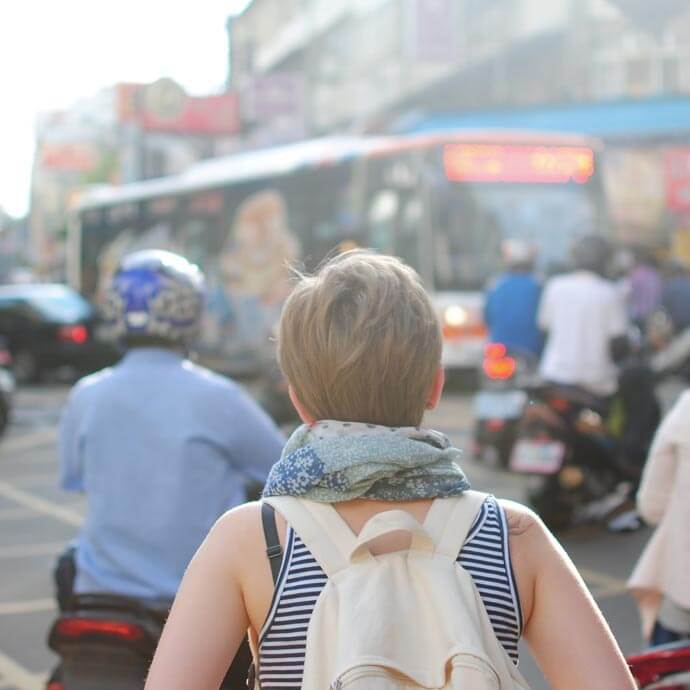 GOV TALK
Articles about the Public Sector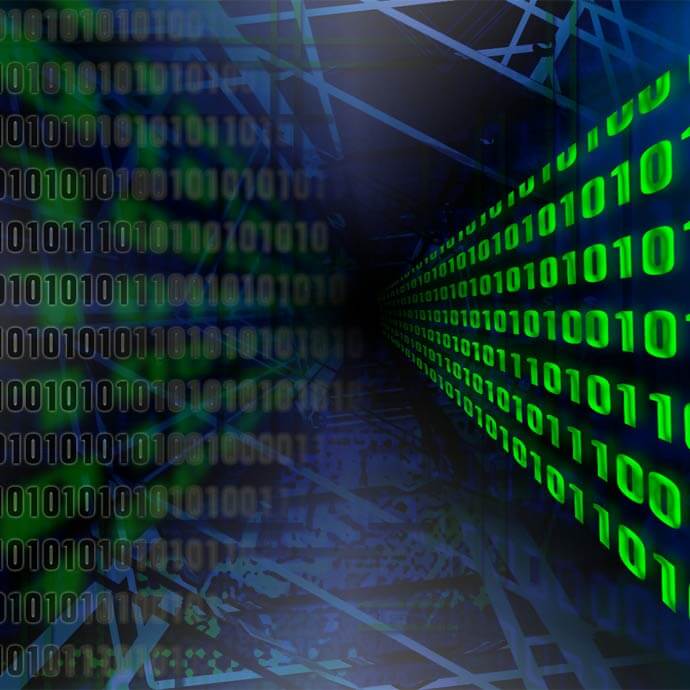 TRENDS
Public Sector Trends