U.S. Job Market is Making History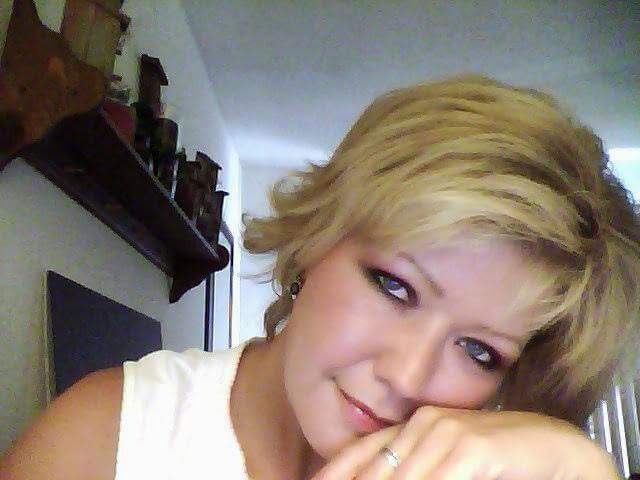 Amy Wilks is an editor, content manager, and professional writer who creates and manages online content for small businesses across the nation. When she is not attached to her computer she can be found in front of an easel, adding chapters to her new book, or spending quality time with her husband and seven children. She takes pride in providing encouragement, support and inspiration to the people in her community and has dedicated her life to making a difference in the lives of others.
Despite a volatile week for the United States economy, the US job market continues to make history with a record-breaking 90 consecutive months of job expansion- the longest streak since the Department of Labor started tracking jobs way back in the 1930's.
Amidst fears that a trade war between the two largest economies in the world could disrupt global expansion, and alongside tumbling stocks and wobbling financial markets, the American economy showed resilience adding another 103,000 jobs in March.
America Is On A Winning Streak
America's job market winning streak began in October 2010 when transformations were abundant. Back when the San Francisco Giants won their first World Series since 1954, the United States won the most medals at the Winter Olympics, BP spilled about 260 million gallons of crude oil all over the Gulf of Mexico, and a potentially catastrophic terrorist attack was barely averted- saving Times Square. America has come a long way since then, and our economy is as strong as ever.
The unemployment rate in the United States remains a low 4.1 percent for the sixth straight month- a rock-bottom rate that hasn't been seen since 2000. In 2010, the unemployment rate was a horrifying 9.4%.
Employers in America have added an average of over 200,000 jobs per month so far this year, with February accounting for about 313,000 positions and March bringing in more than 100,000. But that's small beans when considering the overall expansion of jobs since 2010. Since then, the Labor Department reports that a whopping 17.8 million jobs have been added to the economy. This includes:
4 million jobs in professional and business services.

2.5 million restaurant and bar jobs.

2.1 million health care jobs.

1.7 million construction jobs.

1.1 million manufacturing jobs.
Although the pace is slow, wages in the US continue to grow. According to the Bureau of Labor Statistics, earnings are on the rise. Up about 8 cents an hour on average, wages have jumped about 2.7% in the last year. The rise is slower than expected given the historically low unemployment rate and a massive number of available jobs, but some experts assert that change is on the horizon. Economists are anticipating that wages will finally begin reflecting more meaningful growth later this year as jobs continue to expand at a quick pace.
Although critics are quick to argue that the majority of job expansion has been in fields like waiting tables and bartending and growth has not been as strong for higher-paying jobs like those in construction and manufacturing, Trump's plans for the renovation of America's infrastructure should have a big impact in job growth in those fields. And since American factories added about 22,000 jobs in March, and the manufacturing sector has posted solid gains throughout the past year, the future looks bright.
Wage Growth Is Starting To Heat Up
Although employers in the United States seem resistant to improvements in wages and benefits across all sectors, change for the better is almost inevitable. As employers begin struggling to fill millions of jobs across the nation, workers whose careers have become stale, those who had previously given up searching for work, and the long-term unemployed are brushing the dust off of their resumes and freshening up their interview suits. With so many opportunities within reach, however, employers need to polish their offerings in order to shine brighter than the competition, draw America's best and brightest to their doors, and retain the workers they've let glide into the shadows.
While the proportion of workers in their prime years- defined as those between the ages of 25 and 54- who are either looking for work or already employed has reached a higher level than it has in years, just 1.3 million are considered long-term unemployed, and the number of available workers in the US continues to decline sharply.
With fewer workers on the sidelines, an increasing number of Americans are cashing in on employers' need for qualified candidates. Last month, the proportion of unemployed people who had quit their jobs last month reached a whopping 13%. This is clear indication that a growing number of workers are confident that they will be able to obtain attractive replacement careers rather quickly. As a result, employers are forced to raise wages, offer more enticing benefits packages, and up their ante to attract workers and retain those they have.
According to Chief US Economist for JP Morgan Michael Feroli, wages have increased by about 3.2% so far this year- the largest increase since the Great Recession. Even low-paying jobs with few or no benefits are on track, with many of them increasing wages, adding 401k's and other investment packages, providing better health insurance, and even contributing to employee education costs.
Want new articles before they get published? Subscribe to our Awesome Newsletter.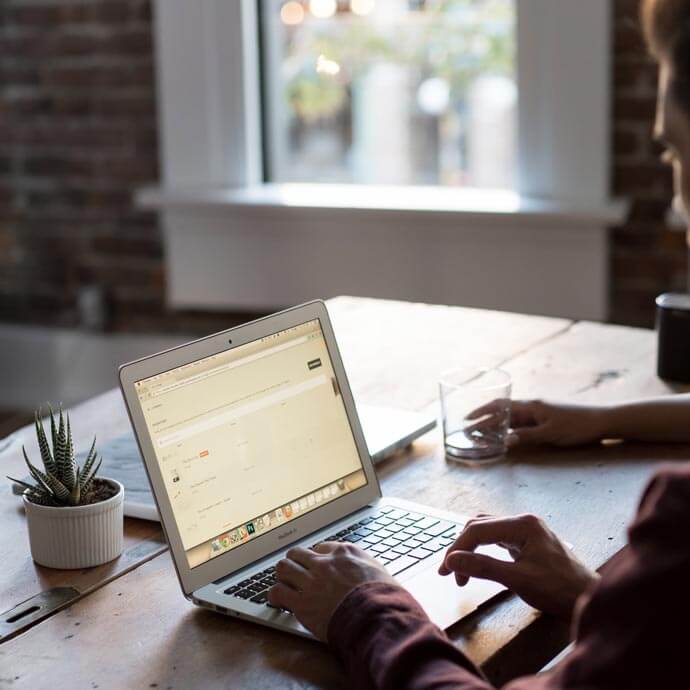 CAREER ADVICE
Advice from top Career specialists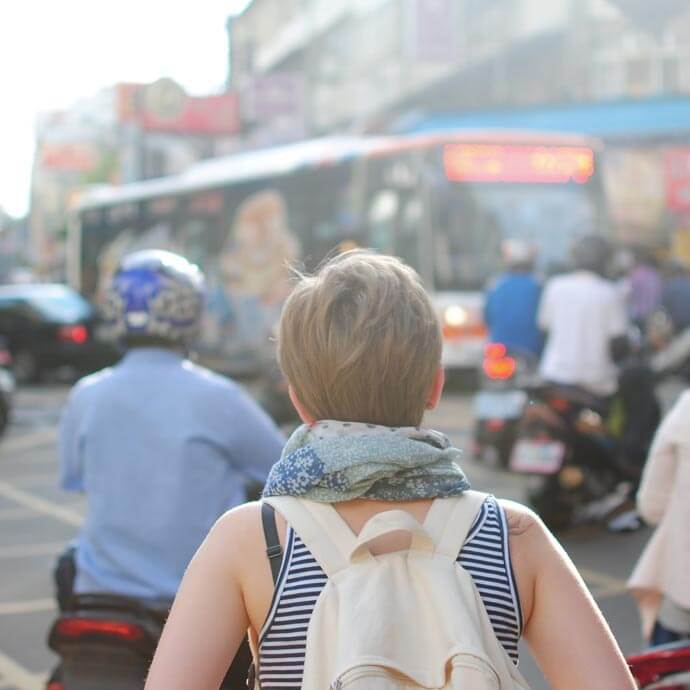 GOV TALK
Articles about the Public Sector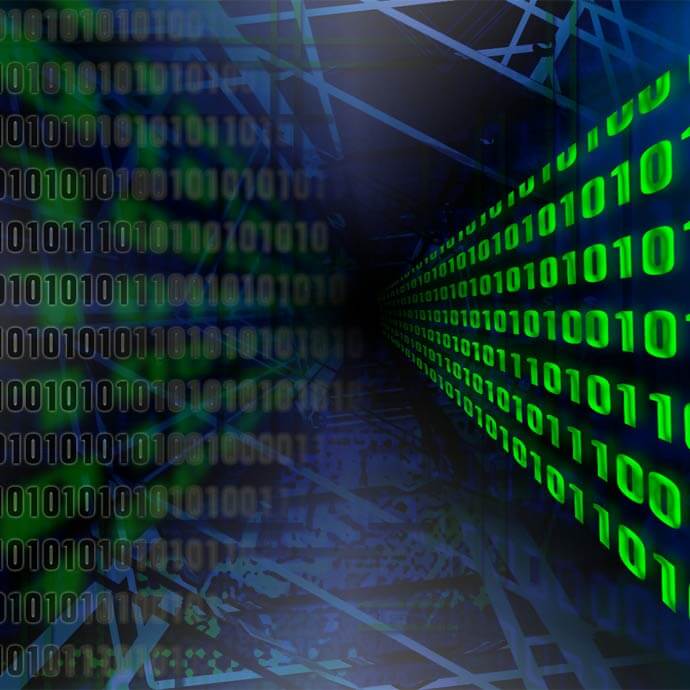 TRENDS
Public Sector Trends