What's Developing in Sanibel, FL?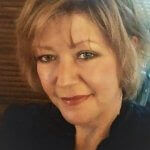 Amy Wilks is an editor, content manager, and professional writer who creates and manages online content for small businesses across the nation. When she is not attached to her computer she can be found in front of an easel, adding chapters to her new book, or spending quality time with her husband and seven children. She takes pride in providing encouragement, support and inspiration to the people in her community and has dedicated her life to making a difference in the lives of others.
It isn't often that substantial development happens in Sanibel, FL, but change is currently underway on the island and the city is growing in such a way that ensures that both civilization and nature can thrive.
Situated in the Gulf of Mexico in Lee County, Sanibel is a city and island in Florida that is part of the Cape Coral-Fort Myers Metropolitan Area. Home to approximately 7,128 residents, the island is host to tens of thousands of overnight tourists annually. In fact, while professional and technical trades, jobs in healthcare and social services, and opportunities with local government agencies are plentiful, tourism is Sanibel's biggest industry.
In 2010, the Wall Street Journal selected Sanibel and Captiva Islands as one of the 10 Best Places for Second Homes. Known for its beautiful beaches, unique restaurants, and boutiques, and a resort-like atmosphere, the small community welcomes diversity and expression. And it looks like the best is yet to come.
Big Arts Project Is Big News
Construction of the massive, 27,000 square foot Big Arts center is currently underway in Sanibel, and the $14 million project is capturing the attention of residents, tourists, entertainers, and local businesses. Big Arts is even live streaming construction of the new facility on its website.
The two-story complex is being built at the same location as the old building – 900 Dunlop Road off Periwinkle Way. After pursuing development opportunities for approximately two years, Big Arts decided to raze the original building and construct the new facility in its place.
Upon completion, which is scheduled for January 2020, the center will feature a 3,800 square foot performing arts center with a 415-seat theater, state-of-the-art equipment, a larger stage, and even an elevator to take patrons to the second floor.
An impact-resistant, reflective glass façade will overlook an outdoor veranda. A modern lobby, green room, unique gift shop, kitchen, dressing rooms, box office, and an art gallery will fill the first floor. On the second floor, there will be an education center to host a variety of workshops and classes like pottery, painting, dance, music, and more. The administrative department, along with offices and conference rooms will also be located on the second floor.
Pine Ridge Road Development
Nearby, the Pine Ridge Road Development is taking shape. Featuring a new Aldi, luxury apartment complex Sanibel Straits, and a variety of retail establishments, there is still room for growth in this prime location. According to Bob Pekol of LandQwest, more retail space is available, with units ranging from 1,400 to 6,000 square feet.
Police and Emergency Management facility
The Sanibel Police Department is outgrowing its space and an expansion is being planned. Currently, the department is located on the ground level and main floor of city hall. Temporary trailers in the parking lot serve as a locker room for female officers and police aids handling parking and traffic. There are no training facilities and no locker rooms for male personnel. Renovations will include locker rooms, a training room facility, and new offices. The city council has approved an initial $200,000 for the design and engineering study of the new facility, but budget challenges to fund its construction remain.
Preservation and Expansion Don't Have to Collide
After a causeway was opened in 1963 that linked Sanibel and Captiva to the mainland, the island experienced an explosion of growth. When the city of Sanibel was formed in 1974, it passed extensive restrictions on development. The Sanibel-Captiva Conservation Foundation (SCCF) has helped curb uncontrolled commercial growth and development on the island since 1967. The not-for-profit organization has led efforts to preserve critical wildlife habitats, tidal and freshwater wetlands, rare subtropical plant communities, and more on the island.
Innovation and forward thinking on Sanibel Island, however, has created a prosperous and resilient community. New residents and tourists are attracted to the city for its dedication to protecting the natural environment. This results in increased investment in the community. In 2007, the American Planning Association awarded Sanibel the National Planning Landmark Award for a plan that was created in 1976 and continues to influence the prosperity of the city.
Want new articles before they get published? Subscribe to our Awesome Newsletter.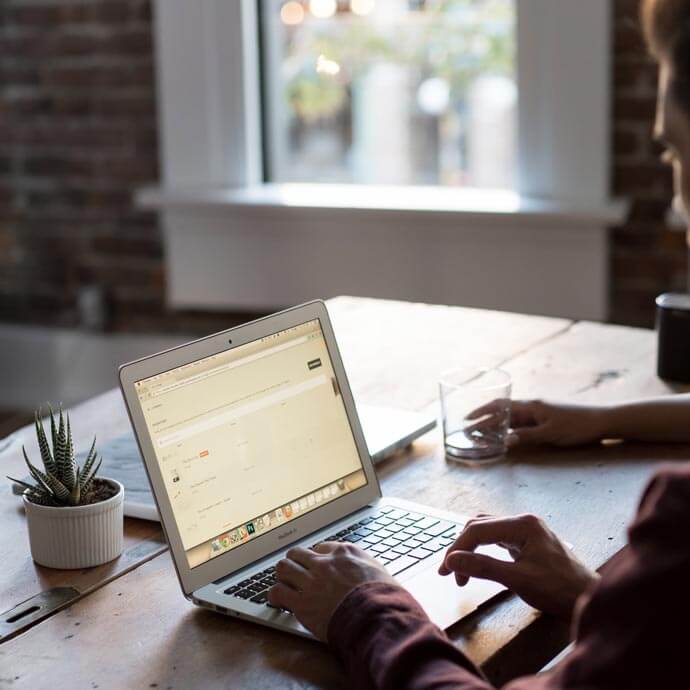 CAREER ADVICE
Advice from top Career specialists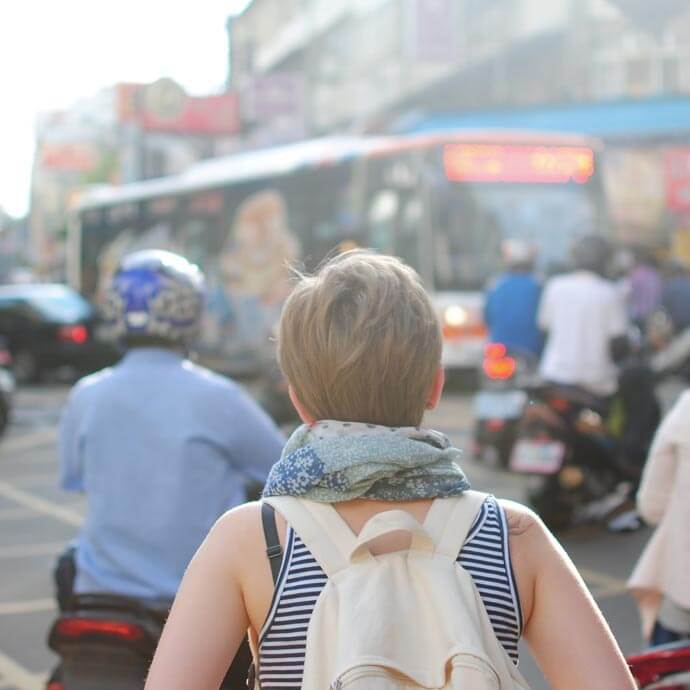 GOV TALK
Articles about the Public Sector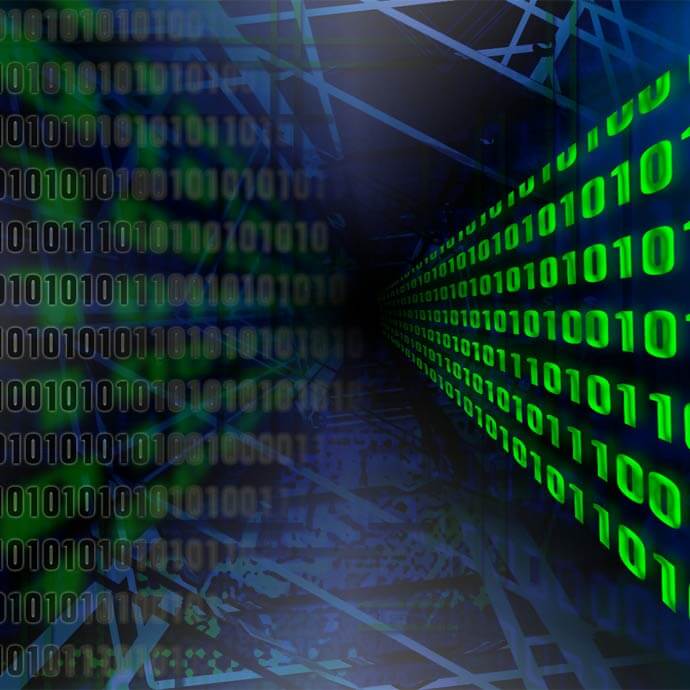 TRENDS
Public Sector Trends