Work Programs, Training Give Homeless People a Chance to Shine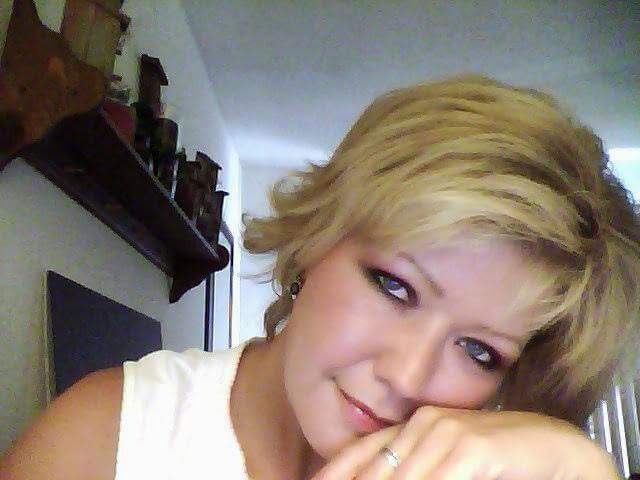 Amy Wilks is an editor, content manager, and professional writer who creates and manages online content for small businesses across the nation. When she is not attached to her computer she can be found in front of an easel, adding chapters to her new book, or spending quality time with her husband and seven children. She takes pride in providing encouragement, support and inspiration to the people in her community and has dedicated her life to making a difference in the lives of others.
More than a dozen U.S. cities have developed and implemented programs that give homeless people, and individuals who are on the verge of homelessness, a chance to shine.  As an increasing number of government agencies, businesses and nonprofits around the nation team up to conquer the epidemic of the underprivileged, work programs are restoring dignity, hope, and confidence to some of the nation's most vulnerable citizens.
San Francisco Tech Training Company Means Six-Figure Jobs for the Underserved
The Tenderloin, a San Francisco neighborhood that has been known for its homeless population, has been drawing the attention of tech companies for years. With cheap rent and tax breaks from the city, more and more companies are planting their roots in the low-income areas that were once filled with empty buildings and debris.
As an increasing number of high-powered tech companies like Twitter, Square and Microsoft move in, the homeless, formerly incarcerated and other populations that are underserved are discovering what it's like to bring home six figures — thanks to Code Tenderloin.
Founded by Del Seymour, a 70-year-old man on a mission and former homeless person himself, Code Tenderloin is a non-profit organization that puts job-readiness training and basic coding skills in the hands of area residents who are struggling to make ends meet. According to Business Insider, approximately 50% of the 300 people who have been accepted into Code Tenderloin's program have obtained employment after graduation.
Code Tenderloin provides a pathway for participants to enter impressive organizations that might otherwise pass up their skills and abilities because of unfavorable backgrounds and lack of experience. And those pathways often lead to limitless futures. For some, a day's work now includes working as customer service technicians and software engineers for companies like Microsoft and LinkedIn. Some of these positions bring workers six-figure salaries.
Programs Across the United States Provide Stepping Stones to A Brighter Future
In San Diego, California, 16-year-old Kevin Barber, whose determination, compassion and hard work have helped start a pilot program to give struggling individuals a second chance, is making headlines. The Wheels of Change program helps homeless people in the city clean up their act as they take to the streets to remove clutter, trash, and debris from the local community and earn a paycheck in the process. Like many other programs of its type, Wheels of Change offers free access to a number of other support services to help homeless workers rebuild their lives.
Wheels of Change was modeled after a similar program in Albuquerque, New Mexico called "There's a Better Way." Started in 2015 by Mayor Richard J. Berry in partnership with St. Martin's Hospitality Center, this citywide initiative provides hope and opportunity to those who are experiencing homelessness. Workers are given the chance to earn a day's pay by completing landscaping, clean-up and beautification projects, and when the workday is done they are connected with resources they need to move in a more positive direction.
In Chicago, Illinois, a similar program called "Day for Change" helps homeless panhandlers by connecting them with temporary employment opportunities and support services so they can gain a steady paycheck, housing, and the chance they need to get back on their feet. Although the pilot program was only designed to reach about 100 people, it touched the lives of approximately 225 struggling Chicagoans within its first three months.
Spin-offs in Denver, Dallas, Tulsa, Anaheim, the state of Wisconsin and numerous other communities continue to crop up at an impressive rate, delivering the same basic types of opportunities and services to those in need. According to researchers, however, programs like these are likely a short-term solution to an ongoing problem unless they are linked with housing assistance, a robust system of local programs, and job training that helps the underserved population acquire the skills necessary to secure permanent jobs, stable homes, and financial stability.  Not all programs are created equally, however.
Work Training Programs Provide Resolutions for More Woes than One
Homeless people and the underserved populations aren't the only ones who benefit from programs like these. With massive skilled labor shortages in health care, STEM fields, and various other industries, these programs help to improve diversity, economic strength, the development of new businesses and the success of well-established companies throughout the U.S. By developing innovative programs that train and educate American workers in the skills that companies need, the result will be more qualified candidates to fill manufacturing, tech and healthcare positions, diversity to enhance the competitive edge of the United States, and fuel for the nation's economy.
Want new articles before they get published? Subscribe to our Awesome Newsletter.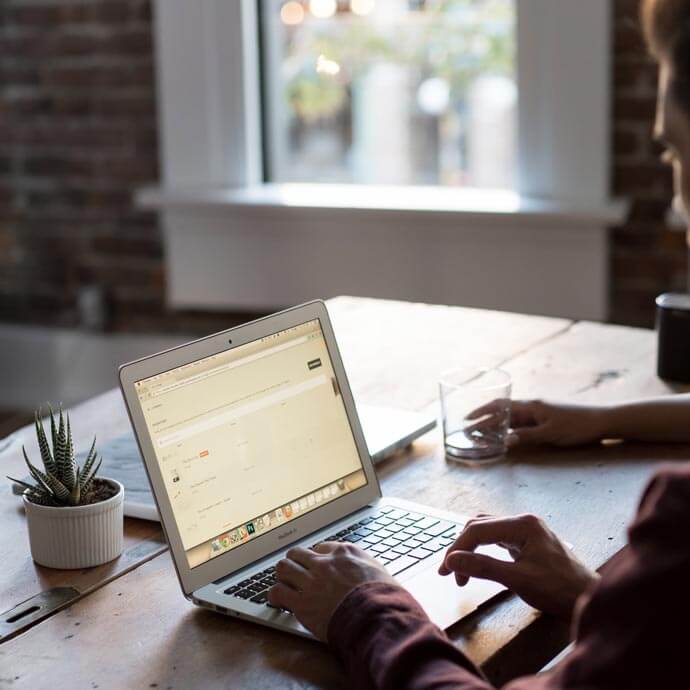 CAREER ADVICE
Advice from top Career specialists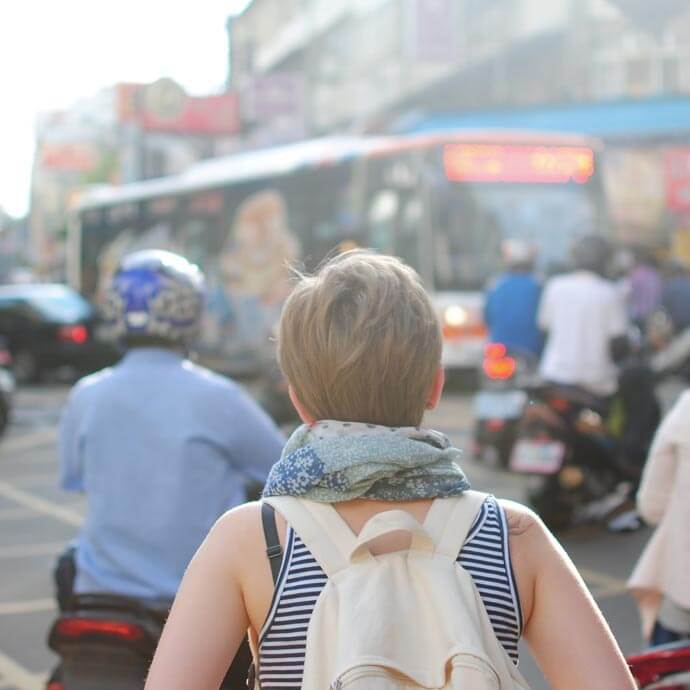 GOV TALK
Articles about the Public Sector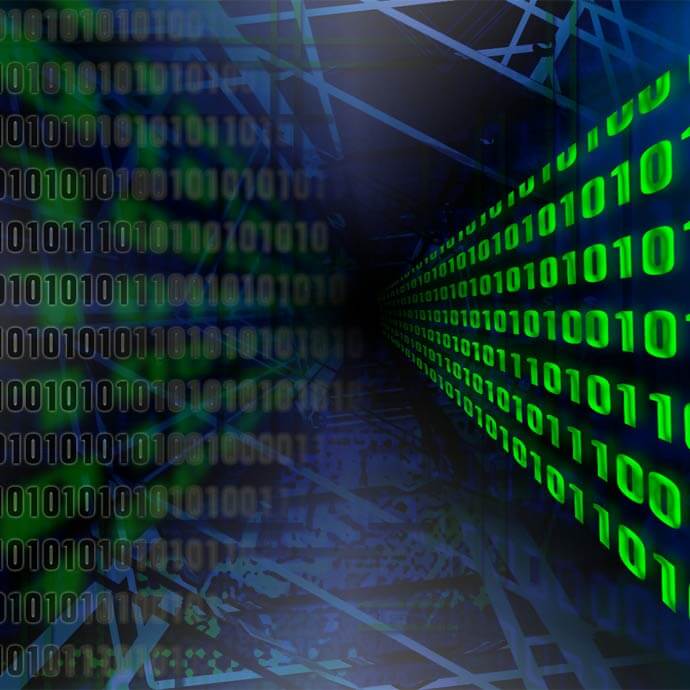 TRENDS
Public Sector Trends