Career Advice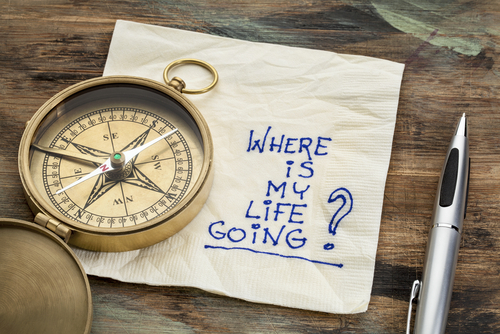 People often call me up and ask me to help them find a job or to help them brainstorm on the best job for them. I ask this simple question, "Do you just want a job, or do you want a purpose filled career?" Often times, they will ask me to explain to them the … Read More »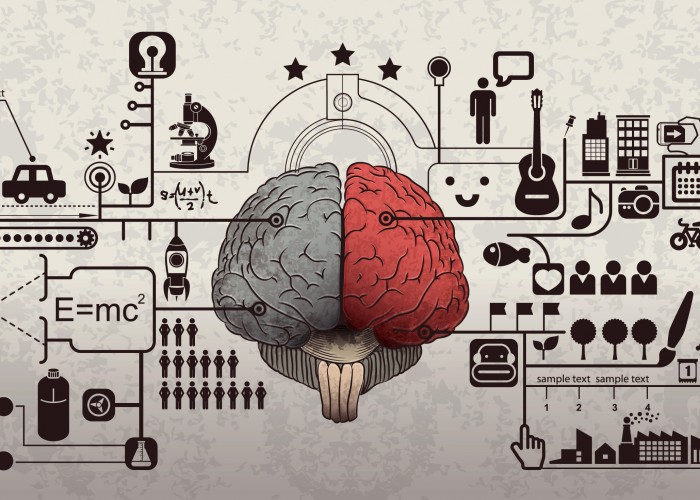 Have you read much lately on "Mindfulness"? Mindfulness has been around for a long time but often associated with meditation and quiet reflection time. Most people think of it as being "aware" of what is going on within and around you. A more tangible way to think about it is "being present in the moment", … Read More »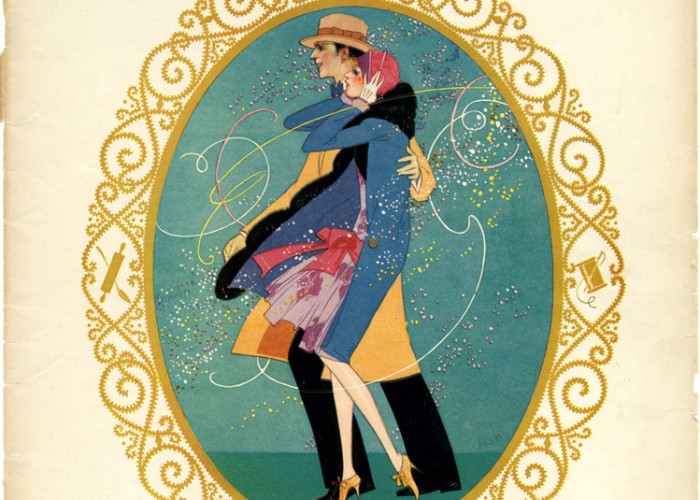 Most of us use email so often now it's like we were born doing it. I'll admit when I chat to my friends over email I don't always construct a complete, grammatically correct and spelling-error free piece of writing. I use abbreviated web phrases like 'Lol' or 'Brb' and don't always sign my name at … Read More »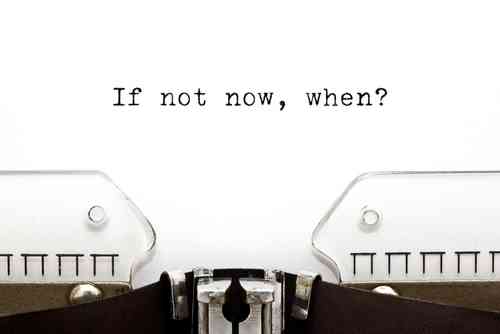 Does your organization have formalized performance standards in the form of KPI's – key performance indicators? You may not call them KPI's but it is likely that you have performance expectations defined in specific, measurable terms.
Those standards might include project completion or budget analysis or customer service targets or reduction of expenses, etc.
Leaders have a vital responsibility to … Read More »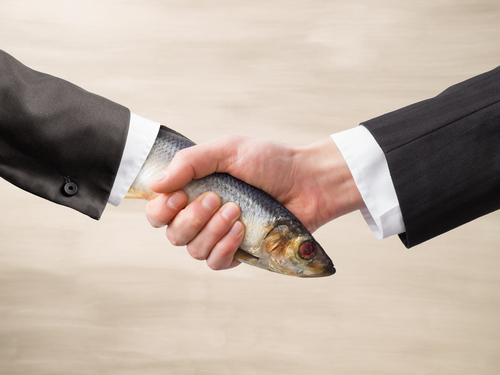 After months of unemployment, it finally happened – you got a new job! You worked your butt off for this one, so you've decided to enjoy it… which unfortunately is a lot harder than you anticipated.
When you got the interview you were so excited that you spent all of your energy selling yourself to the … Read More »
You may be wondering, "What the heck is she talking about?"
When I ventured back into to the workplace working for the federal government, I did not consider ALL THINGS! I just wanted to get back out there and regain my independence and feel like I was on my way somewhere! I made an emotional decision … Read More »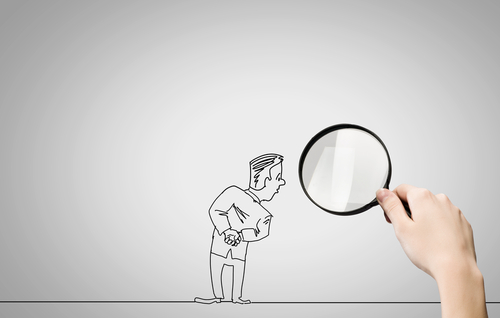 One of the first questions I ask any candidate who is applying for a role with our company is "Why are you interested in working here?" I use this question, not as an ego trip of "tell me why we're so good", but rather to see how much the candidate knows about us, and how … Read More »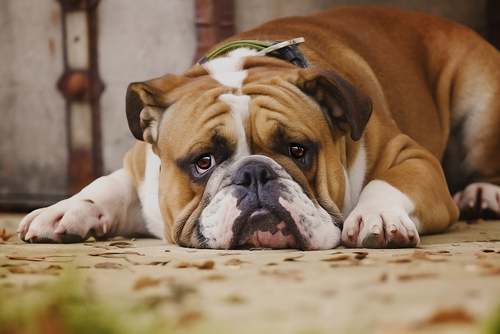 It's that time of year when we tend to get the winter blahs. The holidays are over, we've lost steam on our New Year's resolutions, and spring is not yet on the horizon. Blah, blah, blah. How do we turn our dissatisfaction with the doldrums into creative new ideas?
Boredom can be the cause of great … Read More »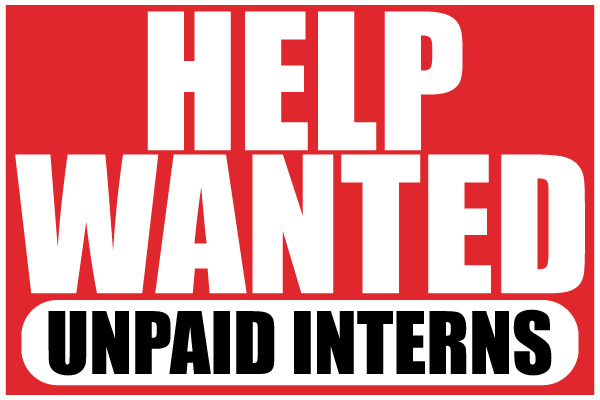 Many universities require seniors to complete an internship in order to learn more about their proposed career. My major, criminal justice, required one and I was told this would give me experience to put on my resume and make me more attractive to employers. I enjoyed my internship experience and I am happy to say … Read More »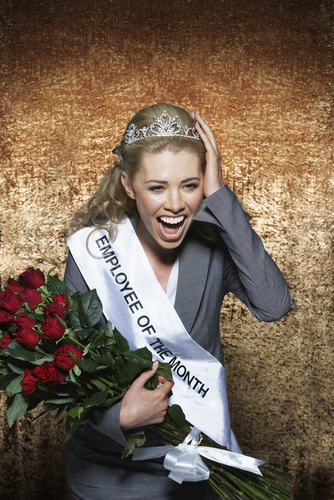 People are too busy today to go out of their way to find, recognize, and reward you in the workplace. The good news is that you can create the visibility and credibility you need to move your career forward. You can control how others perceive you in the work environment. You can learn to communicate … Read More »
---