Career Advice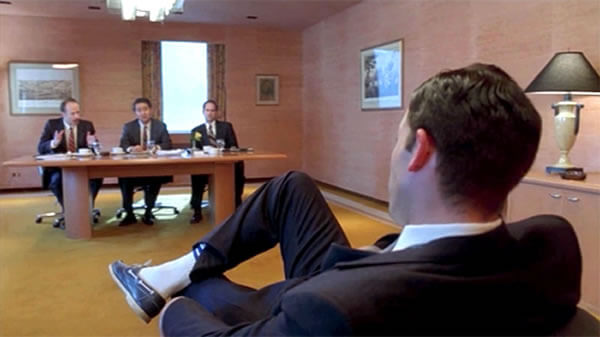 This month, I have some VERY EXCITING news to share with you. First, the success of the series Start Your Career In IT has resulted in a newly published E-Book that provides more in-depth information on the topics covered will be available on Oct. 1 of this year.  Second, an entire chapter on interviewing will … Read More »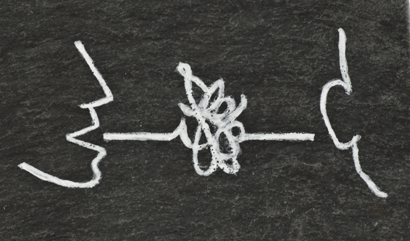 A workplace thrives on communication and everything breaks down to the minute levels of communication. I am talking about only work-related communications and not water-cooler conversations. Even though communication is more of a reflex action, more often we simply communicate without giving a thought. Sometimes communications are misconstrued and this leads to misunderstanding. Thus, it … Read More »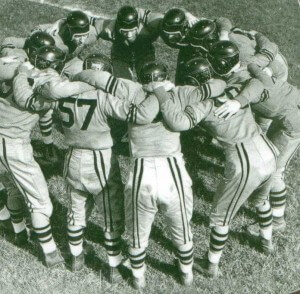 As a manager, have you ever felt squashed between all the work rolling down hill and the pressure of supporting your already overwhelmed team? Or perhaps you're frustrated with a team that doesn't seem to "get it" and isn't working at full capacity?
During times of change, there's a natural tendency for employees to go into … Read More »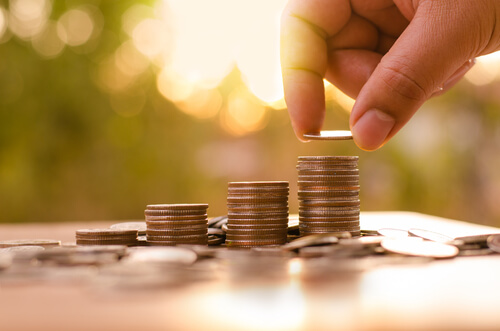 Some job advertisements ask you to include your desired salary, and if they ask for this, it usually means that you can't avoid doing so. Listing salary requirements is always tricky because it's hard to "guess" what the employer will think about your preference. Asking for too much can rule out your chances right away … Read More »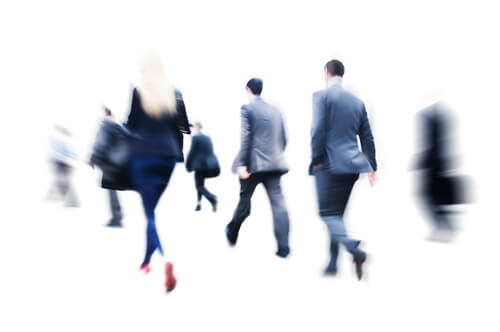 Walking out of a job interview may seem unorthodox or even career sabotage, however there are numerous reasons when ending a phone screen or getting up and leaving in the middle of an interview is not only appropriate, but recommended.
Since 2008, we've been careering in an employer's market.  There are an insurmountable number of earnest … Read More »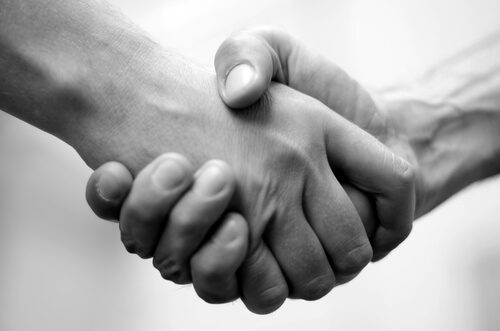 What's in a handshake? Quite a lot, apparently. Most of us have probably been told that you want a firm or strong handshake, but is that always true? Are there different kinds of handshakes that you can use to convey different things? What can a handshake make other people think about you?
Dry, firm handshake. This … Read More »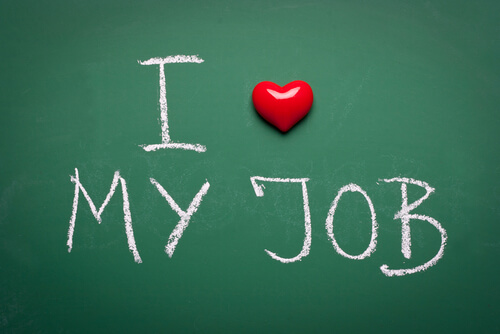 Millennials are changing the way workplaces approach company culture. As the first generation to grow up with the Internet, Millennials' mobile lifestyles don't understand the daily 9-to-5 grind. This year Millennials account for the highest percentage of the workforce compared to Gen X and Baby Boomers. Unlike previous generations, Millennials are looking for jobs that … Read More »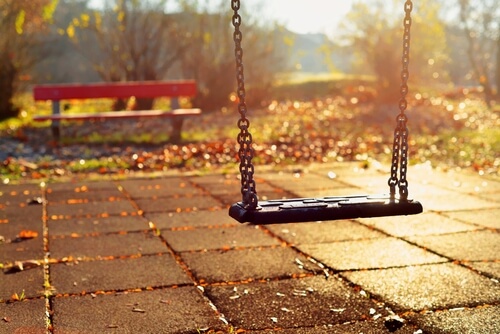 Very recently, I lead my four children (ages 9-14) on a brief excursion to the local park.  Just two blocks from our home, the park is one of the classic-styles we all know well:  Some eight to ten acres of open space that is adorned with trees, picnic tables, and a baseball field; an old band shell … Read More »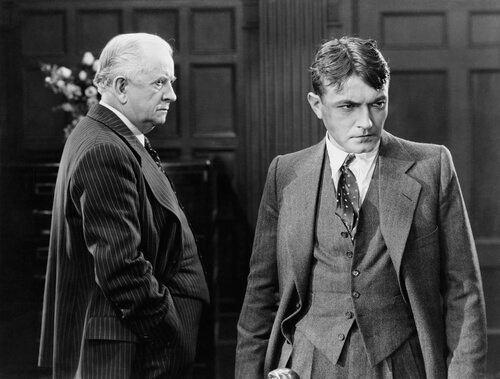 I was in a meeting earlier this week where there was an invited speaker discussing a controversial topic.  Several of the meeting participants disagreed with his point of view.  Not a problem.  In fact, dissent is shown to increase divergent thinking and creative solutions.
The problem was the participants began personally attacking the speaker and making … Read More »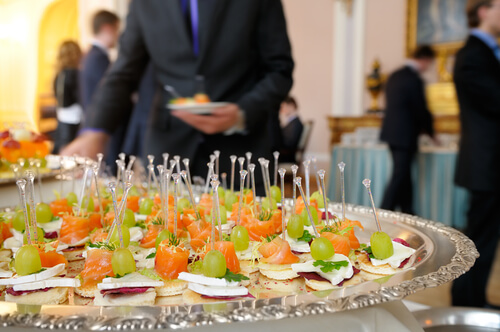 By Cathy Francois, career coach at American Public University
This year I had the opportunity to attend several conferences in my field. I was excited about traveling to cities I never been to, meeting new people, and gaining new industry knowledge. As a career coach, I encourage clients to network, but I do not believe many … Read More »
---