---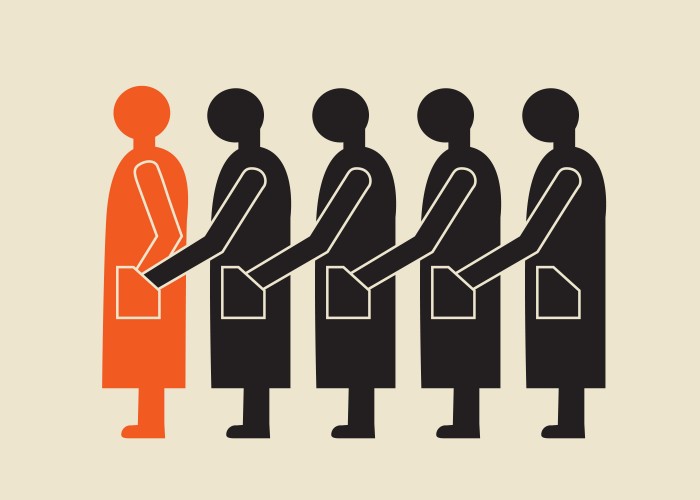 When our house was robbed a few years ago, it caused us to re-evaluate how we secured our valuables. Since that fateful day, an alarm system, window locks, and... Read More »
---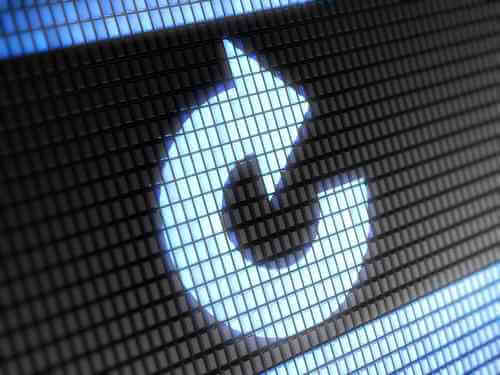 I recently heard a speaker ask, "What do you believe that you wish you didn't?"
It is a question we're all being forced to consider these days as we go... Read More »
---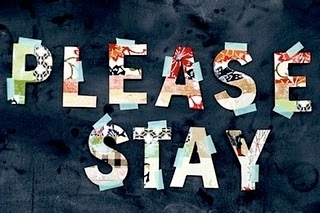 Public agencies across the United States are facing a silent threat.
As budget cuts are implemented and benefits are slashed, employees are considering their options. Working for a public agency... Read More »
---
So how's that annual performance evaluation process working for you? According to new research on the psychology of work from David Rock, the typical numeric ratings, rankings, and formal... Read More »
---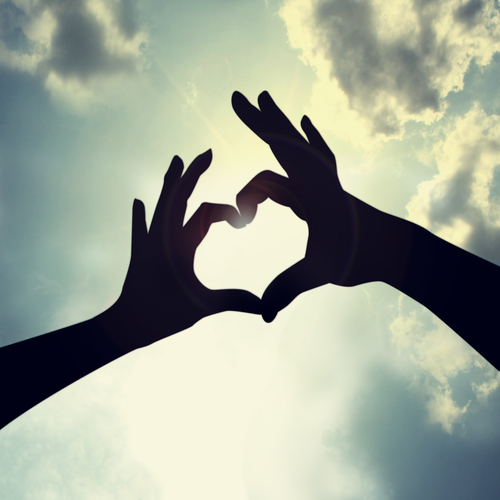 February is "love" season. You know, Valentines Day and all. In terms of the workplace, it kind of begs the question, "Can we show love at work?" In this... Read More »
---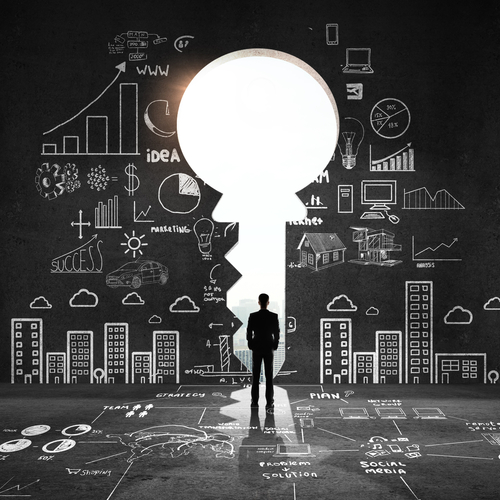 Every day when I arrived home from school my mom would ask the same question. It was deliberate and predictable. She would ask me, "Marnie, what did you learn... Read More »
---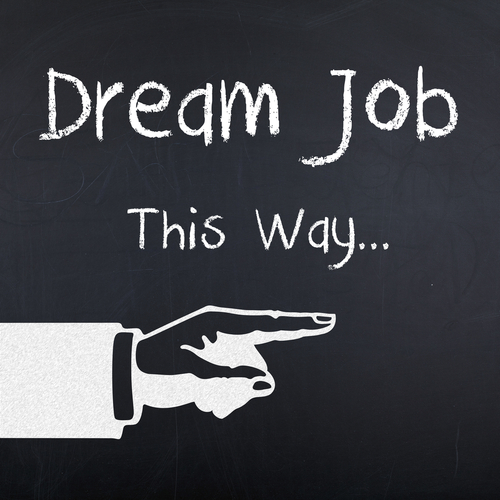 The more self-aware you are the greater your leadership effectiveness will be.
In a recent study from PDI Ninth House and the University of Minnesota, researchers found that leaders who... Read More »
---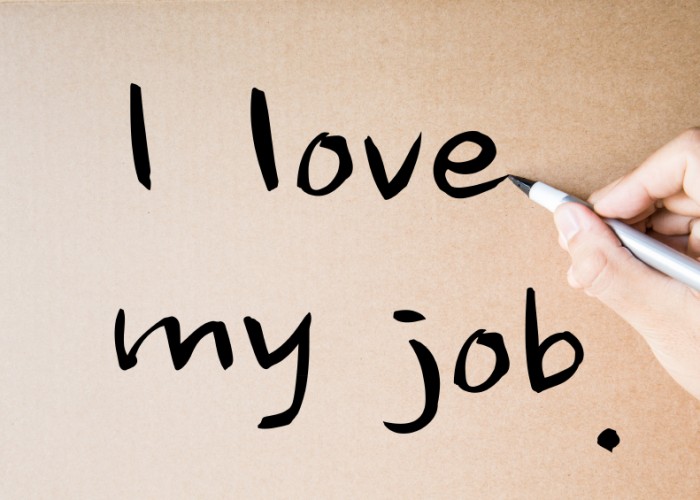 The end of the year is performance evaluation time for many organizations.  If you are expected to assign a rating to the performance of your employees, consider five perspectives... Read More »
---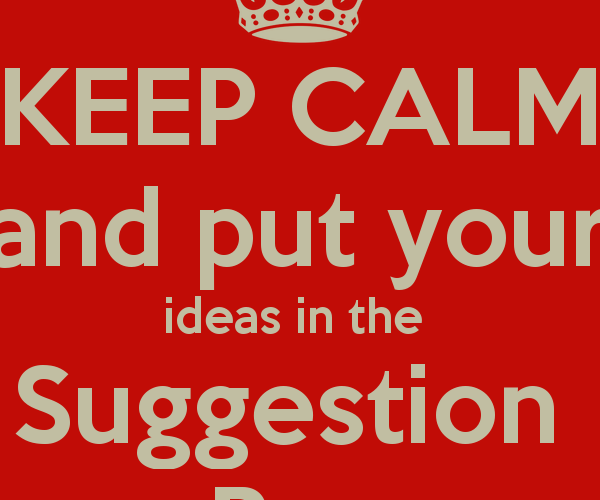 As we enter the fourth quarter, you may be starting to think about writing annual employee performance evaluations for your employees.  Just remember, you don't have to do it... Read More »