Tag: career balance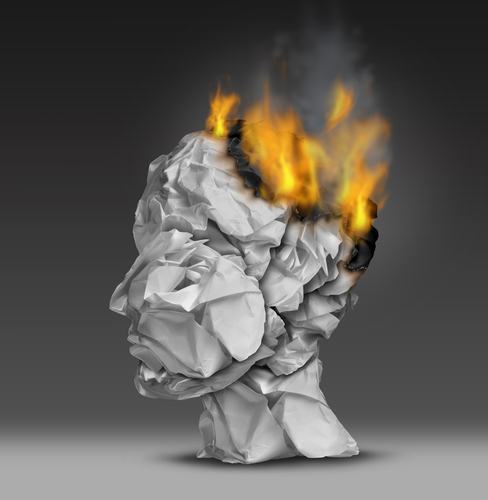 "I'm so done…" or "I don't even care anymore …" Whether you've uttered those words yourself (in your mind, or to your manager), or heard them from an employee, chances are, you've heard the telltale catchphrase of job burnout.
By definition, burnout is the opposite of engagement. It generally occurs as a result of chronic stress, … Read More »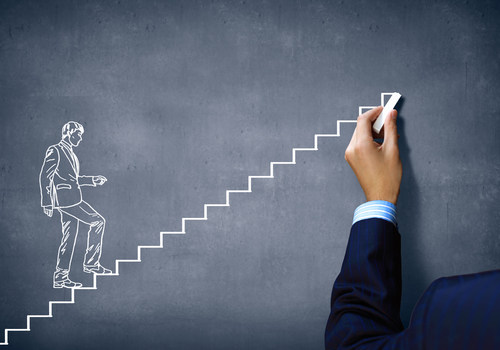 Have you ever been asked what you specialize in? Many personal branding experts argue you have to show you are a specialist in something in order for your voice to be heard amid the competitive noise. Being a generalist can appear anonymous. Is that fair?
Specialists can have their downside too as Mark Babbitt of YouTern.com … Read More »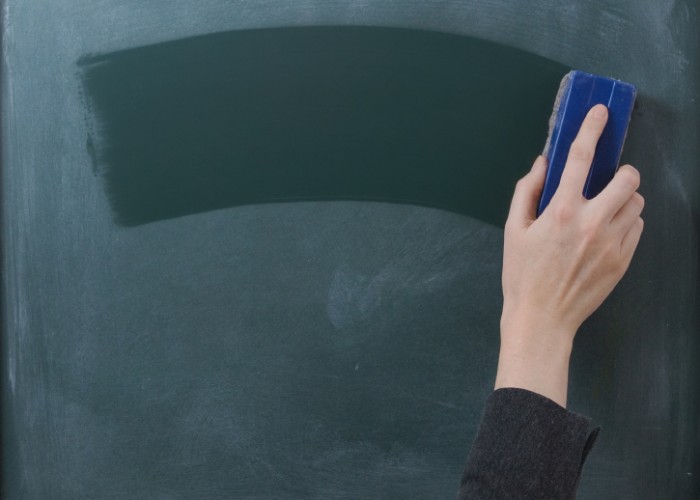 How do you juggle studying as a mature student in adult education while holding down a day job? Continuing professional development (CPD) helps to maintain and build your employability throughout your career. However, it can be a bit of a shock if you've been out of higher education for a while. Here are 8 top … Read More »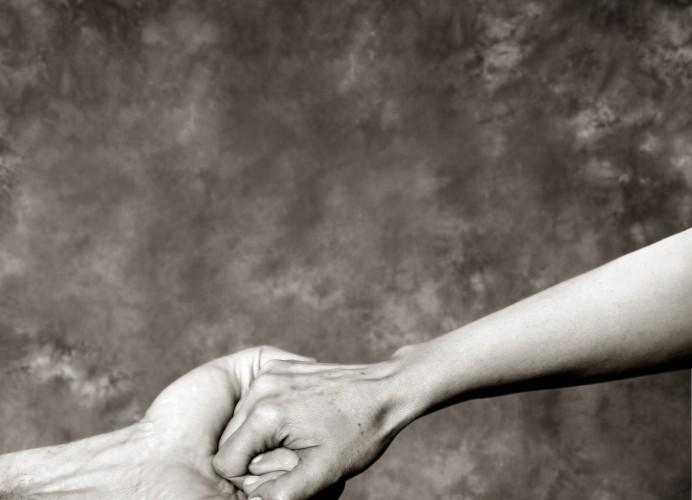 When you were applying for colleges and scholarships, it's likely that someone probably told you to include any volunteer work you'd done on your resume. Why? Because colleges know that volunteering for something can teach you a number of valuable skills that are transferable to college and the world beyond.
But if you're like a lot … Read More »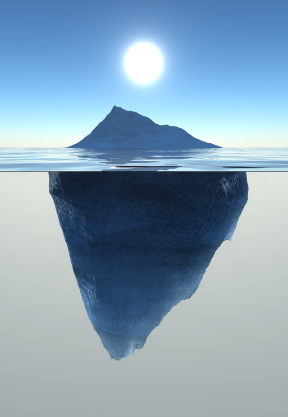 Did you know that each year coconuts falling from trees kill about 150 people? Your reaction to this might range from 'you're kidding?', 'how awful, it's no laughing matter' and 'let's cancel our holiday' to 'I've never even seen a real coconut tree' and 'I'm unlikely to be passing under one for the foreseeable future'.
I … Read More »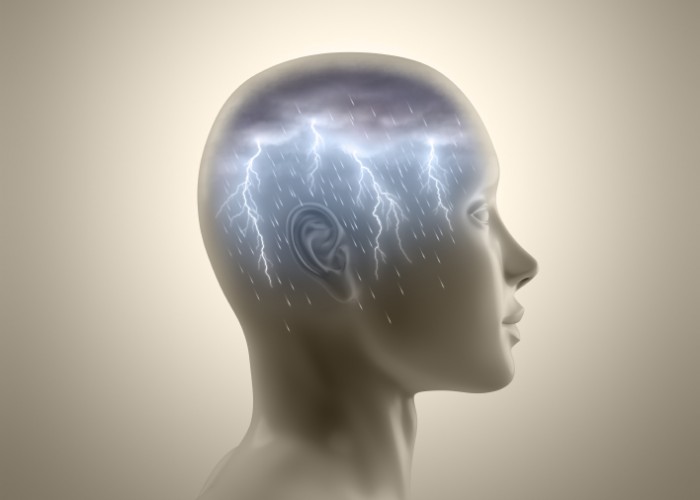 According to the National Council on Alcoholism and Drug Dependence, Inc. (NCADD), "24% of workers report drinking during the workday at least once in the past year." The costs of alcohol use to the US economy annually top $223.5 billion dollars or $746 for every man, woman, and child. The cost of illicit drug use … Read More »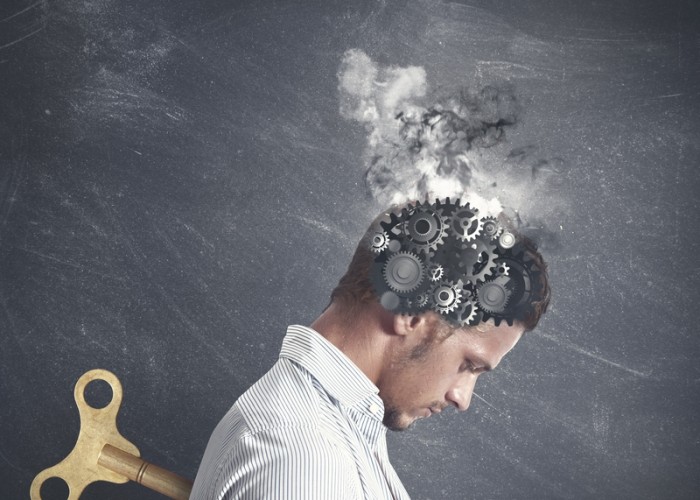 Research tends to show that workers who are passionate about their jobs and consider their work meaningful are more productive than those who don't. But there are limits to what leaders can do to create meaningful jobs that people can be passionate about, especially at the lower levels of organizations.
Think about how one might identify … Read More »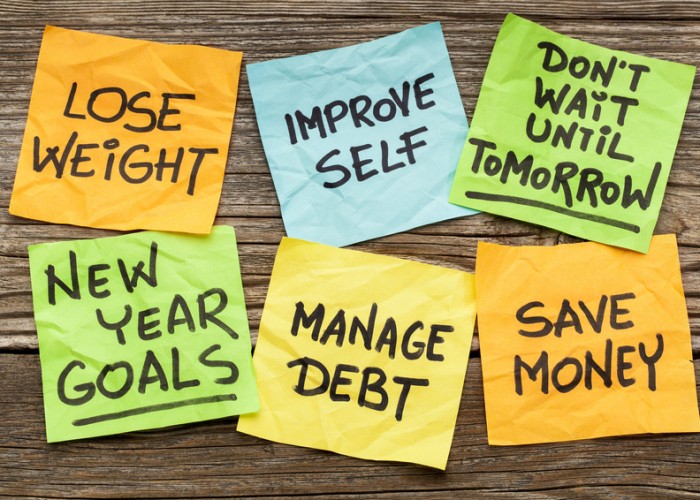 Oh, January. The month always starts out with so much promise—it's a chance to set goals for the upcoming year and wipe the slate clean of past bad habits. We start out strong, buying fresh ingredients at the grocery store or starting a gym membership, but midway through the year (or the next month, in … Read More »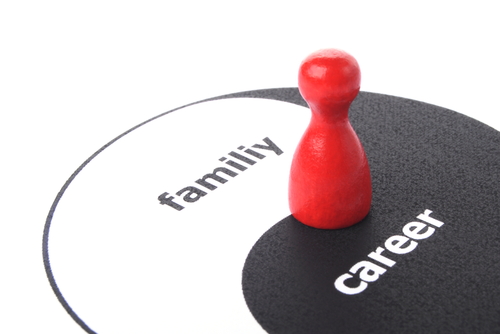 Being a new parent is clearly one of the biggest challenges there is. Choosing to go back to work may seem like an even bigger challenge, as you consider all the emotional and financial variables. As you begin your job search, make a list of things that you believe are requirements for your new job … Read More »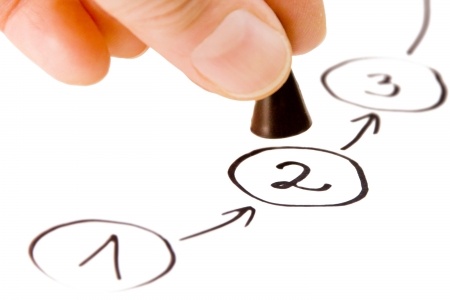 Do you live for the weekends?  Do you hate Monday mornings?   Are you majorly stuck in a rut or in a job you hate?  You may not even hate your job but you just know that you are so much better than what you are doing right now and you want a bigger challenge.
In the … Read More »
---