Tag: Government trends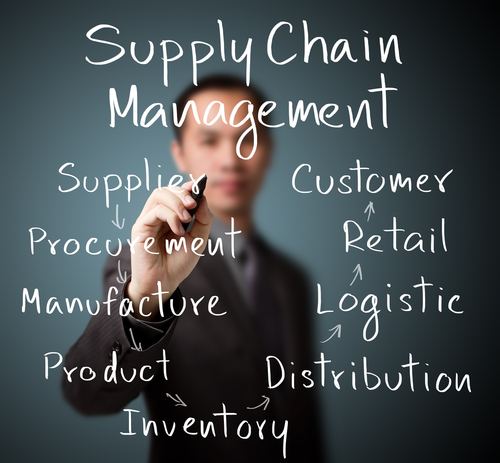 In the Year in Review published by Government Technology (GovTech), Steve Towns, Noelle Knell and Elaine Pittman (Editor, Managing Editor and Associate Editor respectively) summarized the evolution of technology in 2014. From autonomous vehicles and the sharing economy to net neutrality and wearables, the past year demonstrated the increasingly rapid progression of technology, and the … Read More »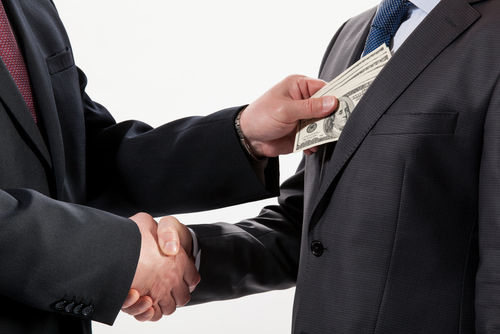 "Your criminal actions raise serious questions as to whether you have the requisite personal integrity and business ethics to be a responsible Government contractor."
That's me. I was debarred from being a government contractor, and based on my conduct and offense (FCPA) it was an appropriate and fair decision. The process by which I was suspended … Read More »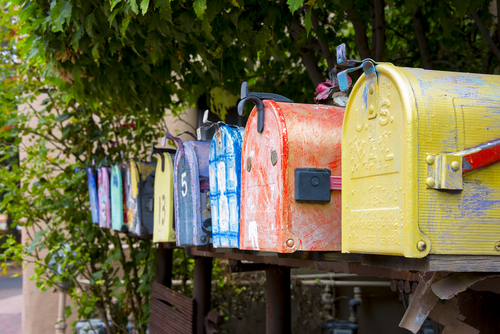 In our careers and in our lives, there are moments of key importance when news finally arrives that we have expected impatiently for a long time. The wait by the mailbox seems interminable.
The HR Doctor remembers as though it were yesterday running to the mailbox every day as a high school senior waiting for a … Read More »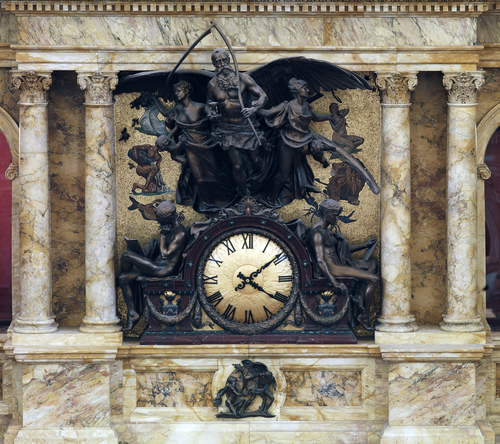 It's January 2015! Time to set some goals!! Let's see…eat right, exercise, lose weight, and spend time perfecting our federal job application package. If we were honest, we might admit that we establish the same goals year after year without doing anything – or maybe the right thing – about them. So perhaps it's time … Read More »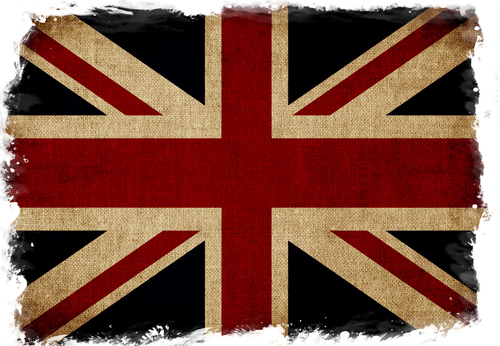 It's an exciting time for government. There's a Presidential election next year in the US, and the UK will choose its Prime Minister in May, just a few months from now.
But how we choose our leaders differs by country – and ultimately influences the result, our governing bodies, and therefore in essence our lives.
There's a … Read More »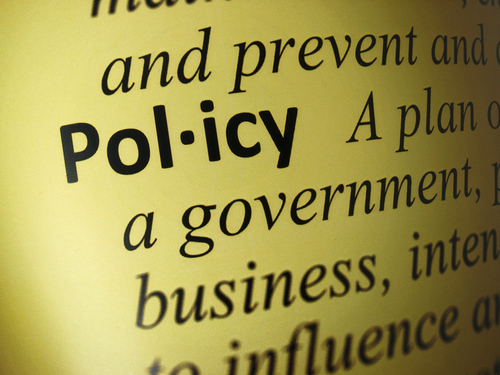 Administrators and managers typically author and publish organizational policies, rules, and standards.  But when it comes to actually defining those standards, and the meaning and purpose of those rules, the leaders of the organization will develop common understandings and commitments through those they lead.
These definitions, and more importantly the understanding they support, contribute to the tone of the … Read More »
People are often surprised at the decisions local government officials and business leaders make. It's common to hear individuals say "What the heck were they thinking" when they made that decision? Since I enjoyed fantastic careers in both local government and business I observed the decision making processes of governmental bodies and senior business teams … Read More »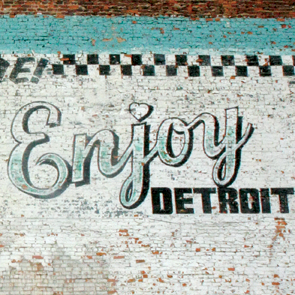 Abuzz with the news that a federal judge approved its restructuring plan November 7, the City of Detroit took another important step in its restoration. Crafted under the guidance of an appointed Emergency Manager (EM), the plan authorizes the City to eliminate $7 billion in liabilities while investing roughly $1.4 billion over ten years, ultimately … Read More »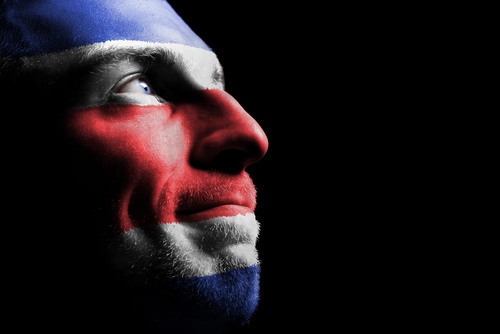 Professionals must be proficient within risk management in order for a 3P to be successful. Risk management is inclusive of administering many types of risks in order to avert a crisis and cause serious damage to a project. In my last article, I briefly touched on risk assessments within 3Ps. However, one of the principal … Read More »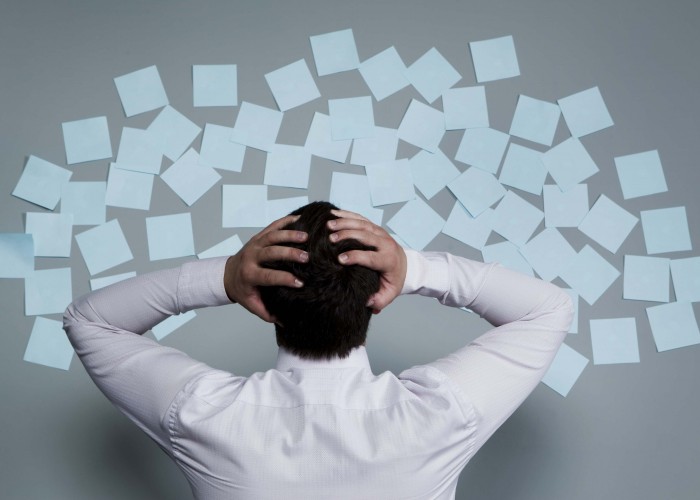 It is important for professionals to have an understanding of the skills necessary within 3Ps as they are increasingly employed. Project management is an important component within public-private partnerships. A project can be defined as a specific set of operations designed to accomplish a singular goal and not a routine operation. A project team typically … Read More »
---