Tag: Government trends
Digital technologies can change the way public administrators interact with citizens and stakeholder groups. Since their inception, these technologies have gone from one-way, static web platforms that allowed citizens to, say, pay bills online to interactive, knowledge-sharing platforms that can increase citizen participation, transparency, and accountability.
Considering the growth in this arena, public managers should work … Read More »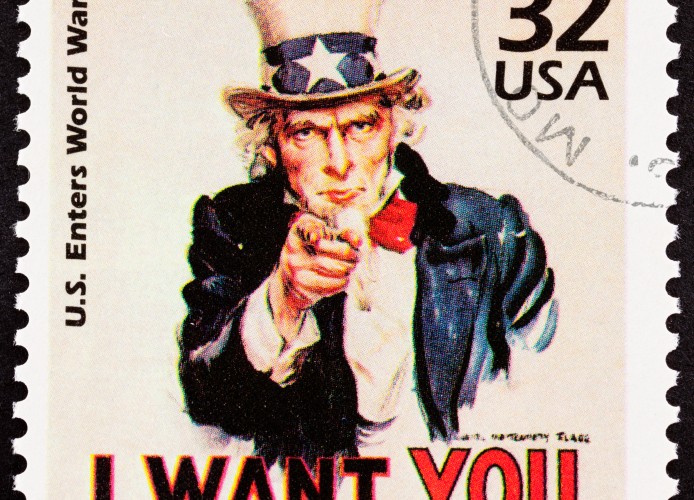 The need to develop a workforce to meet the current and future demands of government operations, as well as foster an environment that values people is no small task. This effort compels our need to fully understand business priorities, citizen engagement, strategic investments and human nature – wow that is a tall order to fill!  … Read More »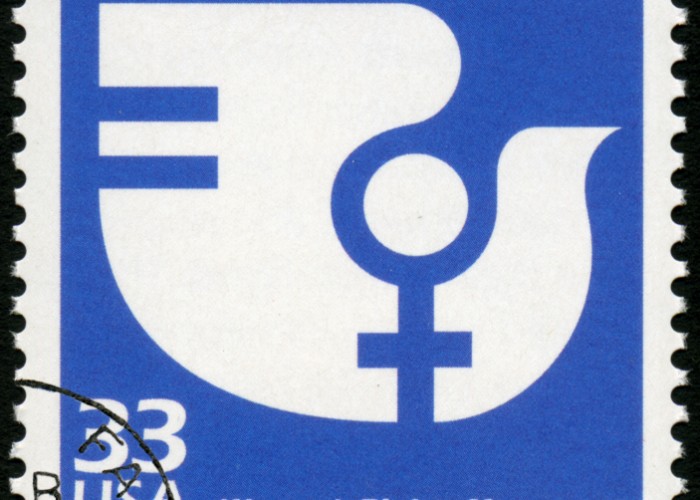 As we know, our elected officials are our representatives. They are our voices within government, influencers regarding our healthcare and other significant issues whether at the municipal, state, or federal levels. It is important for diversity to be present within the representation and tenure of our elected officials in order to have our views accurately … Read More »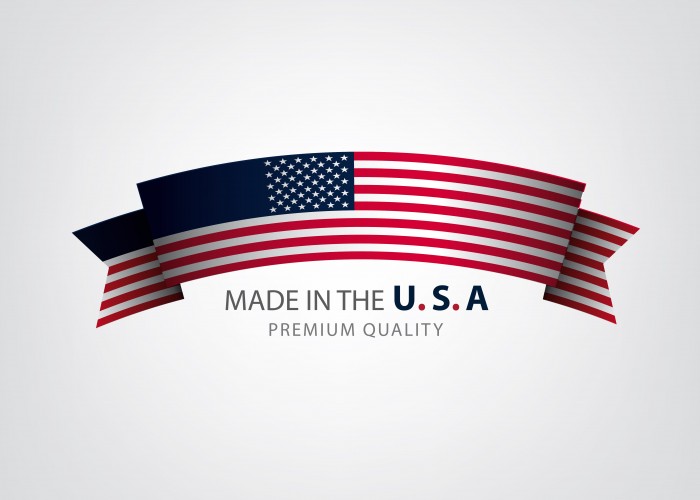 One of the many challenges facing all levels of government is consistently finding new techniques to innovate and undertake policy and project necessities while saving the taxpayers' money and employing individuals. Local, state, and federal government all have strict budgets and may have outsourced and/ or reduced their workforce, which can affect the efficiency of … Read More »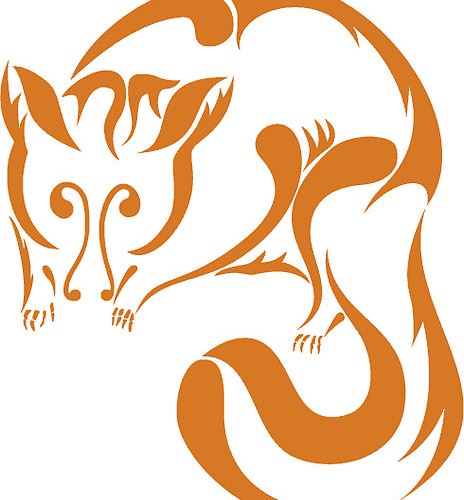 I once had a possum on my sorting line.  Weird way to start an article I know but bear with me.  The possum had come in the back of a garbage truck with a load to my transfer station.  Who knows how he got there, one can only guess it was in the container when … Read More »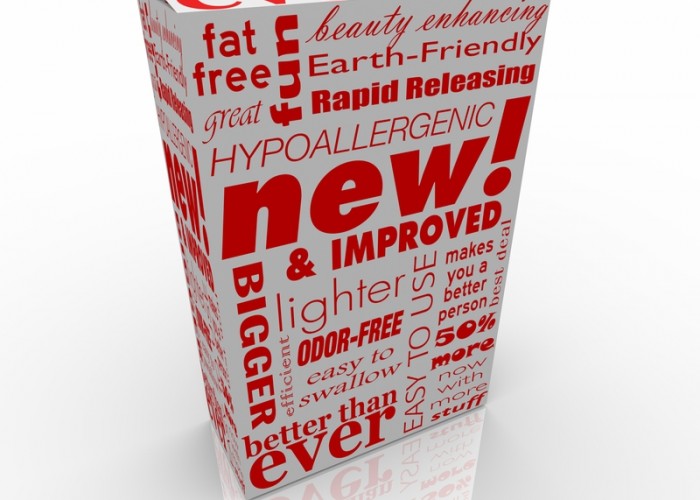 A question city managers need to ask themselves is: Why should my city set itself apart from others? The clearest answer is increased economic opportunities such as an influx of residents, businesses, and tourists. Place branding and marketing are becoming growing areas of both practice and study. In my research, I have identified six major … Read More »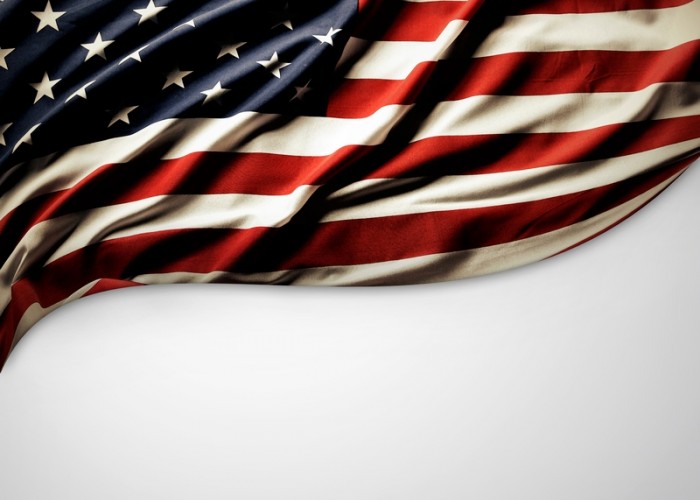 While it is valuable to know what is trending, it is critical to contemplate what benefits your future and what empowers you to fulfill your personal potential. Assess viable options. The Federal Government offers opportunities in Contracting, Human Resources, Budget and IT. When I made my transition from my military career, I had to balance … Read More »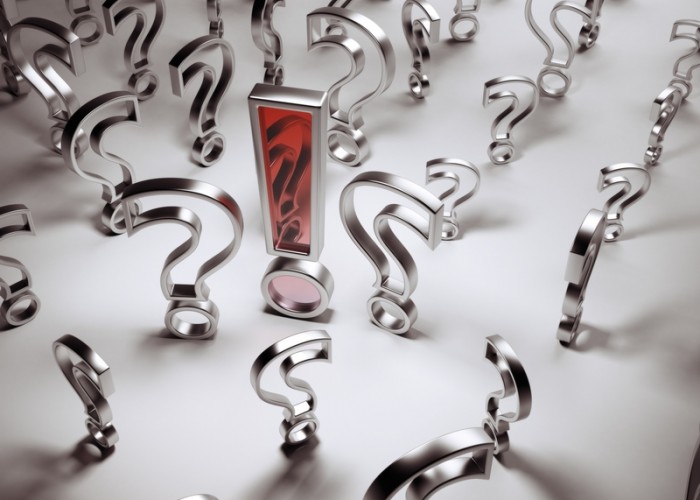 It seems like a simple question – why?  We ask it every day.  But how often do we take the time to fully answer the question as a means to understand purpose?  Upon meeting someone new, we typically encounter the question, "What do you do?"  Most of us have a prepared, canned response to this … Read More »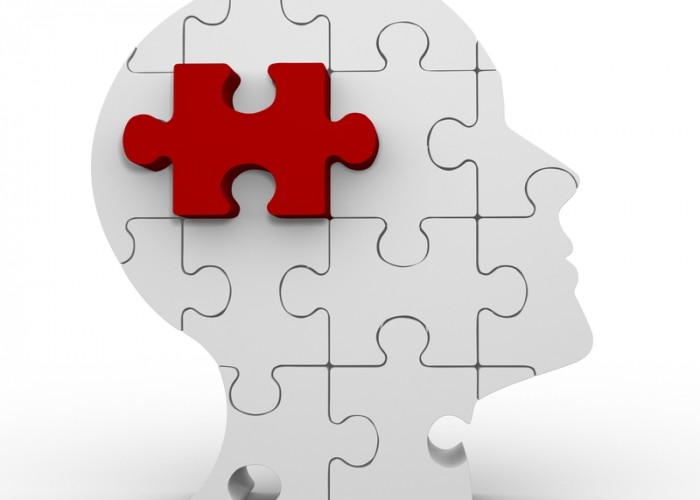 Nothing drives innovation like challenge. The silver lining in the cloud of fiscal strain facing many local governments is that nothing drives innovation quite like challenge.  The great recession has produced buzz phrases that are already growing tired, from "doing more with less" to "the new normal."  But in contrast to tired phrases, many local … Read More »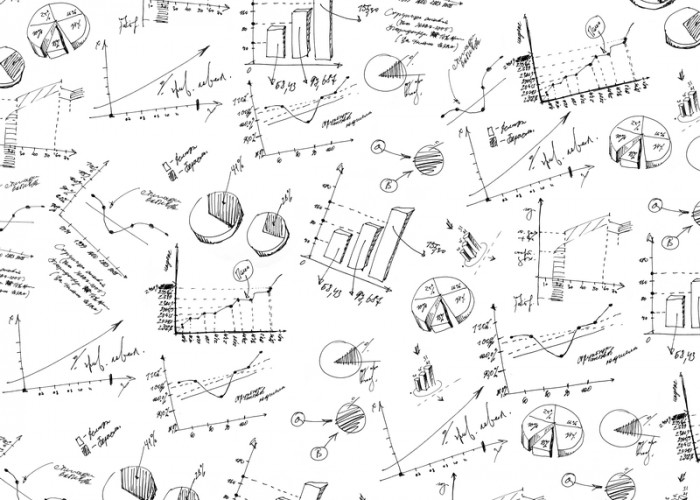 Big data is a hot topic. Mega corporations like Google and Amazon glean huge volumes of information about their customers' interests and spending patterns. The furore over the Edward Snowden revelations propelled the word metadata from the private lexicon of IT professionals into the mainstream political and media spotlight.
So how do you Treat Your Professional … Read More »
---