Tag: Government trends
People are often surprised at the decisions local government officials and business leaders make. It's common to hear individuals say "What the heck were they thinking" when they made that decision? Since I enjoyed fantastic careers in both local government and business I observed the decision making processes of governmental bodies and senior business teams … Read More »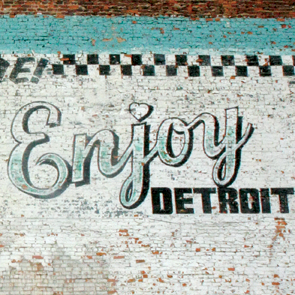 Abuzz with the news that a federal judge approved its restructuring plan November 7, the City of Detroit took another important step in its restoration. Crafted under the guidance of an appointed Emergency Manager (EM), the plan authorizes the City to eliminate $7 billion in liabilities while investing roughly $1.4 billion over ten years, ultimately … Read More »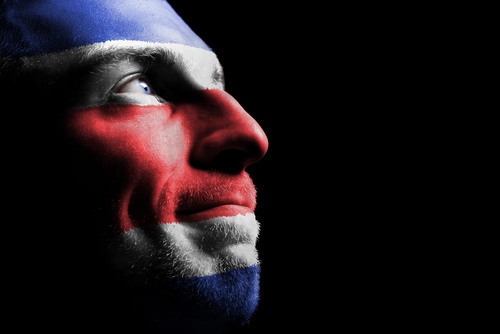 Professionals must be proficient within risk management in order for a 3P to be successful. Risk management is inclusive of administering many types of risks in order to avert a crisis and cause serious damage to a project. In my last article, I briefly touched on risk assessments within 3Ps. However, one of the principal … Read More »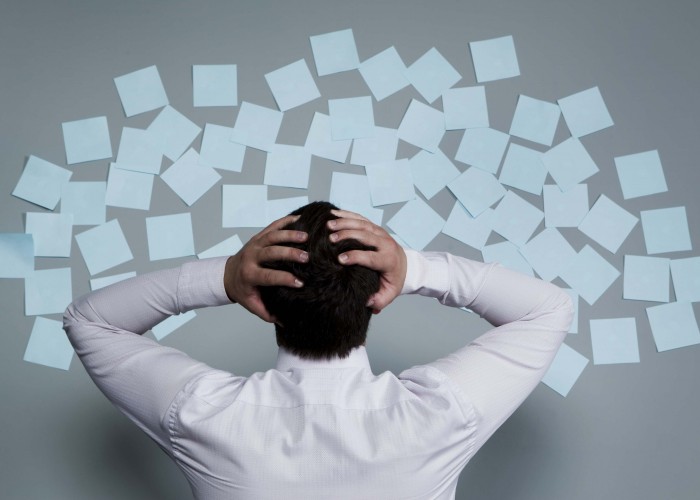 It is important for professionals to have an understanding of the skills necessary within 3Ps as they are increasingly employed. Project management is an important component within public-private partnerships. A project can be defined as a specific set of operations designed to accomplish a singular goal and not a routine operation. A project team typically … Read More »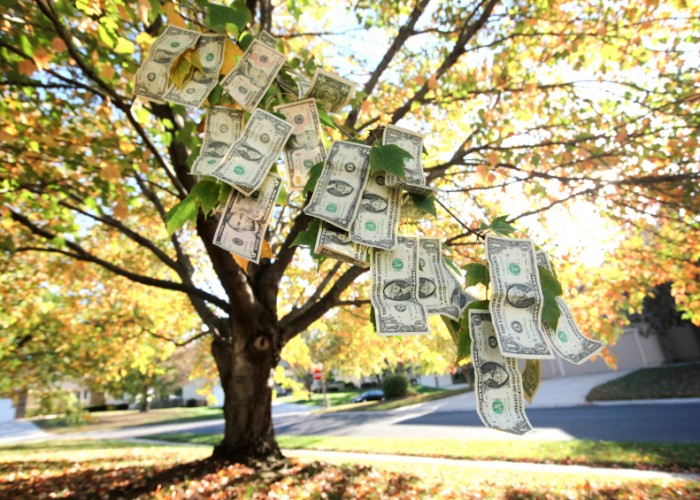 We are increasingly wasting the potential of a huge portion of our population. Higher Education has increased exponentially in its importance, but nations have not done enough to make it easily accessible by their populations. Currently, the costs of education can overwhelm ambitious youth, and potential future leaders, causing them to lose sight of their goals. … Read More »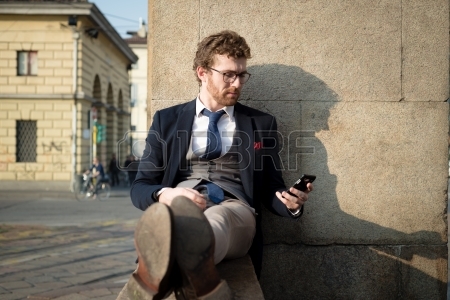 What if I told you that over the next five to 10 years a significant number (potentially over 35%) of local government workers will retire? You would probably respond, "Tell me something that I don't know."
Most people are aware of the retirement wave, but very few recognize the environment that local governments will be forced … Read More »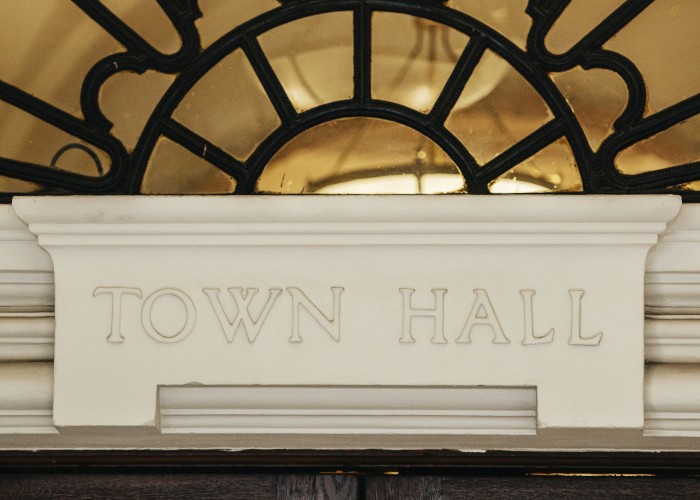 Local government has all the elements a young person yearns for in a profession. The work you do is rewarding and immediate, the people you meet are bright and accomplished, and the communities you work in are strong, vibrant and itching for fresh blood to contribute to them.
According to the University of North Carolina Chapel … Read More »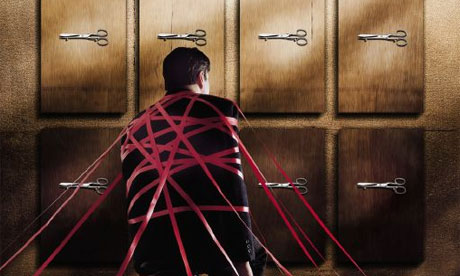 Do your organization's systems, policies, and procedures inspire team members, help them perform well, and help them serve internal and external customers well? Or do those systems erode inspiration, consistent performance, and great service delivery?
Organizations need rules – and they need to demonstrate disciplined alignment to those rules. Rules can help ensure fairness and consistency … Read More »
Are you part of a compliant or committed organization?
Too many managers and leaders expect and encourage their employees to be compliant. They neglect to fully account for their employees' desires or opinions.
They assume their employees will automatically commit to a new direction or strategy. They believe they should not have to ask for people's commitment. … Read More »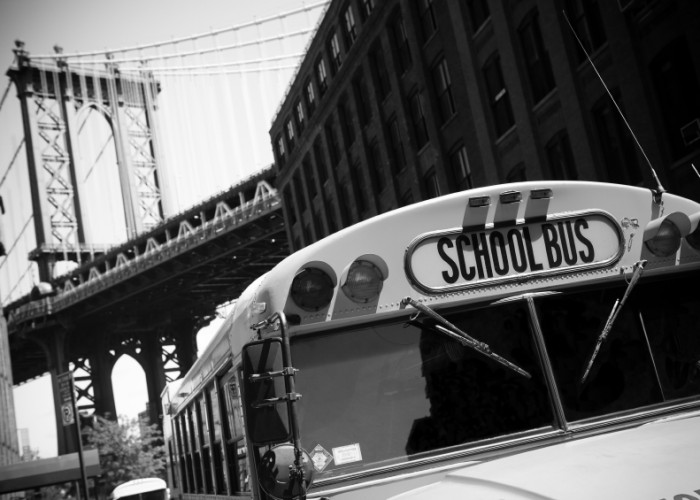 Public-private partnerships have been utilized successfully as an alternative to finance repairs enabling new infrastructure, such as those for roads and bridges.
What has not been discussed is employing P3s for the improvement of our education infrastructure, such as school buildings, curriculum development, or school review.
This involves contracting the private sector to finance, design, and possibly … Read More »
---