Posts by Jason Holland: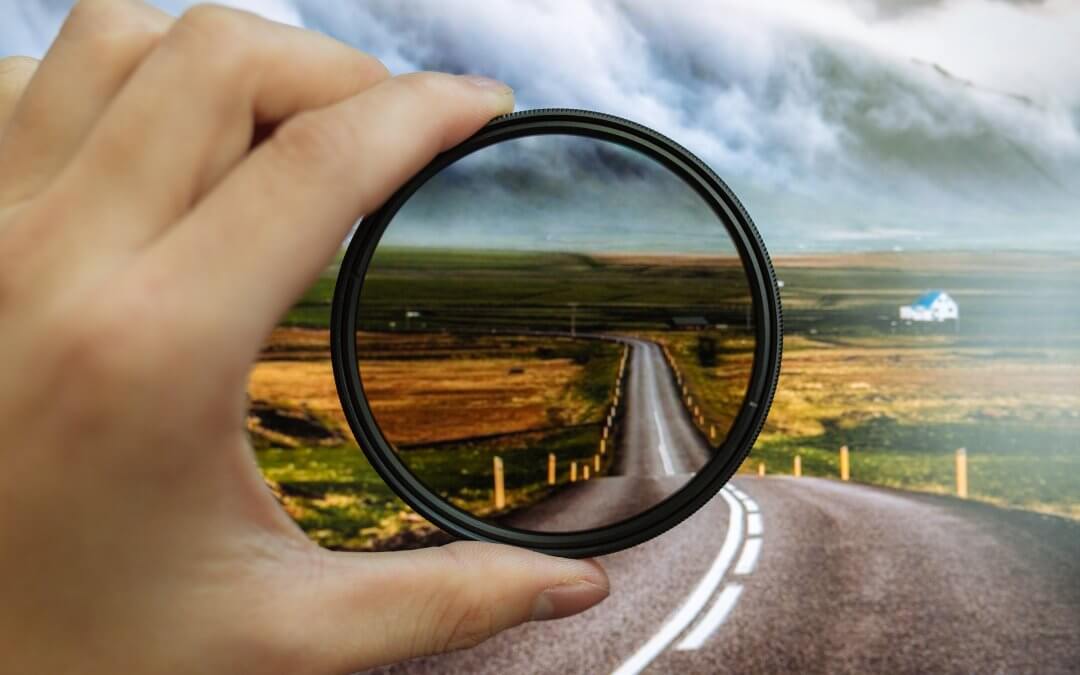 In the majority of the personal development material I've studied, the emphasis on clarity comes back again and again.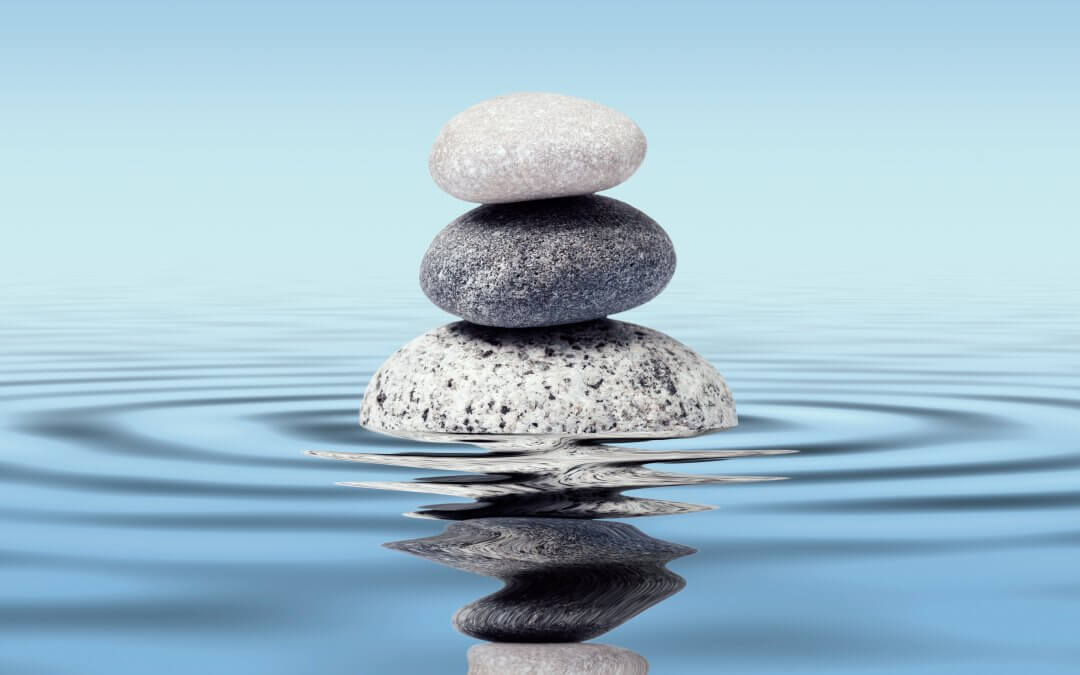 I know isolation. I know change and uncertainty. What it means to have your world toppled upside down.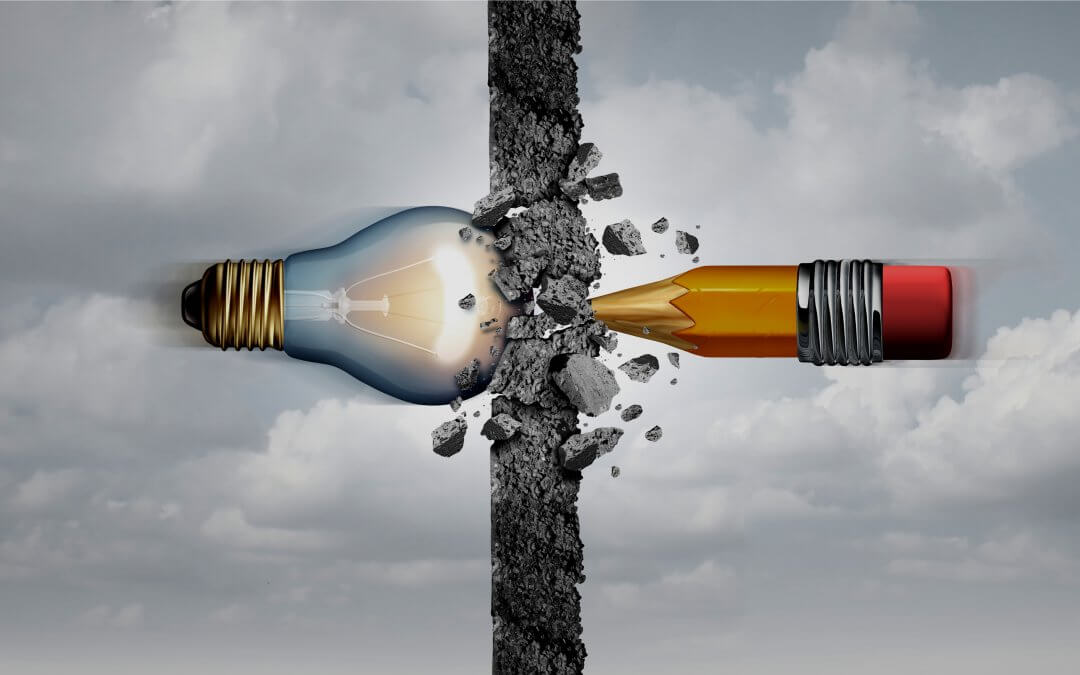 One thing is certain, more change is sure to come as the Coronavirus continues to consume lives and we all learn to deal with confinement.